I read and enjoyed your article on the European Cup match with Benfica on this day in 1969.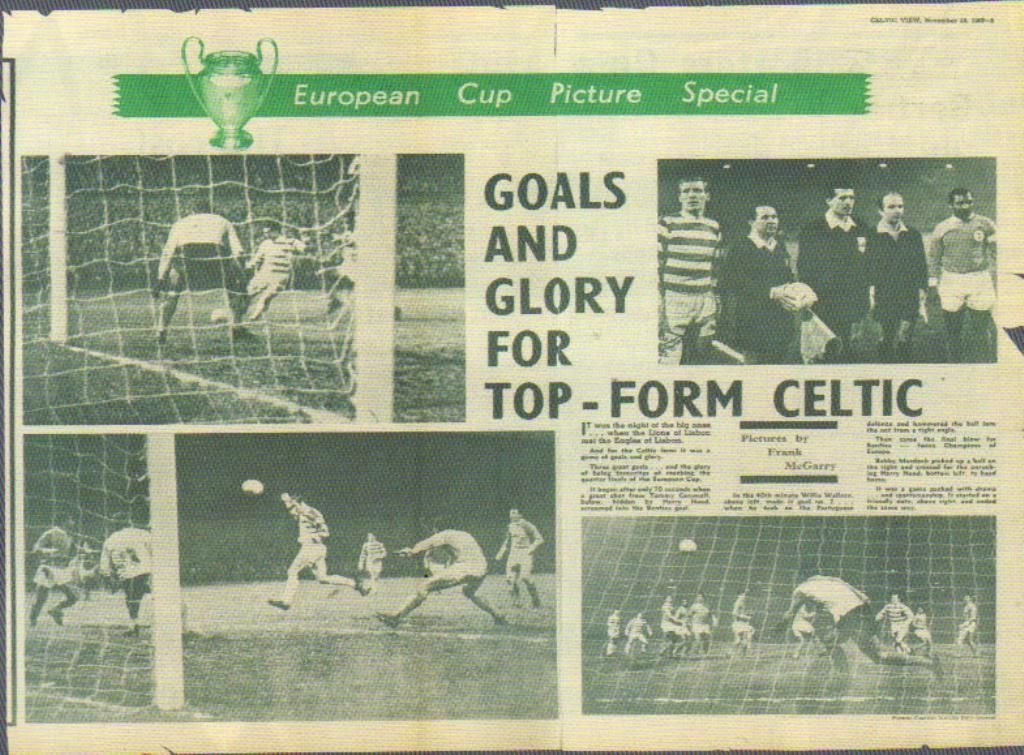 You asked for fans to share their memories of that night. I was eighteen at the time and had the chance to go with some mates.
Born and brought up in the north east of Scotland, getting to see Celtic in Glasgow, let alone against Benfica was an opportunity not to be missed, I usually had to wait until they came came to Dens or Tannadice to see them.
My apprenticeship meant that there was not a lot of money in my pocket so occasions like this were few and far between. It meant leaving work at five o' clock as usual (no getting off early to travel), no tea, and hoping we would get to Celtic Park in time.
I recall getting there and finding the crowd massing outside the turnstiles, we had arrived on time but it took a long time to get in what is now the Lisbon Lions stand.
After some pushing and shoving we found a gap where we could stand, exactly the same moment Tommy Gemmell unleashed his thunderbolt.
The noise was tremendous.
Benfica at the time were up there with the best, and the chance to see Eusebio in the flesh was not to be missed.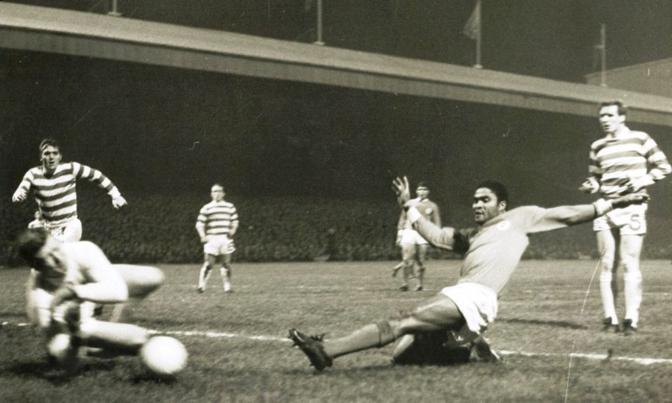 A great game of football and one not to be forgotten by those who were there.
Having moved around a bit until I retired meant I could only get to Celtic Park sporadically, I now live in Birkdale (Southport) and travel up to Glasgow with a friend to take in a game, on a Saturday, whenever we can.
Looking forward to when the fans can get back in and no doubt we will be up again.
PS I'm sure it was reported that there were 80,000 in the ground that night, it was packed to the rafters.
Alistair
Birkdale