FORMER RANGERS owner Craig Whyte has been forced to make a grovelling apology to the former Celtic Director Willie Haughey after making entirely false and inaccurate claims in Whyte's ghost written autobiography Into the Bear Pit, published by Edinburgh based book publishers Birlinn Publishing on 14 February.
Whyte claims in the book that Haughey contacted Whyte to propose a buy-out of the financially stricken Ibrox club in conjunction with the former Rangers manager Walter Smith.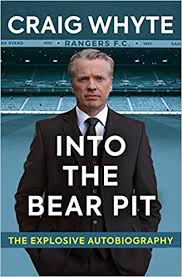 Haughey was quick to deny the claims, stating that he thought it must have been April fools Day rather than Valentine's Day for the book's launch, given the nonsense written.
"There is absolutely no truth in the claims whatsoever – and Walter Smith will say the same," Haughey said to Media last week, as reported by Scottish Sun.
"I actually had to check that the book was being released on St Valentine's Day. I thought it was April Fools Day."
In his book Whyte had claimed the following. "The businessman Willie Haughey called me, saying he was representing Walter Smith, 'We want to take your deal out,' he said.
"If I did a deal with Walter that sorted out the fans, Willie said, referring to the threat of a season ticket boycott.
"'£20million and you can have it,' I said to Willie. 'No,' he replied.
"'We'll only pay what you paid for it.'
"They wanted to buy it for £5m. I thought it was a cheeky offer.
"They were just trying to take advantage of a situation where the fans weren't buying season tickets. If they wanted to buy the club they would have to pay a premium."
The problem for Whyte, and indeed Birlinn Publishing, is that unlike Whyte, Lord Haughey is a very rich man indeed, with estimated wealth in excess of £250million.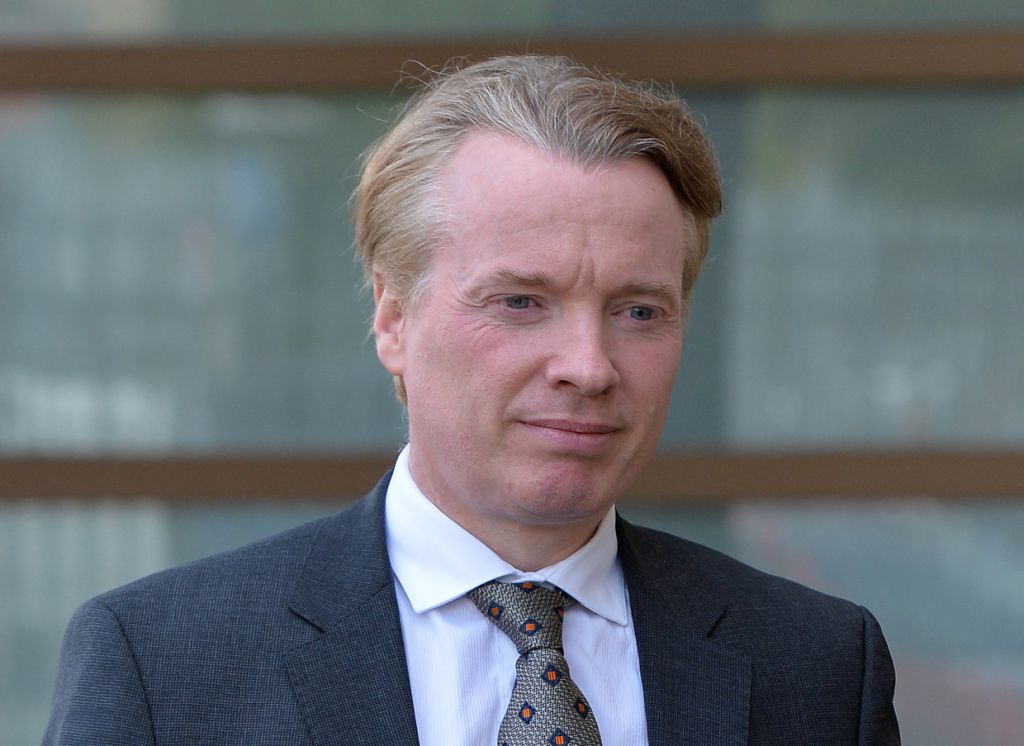 Consequently Craig Whyte has now issued a full apology to Wille Haughey which The Celtic Star has tonight seen. The text of Whyte's full apology and clarification is reported in full below, for the record, as so that the Celtic Support knows the full facts.
"I would like to confirm that at no time either before, during or after my tenure as Chairman of Rangers Football Club have you ever discussed with me the purchase of the club either on your behalf or on behalf of any third party," Craig Whyte wrote in his email to Willie Haughey.
"The story in The Sun which appeared temporarily on Saturday was categorically untrue.
"In relation to my book, there are a few lines about a phone call we had in 2012, around the time a bid for the club by Walter Smith was being discussed in the media. I can confirm that any suggestion that you approached me to formally broker a purchase of the club on behalf of Walter Smith is inaccurate.
"I am happy for the email to be reproduced at your instigation if you consider it necessary.
"I do appreciate that you would prefer to keep this confidential and I am sorry for any embarrassment that may be caused by the book," Craig Whtye concluded.
Last week before the book was published we pointed out that, despite the banter, Craig Whyte was no friend of Celtic.
Tonight, Whyte and indeed Birlinn Publishing will be hoping that this is enough to satisfy Lord Haughey, the Celtic man who didn't try to buy Rangers.
Help raise money for Celtic Youth Development by joining the £1 weekly lottery and you could win up to £25,000 – just click on the photograph below to join. Lots of our readers have already done so and they're now doing their bit to help fund Celtic Youth Development that can deliver the stars of tomorrow and beyond. And you might even win a few bob too!