Ange Postecoglou knows that he has to sort out the away form – or at least the away results – as his thoughts turn to two tough away day challenges in the Europa League on Thursday night and then in Scottish Premiership on Sunday.
While a draw against Real Betis in Estadio Benito Villamarín on Thursday night would be a very decent result for Postecoglou, the match against Livingston at 'The Spaghettihad' – a venue where Celtic usually struggle to win – is   certainly a must win match for the Celtic manager.
Tonight Real Betis are playing their La Liga fixture from the weekend against Granada – kick-off at 10pm local time – and their manager Manuel Pellegrini has already stated that he has to prioritise the Spanish league match over the visit from Celtic.
While Ange Postecoglou can't and won't do the same thing, he will be coming back from Seville in the early hours of Friday morning and will have a quick look at his squad on Saturday before heading through to West Lothian, for Sunday's 3pm kick-off.
There will be heavy legs and the danger of dropping points at an away game after a European trip is one that we are all familiar with. Yet it is the away form that Ange Postecoglou hasn't got right yet – and that's just a fact based on the results  ( 4 defeats in the last 5 away games) – but he's aware of this and by this time next week we'll have a good idea on whether that's a problem solved or otherwise.
"You need to address the fact of what we haven't done in those games," the Celtic manager said on Saturday evening after the 3-0 home win over Ross County, as reported by Glasgow Times. "When I look at the first games we had, we had some good performances away but there were disappointing elements in them, especially against Midtjylland over there.
"The flip side of that is that we lost all those games by a single goal. The frustrating thing for me was that we had enough good opportunities to win them. I think that is maybe what we have to address but I don't think we have to change the way we play or change our approach.
"We want to play good football and be a dominant team but in big games and in tight games away from home, when the moments arise we take them."
Ange Postecoglou is well aware of what European football means to Celtic and ended just how significant a city Seville is in the Celtic story.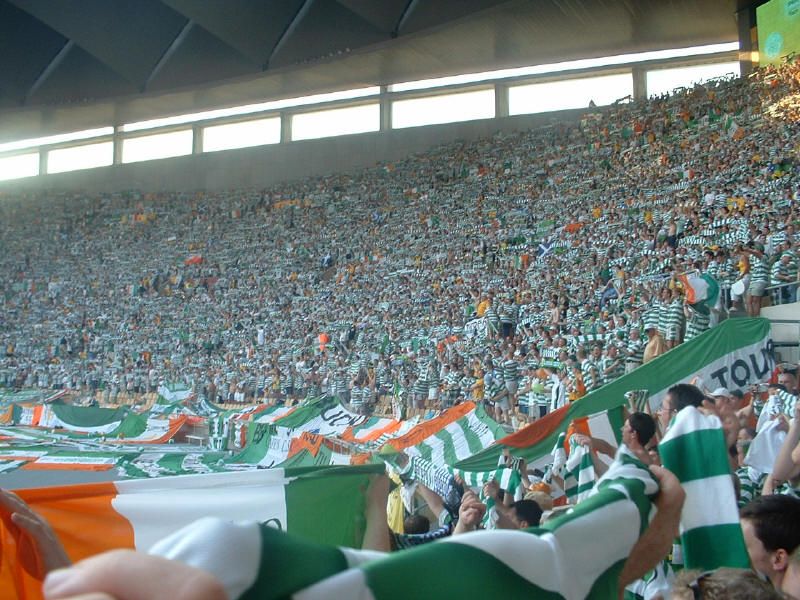 "I had a funny indoctrination to Scottish football because I walked into a dressing room full of guys who grew up in this part of the world and there was some pretty strong bias in our dressing room. They made sure I understood the history of the football club they followed.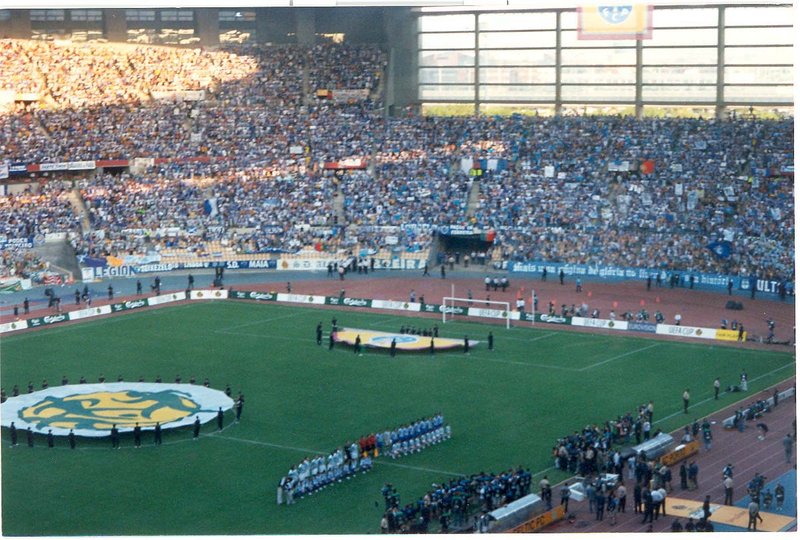 "The reward for us getting through the Europa qualifiers is to be involved in special European nights," Ange added. "If you look at our group, we are going to have some fantastic fixtures home and away and I can't wait to be involved in them. More importantly, we hope to create more special memories that people will talk about in the future when they talk about the great European nights with this club.
"That was one of the reasons for bringing someone like Joe (Hart) to the club. He has obviously played at this level for a long period of time. We know that playing away from home we aren't going to dominate games. We are going to have periods where we are under pressure and how we deal with that will be important."
Celtic's bench at the weekend was particularly weak when looking at attack-minded substitutes, in fact there were none. And the Celtic manager recognises that he's just about got enough depth in his squad – when everyone is fit – to see out the first stage of his rebuilding plans for the club. But with players like James Forrest and Kyogo missing he knows his stretched.
Can his squad cope? Yes, says Postecoglou, "when everyone is fit, although that'll probably never happen! We were a little bit light in the last group of games but there are options there to change things when we need to. It can depend on how quickly new players settle in and get to understand our football. But I'm happy with the squad we have got together."
One long term absentee due to a bad knee injury incurred at the end of last December is French defender Christopher Jullien, who was of course included in the club's Europa League Group stages squad, hinted that an imminent return is on the cards. Postecoglou gave an update on Jullien and also Tony Ralston, who is back training after a mystery medical matter, as is available for the game in Seville.
On Jullien, the Celtic manager had this to say: "He's getting closer but he hasn't trained with the group yet. But he's out there every day and from looking at him he can't wait to get back involved.
"Hopefully over the next couple of months we'll see him slowly get back into the team. I think he's got a bit of presence about him. Even though he's not training with us he's still fairly influential around the group. But he'll want to get out there and contribute first of all."
Every time he speaks my respect for our leader increases. Whatever board room changes happen should be with one focus in mind. That is to ensure we have a structure at @CelticFC that supports the long term vision of Ange. HH pic.twitter.com/O2NYrpIAZD

— Celtic Gossip (@CelticGossip) September 13, 2021