A RARE article appeared on one of the main Govan forums late last night concerning the events at the High Court in London yesterday afternoon which we reported HERE.
The basics of this are as follows:
Sports Direct/ Mike Ashley had taken Rangers/Dave King to court concerning the latter's proposed new retail deal with JD Sports.
In the 'settlement' deal that King had previously claimed as a great victory in removing Ashley from involvement at Rangers there was a clause that allowed Sports Direct to match any other deals on the table.
King pushed ahead with the JD Sports deal but Ashley succeeded in getting an interim injunction which stopped all retail activity in its tracks ahead of yesterday's court case.
However the Judge was advised that both parties had settled the matter ahead of this with King accepting Ashley's claim. The Rangers boss got hit with just over £500,000 in legal fees and had to accept that Ashley was allowed to match any retail deal. The judge told them to go away and sort out the contract and effectively Sports Direct will be the retail partner for Rangers as long as the holding company that owns the club is still in business.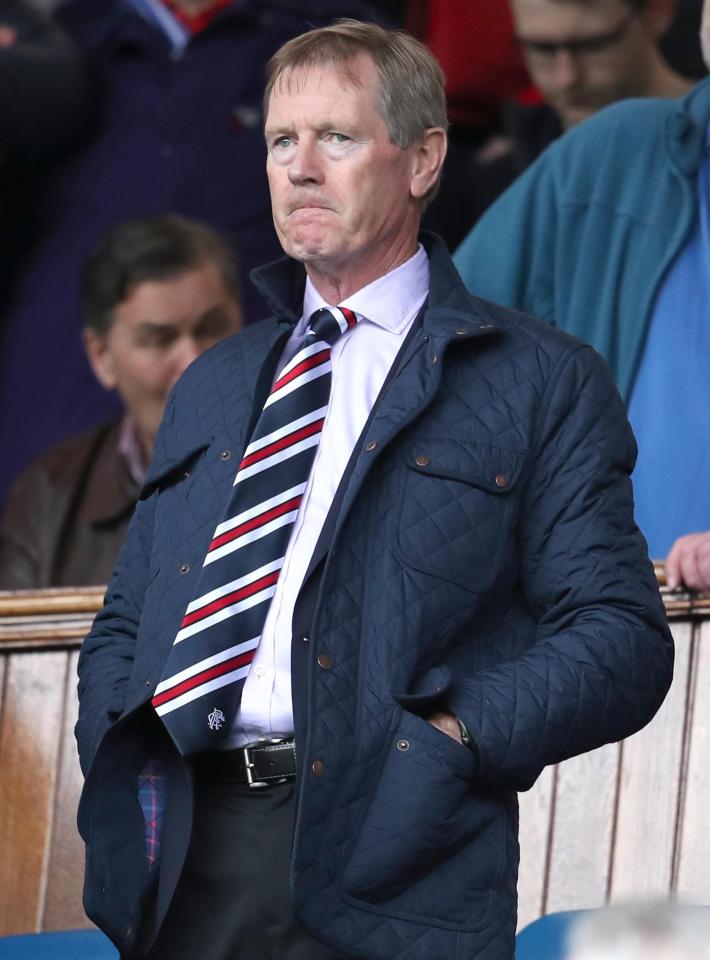 Anyway, King is close to the chaps at Follow Follow and although Rangers released an official statement yesterday evening – see HERE – the more interesting insight comes from this article on the forum site which went up late last night.
"What today's court decision between Rangers and Sports Direct means," Follow Follow
"Today's decision in court is not the final episode in the fight to cleanse the club of the stench and stain of Sports Direct.
"Reports in this evening's media are selective and tendentious. As a whole it leaves Rangers in a slightly better place than they were last week, but still under the shadow of further court action.
"The only journalist from the mainstream media present in court appeared to be Brian Farmer from the Press Association and his report – circulated to newsrooms and providing the basis for coverage I've heard or seen so far – does not tell the whole story.
"Most importantly, Sports Direct failed to have the contract which they must match with a similar offer, split into three parts. It would have suited them to pick and choose the most profitable parts of the retail operation.
"The costs awarded also relate to other cases, as well as this one, which have been ongoing but which couldn't be mentioned until today's case was declared upon.
"The main point of contention remains – Sports Direct must now match the best offer Rangers have received.
"Sports Direct were also trying to obtain an extended injunction – that too failed.
"The judge similarly threw out a Sports Direct attempt to obtain the documents pertaining to the other bid.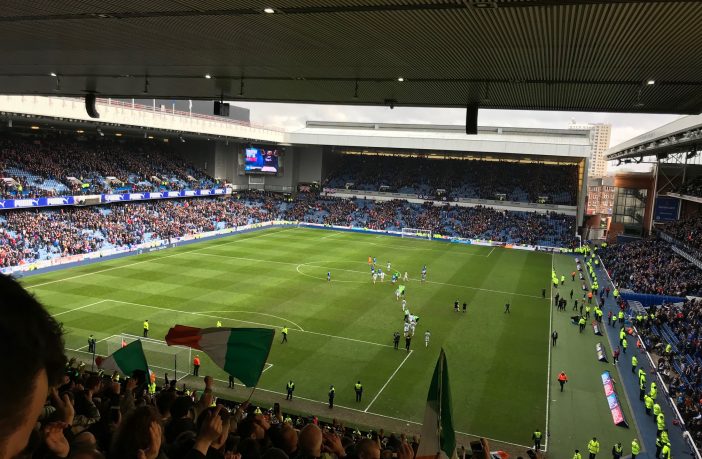 "His Lordship spoke in open court about Sports Direct's approach in business in certain areas being a desperately bad way to conduct business. There was reference to 'messing around' and concerns were expressed to the Sports Direct counsel that the judge had a concern about his client's thought processes.
"Pressure is obviously on to conclude a deal as the league season approaches and the time for Sports Direct to continue dragging their heels is short ahead of that.
"The ball is now back in play between Rangers and Sports Direct to find a solution. There is no stated deadline by which agreement has to be made. I expect this will end in more court appearances.
"Meanwhile – fans must maintain their boycott of the Rangers Megastore and Sports Direct ahead of any final settlement.
"The behaviour of Sports Direct over the years has been disgraceful and should never be forgotten or forgiven by fans. Rangers will never maximise their retail returns until Sports Direct are gone."
So it looks like there will be more fees being paid to the lawyers in all of this and that the Boycott Ashley campaign is to resume.
What a shambles of a football club this is – almost as bad as the last one to operate from over there.