Ange Postecoglou's future as Celtic manager was the main subject covered in his post match media conference at Hampden yesterday and while there was nothing conclusive one way or the other, few Celtic supporters have been left with much confidence that the hugely popular Australian will remain as Celtic manager beyond the next week or so.
We included the full post match interview with Ange Postecoglou at Hampden yesterday after the 3-1 Scottish Cup Final win over Inverness Caley Thistle in Sandman's outstanding Definitive Scottish Cup Final ratings this morning but what Ange had to say clearly merits an article on it's own.  Here's the video…
Ange's message for the Celtic support was this:  "I will say to them what I said to the players, let's enjoy this. I deserve to enjoy this, the people around me deserve to enjoy this. Whatever other people want to focus on and talk about, I am not going to miss enjoying this moment with this group of people but also I owe it to my family, my friends, all of those closest to me.
The bond between Ange Postecoglou & Celtic is something beautiful.

It's never been lost on him, either.

"Let's not beat around the bush, I was a joke when I was appointed… but they said nah he's one of our"pic.twitter.com/d1VCblGg4v

— Sacha Pisani (@Sachk0) June 3, 2023
"Everyone works hard and makes sacrifices to enjoy these moments. I understand that other people who aren't invested in it want to ask these questions but for me, right now, the most important thing is that we reflect and just be in the moment of creating something special."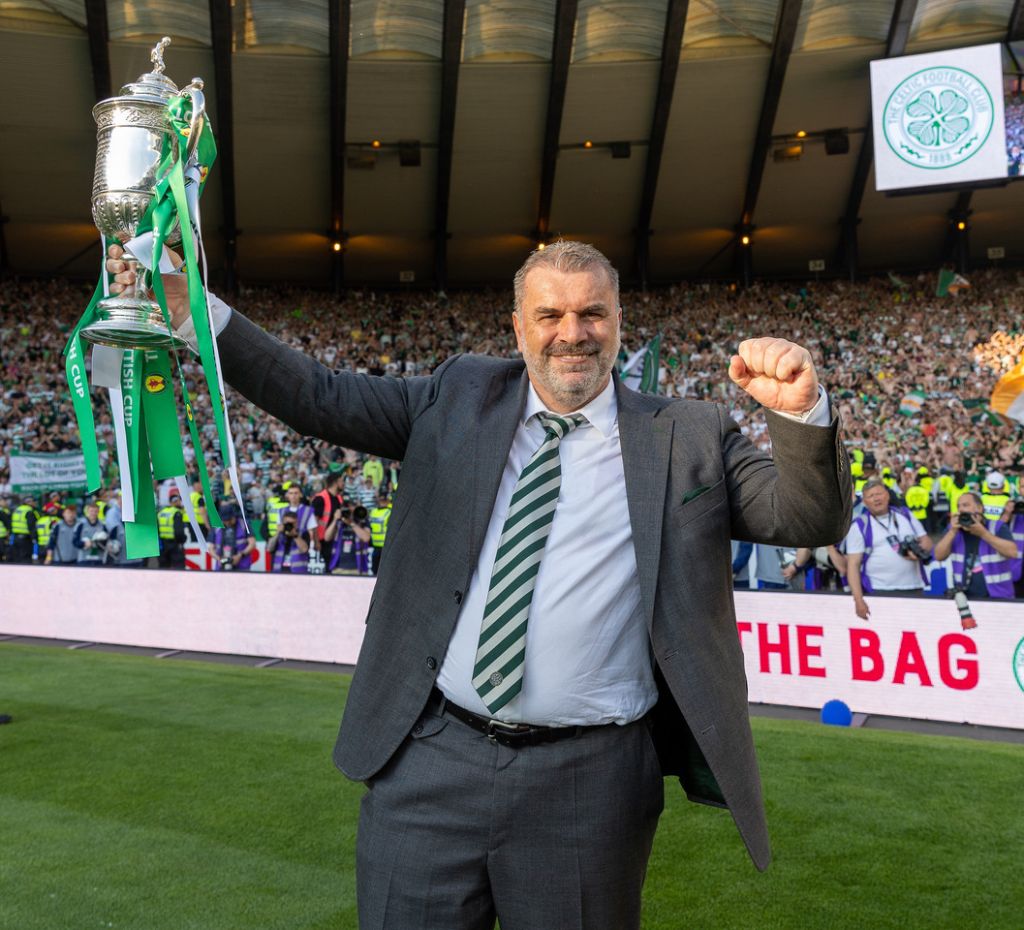 Ange was then asked about the Celtic support already being heavily invested in the Celtic cause and were all looking for the answer as to whether he'll be the Celtic manager next season.
Ange answered: "Yeah, but they deserve to enjoy this moment because, irrespective of what happens in the future, why would you not want to enjoy this moment just for what it is? It's something historic.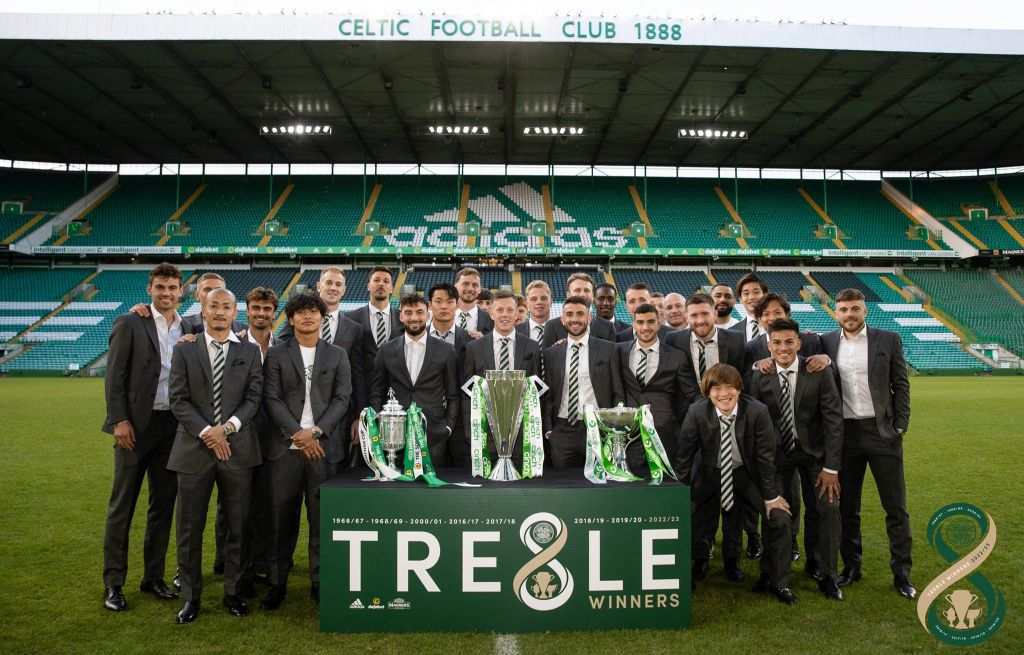 "I anticipate enjoying this moment for the next 24-48 hours, as long as I can, before someone drags me away and takes my attention away from enjoying something that's been hard-earned.
"The reality is, there's probably players in that dressing room who won't be here next year. That's the nature of football. But I want them to enjoy it, I am going to enjoy it, and that's all I am going to focus on until someone grabs me by the collar and tells me that I have to answer certain questions."