It is a matter of no little distress that there may be no live TV coverage at all for very many of us of the Ross County v Celtic game. We may hold up our hands in horror that Ross County are doing their best to stop people attending by saying stupid things about cancelling tickets if they fall into the hands of Celtic supporters; we may similarly deplore the fact that no TV station (ie Sky Sports) seems interested, but the fact remains that many of us with money in our hands and willing to hand it over are thwarted by people who don't want to take it from us in return for 90 minutes of the team that we love. Bizarre, isn't it?
No doubt the ingenious will find the game on some foreign TV channel, but it may be that most of us will be listening to BBC Radio Scotland (or some other radio station) for news of the game. This may not necessarily be a fate worse than death, for it has long been my contention that radio commentators and pundits are a great deal more knowledgeable and far less likely to show off and play to the gallery than TV ones. It depends who you get, of course!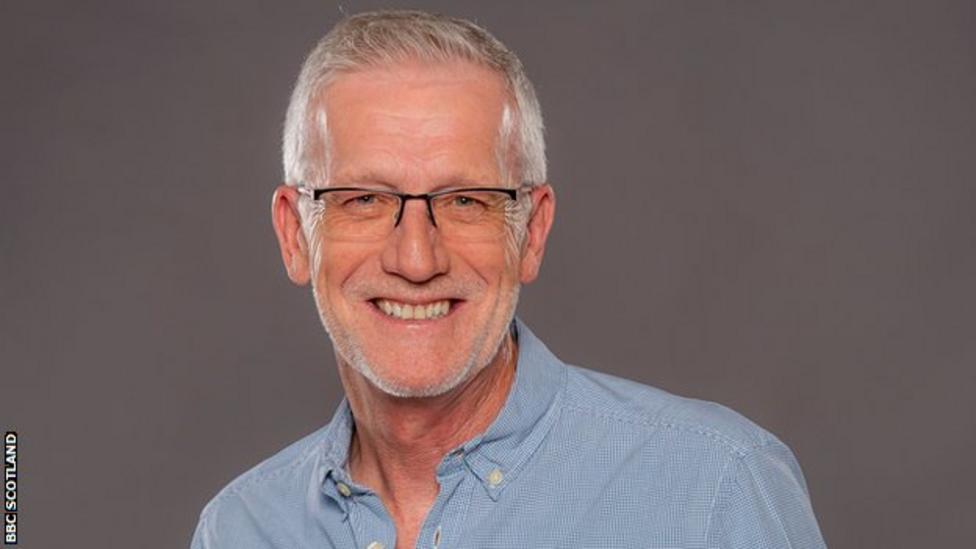 BBC has now lost, I am told, Richard Gordon, one of the best of them all. He has now retired from that job. He is an unashamed Aberdeen supporter and his position was a lot stronger in people's eyes because he admitted that, and was never blinkered about his team. Still less was he ever triumphalist about them when they did well (yes, yes, I know he had little cause these past 10 years!) and similarly there was no cry baby stuff about referees when they did badly.
He was a thoroughly knowledgeable and professional pundit, and his honesty about the Dons was far better than those who disclaimed all allegiances but after five minutes it became obvious whose side they were on, or the infamous one who pretended to support St Mirren as a smokescreen for his deeper loyalties.
Before the serious stuff starts, there is usually Off The Ball. It can be funny but it can also be tiresome in the two gentlemen's attempts to do down Celtic and (the)Rangers. One supports Motherwell the other supports St Johnstone, and I think they are quite sincere in their impartial dislike of both members of the Glasgow giants. Less impartial is our own Paddy Bonner who sometime talks sense, but there are others of whom that cannot be said. And one would not really have to be a stickler for English grammar, because "I've saw", "he has spoke" and "they have went" are commonplace.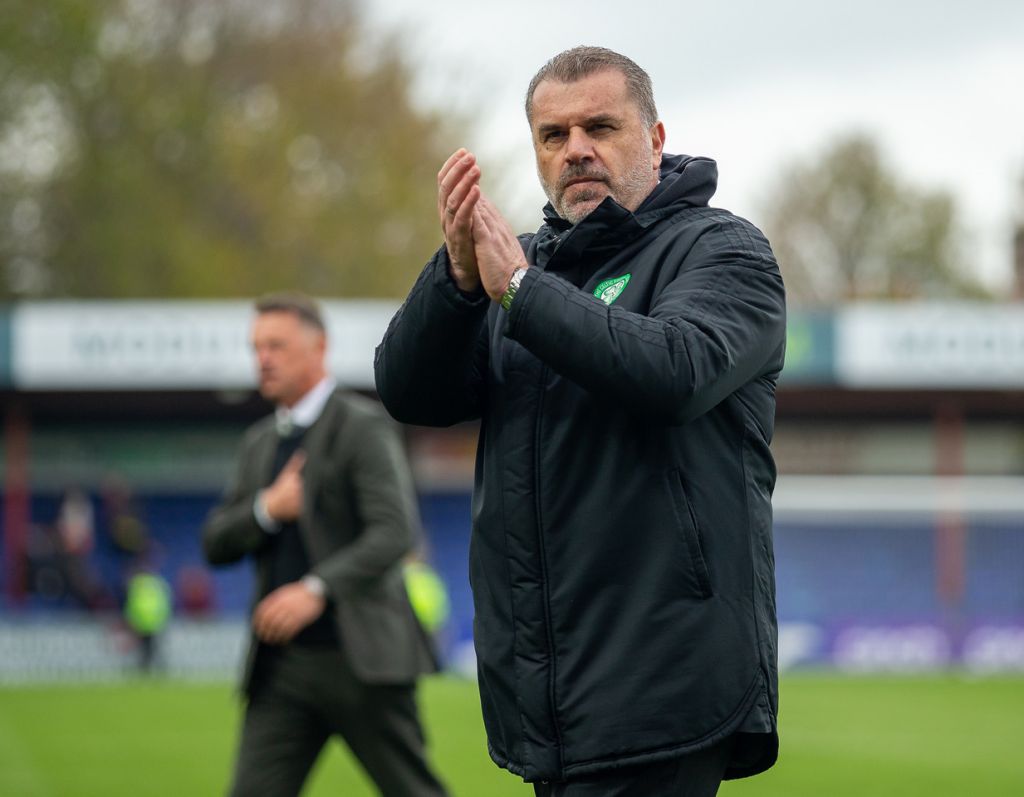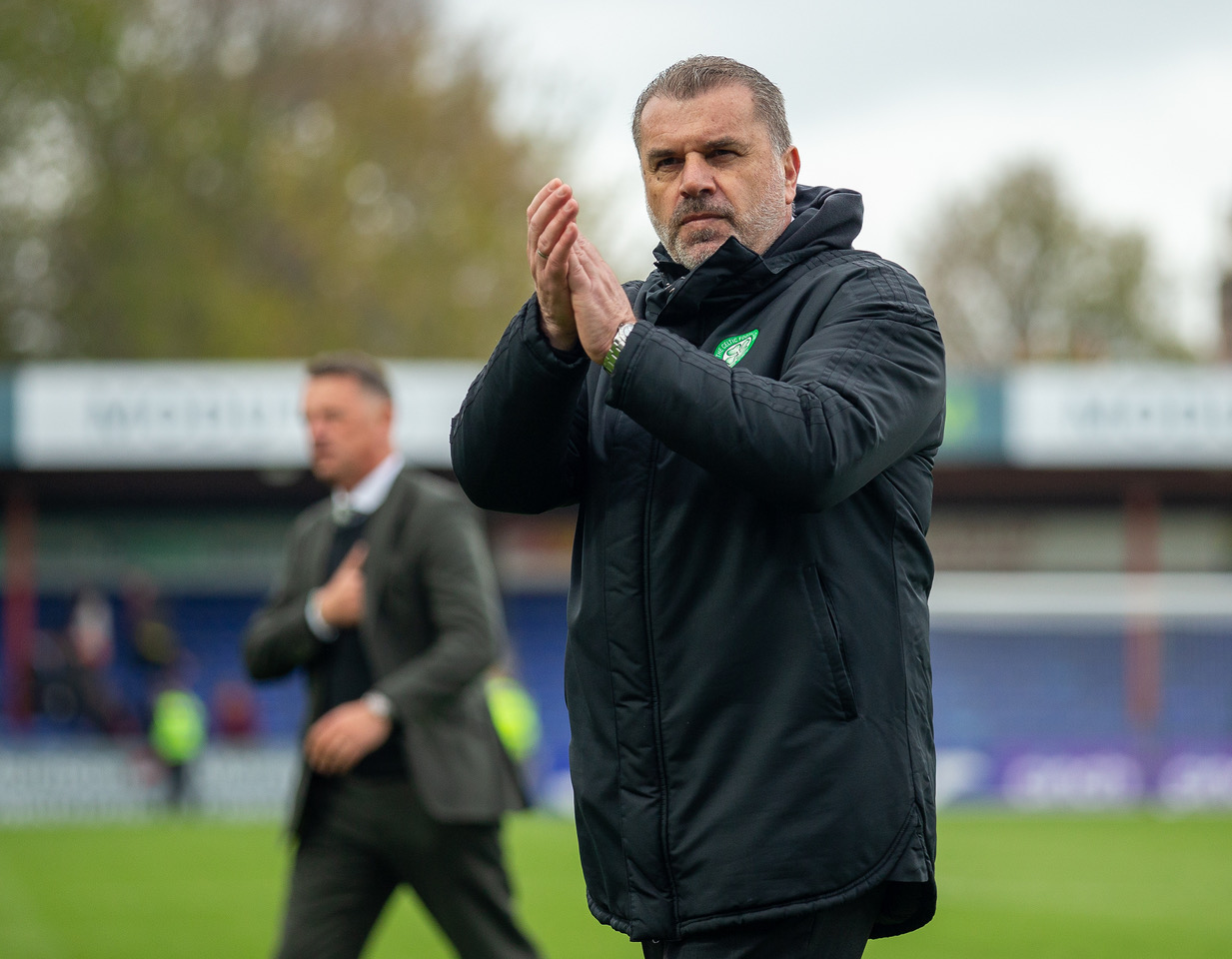 Oddly enough, my favourite radio commentator in the 1980s was John Greig – yes, that John Greig. He always came across as sympathetic, supportive, informative, knowledgeable and bent over backwards to be nice to Celtic.
And he was not afraid to turn on Rangers either when circumstances warranted. He also even had a sense of humour. In fact he was the polar opposite of what he was on the football field. We occasionally got malapropisms like the SFA being called the "adminsters", a lower League team called "Stenhousehouse" and if it was still level after extra time, the game might have to go to a "penalty kick out".
Listening to a game can be a fraught experience. Never listen to a game that is important to you on your car radio if you are driving! The problem is that you really have to try and visualise what is going on. There are times when the commentator can get too excited and wax lyrical for about five minutes about what a wonderful goal it was, what a great pass, or how the goalkeeper really should have had it covered – but fails to say who scored or what team he plays for! And if you switch on while the commentator is in mid flow, it may be a while before he tells you what the score is!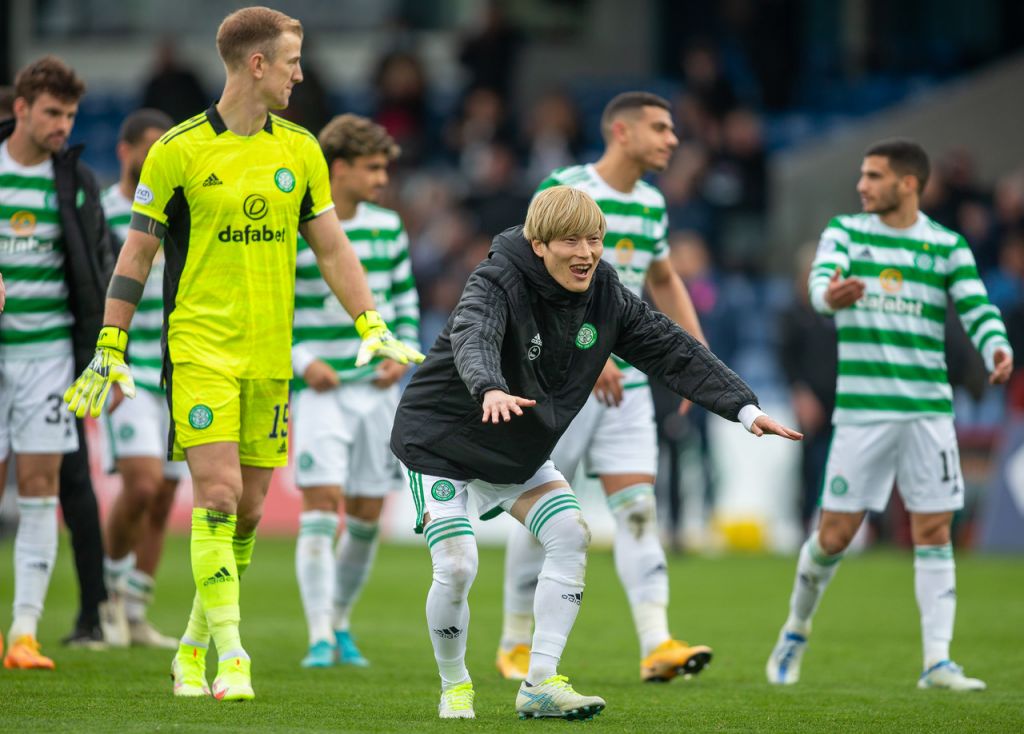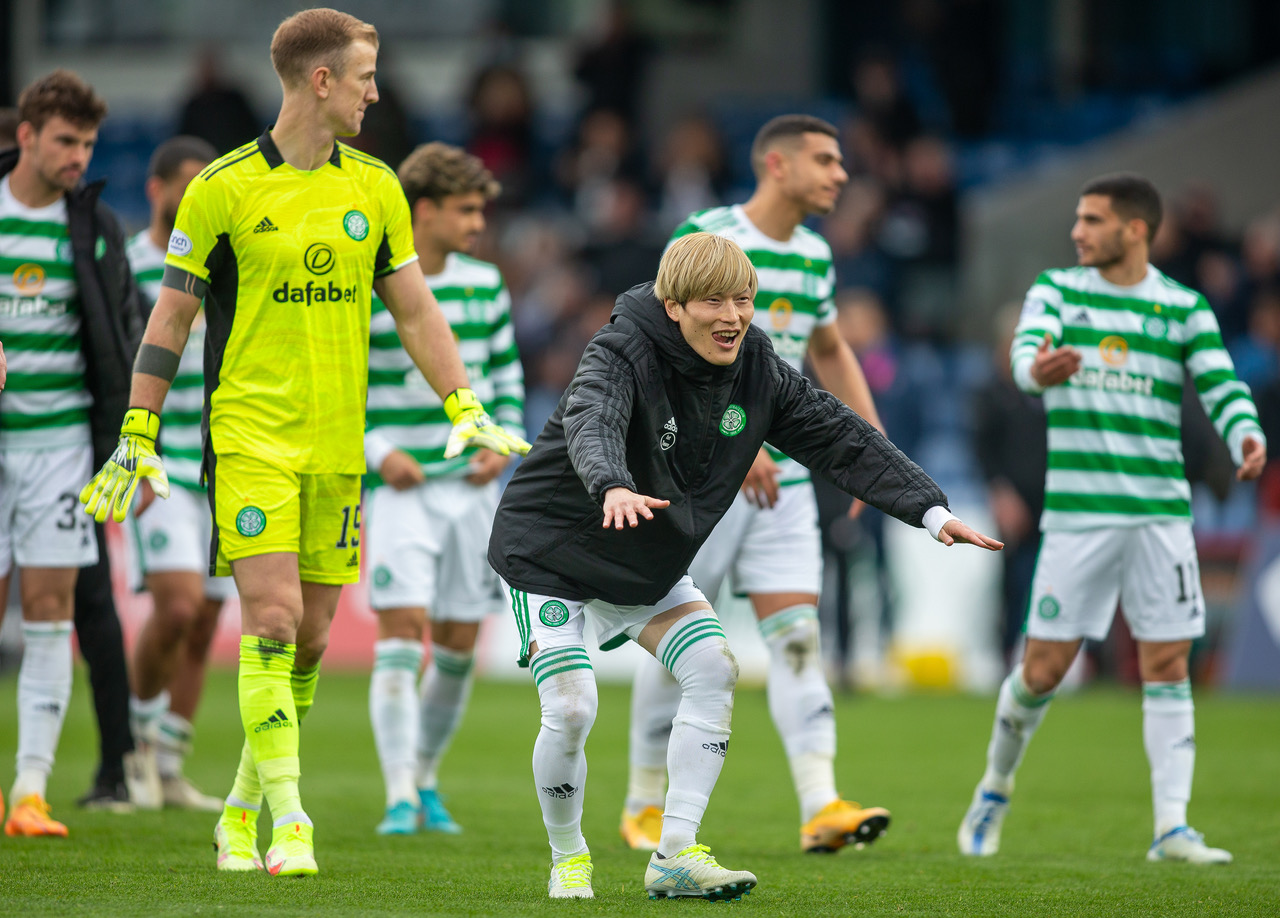 But radio it may have to be on Saturday unless someone comes up with a nice TV Channel for us. In any case the highlights will be on BBC TV at about 7.30 pm.
Oh and a word about the Celtic fan media sites – like The Celtic Star and several others too – who provide comprehensive match day coverage of Celtic matches. I am reliably informed that this site's editor contacted Celtic earlier in the summer about access to the Ross County game on Saturday pointing out that the sites could not do their job if they were not allowed any means to see the game live.
The mainstream media will be in the press box but the suggestion put to Celtic was that the relevant sites who cover the matches are sold a ticket for the matches where there is no TV access, to allow the coverage to be consistent. Celtic unfortunately did not even reply. It seems that there is a long way to go before the media – new and old, mainstream and professional fan media – are treated equally.
David Potter