Leigh Griffiths coming out to defend Neil Lennon and arguing that he's still the right man for the Celtic job just illustrates the root cause of the entire problem at Celtic this season. Had Griffiths really cared that much about keeping Lennon in a job he'd have turned up for pre-season training – after an extended period where he was allowed to rest and recover on full wages – filly fit and at the correct weight, eager and ready to knock-in goals and win matches.
Griffiths is not among that other guilty group – those Wantaways among whom only Kris Ajer has shown enough to earn some and of pass when the bones of all this is picked over. Scotland star Ryan Christie and his dad "Go Ballistic" Champagne Charlie should have a long hard look at themselves.
Sandman writes his Definitive Ratings column after every Celtic mark and while folk love the satire one criticism that is regularly given is that he is perhaps a little too generous with marks on occasion. However at Livingston on Wednesday night Christie 'achieved' a first in the Definitive Ratings – he became the first Celtic player to get a big fat zero from Sandman:
CORPUS CHRISTIE – 0/10 – Floated about, fell around, fooled no-one. Got lost among the countless other snowflakes as the game drifted. (See what I did there, snow fans?) Lost crucial challenges in positions as treacherous as he tried to make out the pitch was, and we lost the equaliser. Not the Messiah anymore, just a naughty bhoy who probably wants a transfer."
In his previous column Sandman identified Griffiths being allowed (by himself and the coaches) to turn up in that condition in the summer and to be pretty much still not fit enough for 90 minutes of football until four competitions had been lost, was the crucial indicator that Celtic had gone wrong somewhere since battering St Mirren 5-0 on 7 March last year with Griffiths scoring a hat-trick.
We told you about this last Sunday in this article, which you can read using the link below.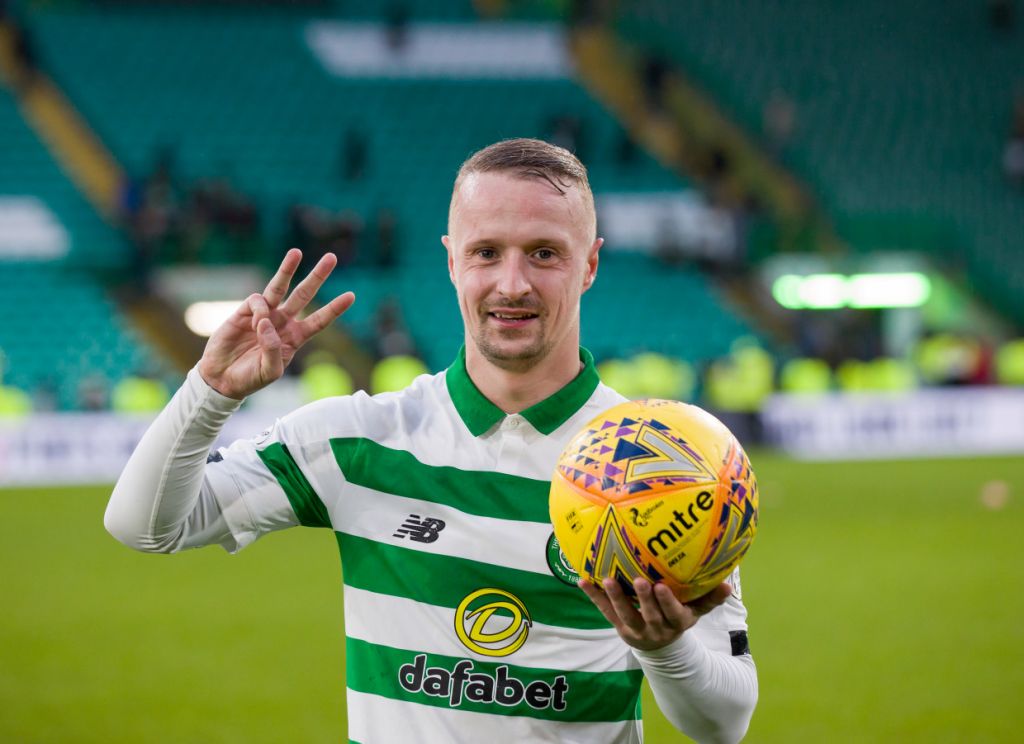 Griffiths though doesn't even factor any of this into the inquest that is now underway, as the January review plays itself out through one or two leaks to the usual tired and tested sources and the support begins to pin hopes in unrealistic options that won't be happening without changes in personnel at Celtic at the very top.
Yesterday we made this point which is well worth repeating today for those who missed it. Again read using the link below.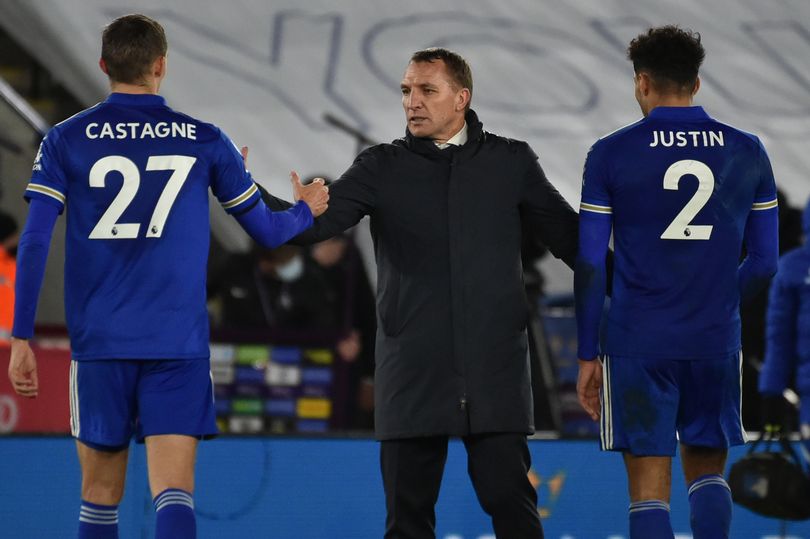 Talking about Lennon's position as manager and the January review Griffiths had this to say to David Friel at Scottish Sun: "I'm sure he has had assurances from Mr Lawwell and Mr Desmond, who he will be in regular contact with. If anything was to have happened on that front I'm sure we'd have been the first to know.
"We want him to stay for as long as possible because we feel he is still the right man for the job. There has been talk about his position and also Mr Lawwell's position too.
"But you need to remember what these guys have done for the club. Yeah, the fans support us and we love them. But fans forget what those two have done for the club. The gaffer has won five out of six since he came back.
"Mr Lawwell has won the last nine domestic league titles and guided us to a quadruple Treble. The fans are hurting more than any of us. It's up to us players to put that right."
And apparently the support took the Ten for granted:
"They have wanted this for so long. They have been singing about it. They thought it was a foregone conclusion that we were just going to turn up this season and win the Ten. It doesn't work like that. You need to earn the right to win trophies.

"It's still mathematically possible, but it's going to be a big task to clinch the ten. Yes we've got a big points gap to try and claw back and we have not had the best of seasons. It's going to take an almighty push from everybody involved. We need to take it every game at a time."
So complacency by a Celtic support taking the Ten for granted is the real reason that the players have performed so abysmally this season – when they have been interested enough or fit enough to play. So on behalf of the entirely complacent Celtic support maybe I should do the decent thing here and now, put up my hands and admit it's our fault and apologise to Mr Lawwell and Mr Lennon, Leigh Griffiths and the rest of the players – and also Champagne Charlie who will be on on May to argue that Ryan merits the POTY award, for causing them all such disappointment and discomfort this season?
Do us a favour Leigh and do you talking on the park. Thats what we spend our virtual season ticket money on.