Peter Ciarella was an incredible man, and was a Celtic follower and season-ticket holder for many years, attending his first match as long back as 1932. Up to his recent passing, he managed to see a Celtic game under every single Celtic manager from Willie Maley to Ange Postecoglou.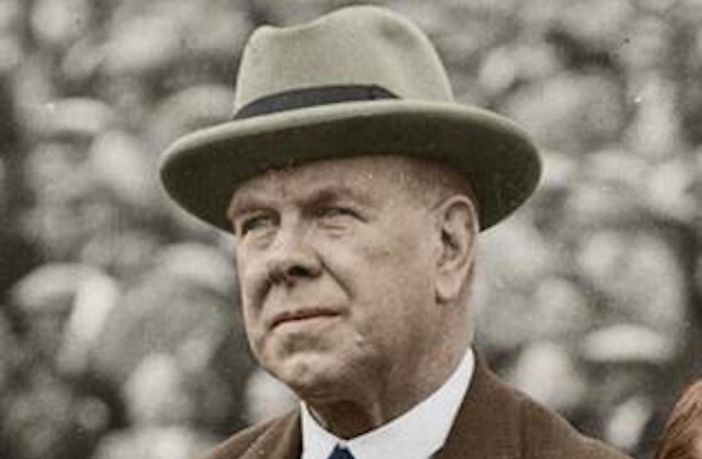 He attended both of Celtic's European Cup finals, Lisbon in 1967 and Milan in 1970, but while he was in Seville in 2003 like so many supporters he did not have a ticket. He sadly passed away on 7 January 2023, but will long be remembered.
Today, thanks to @joebloggscity from the wonderful thecelticwicki.com we are honoured to publish this tribute to Peter Ciarella which is written by his very proud grandson Paul Loughran. Think you'll all enjoy this…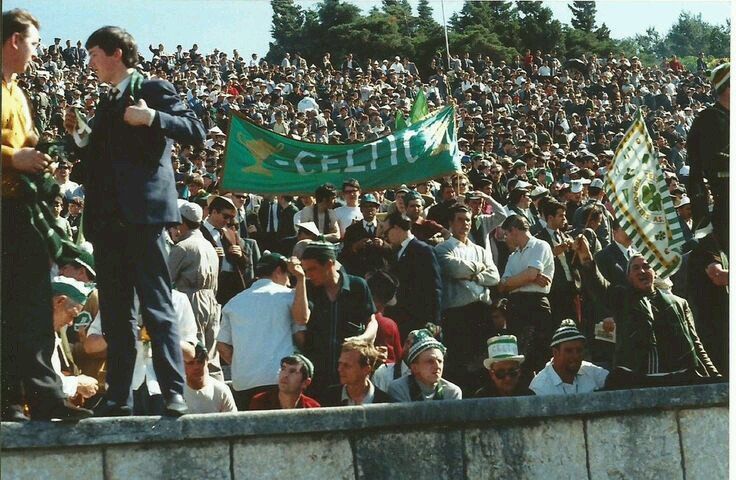 A grandson's tribute to a very special Celtic supporting Grandad – Peter Ciarella
My Grandad was called Pasqaule Domenico Ciarella and was born in Picinisco, Italy on 20 September, 1921. At 3 years old his mum brought my Papa and his two sisters to the town of Ardrishaig in Argyll where my Papa's father was working. The first part of the journey they made on horse and cart – they got the ferry across the channel and a train from London to Glasgow. Their final part of the journey was a steamer ferry from around Gourock to Ardrishaig.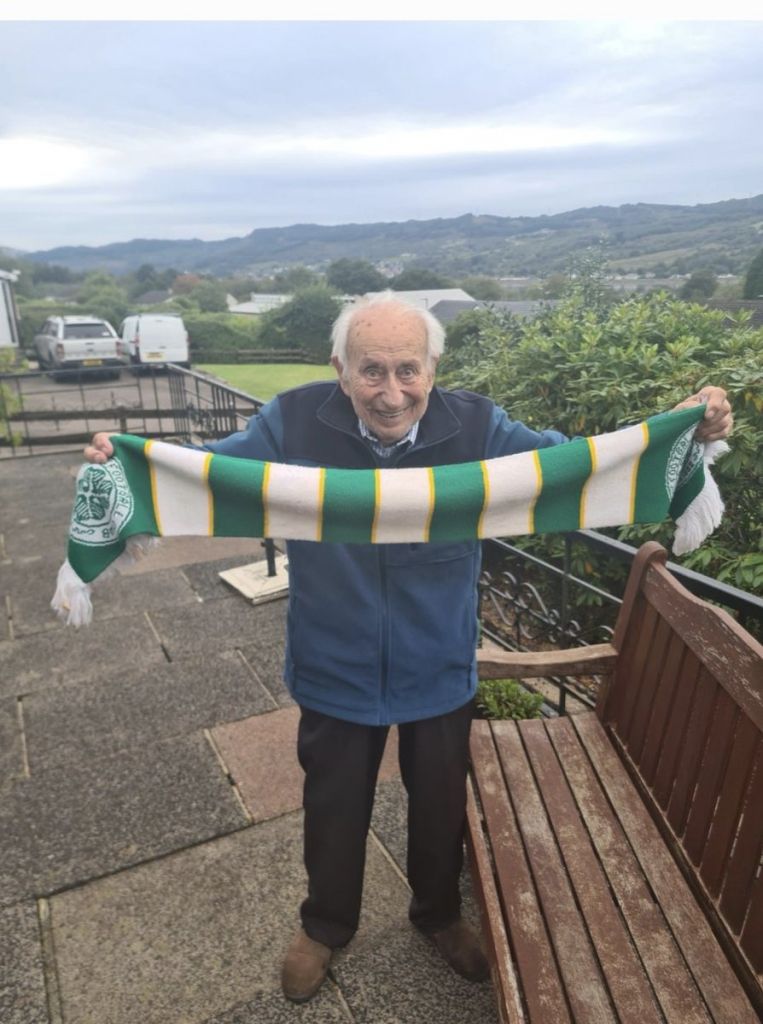 My Papa left school at 13 to become an apprentice electrician although he was a very able pupil. In 1936 he helped to wire the newly built St Margaret's church. He worked as an electrician until he was 97 before retiring. He had his own shop called Burgh Electrics in Lochgilphead, Argyll.
He attended his first Celtic game in 1932 with his father who was born in 1888 and could talk clearly about the final of the Empire Exhibition Trophy where Celtic beat Everton 1-0 at Ibrox.
He was in Lisbon and he was 46 at the time. He also attended the final in Milan and was in Seville when he was 82 although did not have a ticket. He got a season ticket at 91 and had it until he was 97. He was at his final game in October 2022 where Celtic beat Hibs 6-1. That completed the set of attending games under every manager in the clubs history.
Anthony Ralston is my younger cousin so my Papa has a link to Anthony although Anthony is through my Dad's side and my Papa is my mums side. When we researched his family tree we also found the name Cervi fairly often – on closer inspection we found a Dominic Cervi who had the same birth date and birth place as our ex 3rd choice goalkeeper from about 12 years ago.
My Grandad watched every game home and away on TV in his last few years – his favourite players were Jimmy McGrory and Henrik Larsson which he made reference to in the Celtic View interview (shown below).
He passed away in January 2023, and will be very fondly missed by all.
Paul Loughran (grandson of Peter Ciarella)