Celtic have targeted a summer move for former player Shaun Maloney and hope to bring him in after he completes the summer assignment alongside Roberto Martinez for Belgium at the Euros. Martinez in likely to return to club management after the tournament and Barcelona could be where he ends up after managing the number 1 ranked side in International football. But Maloney might be tempted to go his own way rather than take another assistant job alongside the Spaniard and Celtic hope that the opportunity to restructure Celtic might tempt the former Hoops star back to his old club.
Ange Postecoglou is closing in on being appointed the new Celtic manager but the former Australian national team manager is still in Japan awaiting the go-ahead to travel to Scotland and begin the rebuild of what is a depleted squad with low morale throughout the club. Eddie Howe's decision to reject Celtic's job offer at the eleventh hour (he is now being linked with Everton) did little to raise spirits but it has presented an unlikely opportunity for the Greek born Australian to fulfil his ambition to manage a big club in Europe.
Daily Record are reporting that Maloney has held talks with outgoing CEO Peter Lawwell on a return to Glasgow after the Euros. And they understand that Maloney has been "lined up for a key strategic role as part of the club's restructuring but the 38-year-old is holding off for as long as his close friend Fergal Harkin remains in contention for the position of director of football."
They then claim that Harkin is unlikely to get the DoF job at Celtic with Maloney seemingly the preferred candidate.
"But we understand, while the Irishman is unlikely to land that job, Maloney has been earmarked to play a major role in Celtic's big shake up," the report states.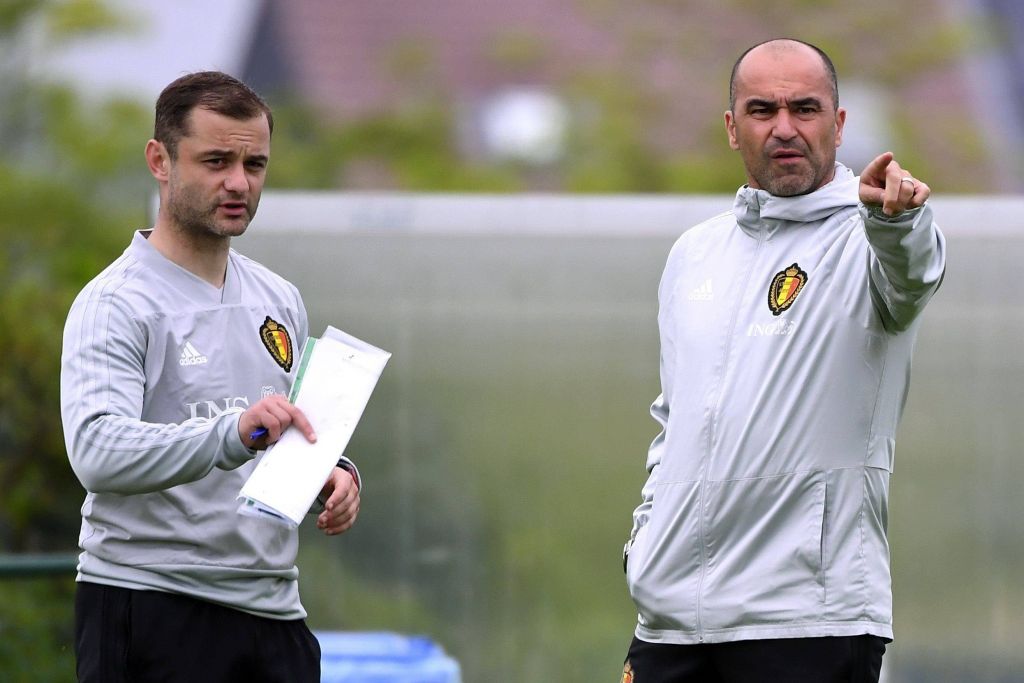 "Maloney has asked for time to focus fully on Belgium's bid to conquer Europe this summer and Record Sport understands Celtic are in no rush to make an appointment behind the scenes while they close in on putting Postecoglou in place as Neil Lennon's successor," they conclude.
This could be a mistake from The Record (it wouldn't be the first) but this is what it says at the moment. Harkin has widely been tipped as the favourite for the job and is said to have been involved with the recommendation of Ange Postecoglou.
So if this is being leaked to The Record by the club then where does that leave the theory that Howe never took the job because Harkin was involved (the view from Bournemouth) and that Harkin was the man who lined up Postecoglou? If it is wrong, does it mean that Harkin is likely to get the job and Maloney could be involved in some capacity?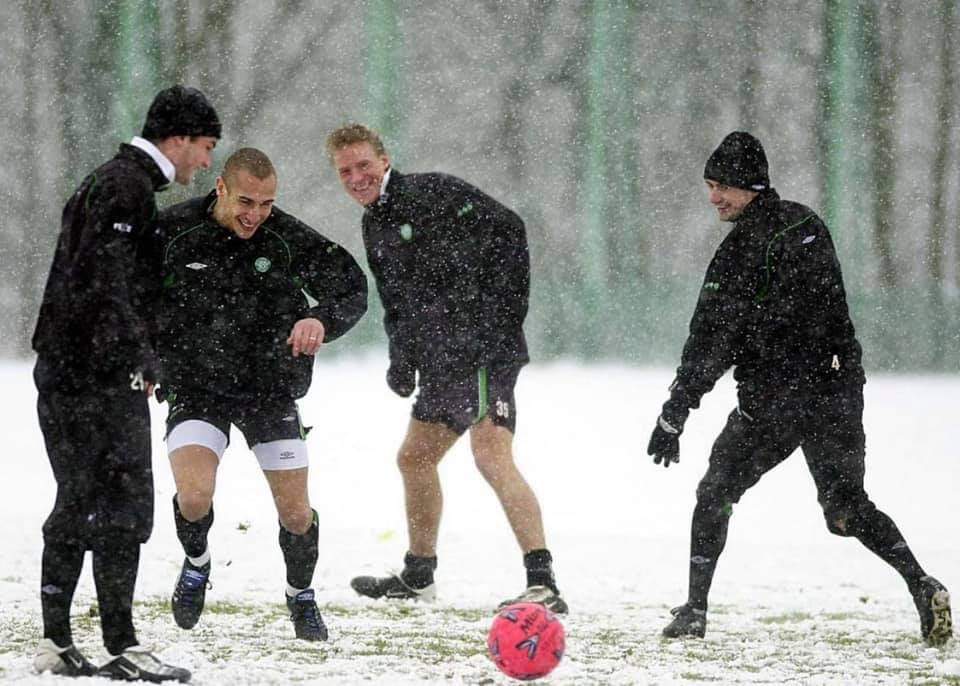 As usual there are more questions than answers but it should be noted that the club leaking to Daily Record is not something that many Celtic fans are comfortable with.
Meanwhile Thierry Henry who had already been linked with the Celtic job shortly after Neil Lennon called it a day, has returned to work alongside Martinez and Maloney at Belgium.