It's expected that Celtic will be busy in the transfer market this summer, so a lot of fans will be hoping for some big-money signings to bring some positivity ahead of the new season.
Free agents tend to be underwhelming but there's always value to be found, and if Celtic can be successful by signing players for nothing this summer then it frees up funds to add some genuine quality in two or three other positions.
A report from Give Me Sport has claimed that there are three players who Celtic are targeting at the end of their contracts this summer, and they would come in as depth options who would push for a first team spot:
Declan Gallagher – Motherwell – Centre Back
There's no doubt that this would be a great story for the former Celtic kid if he could find his way back to Parkhead after rising through the divisions, while he's shown for Scotland that he can compete with some very good players too.
It might fail to appease some fans if he comes in as a starting option, but he's big and physical while he puts his body on the line, so there's an argument to be made that he can do everything Shane Duffy can do, but he'll also cost a fraction of the price in terms of his wages.
He can fill in at right back if needed so his versatility and Premiership experience will be welcome, while you also get the impression he would love to return to the club so he'll probably be content with a rotation role as well.
Motherwell have been largely rotten this season and he does need to take his share of the blame there, but he would be a solid and dependable pickup as the third or fourth choice option.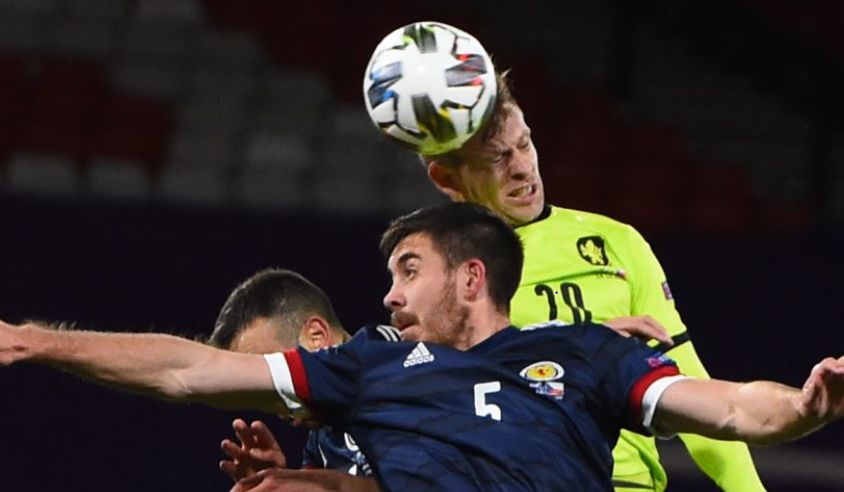 Siriki Dembele – Peterborough – Winger/Forward
It's hard not to be cynical here and point to the fact that he's Karamoko's brother so this could be a signing in an attempt to sweeten him up, but Siriki has shown enough in the past few seasons to show he could be worth a punt.
He's quick and he likes to take his man on, while he's also got an eye for goal as his return has steadily increased each season and he's in line for double figures this year.
There's also something to be said for a player who is on an upwards trajectory, while the success of Ivan Toney at Brentford may also make Celtic keen to tie Dembele up just in case he has similar potential.
Again he's going to be a rotation option but pace and trickery from the bench is always welcome, and he would be an intriguing signing if he does come in.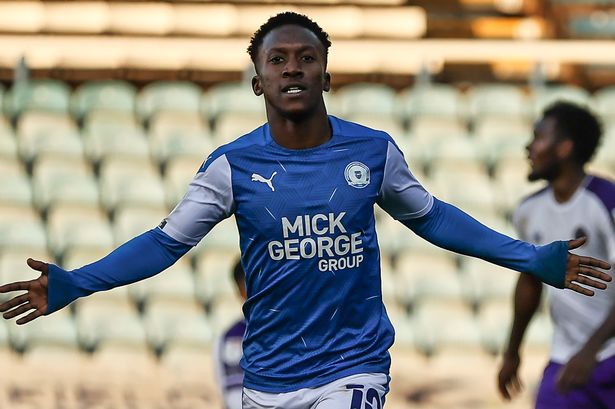 Kwadwo Baah – Rochdale – Winger/Forward
Baah is only 18 so immediately he strikes you as a Luca Connell type player who has shown promise and may go into the U23 side, but he has shown signs that he would have a shot at pushing for a first team role.
He's playing regularly in League One which is the same standard as Dembele and he's younger so there may be more potential there, while it also sounds like he's attracting interest from the Premier League so there's clearly something about him.
He's pacey and he tends to play on the left hand side where he can cut back onto his right foot, but he can also play on the other wing or through the middle so that versatility would be welcome.
Realistically he looks like he would be a developmental signing but so did Jeremie Frimpong so there's a pathway there for him to follow.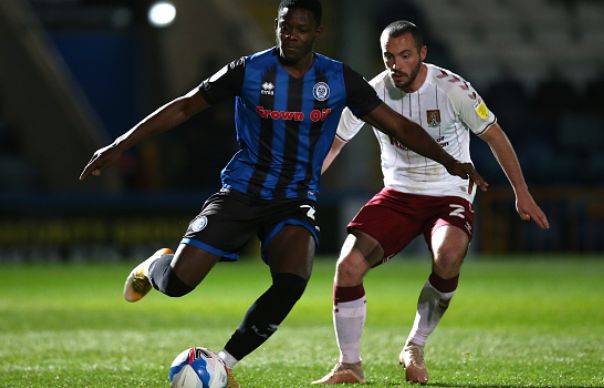 All three players would surely come in to add depth to the squad but that has been missing this year and it would free up funds to go into regular starting options, so there's a clear case to be made for all three that they could add something to the squad next season.