AFTER yesterday's Celtic AGM when the matter known as Resolution 12 was raised from the floor and as usual Celtic attempted to kick it back into the long grass, a shareholder known as Auldheid to the online community and one of the four 'Res 12 Guys' told Peter Lawwell that he was NOT happy with Celtic.
Auldheid has provided the following update which merits as wide an audience as possible…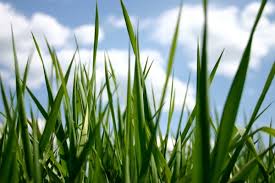 CELTIC AGM – THE RES 12 RESPONSE
The next steps under consideration and the prime Res12 mover is for taking it to City of London Police after getting some legal advice in respect of what is held.
That looks like the obvious move given the unwillingness of Scottish football to tackle although if there was more detail on what was going to CAS and some deadlines, whilst less desireable than going to UEFA, that might be acceptable so in the balance for now.
Here is my note of what took place at the Celtic AGM…
After asking Celtic for an update on Res12, which they had entrusted to SFA to pursue at the last AGM, and having been told Celtic were leaving it with SFA but had emphasised that it would not go away and Celtic were answerable to shareholders, here was my response.
"Lets see if I have this right.
"Fourteen months after instigating an investigation the SFA are assuring Celtic shareholders via the club that something, but we don't know what, will be referred to CAS but we don't know why nor do we know when.
"(A nod to Brendan for The League Cup final: The grass at Hampden will be longer than the grass at Tynecastle)
"The assurances that something unclear will happen comes four months after that CAS referral decision was made and there still has been no referral.
"It has been five months since June when the shareholders lawyer (at a cost of £2.5k on top of earlier bills amounting to £7.5k) put a series of questions along with supporting evidence to the SFA copied to Celtic to which no answers have as yet been given.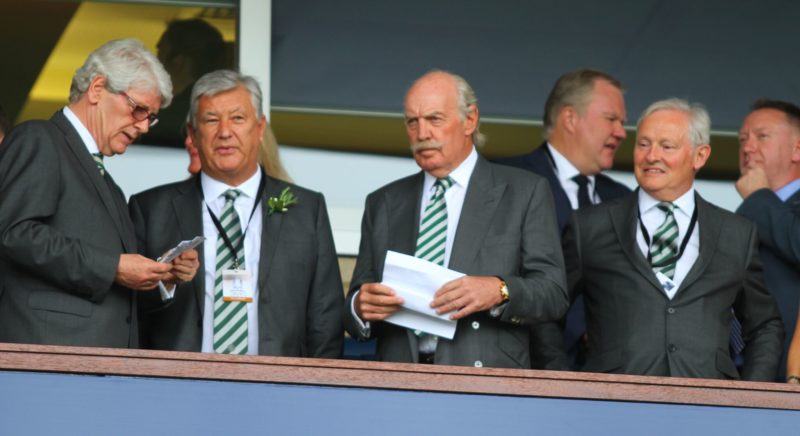 "So the questions I have for The Celtic Board are:
"Are Celtic actually bound by the SFA JPDT Decision to refer something to CAS and if so on what basis given that Andrea Traverso Head of UEFA Club Licensing in his letter of 8th June 2016 to Celtic shareholders said and I quote.
"It is not the general policy of UEFA to write directly to lawyers representing unidentified clients and if this is a matter a member club of the Scottish Football Association ( IE CELTIC ) wishes to take up with UEFA then the club should do so directly."
"Further: can it be explained to shareholders here in the room and at large why Celtic are not asking UEFA CFCB to investigate given:
"1.Fundamentally it is a breach of UEFA rules that is under investigation, which is a job for UEFA – and what Res12 requested.
And
"2.UEFA's recent Statement of 12 November (and again I quote)
"Should new information suggest that previously concluded cases have been abused, those cases may be capable of being re-opened as determined on a case-by-case basis."
"In summary:
· Why have Celtic from the beginning chosen to eschew direct UEFA involvement?
· Why are they not now taking the new information into account in respect of that choice and reviewing it?
· Given the time it has taken the SFA to decide that CAS should be involved (for unclear reasons) are Celtic willing to wait an undetermined period until the SFA are able to progress the matter or will it be all over by ST Renewal time next April?
· Would it be possible for shareholders representatives to meet the SFA Compliance Officer and CEO before Christmas to ascertain progress, to be able to provide assurances based on clarity to those they represent?
· Can we have answers to those questions confirmed in writing please to send to signatories of Resolution 12?"
Auldheid