Stephen McManus admitted that he was bitterly disappointed after losing the Youth Cup Final at Hampden to the Rangers last night.
Celtic lost THREE goals from set-pieces, two in the first few minutes and despite storming back to level the scoring early in the second half, they then lost another soft goal from a corner.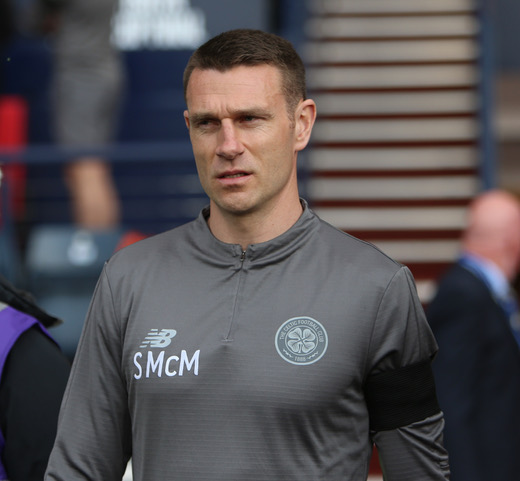 There was an honest mistake when the Ranger got a penalty but that was well saved and the young Celts thought they'd levelled the scoring late on but the linesman flagged indicating – correctly – that the ball had gone out of play before the cross.
Here's Big Mick's post match interview from Hampden.
"Everyone should have enjoyed that game. We asked the boys to show resilience and determination in the second half and they did that," McManus said.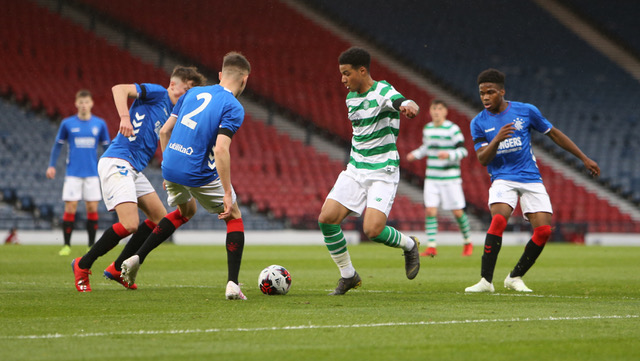 The Ibrox youth coach David McCallum was delighted with the win.
"The character our players showed by going out and getting a winner after losing a two-goal lead is the biggest thing we can take from this. It was a really interesting final and we are delighted," he said, as reported in The Scotsman.
Young Dembele looks a player as does Cameron Harper while Armstrong Oko-Flex was a little subdued. Celtic seemed to play the 'Rodgers style' in defence and while the young Rangers side – with one or two decent attacking players in the team – capitalised on three set-pieces, the young Hoops, like the first team at the moment, failed to create anything from a series of corners.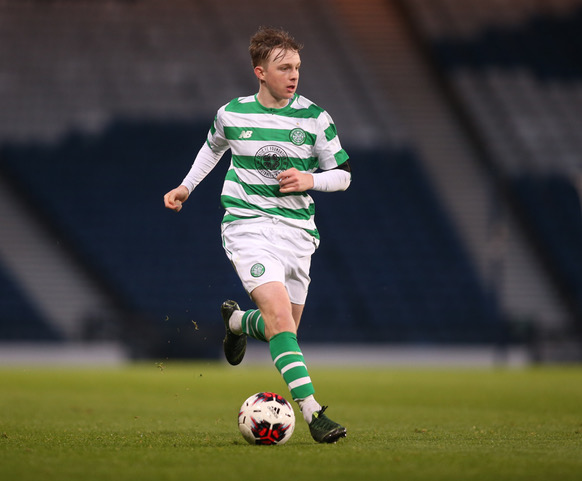 Neil Lennon spoke about this last week when thinking about the first team, perhaps it is a problem that goes through the entire club? Sort it out please!