AULDHEID has asked The Celtic Star to pass on the following message to the Celtic support, particularly those going to the game at Hamilton tomorrow (Saturday), on behalf of the Res 12 Bhoys.
"Resolution 12 Reinstatement process starts tomorrow at Hamilton. Shareholders look out for…
#EndSFACorruption banner. #Res12," Auldheid states.
"Gathering signatures at the bus park…
"Try bring you shareholder reference number with you.
"Looking forward to your support. Thanks! RT.
"Please note that a similar exercise will be repeated at next two home games."
Please share this post if you can so that as many shareholders as possible get to see it ahead of going to the game.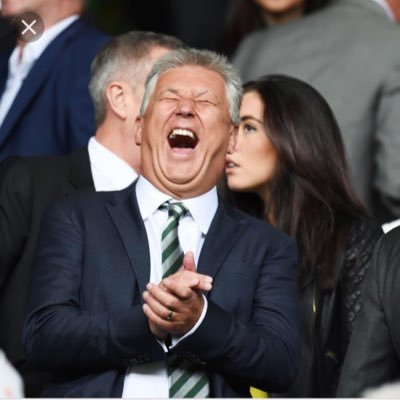 This latest Resolution 12 news may wipe a few smiles for the faces of those in the Celtic boardroom who have perhaps been a little less pro-active in pursuing the objectives of Resolution 12 than most of the support would have wanted.
The smiles of course would be on their faces in the first place this evening after the dramatic news that broke from Govan this evening with the resignation of the Ibrox Director of Football.
You can read the full story HERE.
Ibrox Shock as Director of Football Resigns, looks like a Major Boost for Celtic
Kick-off at Hamilton is at 12 noon and the game is shown like on BT Sport and also on Celtic TV for supporters outside Britain and Ireland. Watch out for the Res 12 banner…because Persistence Beats RES12TANCE….
If any Celtic shareholder wishes our assistance in reaching out to Auldheid please sent an email to editor@thecelticstar.co.uk and I will be happy to put you in touch.
ALSO ON THE CELTIC STAR TODAY…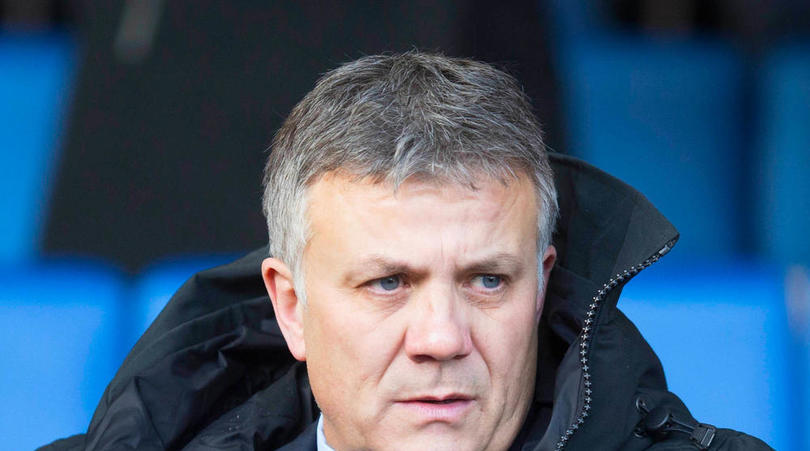 Ibrox Shock as Director of Football Resigns, looks like a Major Boost for Celtic…see HERE.
Good and Bad News – Ajer and Rogic's both fit but Bitton's out for 3 weeks and Jozo's seeing a specialist…see HERE.
Sir Paul McCartney's Brexit Back-stop Buster, Celtic mad Sir Rod Stewart, Johnny Mac and the Faithful…see HERE.
New Deal for Edouard as Broony reveals how French striker Spooked the Rangers…see HERE.