Another Scottish Cup day for Celtic and this time the Scottish League Champions – and Scottish Cup holders – lying first in the Premiership with a record of P28 W19 D7 L2 F56 A18 Pts64 – take on Morton, presently placed third in the Championship with a record of P25 W11 D8 L6 F36 A23 Pts41.
Those stats seem heavily weighted in Celtic's favour and when we also take into account the fact that the vast majority of the sizeable crowd which will be present will also be supporting the Hoops, then any result other than a win for Celtic would be unthinkable.
However, upsets do happen and they occur because the better side has not given the lesser team enough respect.
So, as long as every Celtic player goes out and treats the occasion like it was a cup final, then I am pretty sure that the name of Celtic will be going into the draw for the next round.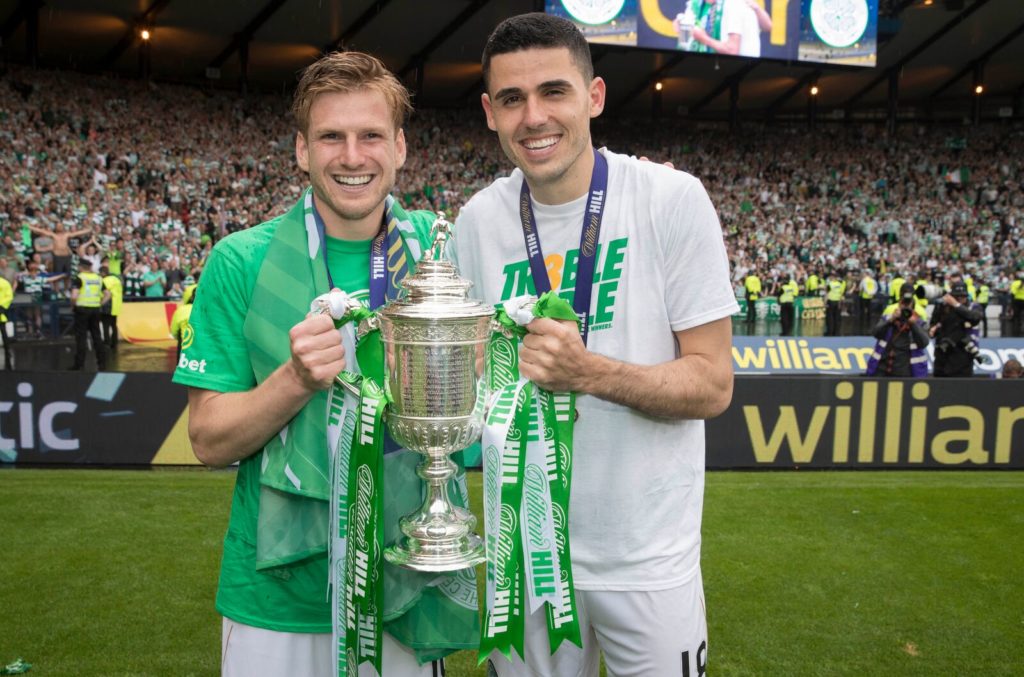 The Emergency War Cup was introduced as a substitute for the Scottish Cup which had been suspended for the duration of the Second World War.
It was thought up to appeal to the fans' need for cup football and to try and give a financial boost to the coffers of the clubs.
In the first leg of the two-legged first round tie, on 24 February 1940, Celtic managed to overcome Raith Rovers 4-2 at Parkhead in front of a crowd of 6,201.
The second leg took place on this day in 1940, at Starks Park, when 5,463 turned up in hope that their side would not take too much of a beating.
However, thanks to the profligacy of the Celtic forwards, who missed chance after chance, Raith rose to the challenge and won 3-0, going through to Round Two on a 5-4 aggregate.
THE CELTIC STAR PODCAST – FEATURING DAVID LOW
THE CELTIC STAR PODCAST EXTRA – FEATURING CELTIC BY NUMBERS