THE excellent Moravcik67 pointed this stunning statistic out on Twitter last night and it is worth highlighting this morning.
"Including Internationals, Callum McGregor has so far played more minutes in 18/19 than any other player in Europes top tier leagues.
"His 3,743 minutes of game time equates to 41.5 matches since July – 1 game every 4 days.
"Last season it was Tierney top, on 3,607 minutes," Moravcik67 tweeted.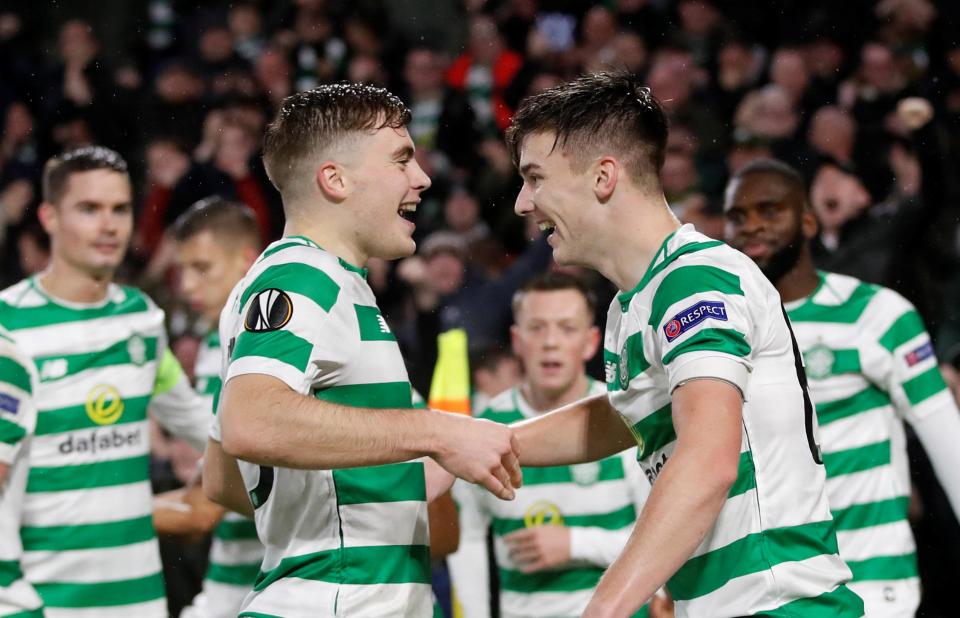 And the Rangers players have this season had to stand up to the punishing schedule that Celtic players have had to endure in recent seasons they played their way through European qualifiers and participated in the Europa League group stages.
Three of their players follow Calmac on the list of players with the most minutes on the park this season – Allan McGregor is in second with 3420 mins (easy enough for a keeper), Tavernier is in third spot with 3234 mins and Goldson in fourth with 3211 mins.
Craig Gordon is in 10th spot with 3060 mins (Scott Bain played in the Betfred Cup games so reduced Gordon's time in the team). James Forrest is in 18th spot with 2999 mins and KT is on 2962 mins this season, so far.
According to Moravcik67, Callum McGregor has played 8 games worth more than any other Celtic outfielder so far this season.
And in our most recent game, at Ibrox, he was head and shoulders above everyone else in our team.
So Callum, we salute you!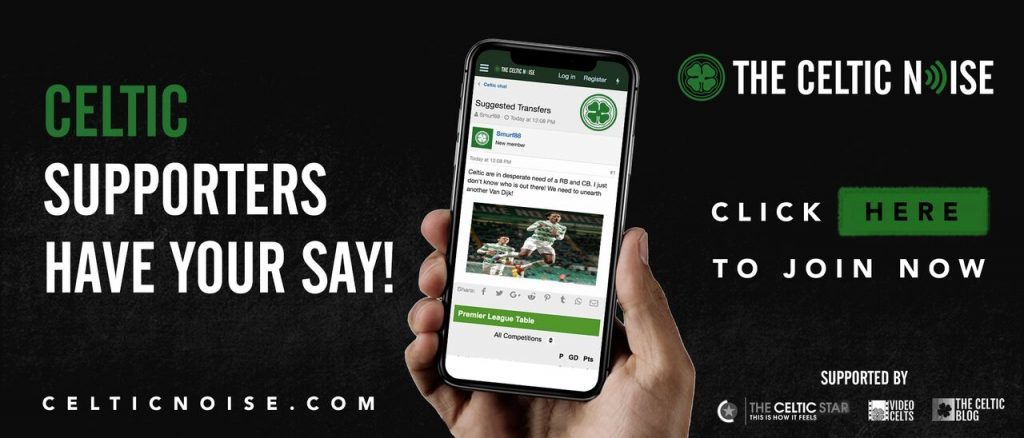 Also on The Celtic Star…
Cat and Mouse or Russian Roulette, Craig Gordon on this Sweeper-Keeper carry-on…See HERE.
Jim Craig – Bonner, McGrain, Reid, Aitken, W McStay, MacLeod, Colquhoun, P McStay, McGarvey, Sinclair and McClair…See HERE.
Celtic, 2018 – Here' to the Year That's Awa'…From "Poor Children" and "Dinner Tables" to paying a £2m bonus…See HERE.