JIM CRAIG has been reviewing the three right back recruits brought into Celtic in the summer to fill the gap left by Michael Lustig leaving and Anthony Ralston going out on loan to St Johnstone.
Formerly of this parish, Craig was of course the Celtic right back in Lisbon and also the main man at the right side of the defence for Jock Stein's 9 in a Row success.
Speaking to the Daily Record, here's how the Lisbon Lion rates the three summer recruits for the right back position in Neil Lennon's exciting Celtic team and invariably he makes comparisons with the way the game is played these days compared with his own time wearing the Hoops.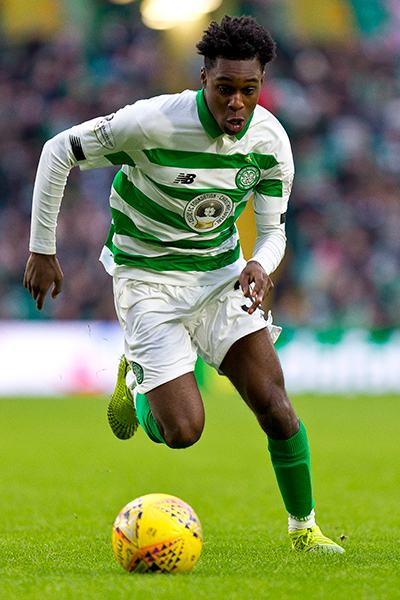 "Let's just say I think they all have their own strengths that they can bring into play defensively or attacking wise," the Lisbon Lion told Daily Record.
"The big difference in those days was we also had a winger to deal with which you don't have nowadays. So full-backs have more of a free rein to push forward and sometimes I think that can cause a problem because there is nobody back to help out their centre backs – they are actually a bit further forward than they should be.
"I'm not blaming them for that it's just the nature of the game these days and it's the way they have been brought up.
"Jock Stein used to say to us at different times, 'Calm yourselves gentlemen and remember you are defenders first and attackers second'.
"The main thing is that you have got to get your place in the team. We will see as time goes on how the three guys do but so far everything is looking good. But three into one doesn't go!"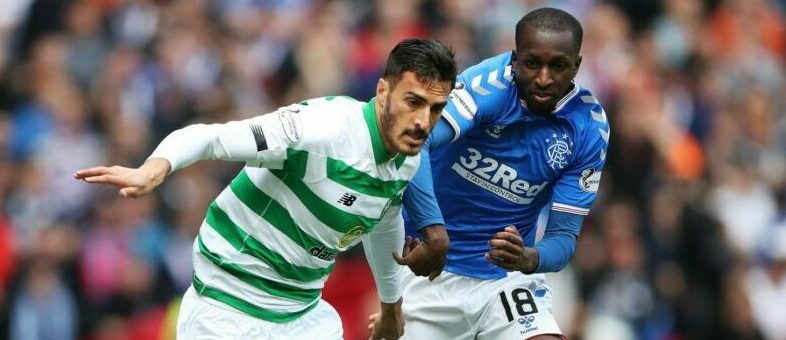 So far Elhamed, who is currently injured after pulling a muscle in Rome in the 2-1 win over Lazio, has made 13 appearances, Bayer who is on a season long loan from Stoke City (Celtic have an option to buy) has played in six games, mostly as a substitute and the surprise package Jeremie Frimpong has had five games and is probably the first pick now that Elhamed is injured.
Indeed his emergence ahead of schedule will perhaps result in Bauer's hopes of a permanent deal at Celtic being frustrated, but there's a long way to go in the season for all that to sort itself out.
"I feel for them to be honest because they are the ones who have to put up with occasionally not being in the team.
"I had a similar experience myself because when I joined I was sitting my finals in dentistry and they toured America. The team did pretty well out there. So when they came back for the first six months of the new season it was Tommy Gemmell and Willie O'Neill that were full-backs.
"The boss kept saying, 'The boys are doing okay and I can't change the team just because you are waiting to get back into it'.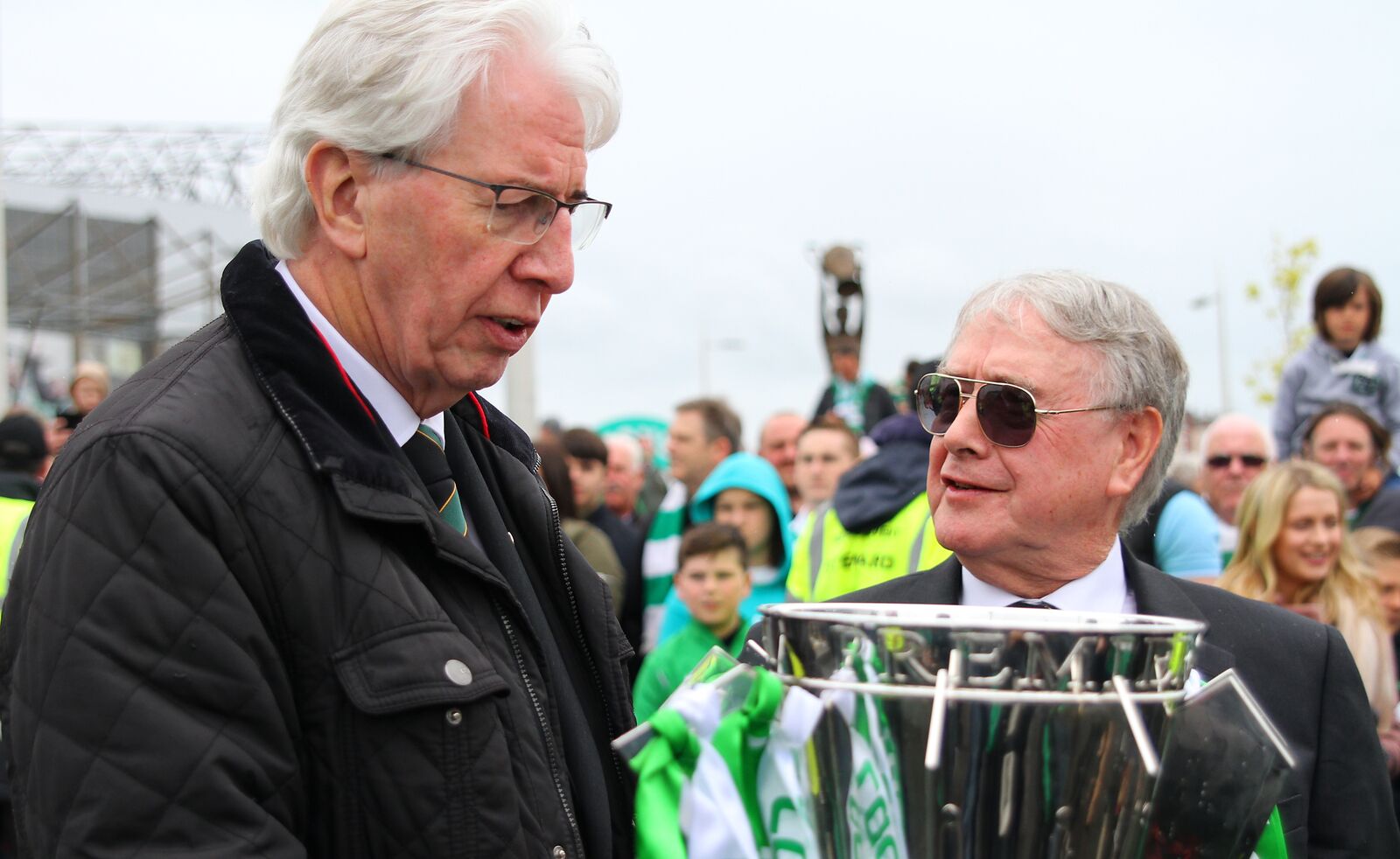 "But then they had a bad spell just around the start of Christmas. I got in and that was it. You have to get the chance first of all then you have to take the chance.
"One of the problems these guys have is that nowadays you don't have a reserve team.
"Back when I was playing if you were not in the first team you were in the reserves and if you showed up well there then the manager would be passing on the message to Jock Stein.
"Nowadays they don't have that and they only have the youth team. So the big problem is for these guys to get the chance to showcase their talents in the right environment."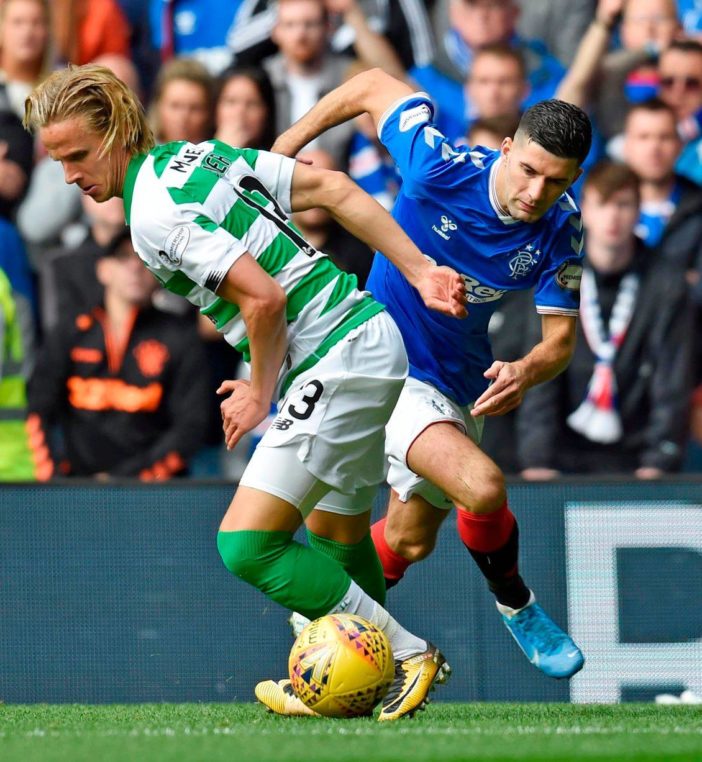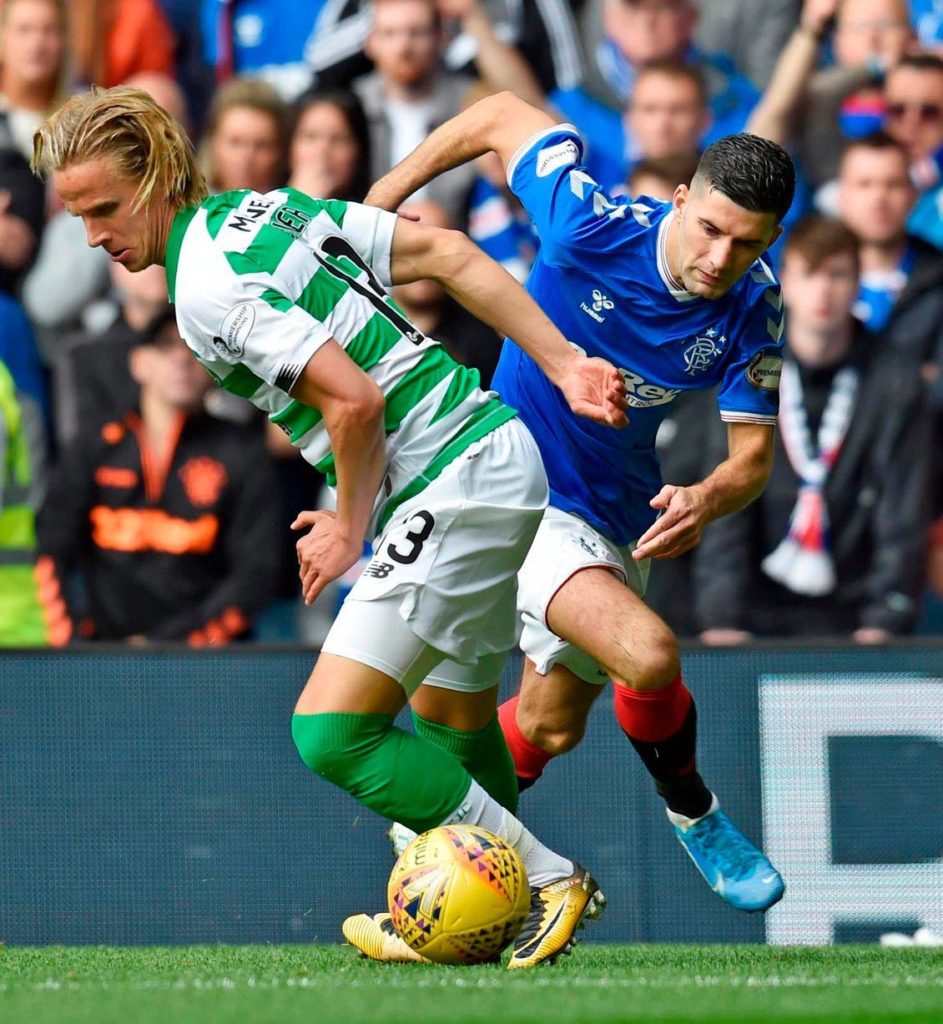 Craig reckons that Neil Lennon has the perfect opportunity to play a more experienced player when required and also opt for the exciting youngster on other occasions.
"A combination of the two is the perfect answer. You really want a bit of youthful enthusiasm and when you are a younger man you get the drive as well.
"But there's nothing like being able to assess the situation from the back, picking your area to stand in and make sure you have everything covered. But that only comes with playing games and we get back to the initial point – when do you get the chance to play with the team mates that you are alongside and behind in the side.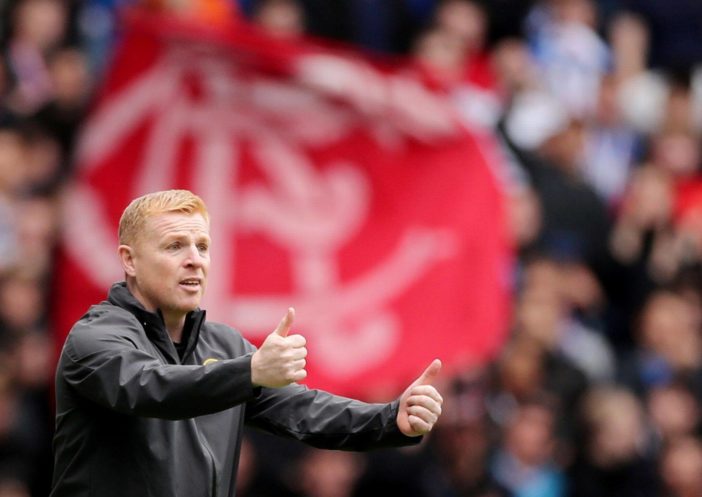 "Neil has three good players there who will all do the job. It's now up to the manager to decide who fits best into his pattern and thoughts. That's something that has to come from him.
"When I was playing I was only interested in the inside left – he was the guy that I wanted to know his name so I could subdue him.
"But the modern full-back who has all this room to come forward just has to remember he is a defender first and an attacker second and he has to be back to help out when the opposition is on the prowl.
"Again that's something that the coaching staff have to work out."