PADDY ROBERTS ON THAT MORELOS SITTER ON BEAUTIFUL SUNDAY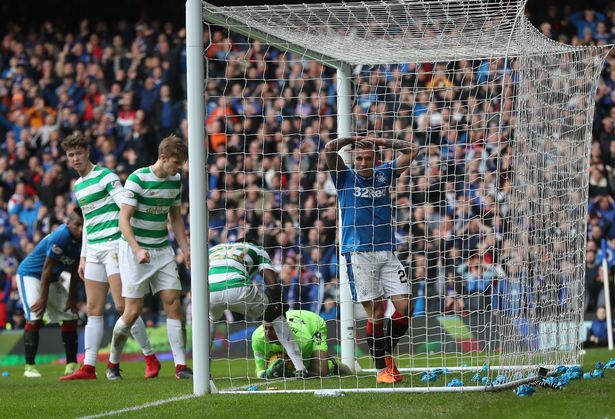 "No, I can't have sympathy for him, but I can relate to it. Rangers were delighted when I missed and last time I'm glad that we won.
"I couldn't get away from it in the days afterwards. You 
try to forget about it, but it's hard because even now people still remember. However, I don't really care about it now. It's in the past and you have to move on and look forward.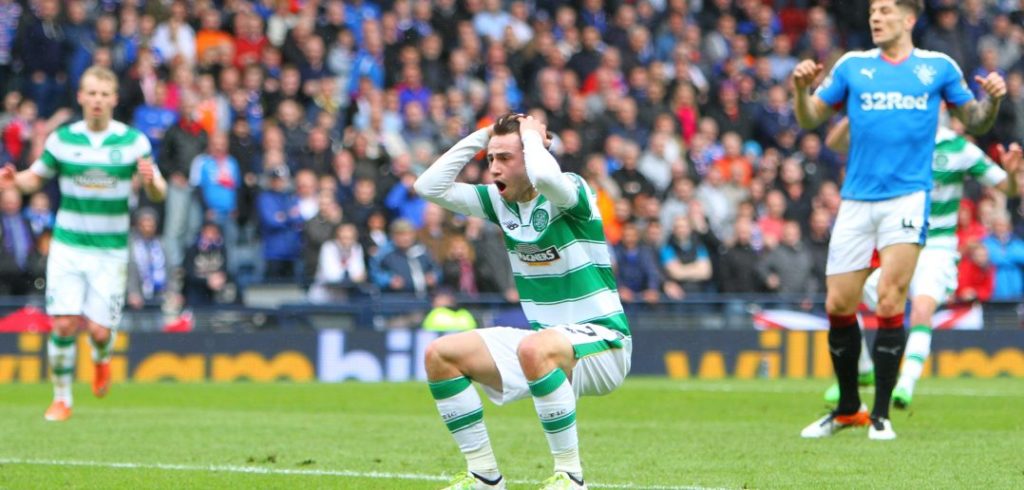 "But it was a huge moment at the time. It fired me up afterwards. You want to make amends, but you can try too hard and it can go the other way. You just have to be mentally focused and concentrated on the game."
On today's game…"We determine what the team's like. If we're right at it, most teams can't handle us sometimes.
"So, if we're on our game, 
we'll have the best chance of
 winning the match."
We stated earlier in the week that Brendan Rodgers is planning on starting Paddy today. We'll see if we get that one right…
BRENDAN ON HIS CHANCE TO GET HIS OWN TEN IN A ROW AGAINST RANGERS TODAY…
"Aye, there is a buzz. I've experienced it nine times now, but I have always tried to stay calm. If you let the mind wander too much…
"You have to try to control everything, but, of course, you are excited. Just the sense of being in the middle of it and able to affect it. So every game it gives you that buzz. It is a fantastic fixture.
"You can over-analyse it. You have got to make sure you don't trap yourself, as well as the players, in to the pressure. It goes back to dealing with pressure. In this job, you can't get away from it.
"It is always there, you can't hide from it or pretend it is not there. Make no mistake, it is. You carry the responsibility for millions of supporters, your players, your club, your board. It is there. It is not going away.
"You have to filter it out, so you can concentrate on your job so that when you are under pressure you still think clearly. Not emotionally. That comes with experience, it comes with being in the situations and dealing with it."
The winner on Beautiful Sunday was too much for Rodgers though…"I tend to find myself wanting to run against Rangers – that's probably just the supporter in me. Last time I pulled my calf!
"They are highly-charged games and the atmosphere on the day was brilliant.
"You have to say that when Rangers scored that first goal, anybody who was there would have said: 'Bloody hell, what a game this is going to be'.
"So, for us to come through it with 10 men was really pleasing. But I wouldn't say it's my best win. Just different."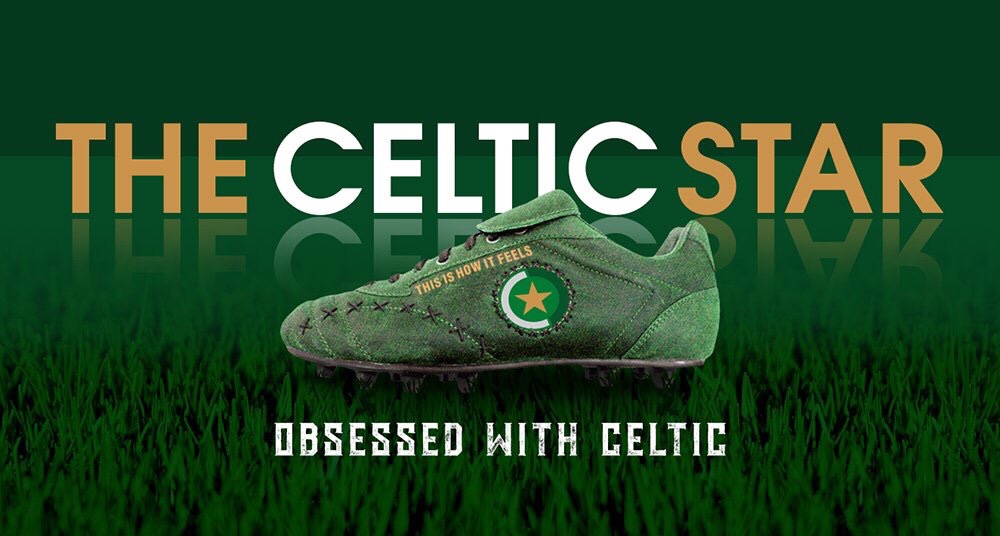 Have you enjoyed The Celtic Star and The Celtic Star Podcast this year? We are entering The Football Blogging Awards for TWO categories – The Best New Blog and Best Podcast – and we need your support.
Can we ask you to vote for both the site and the podcast in The Football Blogging Awards.   We are asking you to take one minute of your time to vote for The Celtic Star as Best New Football Blog and A Celtic State Of Mind as Best Football Podcast.
Voting is easy. Click the graphic below, then in the Best New Football Blog Category enter @celticstarmag and in the Best Football Blog Category enter @celticstarpod
Vote for both at the same time. 
Or vote via twitter by copy and pasting the following into a tweet:
I am voting in @theFBAs for @celticstarpod in the category #FBApodcast #FBAs
and
I am voting in @theFBAs for @celticstarmag in the category #FBAnewblog #FBAs
Please send individual tweets for both categories otherwise your vote won't count.
Thanks for your support!