BRENDAN RODGERS plans to bring in not one but TWO new strikers to his Celtic squad when the winter transfer window opens.
"We might need two in January because we want three strikers," the manager stated.
"We know we can't go through the number of games we have at the intensity we play at with the same striker.
"It's something we'll definitely look at. It's always been a focus but Leigh's situation narrows it."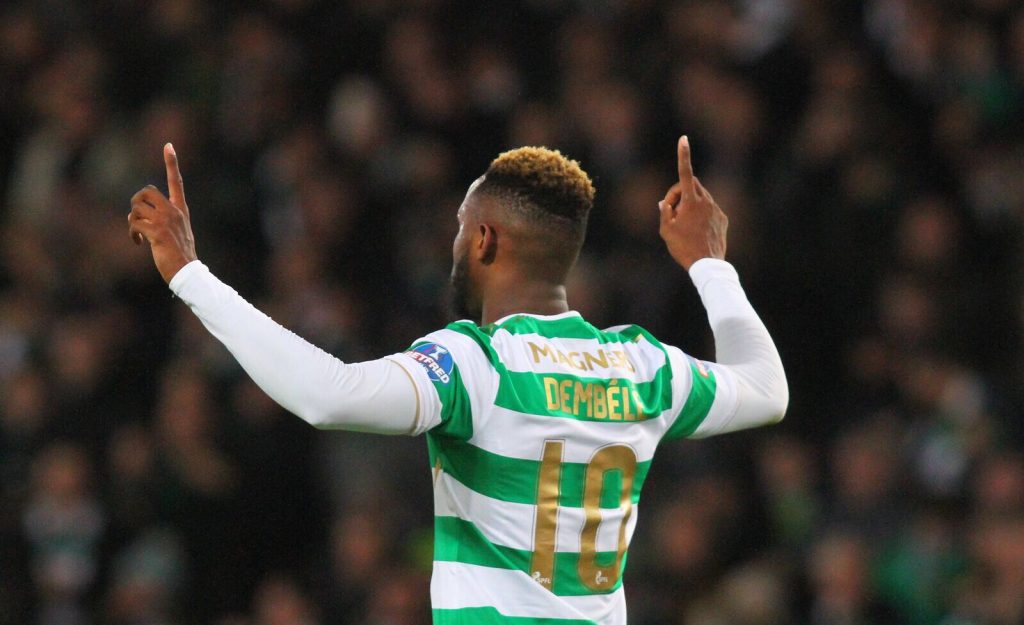 Moussa Dembele left on the last day of the summer window for Lyon in controversial circumstances and left Rodgers with no time to source and sign a replacement.
Then a combination of niggling injuries and personal troubles have resulted in Leigh Griffiths being sidelined as Celtic seek to help him get back to a better place and able to wear his number 9 jersey. There's no time limit on that – it will take as long as it takes – and in the meantime the young French striker Odsonne Edouard is the only striker at the club.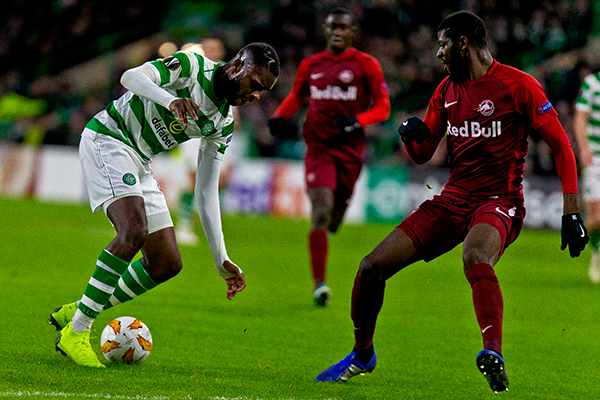 On Thursday night against an impressive Salzburg side, Rodgers switched his tactical approach in the second half and had to push James Forrest into the second striker role – he had no-one else available.
So the Celtic manager is now set to resolve that shortage of strikers by bringing in a couple of new recruits in the next few weeks.
"There's no doubt Leigh's absence focuses things a little bit in terms of strikers. We might need to bring in two more because we want three strikers to be competing for places.
"We know we can't go through the number of games we have and at the intensity at which we play with the same striker so we will definitely look at that.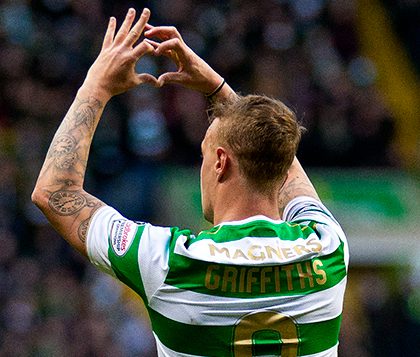 "It's always been a focus but this narrows our focus.
"It's about availability. January is a very hard
window in which to get players in but we will have to reinforce."
"We have to look at whatever is available really.
"It's hard because if a team has four strikers and they play with a front two they probably don't want to lose any of them in case they get an injury and are down to three."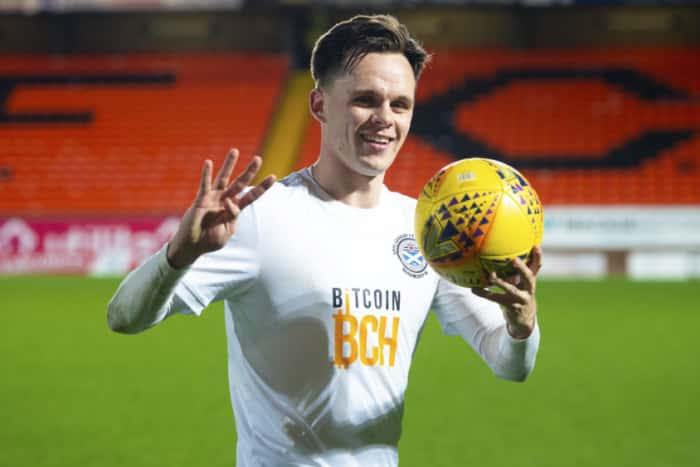 The Celtic Star broke the story that Celtic had been scouting Lawrence Shankland at Ayr United and he could be the brought in along with a bigger budget signing – who that is remains a mystery at the moment.