It has been reported that our former Aussie playmaker Tom Rogic could be set to retire, just months after leaving Celtic as a free agent. The Wizard of Oz brought the curtain down on nine years of wonderful service at Parkhead as we won the League and Cup double under fellow countryman Ange Postecoglou. A fitting way for it to finish for Tom back in May.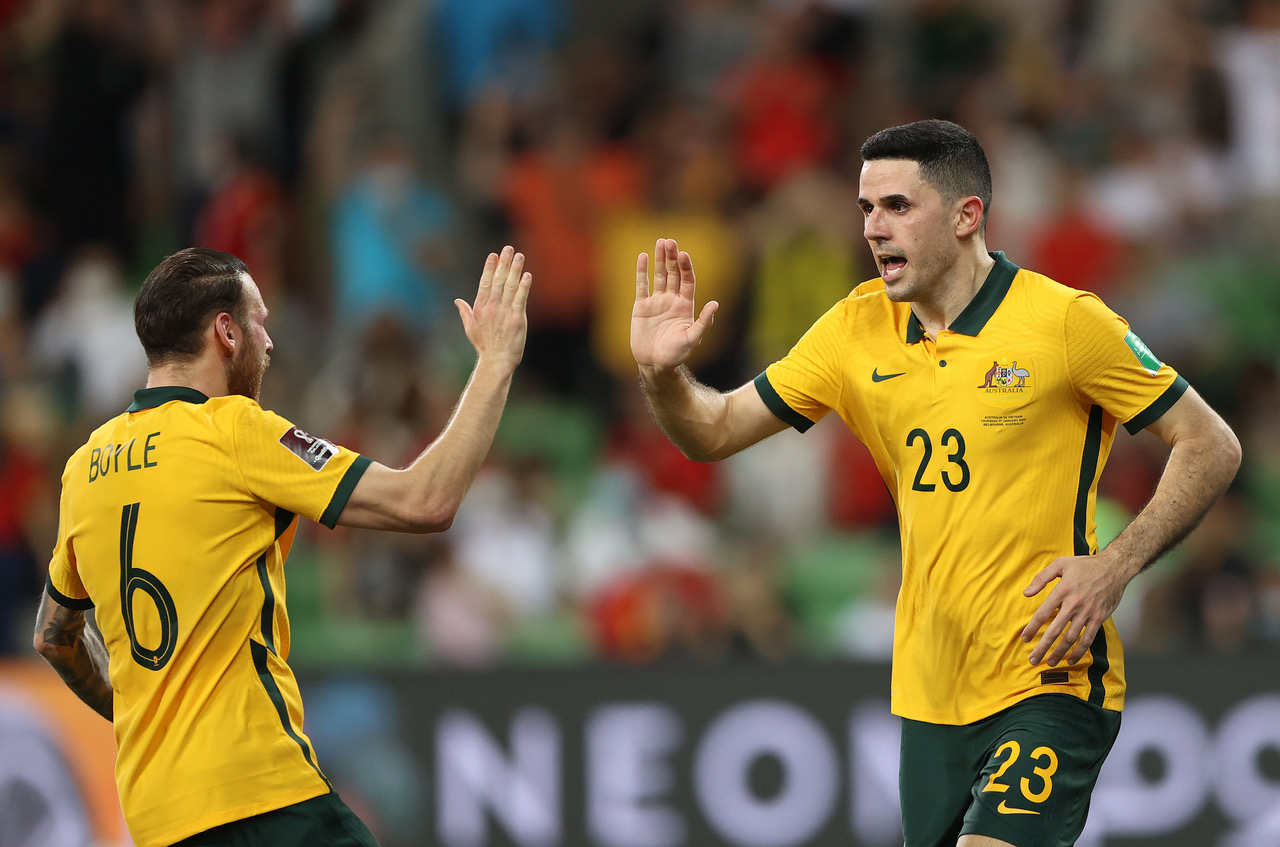 There was a couple of reports that he had went AWOL from the national team as nobody could get a hold of him a few weeks after his departure from the Scottish outfit, which Ange Postecoglou dismissed and told the media back home to "leave Tom alone". The badgering the player had received over the years in Glasgow by the Australian press and FA was poor to say the least and always made him choose between club and country.
More lately, Tom still hasn't found a club as a lot of league's started back and the twinkle toed genius is still out there without an employer. Rumours had also surfaced that old boss Neil Lennon was keen on reuniting with the midfielder at his new club Omonia Nicosia in Cyprus. That now seems as though it will not come to fruition as numerous reports have stated he will in fact retire from the game completely.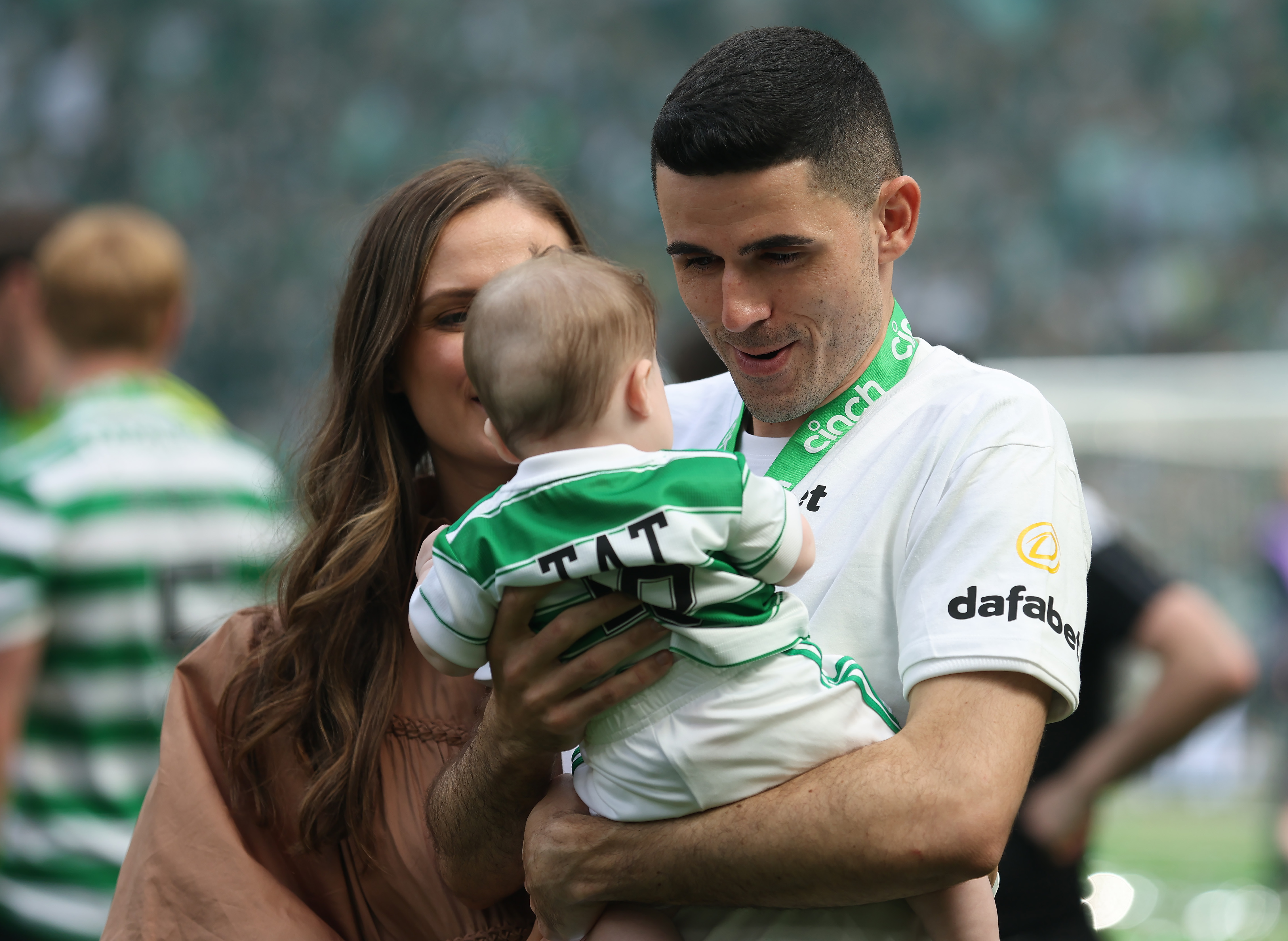 Bein Sports have now stated that Tom may very well decide to hang up his boots early and be with his family. The report said:
"While back in the UK after a brief trip to Australia, there are no indications of where next for Rogic, 29, with his British agent Josh Barnett declining to comment on the path ahead. There have even been suggestions the mercurial Rogic might simply slip quietly into retirement after his nine-year stay with the Hoops.
Meulensteen remains in 'the dark' over when, or even whether, he will resurface for club or country again. 'We don't really know why he pulled out at the last moment (for the playoffs against UAE and Peru for apparent 'personal reasons'),' he said. "And we don't know where his thoughts are with the future. We're in the dark.'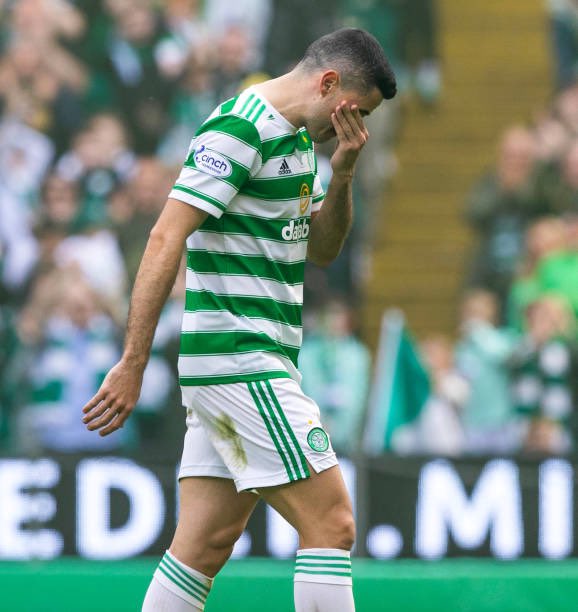 'We've offered all the help we can through Football Australia and the PFA and we really aren't any the wiser."
It would be a sad day for football if Tom Rogic decided halt time on his playing career. The big man is just a sheer joy to watch when he does his thing and is in full flow. It is understandable however, given the demands that playing both internationally and at club level have on a person. The travel time alone is tough and draining and he may wish to avoid a dispute with the country he loves and people he still retains respect for.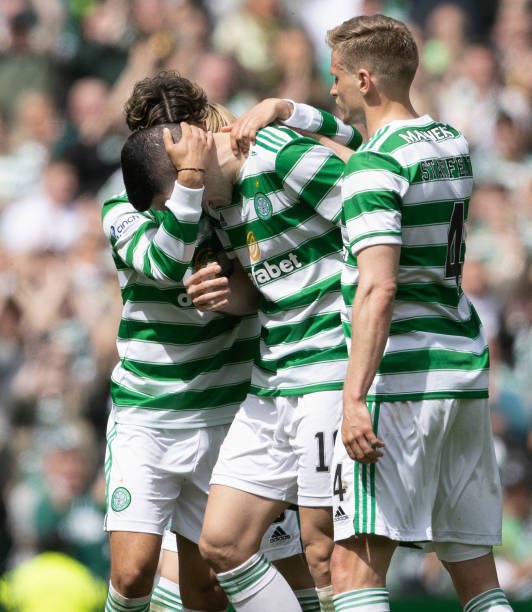 Perhaps his family is most in need of Tom right now and he wants to be with them. Whatever he decides to do, it is with all the best wishes, love and affection of the Celtic Family.
All the Best, Tom.
Paul Gillespie