RONNY DEILA spent two seasons managing Celtic from 2014  to 2016, winning three trophies at the club. During his time at Parkhead, the Norwegian had the opportunity of closely working with Virgil van Dijk. And the former Celtic boss believes that the Dutch defender was by far the best player at the club during his time as manager.
Today, Virgil van Dijk is widely considered as the best defender in world football and is in the running for the Ballon d'Or after helping Liverpool win the UEFA Champions League last season. But back during his time at Celtic, he was just an underappreciated Dutch centre-back trying to make a name for himself in world football. After two very successful seasons for the Hoops, he would move to the Premier League and the rest as they say is history.
Deila arrived at the club at the start of the 2014/2015 season and spent only one season managing van Dijk before he moved to Southampton the following season. But that was enough for Deila to judge van Dijk's quality. And he was impressed with the centre-back, both on and off the pitch.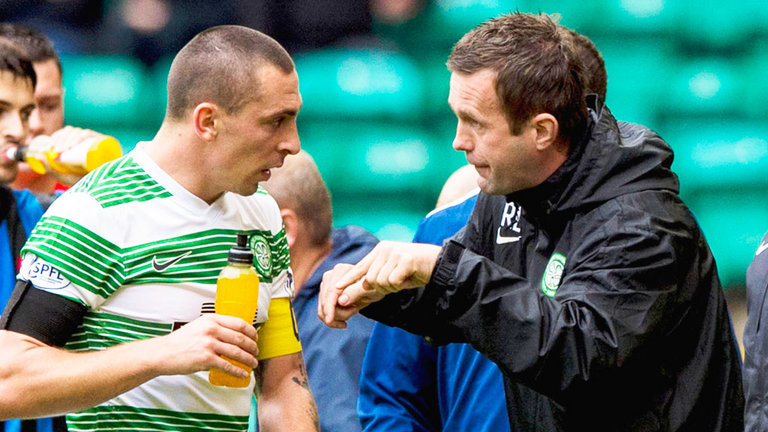 Speaking with The Athletic, the former Celtic manager said:
"He was really relaxed outside the pitch. But on it, he was a winner.

"You could see in his eyes that something changed when he went onto the pitch but off it, he was relaxed, social, and thoughtful. He was close friends with Stefan Johansen, and those two had a really good effect on each other.

"There was a good dressing room culture that year, a lot of young players coming up, and those players looked up to him. But he was the star, the best player by far, and everyone appreciated that."
In hindsight, after seeing what van Dijk has gone on to achieve since then, it is hard to dispute Deila's comments. While the Dutchman's spell was brief at the club, he did endear himself to the Celtic fans in that short period of time. And since moving he has only spoken highly of the club. So we can only wish him the best for things yet to come in what is turning out to be legendary career.