It takes some special commitment to get up and watch Celtic for a 12pm kick-off when you're in New York.
Five hours behind, and likely to be still-half awake as you yawningly stumble into the Celtic bar at 7am, it really isn't for the feint-hearted.
But that's what a certain group of Celtic fans seemed to have done for the Glasgow derby this afternoon in downtown Manhattan – including a certain Ronny Deila.
Fans were shocked to hear the news that Ronny had gotten up and trudged his way into the bar so early alongside other exiled Celts on Twitter, with many in the bar seemingly bewildered at what they were seeing as they queued for photos with the Norwegian.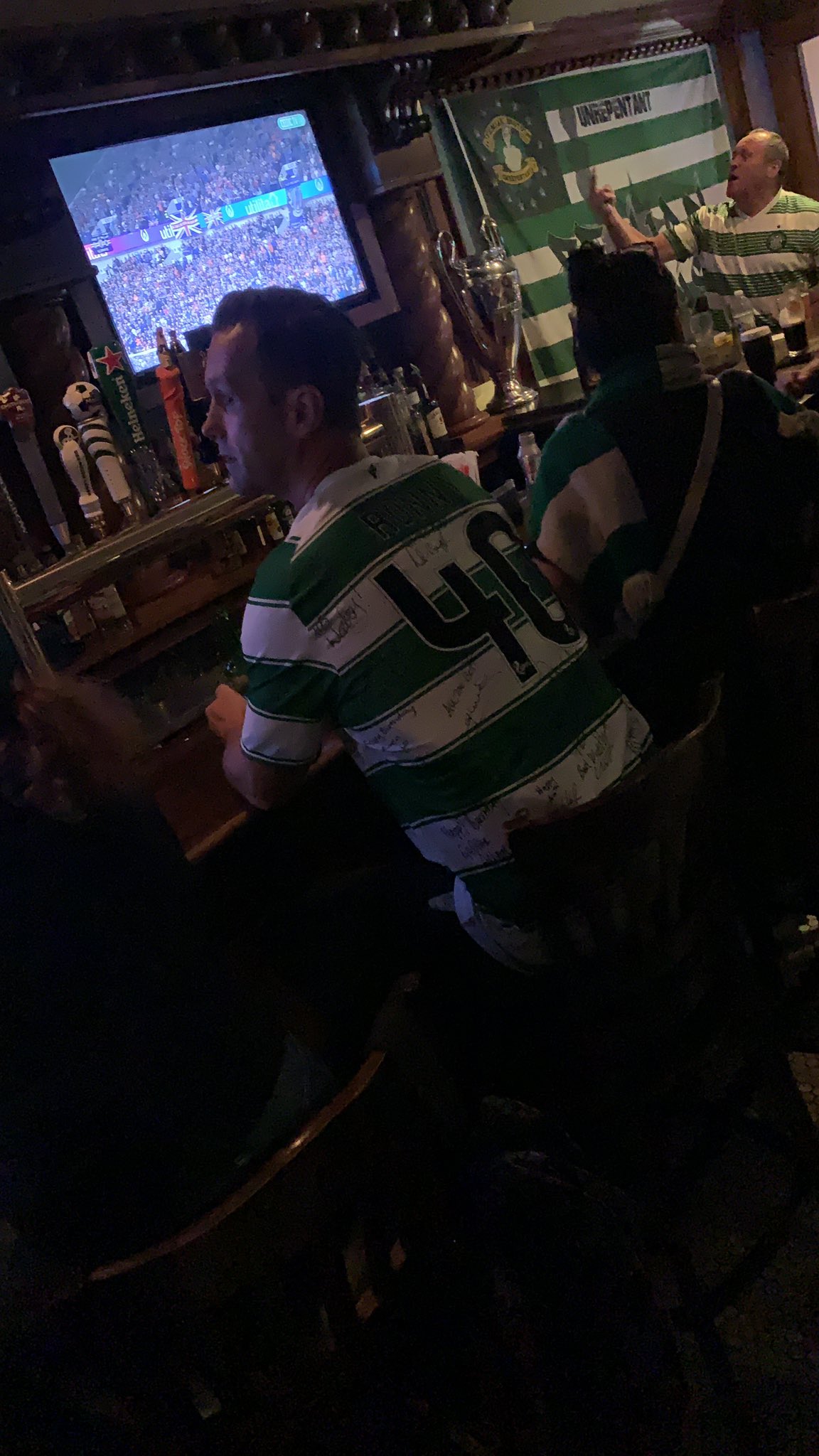 Rocking up with his signed Celtic shirt – presumably from the playing squad of his last season at Parkhead – Deila sat and watched the game like any other normal drinker, although it was in vein as the Hoops' lost 1-0 to a Filip Helander header.
Deila, who is now the manager of New York City FC, managed Celtic from 2014 to 2016, winning two league titles and a Scottish cup in a relatively successful period at Celtic Park.
However, with a poor record in Europe – twice failing to advance past the  Champions League play-off stage, and being relatively ineffective in the Europa League – and being knocked out of the league cup by theRangers, Deila left the club after two seasons.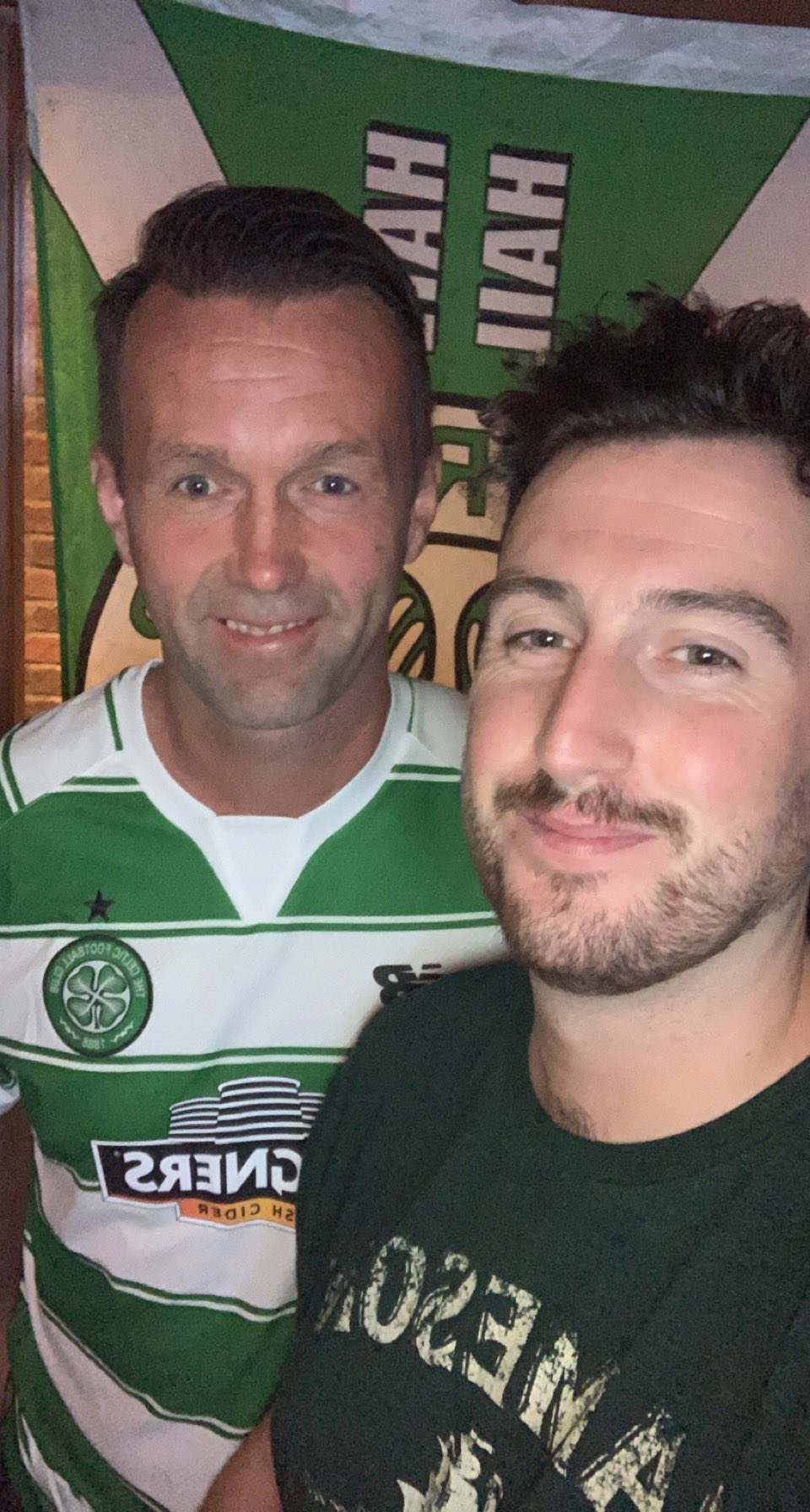 Photo credit: @Euny_67