ROSENBORG will throw caution to the wind tomorrow evening as they attempt to recover from the 3-1 defeat they suffered against a 'superior' Celtic side last Wednesday at Celtic Park.
Their Dutch caretaker boss Rini Coolen, has laid his cards on the table and has insisted that his charges will attack Celtic from the off in an attempt to get the 2-0 scoreline that the Norwegians require to progress.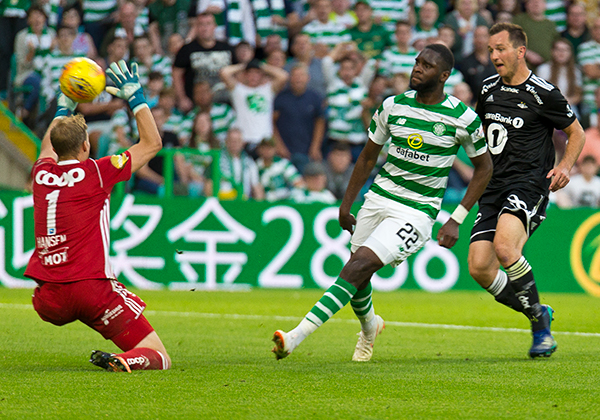 Celtic's captain Scott Brown believes that this approach will play right into the 7IAR Scottish Champions hands – see HERE – and will allow the likes of Jamesy Forrest and Scotty Sinclair to use their pace to exploit the gaps that the risky approach from the hime side will allow.
"Celtic deserved the win last week and in the end we were lucky that we didn't lose more goals," Coolen said.
"But hopefully we can do some things differently tomorrow. We are playing at home and we have our supporters.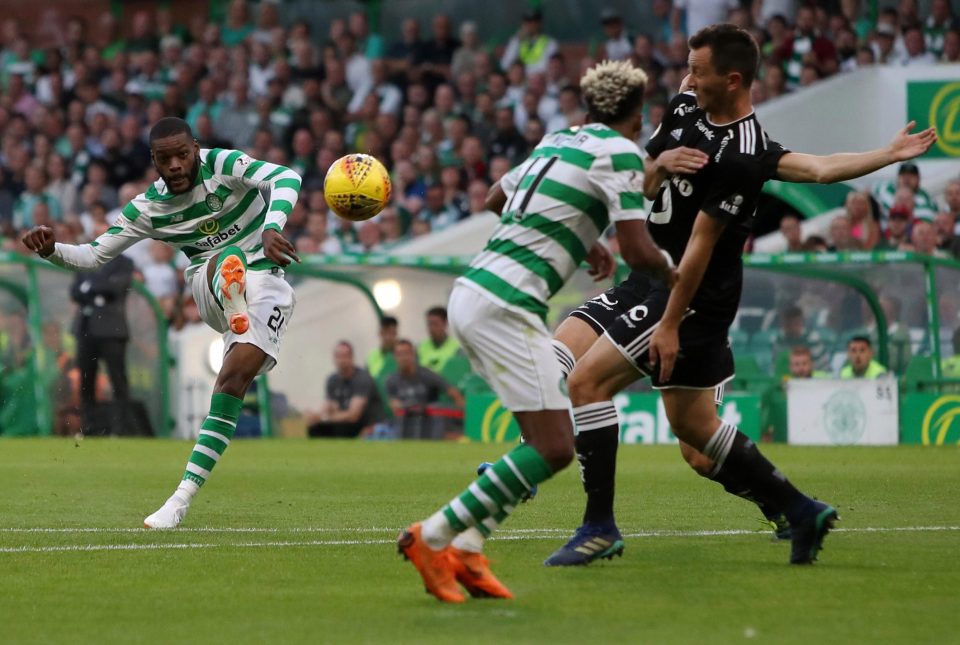 "We have a chance to win the game but we have to create those circumstances and yes we have to take some risks and yes we have to give away some spaces, but we will not open the door.
"We know things happen in football that you don't expect. We have examples in high-level games, Champions League qualification games and in the World Cup.
"Anything can happen in football. Sometimes things happen that you don't expect but realistically, it will not be easy.
"Celtic have a bigger chance to go through than us but it doesn't mean that we don't have a chance at all."