The vulgar call it "squeaky bum" time, the neurotic talk about "tense, nervous headaches", the learned talk about "crisis" and "watersheds" while experts in Irish Gaelic refer to the "bearna bhaogail" which I have no doubt spelt incorrectly, but means, they tell me, "the hour of maximum danger".
Basically I am talking about Dingwall on Sunday at 2.30 pm.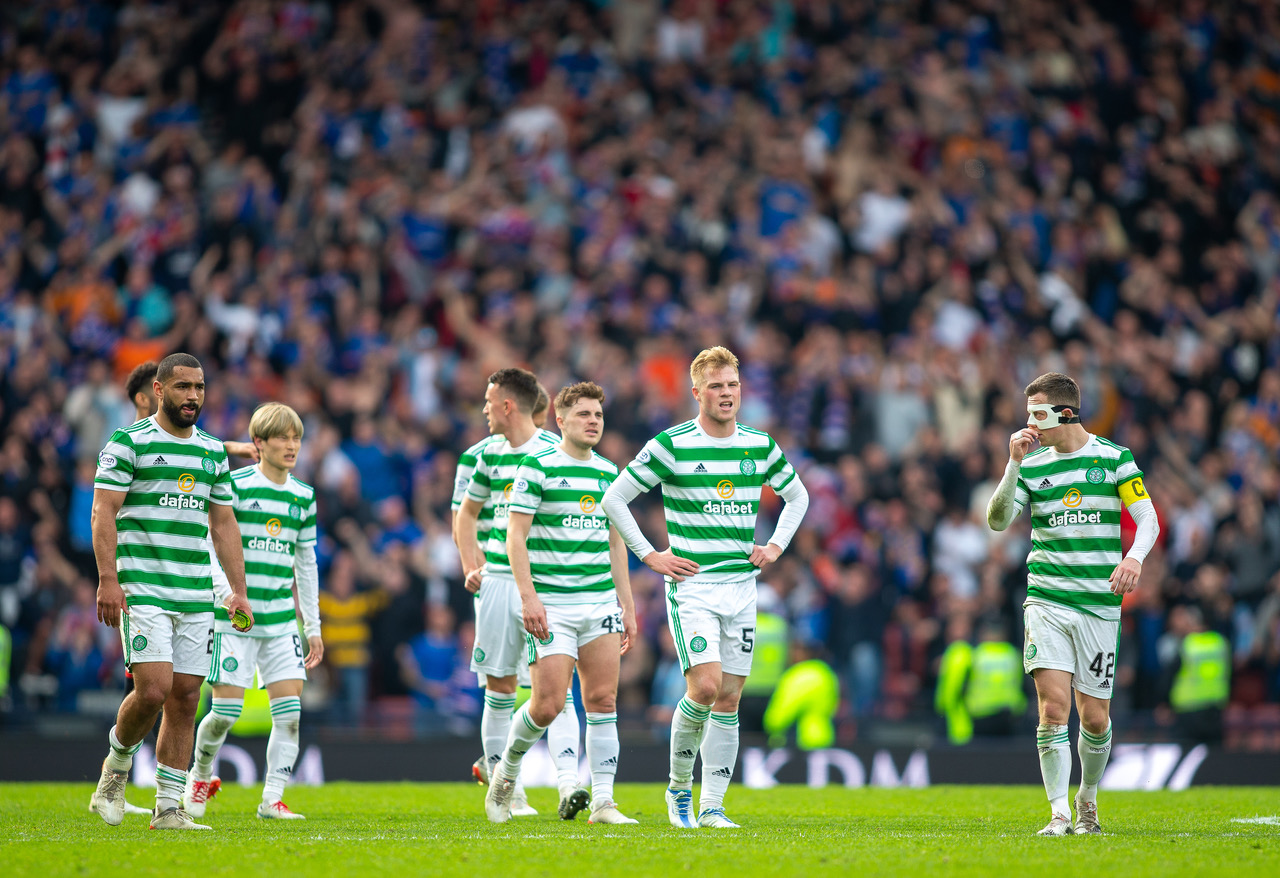 There can be no shilly-shallying about this one. No excuses involving any one called Madden (Clancy who has the whistle this week, or Beaton or Collum, for that matter) or moans about the skulduggery of fixture re-arrangement can really be entertained.
Basically we have to cross the Kessock Bridge, get moving on the A9 and stop for our chips in Aviemore at about 5.30 pm with three points in our pocket. Anything less means that we are in deep, deep trouble with the gleeful mainstream tightening their noose around Celtic's neck.
The last few days have been terrible. The loss of the Scottish Cup is bad enough, but the thought of last Sunday and the fear of another spineless performance is truly an awful prospect. The perceptive amongst us have noticed the media leaking words like "tired" in the context of some of our players. Reo Hatate is virtually on his knees, they are telling us, with exhaustion. That word has a certain insidious creeping paralysis about it, and it must not be listened to. We are fully trained, highly paid, fit professional footballers.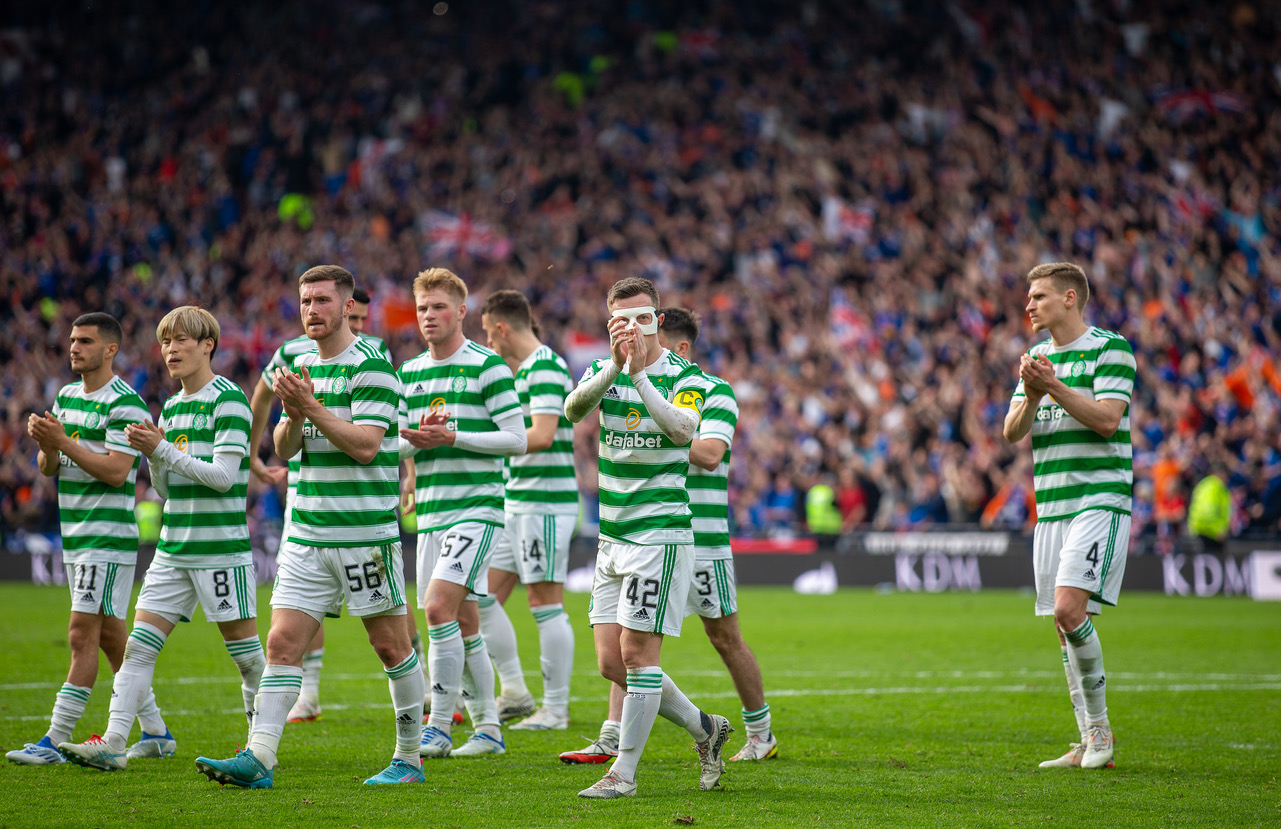 We had a bad game on Sunday. It must be the last.
There is little doubt that Ross County will make life difficult. I have always admired them, and Malky Mackay as well. I also hope that he is not seduced by the thought of a two month contract with Hibs! They have given us an awful lot of bother over the years, and there is little doubt that they will do the same on Sunday. Against that, we did give them a hiding not all that long ago – but that night before Christmas at Dingwall was anything but a hiding.
Indeed we were lucky to get a win – and thank you, Mr Ralston! You can watch his video interview with Celtic TV below.
We really have to be prepared this time – to take all chances that come our way and to give nothing away at the back. Sounds simple when you put it like that, doesn't it? Well, yes, but football is really a very simple game. We simply have to be "up for it", "quicker to the ball" and to show "more appetite". Ooh! Those cliches!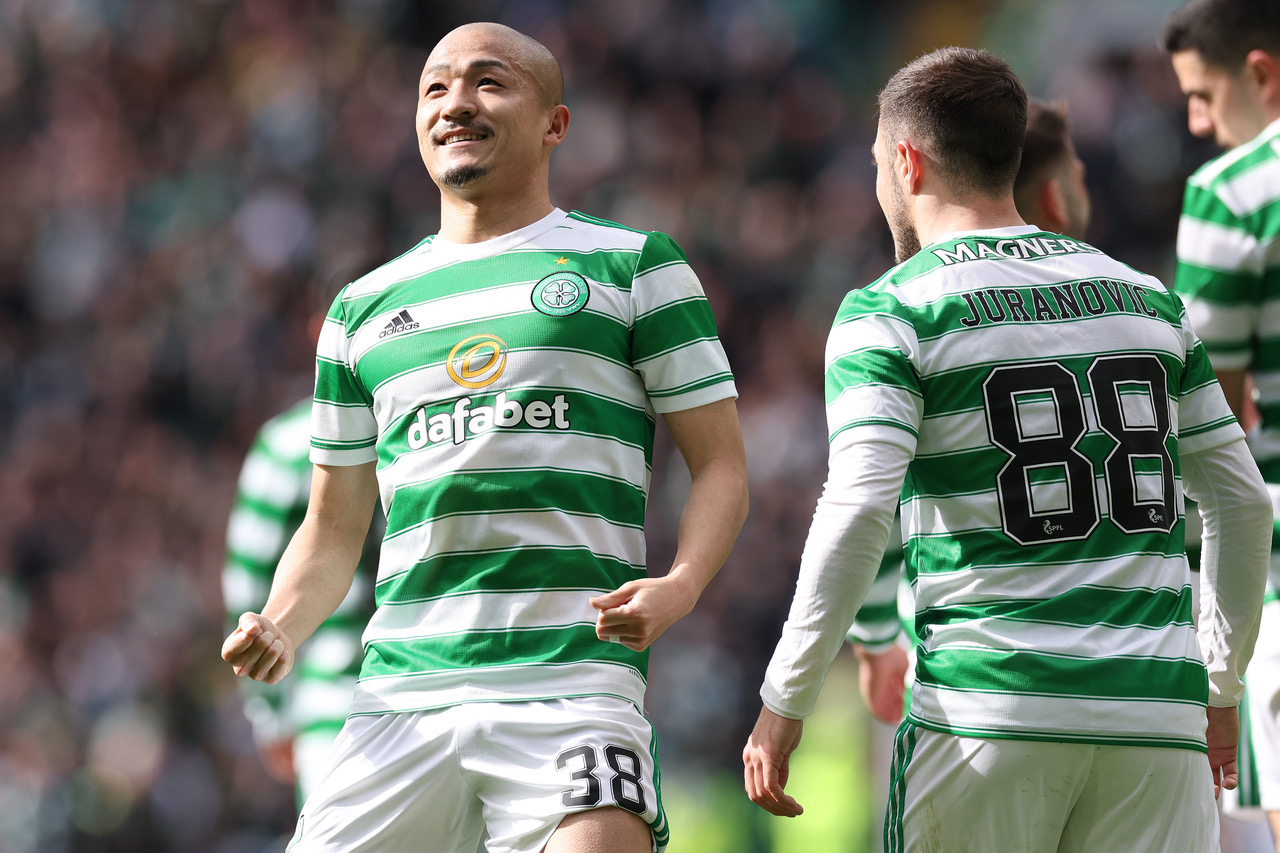 And let no-one fall into the trap of believing that whatever damage we do to ourselves this week at Dingwall, we can repair the following week at Parkhead. Theoretically true, but once we get on the slippery slope, we cannot get off it.
But on the other hand, if we beat Ross County on Sunday, and then win next week at Celtic Park, then if my mathematics are any use, we are more or less there. This must be the scenario that we are envisaging.
We have temporary allies this week in Motherwell. They are no pushovers, and will, I trust, put up a good fight, but what they do, doesn't really matter. It all boils down to what the green and whites can do on Sunday afternoon.
It will be a tense hour and a half in the shadow of Dingwall Jail or in the various pubs, clubs and living rooms of Celtic houses throughout the world. The players, I believe, were hurting just as much as we were, last Sunday.
They now have an opportunity to put it right.
David Potter