A number of Celtic stars needed to take a look at themselves in the mirror following a 2-1 loss at home to the Rangers in the Glasgow Derby. But one player who appears to have a genuine reason behind his below par performance on Sunday is Ryan Christie.
According to reports in the Daily Mail, the Celtic star was rushed to the hospital for surgery after suffering a groin injury against the Rangers. Although it is not yet known that how long it will keep him out for. Christie has been a very important part of the team this season and is even the highest scorer with 18 goals. But he has been criticised for his below-average performances in Glasgow Derbies recently.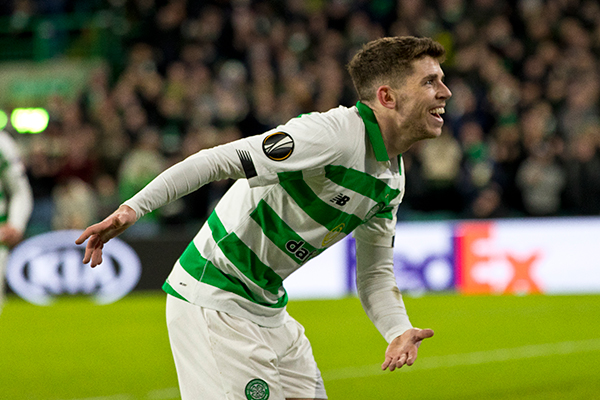 This is not an injury that Celtic needed at this point of time, especially when they will be looking to bounce back from Sunday's disappointment. But one can only hope that it was a minor surgery and with the three week winter break in effect, Christie will be back on the pitch when the season resumes in mid-January. If he is not able to though and it is anything that will keep him out on a long term basis, the Hoops could be forced to dip into the transfer market for a replacement.