RYAN CHRISTIE scored Celtic's only goal in the League Cup Final win in December over Aberdeen and the Highlander would be happy with a similar scoreline on Sunday when the to sides meet again at the national stadium, this time in the Scottish Cup semi-final.
Before Brendan Rodgers arrived at the club, the media would highlight Celtic's relatively poor form at Hampden. So given Celtic's current run of ten straight wins at the National Stadium, it is somewhat strange that Celtic's impressive Hampden form is not being highlighted in a similar fashion.
"We know that we're going to have to be on our best game to get by them."

???? @ryanchristie2 #ABECEL #ScottishCup

— Celtic Football Club (@CelticFC) April 11, 2019
Speaking to the new edition of the Celtic View the Celtic star outlined his pre-match thoughts ahead of Sunday's semi-final.
"It'd be nice to replicate something similar to the last game against Aberdeen at Hampden," Christie said.
"It'll be a massive game and I'm just desperate to be part of it, as everyone else in the squad is.
"It didn't go to plan last Saturday against Livingston, but at this club, we always want to win silverware and we want to play in finals. In order to do that, we need to go to Hampden and beat Aberdeen, and we've seen plenty of times this season, they're such a hard team to come up against.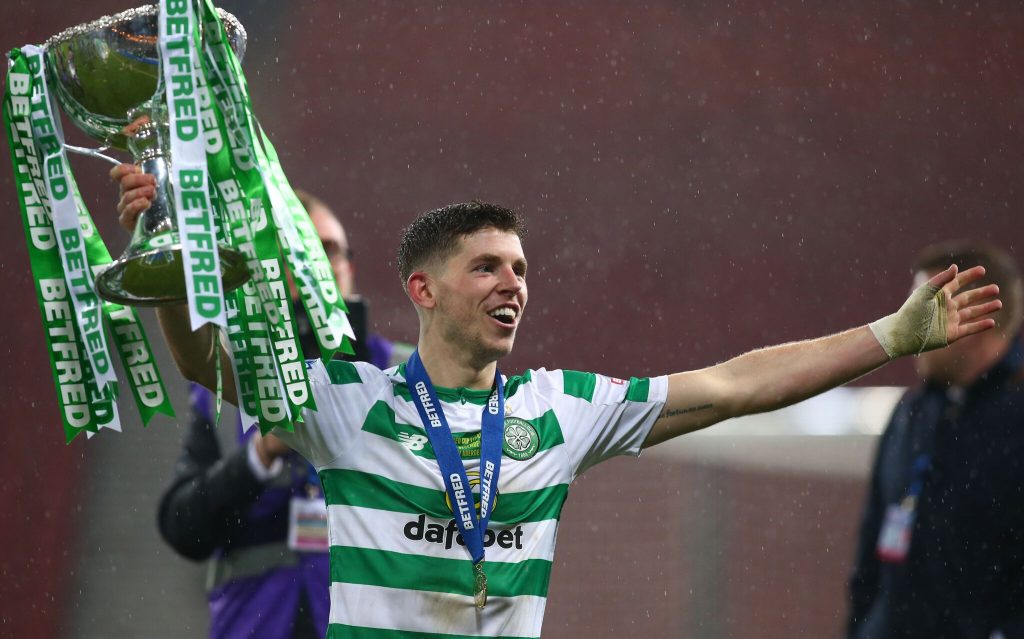 "We saw that in the League Cup final, and, of course, they held us to a 0-0 draw at Celtic Park the last time out. We know that we're going to have to be on our best game to get by them.
"To be fair, there have been some great encounters this season between the two clubs, especially the 4-3 game at Pittodrie on Boxing Day. That's been one of my own favourite games this season to play and we had to dig deep for the win up there.
"You do your planning and tactics as much as you can in the lead-up to the game, but sometimes you've just got to feel it out during the first 5-10 minutes and adapt your game as you go.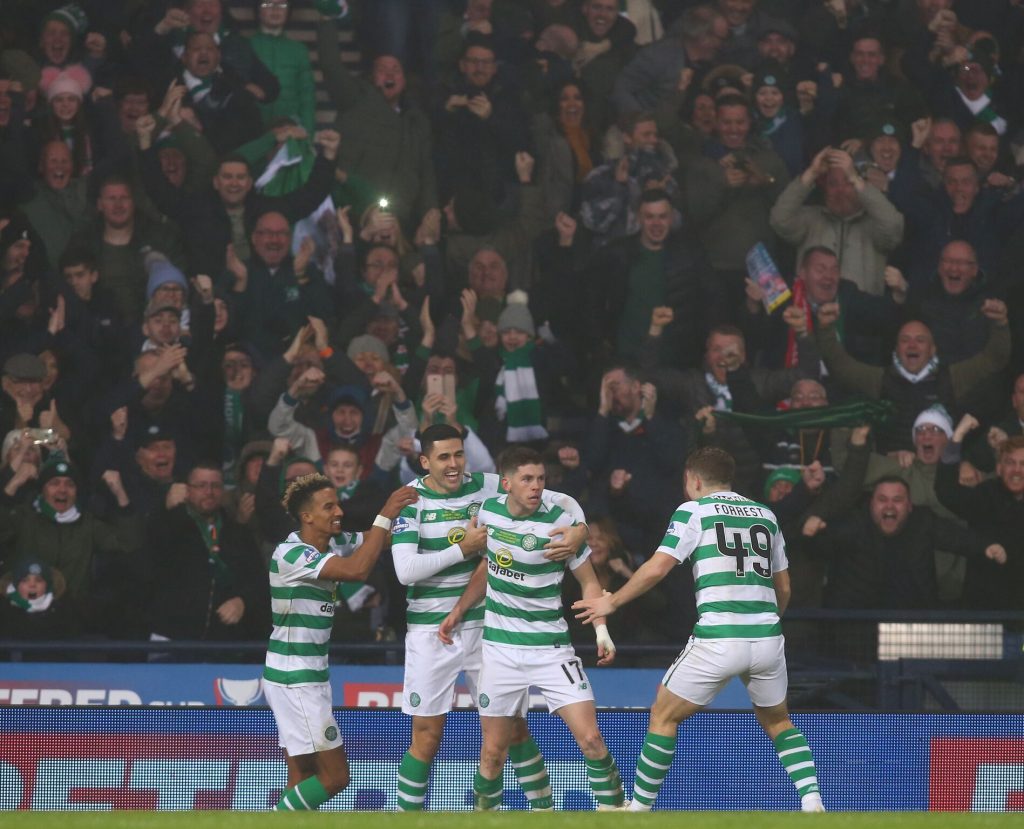 "That's something which is maybe overlooked from the outside, we need to be able to do that ourselves.
"The gaffer obviously helps that process from the touchline, but we also need to have that feel on the park, and change our tactics or structure or both to overcome whatever the opposition is doing."