Ex-Celtic striker, Scott McDonald, has heaped praise on Neil Lennon and John Kennedy for the work they've done since being appointed in February after Brendan Rodgers left for Leicester.
Lennon rejoined Celtic as Manager having left Hibs the month before whilst Kennedy was appointed to Assistant after rejecting Rodgers' offer to move to Leicester.
Speaking to The Scottish Sun, the Australian was full of compliments for the pair, saying they are a perfect match.
"You have got to commend Neil for the job he has done for Celtic since coming back.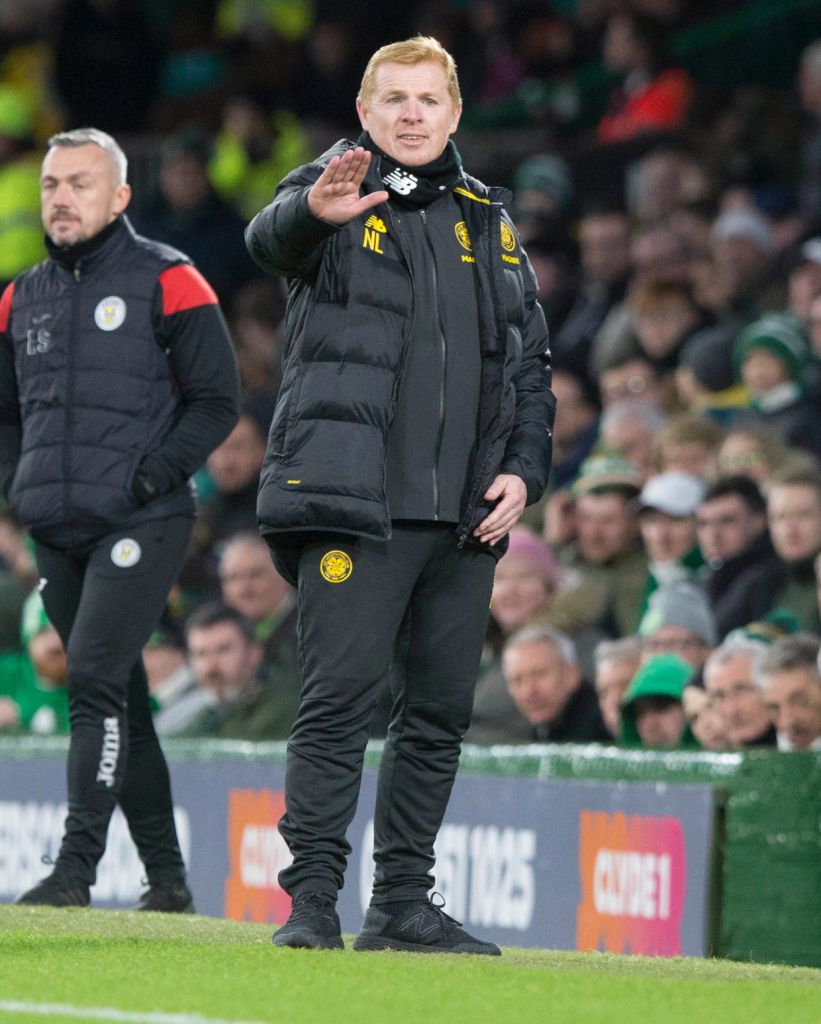 "Kendo has played a huge part in it, too, and he has a major role at the club in how things are progressing. It's a good mix. Neil is a great motivator and you saw against Lazio how good his tactics are in big European games.
"But I'm sure he really appreciates having Kendo there as his assistant to take the training and help with the overall approach."
McDonald, who is plying his trade in Australia with Western United, reckons that Celtic are in a great position due to the pair's leadership – as well as signings.
"Celtic signed some really good players in the summer and things are looking positive."
McDonald, who famously scored the winner versus AC Milan in 2007, reckons that the Lennon/Kennedy combination are bringing Celtic to the European days that we enjoyed under Gordon Strachan.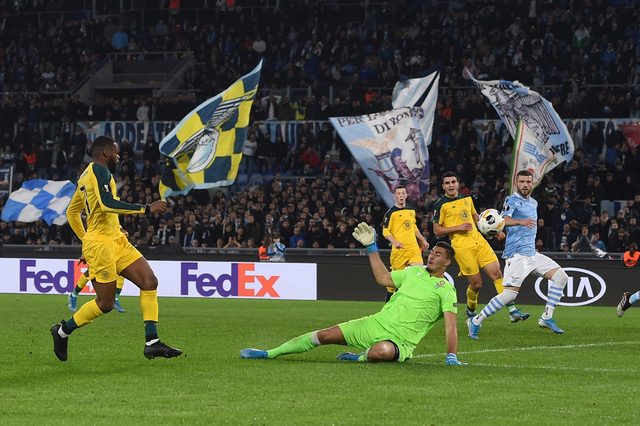 "The Lazio home game also took me back to my time at the club under Gordon Strachan and some of the great European nights. It was something else."
It is worth mentioning Damien Duff and the rest of the coaching staff who keep the Celtic team ticking over and on the top of their game so often.
Earlier this week, Neil Lennon said that Kennedy wouldn't be leaving the club – amid interest from Hibs – it is essential that we keep our management team together with some of the most important games of the season still to come.
ALSO ON THE CELTIC STAR…
The Celtic Star's Fan of the Week but don't mention Derk Boerrigter!
Video – Goal 50 Winner Virgil van Dijk, the stolen Charlie Mulgrew Song, 'Frank and Fearless' Davie Provan