SANDMAN'S DEFINITIVE RANTINGS: CELTIC Return To CASTLE DRACULA
"Leesten to them, the cheeldren of thee night. What sweet music they make – those Ones, wailing, wailing, hahahahaaaa…"
Count Dracula (Gary Oldman) 'Bram Stoker's Dracula' 1992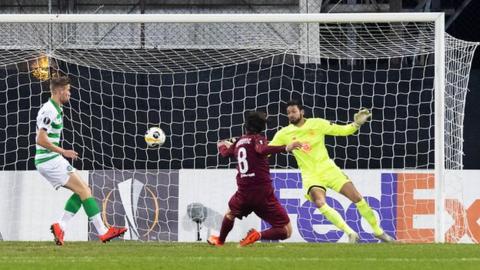 THE CAT – 7/10
You can always rely on The Cat. Smart saves, then channelling The Snake as he set himself up for a brilliant stop from his own bygone-era disaster-pass. You're allowed to hoof it now, Craig, like a proper goalie.
JAMIE FOXX – 5/10
Well, you know what big Jamie will serve up – a scizophrenic performance of attacking endeavour and defensive insanity. Caught Sunday-league wrong-side of striker for their opening goal. Spent most of the time running at them with torches and pitchforks, often forgetting the ball. Still, 90 minutes to try and get his groove back.
JULLIEN CLARY – 5/10
"Pah! Thees sheethole – it smell like the 'ead of zee leetle fat Puffalo on Soonday. I weel perform
for only 45 meenutes, gaffer, zen fock eet." So Sunday's hero took a bow and kicked a few of them and spent the second half watching Inspector Clouseauon his i-pad.
BAUER – 5.5/10
So startlingly blonde, many locals were scheming to kidnap him and take him up to the castle as an offering. He sort
of floated about the game, never quite solid enough a form to do some damage; ethereal phantoms in Transylvannia, who'd have thought…
BITTON – 5/10
It's casual day at work every day for big Nir. Disappointing tonight because he was the one senior head who might've aided Sam Jackson in taking this mob by the scruff of their capes and making things happen. But he looked as jaded as the rest of the defence and happy to get the game done.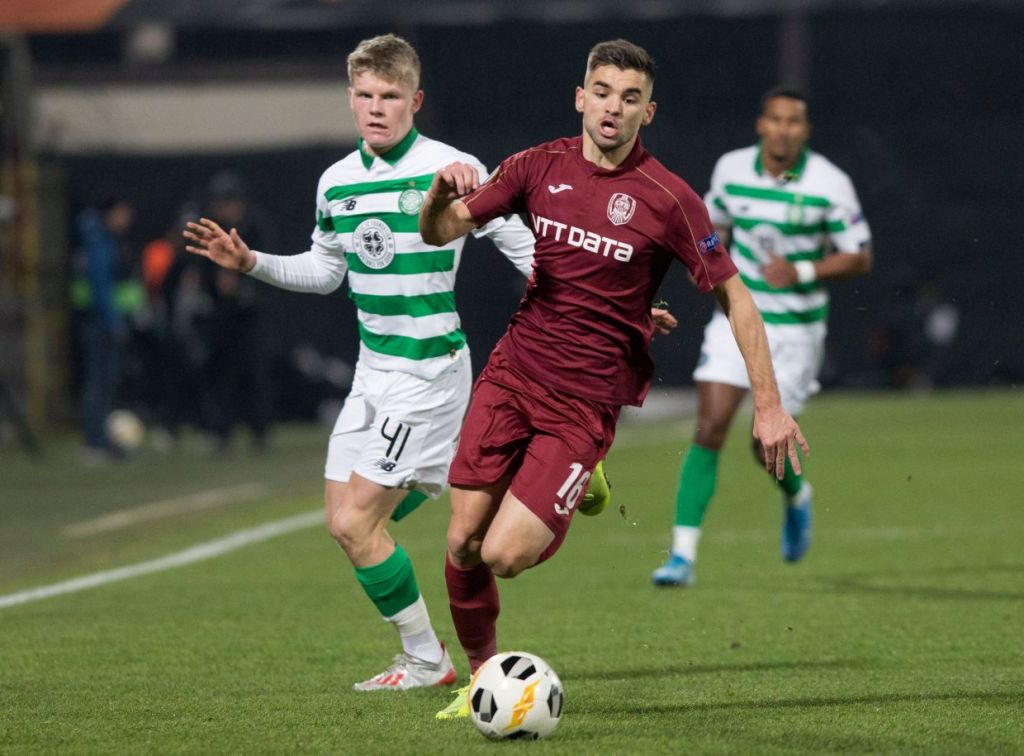 ROBERTSON – 6/10
His Jam is still the finest around, and his shredless marmalade – nae bits! – works wonders
for a slice of toast on a winter's evening. Never good to spend your big debut in an embattled
side trying to hang into the game. But this kid never folded. He floated around feeling his way and given
the task, he'll feel he was competent, solid and able to compete. Test passed.
SAM JACKSON – 7/10 Mutha Man Of The Match
That's CAPTAIN Mutha, to you, Muthuas! And Captain Han Muth*uin' Solo – another muthu*in' movie star used to doin' things the maverick way. Thing was, this Muthua also had no daym mutha*in' support – all game, spent leading the inexperienced and unengaged around him like a daym BOSS. Almost took muthu*in' control of things on his own, especially second-half but there was no Vincent at his side to help blow Muthu*as away. Neat passing, clever
movement, no end product as Muthas around him broke things down or failed to get on the daym wavelength in time.
God-Daym, son' bitch Mu-thu-a!
SONIC – 4/10
Want a game, Sincy? Well, you'll have to go to Transylvania to get one. And then… Nope, probably startled by his nemesis, Freeman Jr., appearing on the same pitch at the same time. Sincy was the stand out – as the one who needs game-time the most of all. Utilise him, Lennony, ffs.
MORGAN FREEMAN JR. – 4/10
Offered a new contract… By 20th Century Fox. They've got a trilogy lined up for him to star in, working-titled,
'The Blackmail Kid'.Just when you thought Lennony must drop him… He didn't. Just when you thought he'd turn it on… He didn't.Just when you thought he needed one more start…He didn't.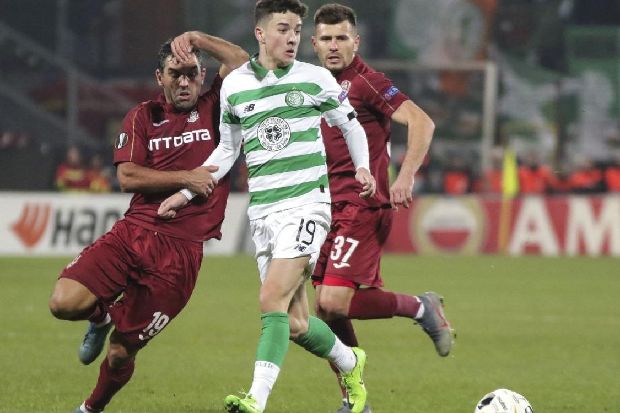 MIKEY J – 6/10
Weaving, jinking, showing, turning, linking… Well, no, tended to over-elaborate this evening; as much to do with
the lack of continuity around him. However, he's a celebrated style-icon over there as Depeche Mode just hit number one with Enjoy The Silence, from the tv series 'The Vampire Diaries'. What better for the locals than an appearance of 80s icon Mikey to complete the night's celebrations. Subbed early so he could indulge them in selfies and autographs.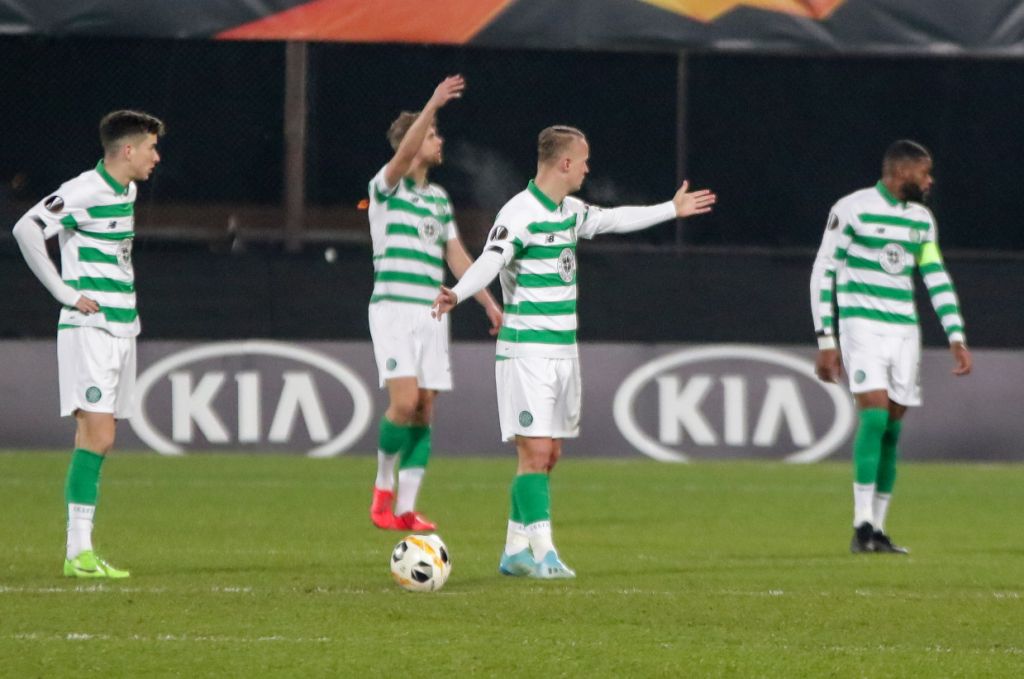 GRIFF – 6.5/10
'…Wan o' Ma burds hus got a Count Duckula tramp-stamp, so Ah'm no feart ay Vampires, man. Nae chance…Quite the opposite, actually, when Ah'm bang…" And Griff The Fearless went up against the European undead the same way he faces the Scottish undead – sharp and hungry but was deprived of any service to show more than the hopeful flashes
we got. Should have started Sunday, MUST get a start if Eddy out at the weekend and beyond.
SUBS:
AJER – 5.5/10
Looking rough, viking rough – been on a bender since the weekend (not you, Scott Arsefield; alcohol…).
Interrupted halfway through shaving to replace our disgusted resistance fighter. Looked hungover. Probably was.
SON OF A GUN – 4.5/10
First touch of a Morelos. Romped around to little effect, almost getting on the end of a zipped cutback for what
would have been a brilliant headed goal.
KARAOKE – N/A
He's not even old enough to watch Vampire movies so this must have all been a bit flaming terrifying. Put himself
about clutching a crucifix under his oversized tap. A nice record as our youngest appearance in Europe for the future
Skelping record-breaker.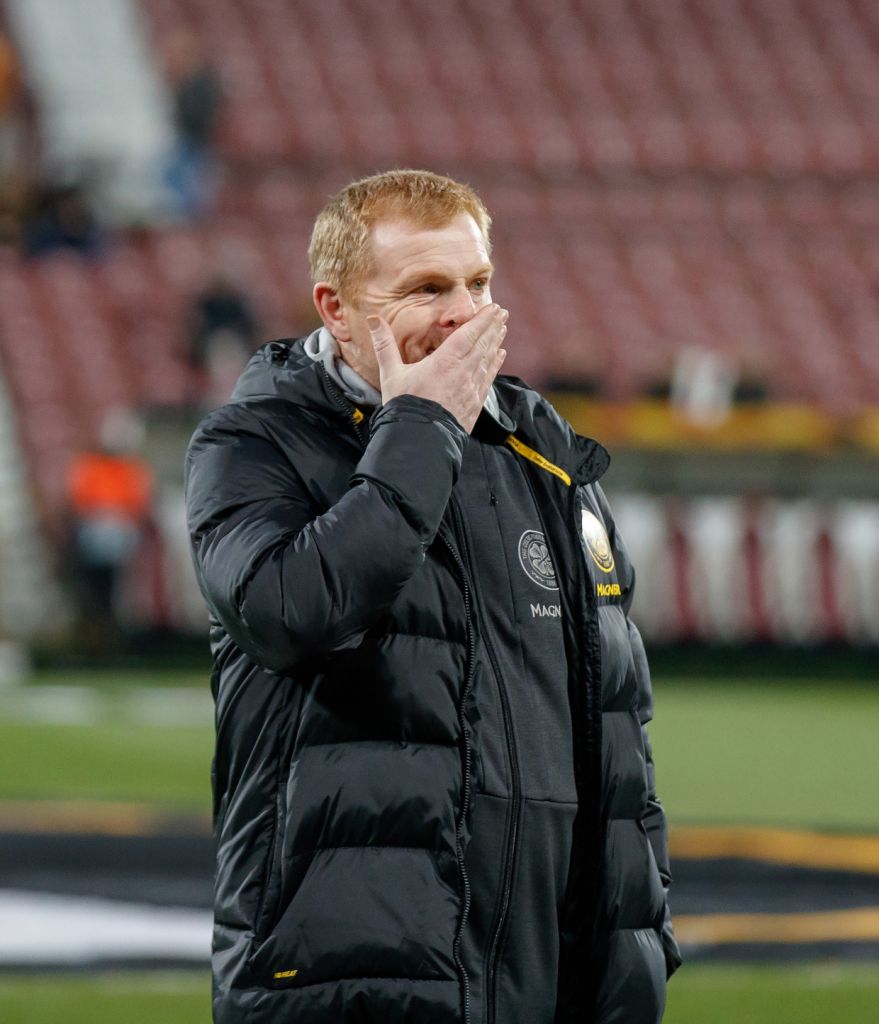 LENNONY – 7/10
Mixed it up as expected (Well, apart from one perma-pick, if you know who I mean…). Won't have learned much more
than watching a training game (although I could point out one head-scratching selection currently holding a jersey hostage, if you know who I mean…). Got valuable experience for the youth and game-time for the needy (plus extra game-time for one less-than-needy of it, if you know who I mean…). Onto Sunday and next Wednesday's utterly crucial matches against the Junkietown Good Guys and Ham Shanks. First-picks (aside from one who shouldn't really be, if you know who I mean…) will be fresh and ready to cement the lead towards the NINE.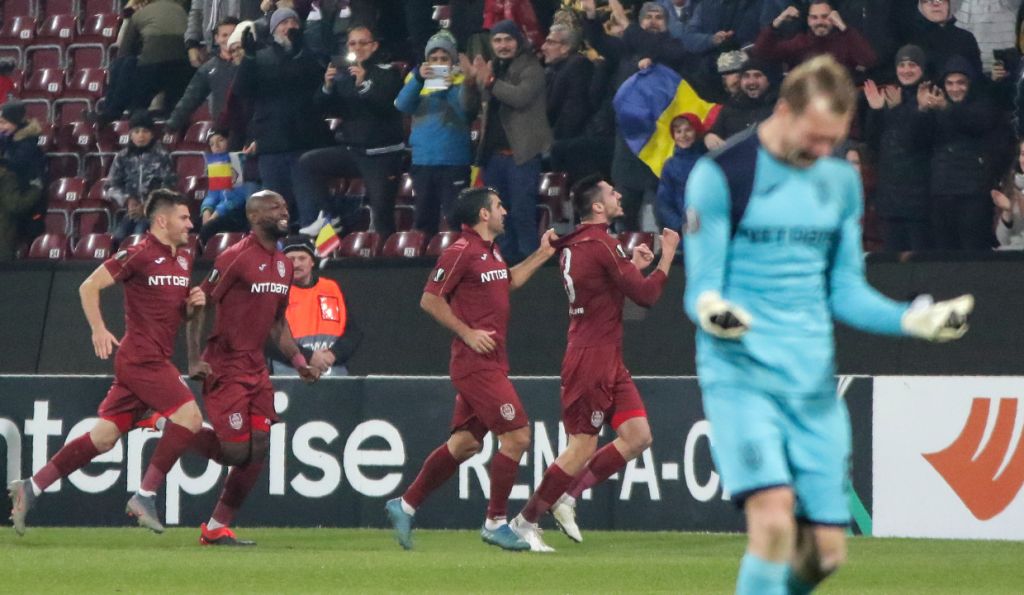 OVERALL – MEH/10
So we return to Vampireville and throw a few virgins at them for insurance. And… Back to the good old days of
Hammer Horror in Europe. A non-event humping, with half the team rusty and the other half disinterested save
for a couple; exemplified at their second goal as we chased around aimlessly, half-expecting them to go all
'From Dusk Till Dawn' on us should we interfere with their qualification chances. That was a novelty I doubt we'll ever see again in our Celtic-supporting lives – a meaningless final group game because we'd actually WON the group.
Well done, bhoys, fingers crossed for a run all the way. Now, get back to flaming business.
Go Away Now.
Sandman. Once bitten, twice shy.