SANDMAN'S DEFINITIVE RATINGS: CELTIC @ KILLITWITHFIREANDAMACHETEIRVINE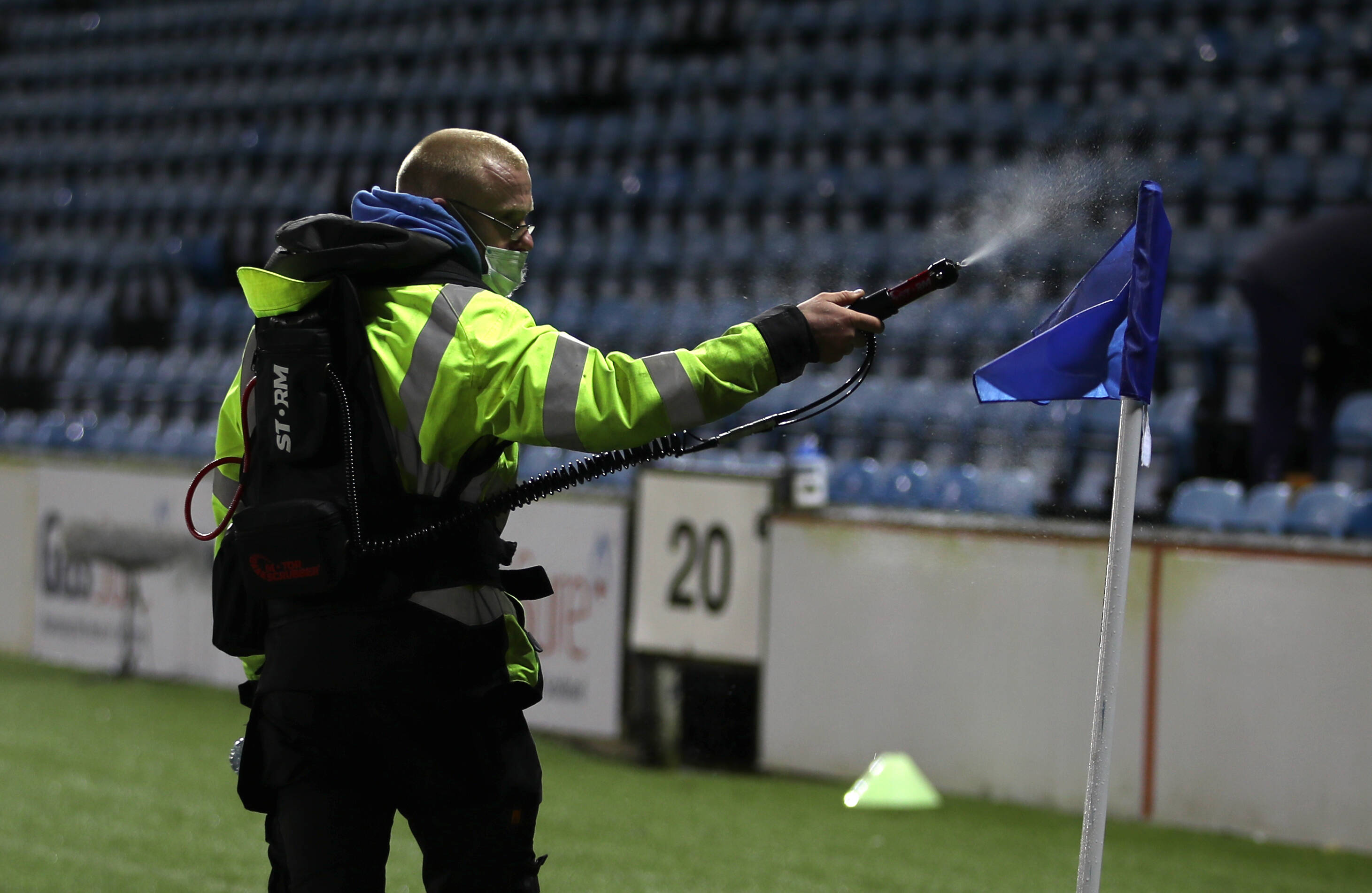 BANE – 7/10 –  Quiet night, but he maintains alertness for the big moments. Amongst other good goalkeeping was the standout great save on the line to deny them a comeback goal, despite the best efforts of co- commentator Andy Walker to defy the known laws of physics with 'AWR' (Andy Walker Reality): his multi-angle parallel universe theory. In which he's not a James Hunt.
JONJO O'NEILL – 6.5/10 – Taking a break from training thoroughbreds to hang around with some donkeys for a while. Hope is that he can reprise his Dawn Run glory days and maybe ride Duffy at Cheltenham. Going by his first run out tonight he likes a tackle and a gallop. Appears a competent pro. What's he doing here?
GREGGS THE BAKER – 6.5/10 – Particularly fine defending in his own six yard box from a nasty in-swinging cross his keeper declined to approach, Greggs doing just enough under serious pressure to prevent the opener. Had a very decent game and got the job done with no alarms raised.
RAQUEL – 6.5/10 – Young Welch sure prettifies the defence and in freezing conditions tonight will have been thankful for the fur bikini under the kit. Quietly solid and unflappable.
AJER – 6/10 –  Back in central defence… Because? Manager seems still not to know his first choice eleven. Which will be the theme of the new Waiting For Godot at the Citizens' Theatre when it re-opens; nine months of Lennony on a park bench mumbling combinations of players as the tree under which he sits withers and dies in a metaphor of the TEN…I digress… Big Kristiano marked his central return with a Duffyesque aberration first-half. Thereafter, took the responsibility on his big shoulders and organised yet another makeshift defence well.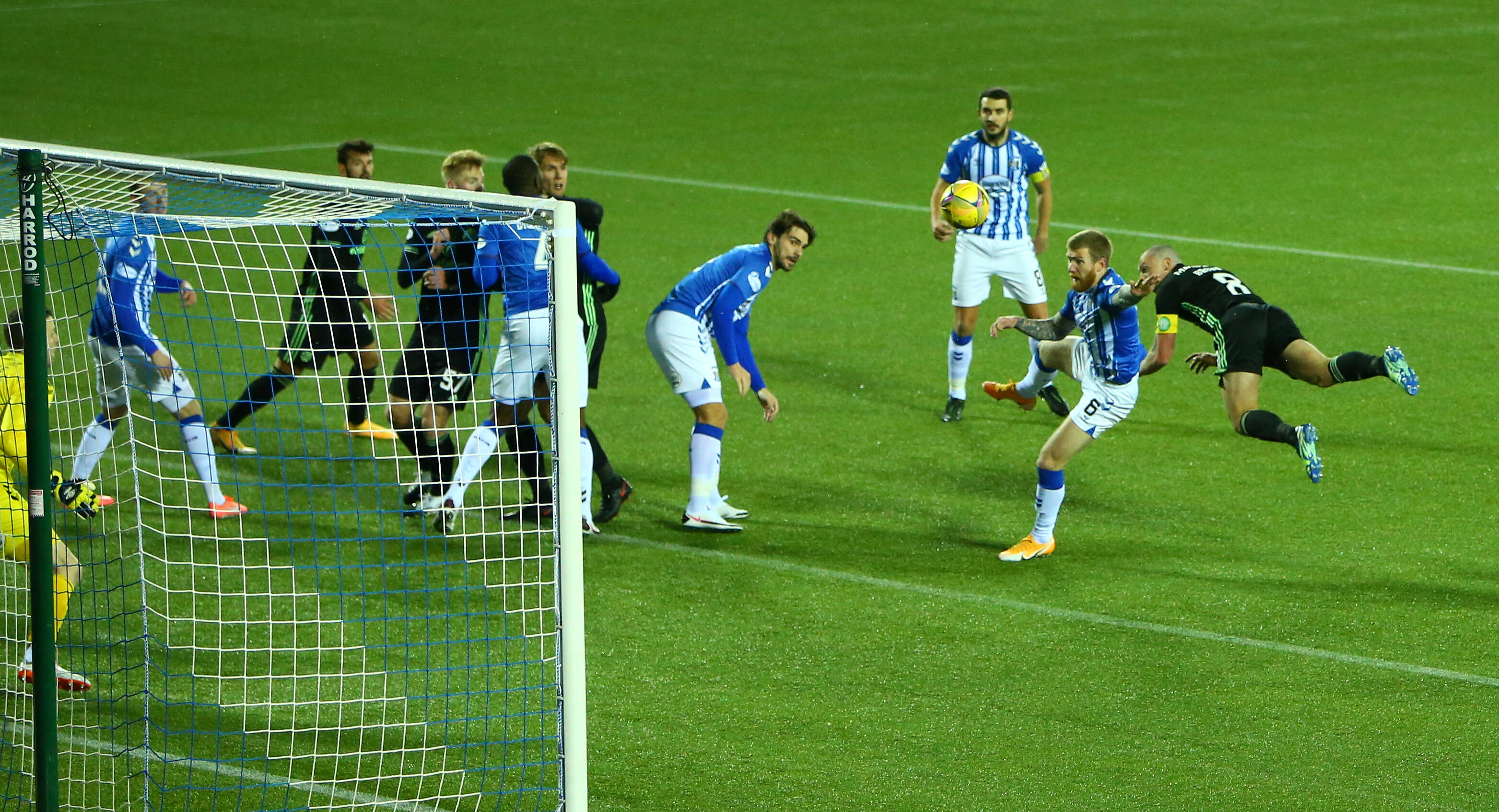 BROON – 7.5/10 – Back… Because? Scene of one of his finest moments revisited, maybe for a swansong? Likes throwing an elbow around these artificial pitches and snuck in a cheeky one mid first-half tonight. Also snuck in a great diving header to show he's not done yet. 'Twas a first 45 of classic Broon – the elbow, the goal and drawing the booking from his immediate opponent thus gaining control of the middle. The id and the will to power – if only it could have been distilled into the rest sometime last July.
CALMAC – 6/10 – Come on, Callum, keep at it; our turbine and tempo, but he's been struggling to achieve his usual heights this term. Not alone… But Calmac will keep at it. Unlike some…
CORPUS CHRISTIE – 5/10 – A last-minute transfer-window opportunity to showcase his talent for prancing about. And getting in the way; nicked a goal off Eddy wandering offside. Looked lively but has lost his effectiveness as his mind's been other places… Like Wembley and anywhere else after the summer window closes…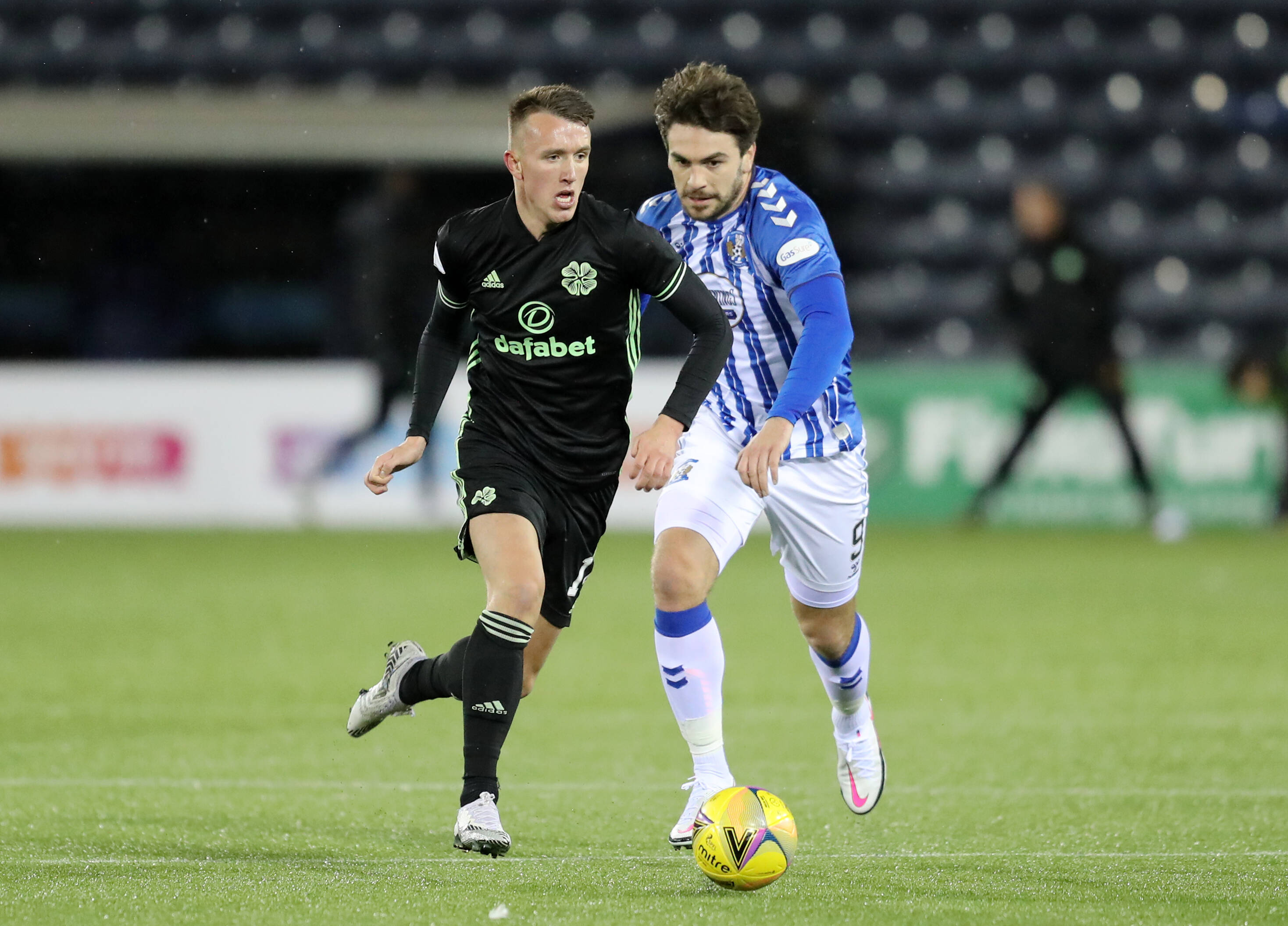 EDDIE TURNBULL – 6/10 – After Captain Tom died (RIP, old champion), Turnbull's the oldest walking human being left extant; and the chill tonight might just shorten that. He did float about with more threat and might have scored. Remains to be seen if he'll be the consistent scoring magician we've been missing since Nakamura.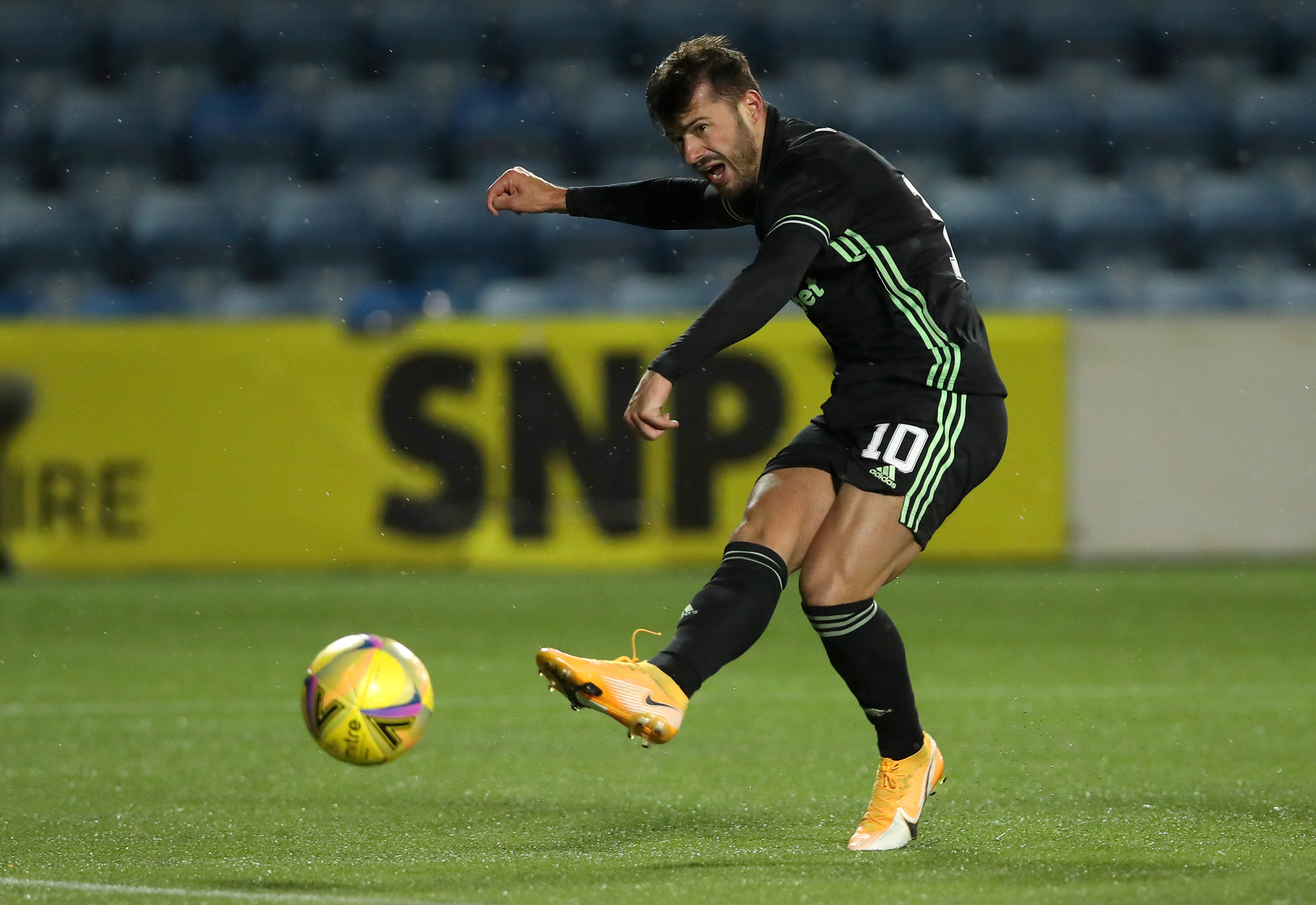 THE YETI – 6.5/10 – Given his big chance to take over the hiding-in-plain-sight role from Elshagyonlassie and fitted in perfectly. Or did he? Never saw him, so yeah – superb… Then, puff! Looking just like Mr.Claypole for Rentaghost (Google that, kiddos, and tell me I'm wrong…) he appears in front of a diving goalie to magic up a penalty with a fine dive. Then he disappeared again, just like Mr.Claypole; 'poooff!'… Before… BANG!, sweet take and finish. Hope rises.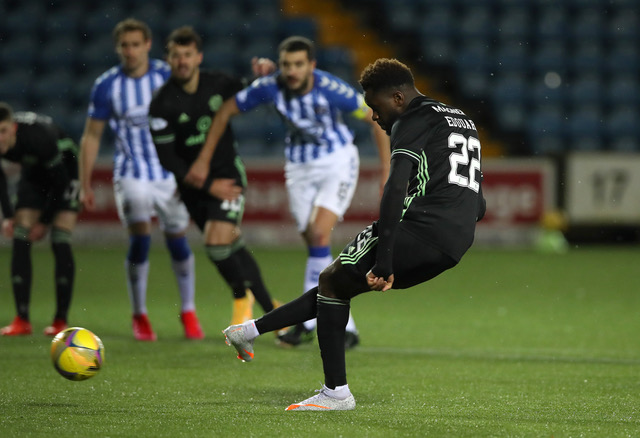 FRENCH EDDY – 8/10 MOTM – Brutally double-tapped like a Russian democratic candidate right in front of Clancy Drew who saw…Nothing; Goat-flaming soup-taker that he is. I'm not one for ungentlemanly language but that archetypal piece of Scottish umpiring incited such an outburst that the docker with tourettes who stays across the road was at my door in tears. Then, hilarity, as Eddy gets his pen, after a linesman forces the begrudged award out of Clancy. Capped by a third – allowed after another AWR debate – in which he caused the momentary stuttering pause of the entire Celtic Nation calling for a dink or lob, by playing the finish deftly between the keeper's thigh and flapping arm. A Muthutuckin' cool as a Muthutucka tribute to his departing flatmate, compatriot and hitman, Samuel Jackson.Then came the hat-trick to boost his confidence even further. No it didn't. Lennony subbed him. Spoilsport.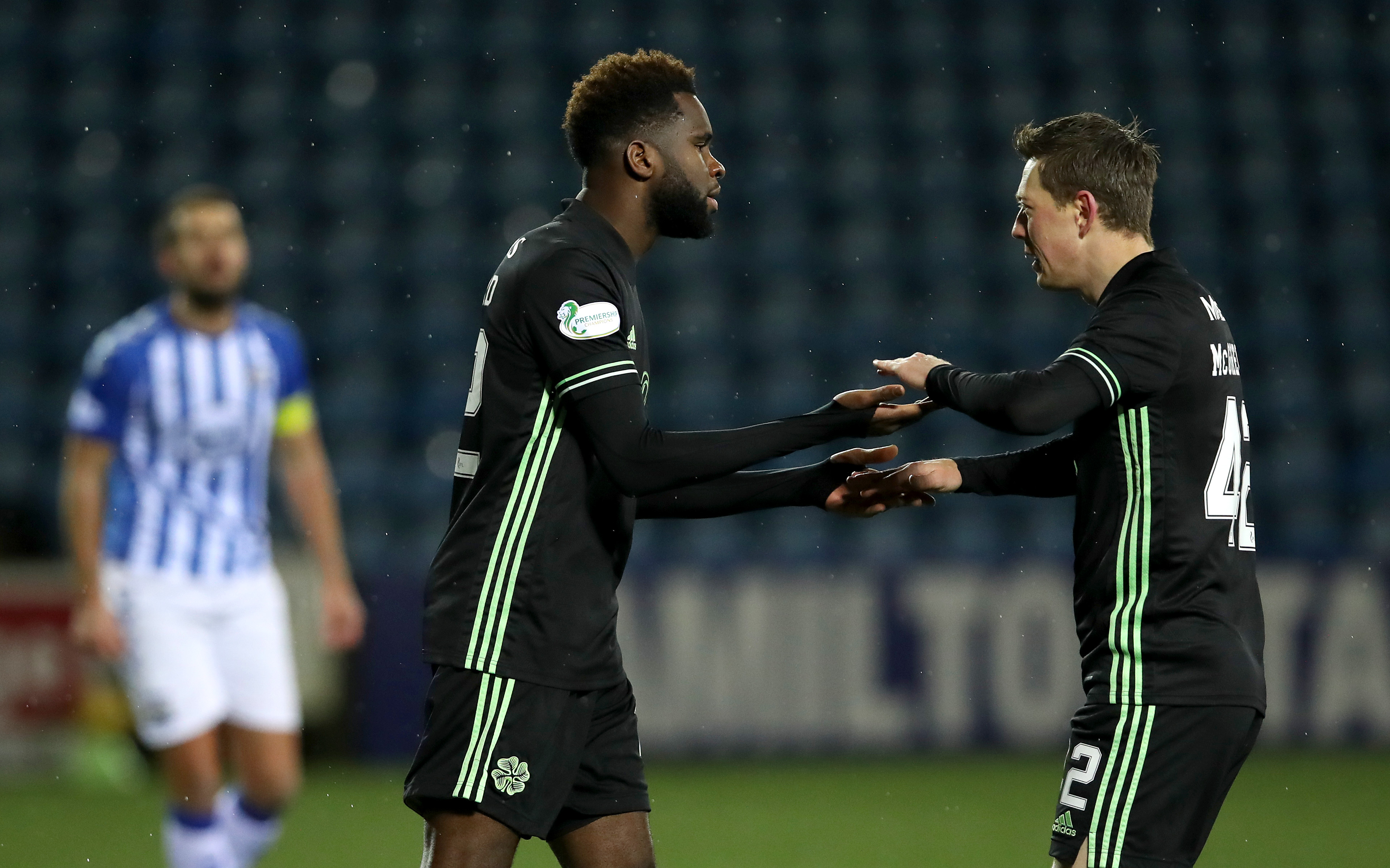 SUBS:
ELSHAGYONLASSIE – N/A (Not Around) 'Fantastique' nodded Ajeti as he looked around for Moi, found nothing and realised how far he has to go to fill those boots.
KLIMALA KLIMAX – N/A – Plenty of energy and commitment; we have yet to see if it's top-quality but might be utilised well by a good coach. 'Cough'…
MIKEY J – N/A – His rehabilitation from a mince music scene continues and so do our expectations of Mikey evolving from sand-dancer to match-winner.
DREXL – N/A – Perfectly at home in a town of crackhouses, hookers and drug-peddlers.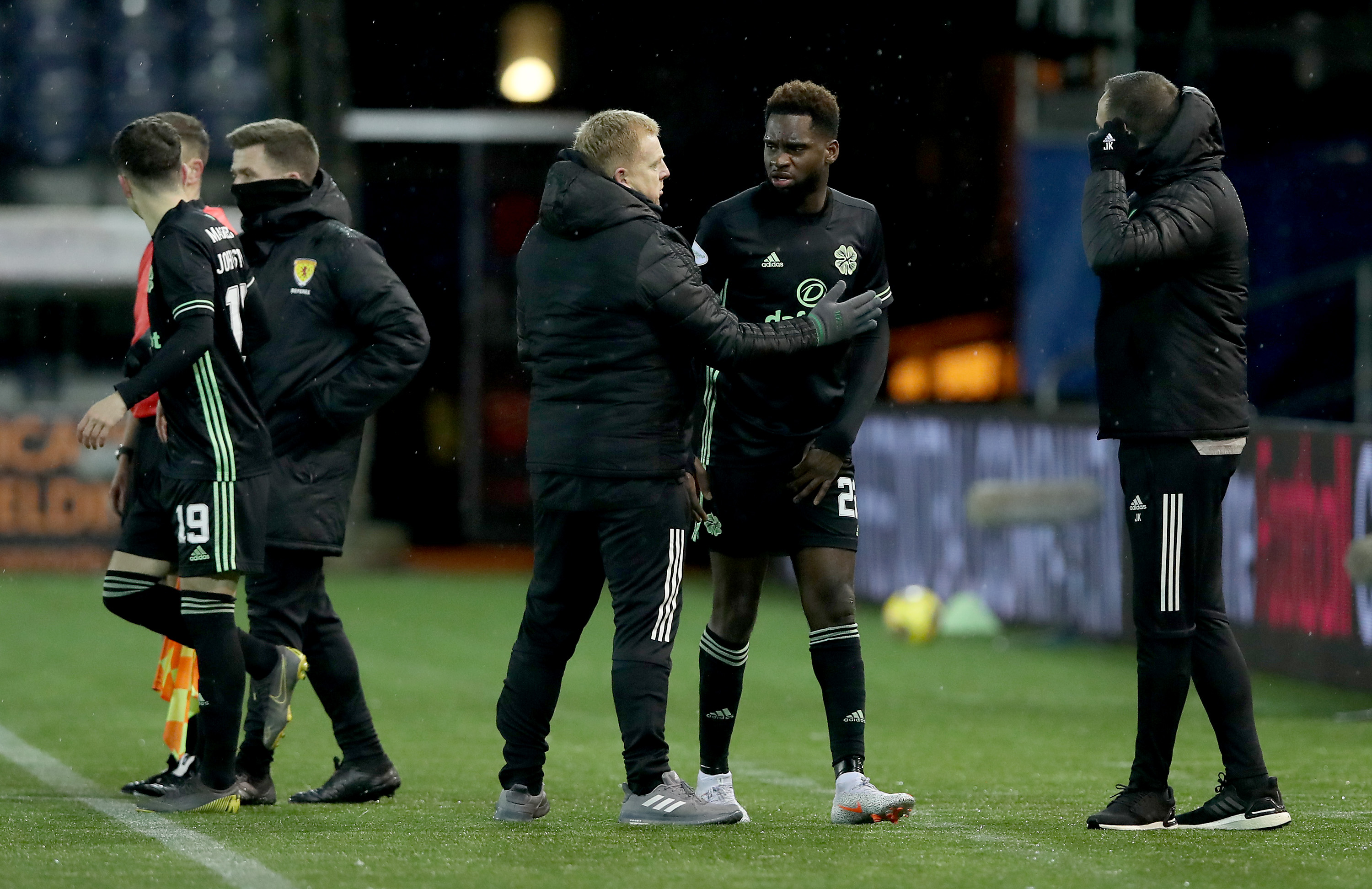 LENNONY – 6.5/10 –  Took a chance and shuffled the pack, insulted the players and crossed his fingers. Maybe some of his decisions are questionable, but then again everybody's pretty past caring; Another different eleven, well into the autumn of a season that should have been seismic and final in the power struggle of Scottish football. Yet, now anything Lennony does seems an act of futility as we long for the final curtain. Tonight, maybe the biggest win at Killie in nearly a decade, ironically. It all went well. Strangely. He's turned his focus towards the Scottish Cup, going by comments this week, but for the first time in my life I couldn't really give a Morelos* if we win it or not.
*That was in place of 'Donald Duck' if you're wondering.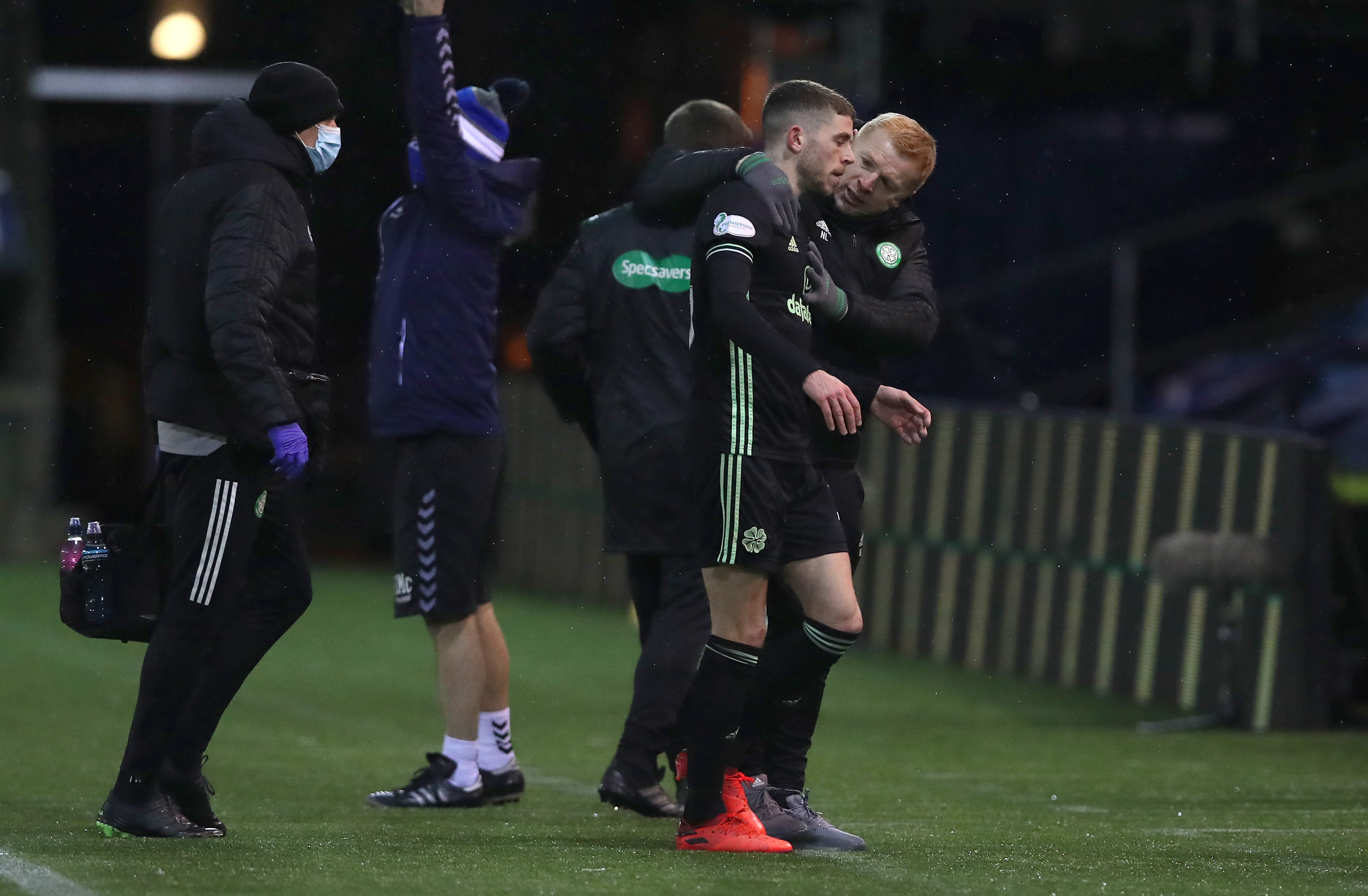 OVERALL – 7/10 – Finally achieved a level of performance for consistent spells that saw the game comfortably won. Finally saw through a 90 minutes in the manner we had expected – and required – all damn season  Finally looked like 9-in-a-row all-conquering Celtic. Finally. A couple of days into February and a 4-0 win at Killie is worth nothing more than a sigh and a rueful head-shake;who would have thought that back in August?
Go Away Now.
Sandman
🎙️ "I got the reaction that I was looking for, it was an outstanding performance."

"That's our marker so we can't drop off that between now and the end of the season. I want far more of that."

Neil Lennon on #KILCEL 🍀🟢 pic.twitter.com/r7qsQKrOwW

— Celtic Football Club (@CelticFC) February 2, 2021
UPDATE…
Email received from Dominik Diamond this morning…
Hi there!
Just wanted to say that every single time I read Sandman's Celtic match ratings I am blown away. Superb writing. Left field swerves a plenty. Top player nicknames. References like Waiting For Godot.
Couldn't ask for more.
A treat to read every game.
Cheers
Dominik