SANDMAN'S DEFINITIVE RATINGS: CELTIC @ HELEN MIRREN'S GAFF…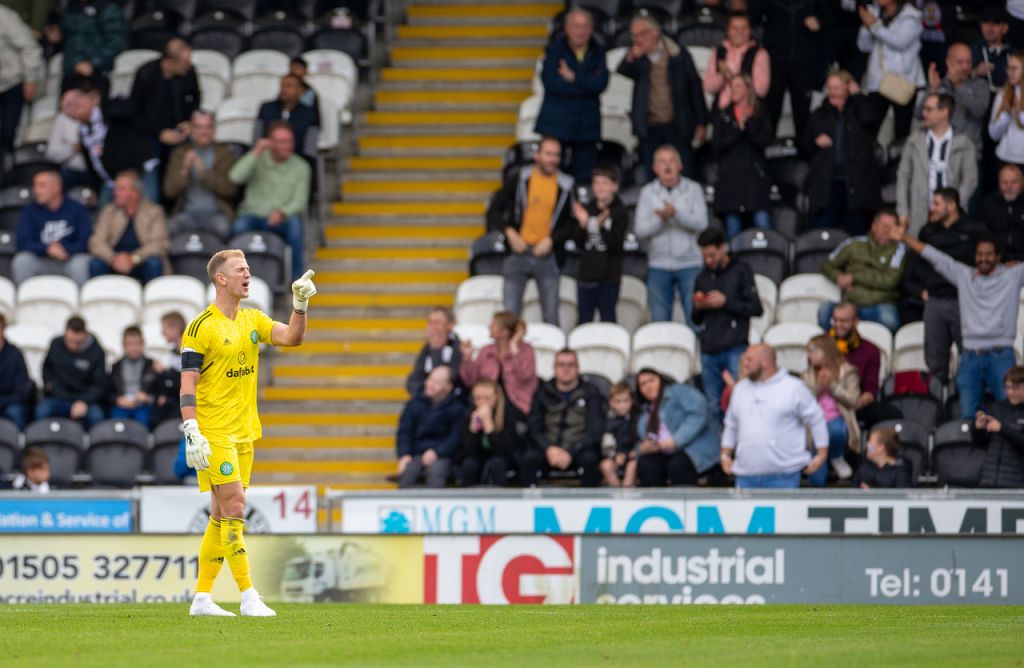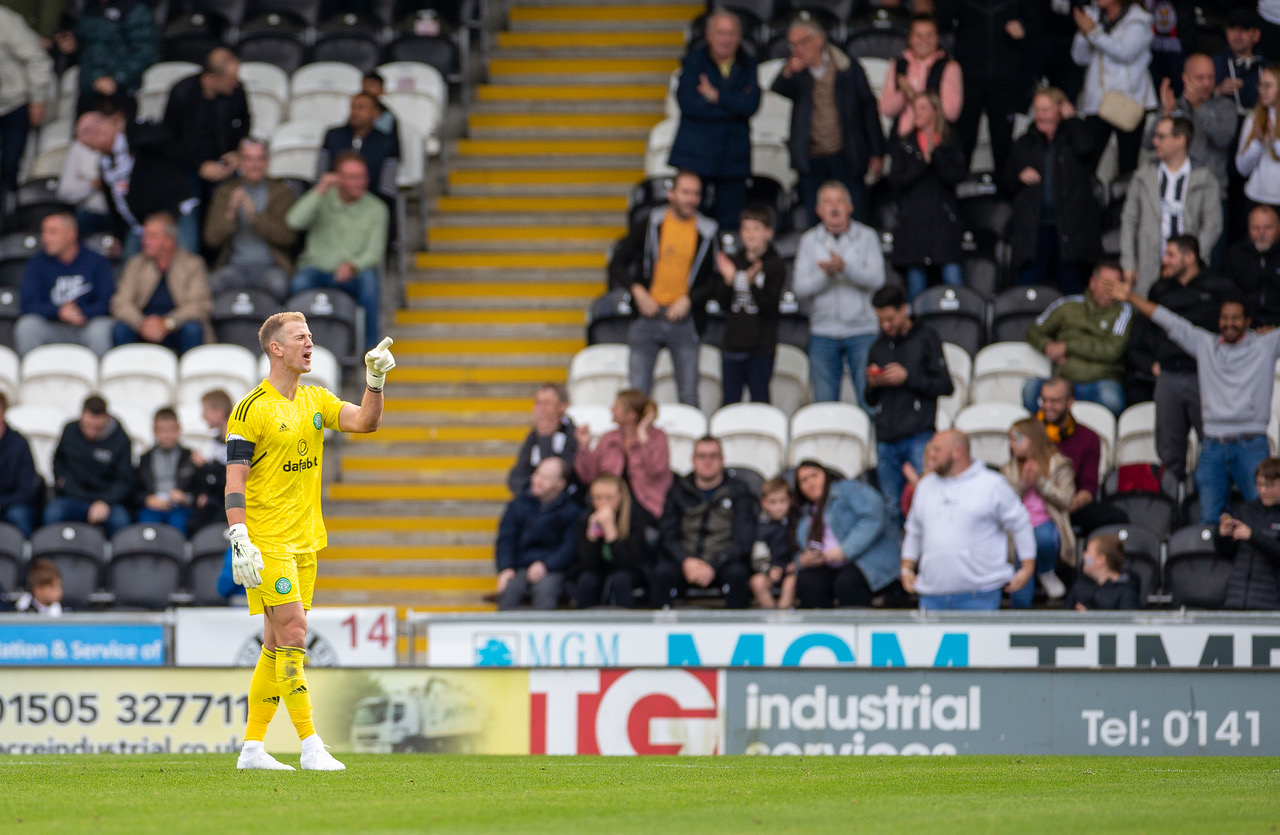 ROXIE – 6/10 MOTM – Might have thought Joe would be fazed being the only Englishman in Paisley but, on the contrary, as it's twinned with Moss Side in Manchester he was nostalgic for the sharp crack of nearby gunfire and the teasing aroma of Sunday lunchtime crackpipes drifting on the light breeze. Memories of 'Citeh' triumphs kept him occupied while we played the game up the other end of the park but suddenly out of nowhere Joe also gets reminded of what it was like to be in nets for England in the World Cup Finals – Bam! Bam! And you're two down to mince…
Sums up the game when you give the keeper MOTM for a flawless outfield display, including the deft touch of the game as he pulled down a high long ball under pressure in the middle of our half.
GREGGS THE BAKER – 5.5/10 – Thought Greggs was decent for long spells, but like a sausage roll left on the shelf too long he grew cold and uninspiring, unable to make his industry count beyond ball retention.
BIG MERCEDES – 5.5/10 – Toughed it out against their physical threats up front and may have come out the victor but for lack of support, and failed to win headers at vital moments – their second, and a big chance for him to get or create something from one of our corners.
RAQUEL – 3/10 – Sorry kid, but pretty doesn't cut it in Paisley where, on any given weekend night down the bars, you'd think the Baskervilles had left the kennel doors open again. Bullied too much by enthusiastic journeymen, stupidly expected the MIB to award a foul on their second goal when he threw himself forward; pushed a tad, maybe, but you're a Celtic defender in a struggle – you know the script. Get tight, get physical, fight your corner.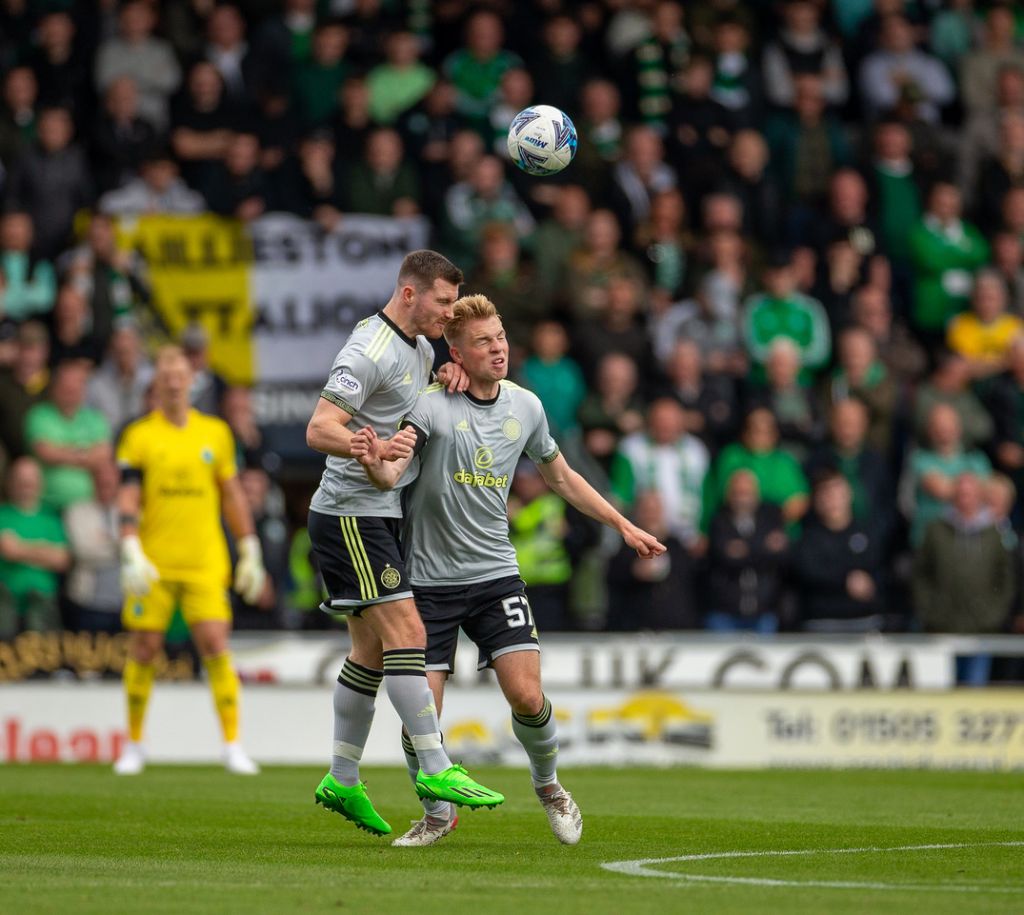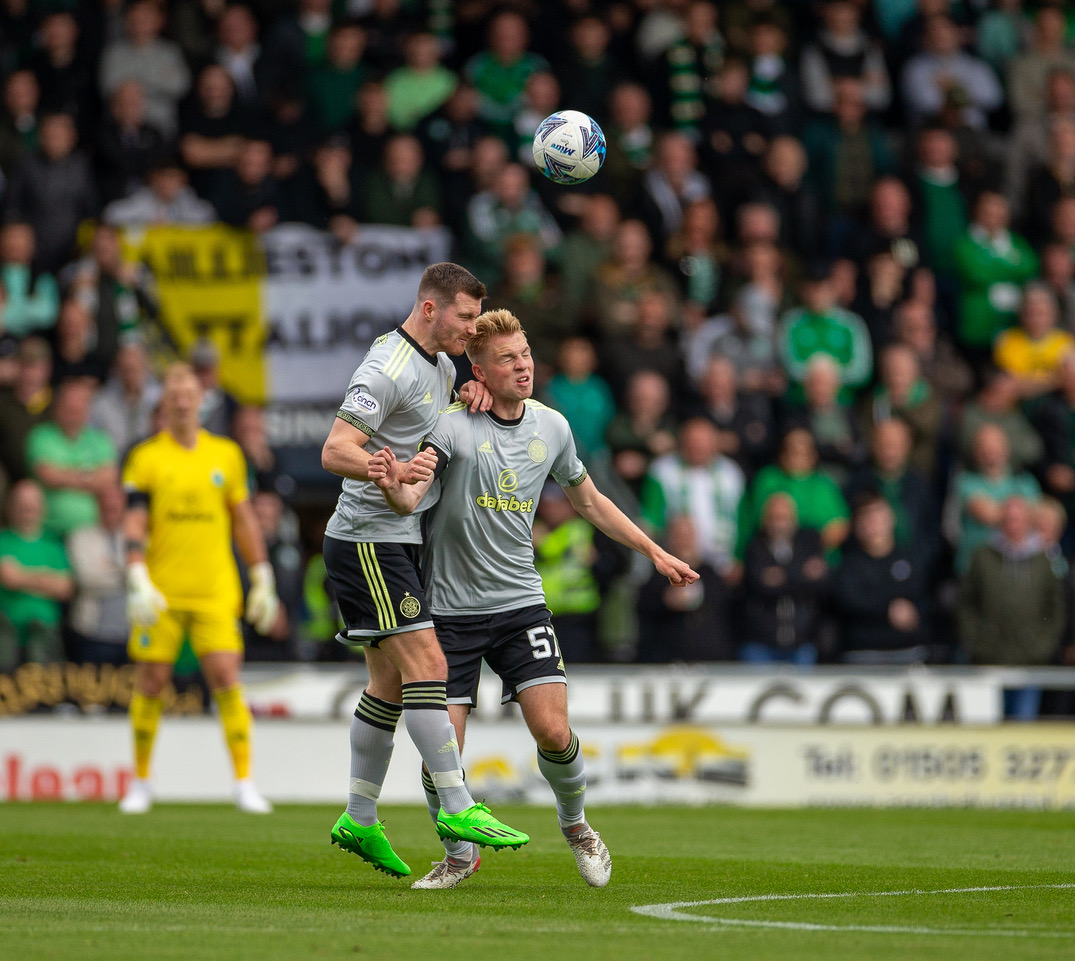 TONY THE TIGER – 5/10 – At it but not at it. The ubiquitous Tony commitment was evident, trouble was the finesse he'd added through last season wasn't at the party. Failed to make his usual impact as he couldn't find a cross in the Vatican.
CALMAC – 5.5/10 – Skipper worn through with his incredible consistency looked around for vibrant Hoops to gel with, to lift the game but was met with a wall of grey and a deeper, higher wall of monotone candystripers. Despite his higher start, he couldn't find any penetration and spent the 90 understanding daily issues in the Alfie's marital bed.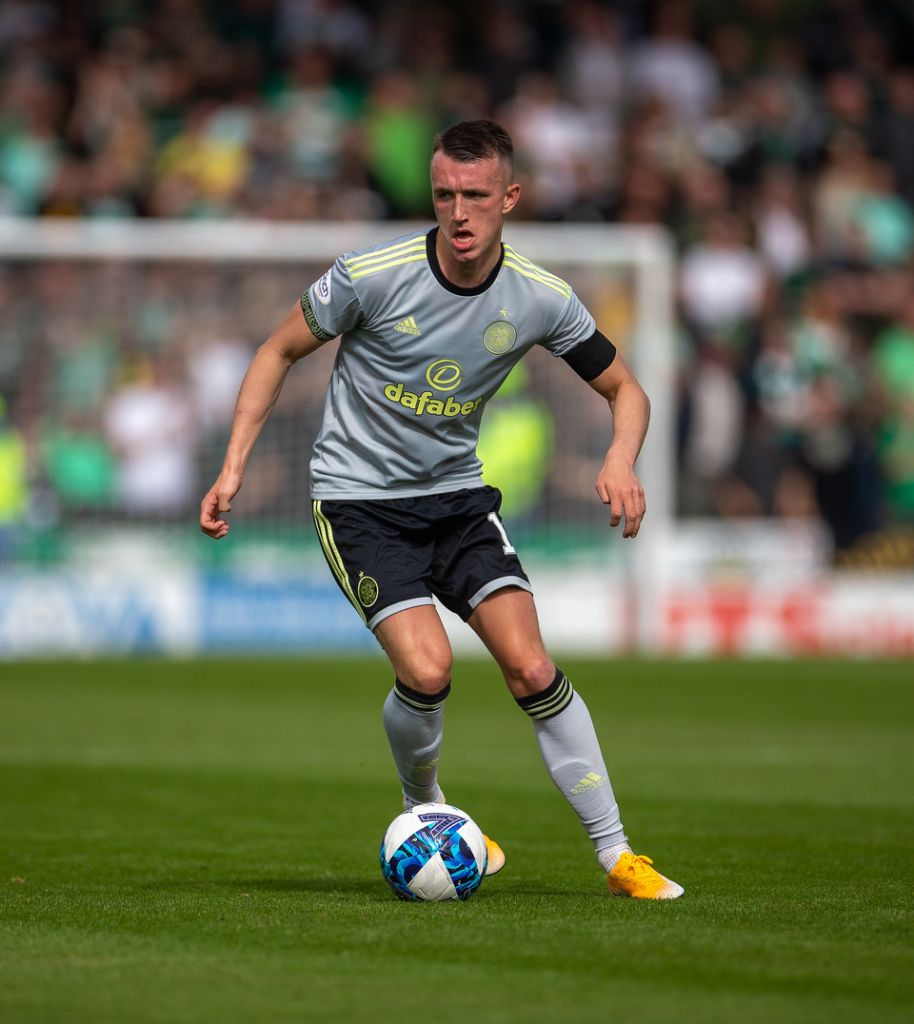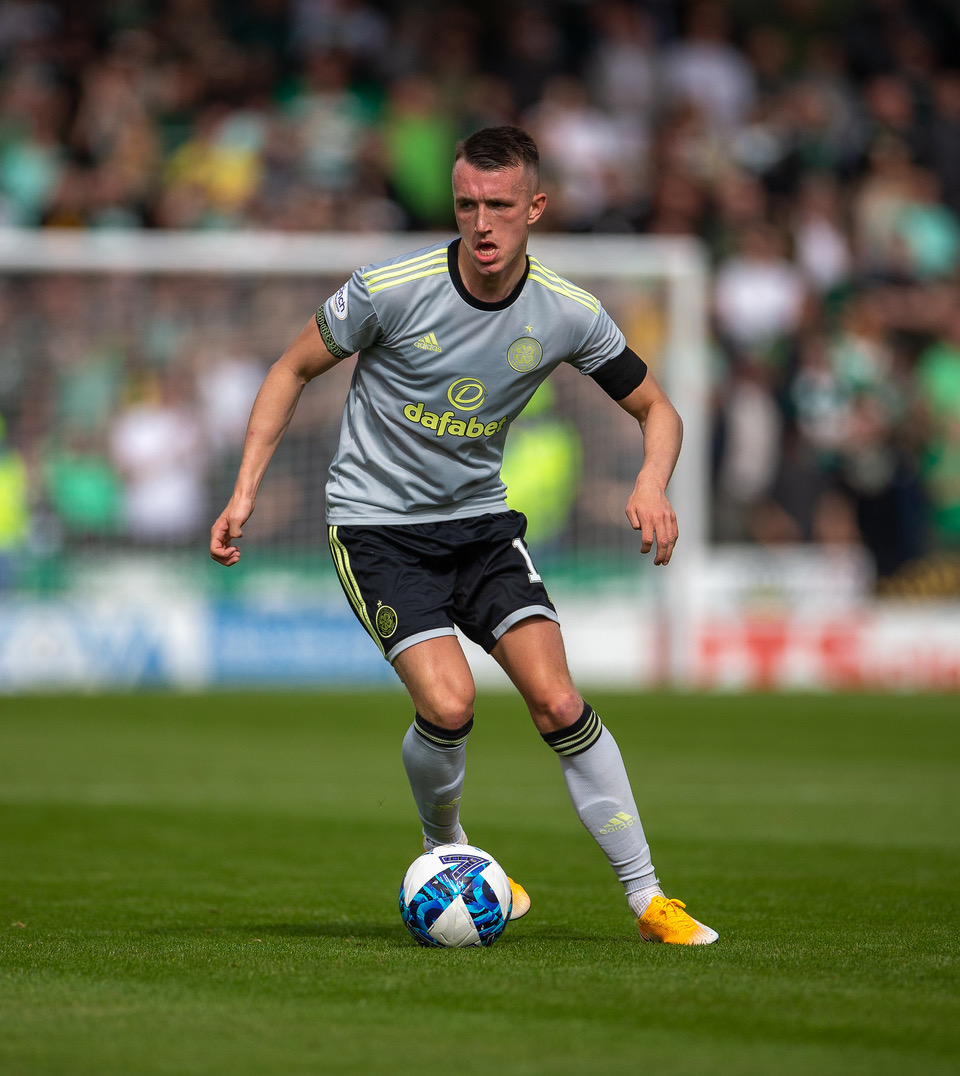 EDDIE TURNBULL – 3.5/10 – Stop. Check. Twist. turn away, lay it off. Nah, that's all very well when your zimmer hasn't been oiled but when you're given the role of Celtic creative against St.Boo away, you should know you've got to produce.
MOOEY – 4/10 – Broony tribute meets with poor reviews in Paisley; Local rag headline most likely. Mooey was comfortable for a while but flagged the incoming catastrophe sometime round the half hour when comfort turned to careless as he gifted the ball away and they sprung a fast counter. Uh-oh, I thought, but nobody in stupid grey hoodoo kit was listening. Or reading my mind…
LORD KATSUMOTO – 3/10 – Horrible experience for him as he believed a prank was being played and they'd brought him to a Hiroshima Theme Park. Couldn't find his touch for fear of radiation poisoning and appeared disturbed by the realisation those weren't mutant masks the locals were wearing.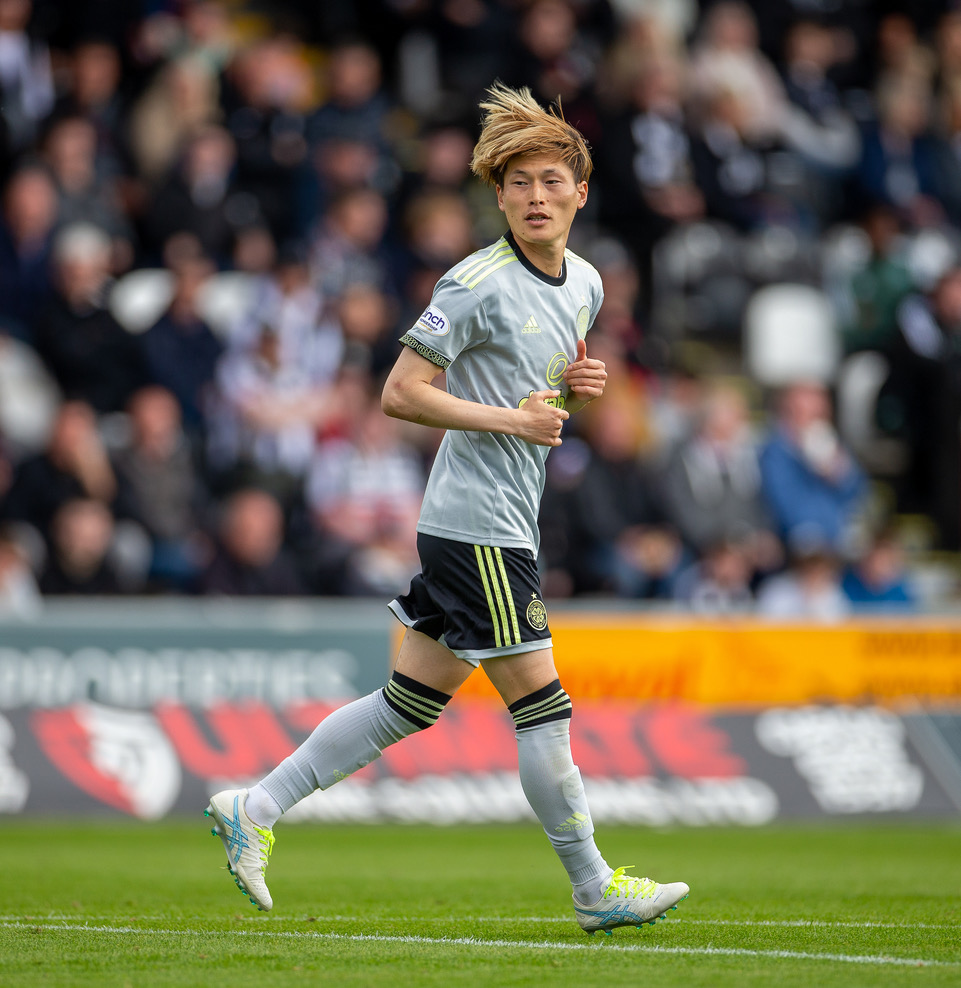 MR.KOBAYASHI – 3/10 – "What did it look like?" asked Kyogo of Paisley after spending the entire game lost in a forest of giant, stoic NFL umpires that even his electric movement did not faze.
ABADASS – 5.5/10 – The Israeli lightning bolt gave it his best and looked our most likely all first half. But the low defensive block was not in his favour and he ended up charging into cul-de-sacs.
SUBS –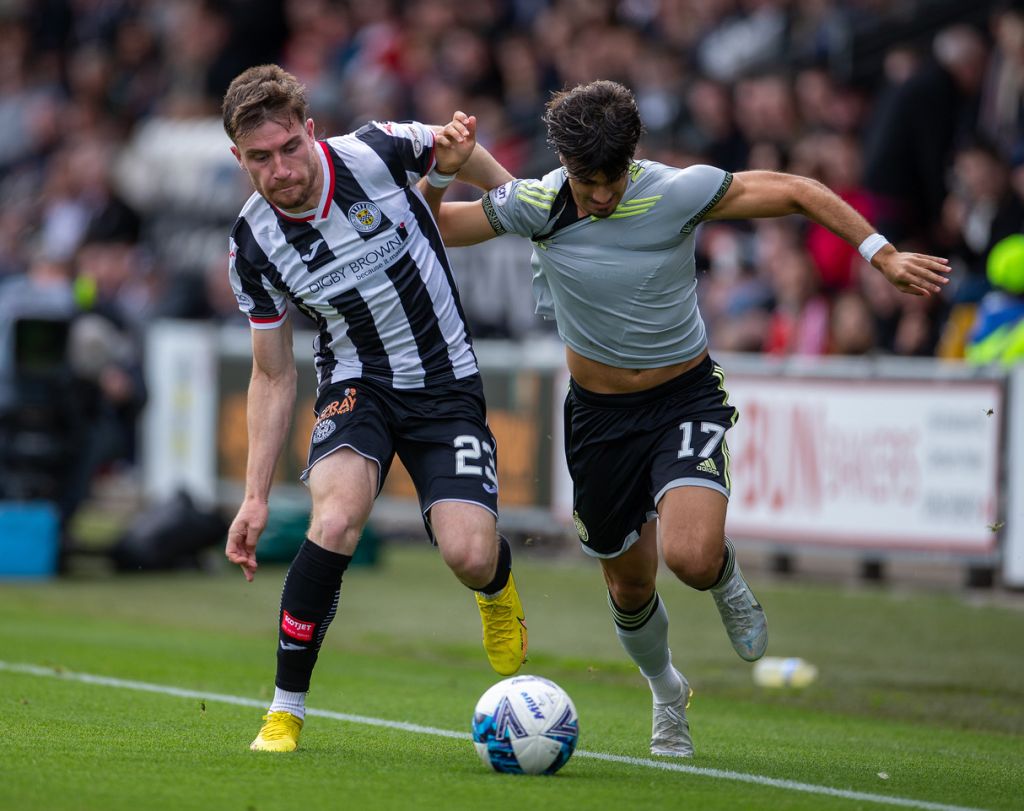 NOTEBOOK – 4/10 – Not you too? Here comes the pain, they thought as the Young Gun appeared for the second 45. But the pain was ours – in the backside as even Portuguese glamour failed to overcome Paisley prosaic.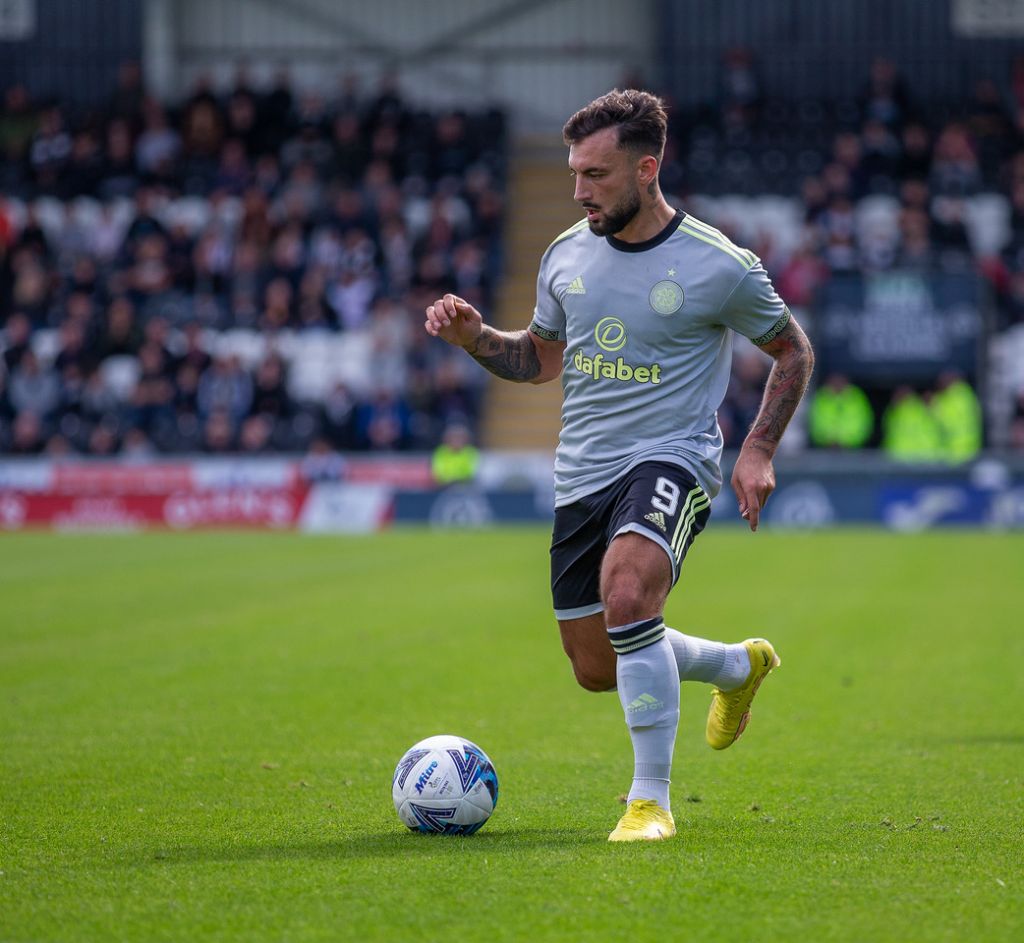 HACKY SACK – 5.5/10 – At least we got some life about us when he went at it and provided creative moments, including a great whipped ball for Jota to screw up. Also prepared to fight anyone for the casue – opposition, ball boys and any of Jim Henson's workshop populating the home stand.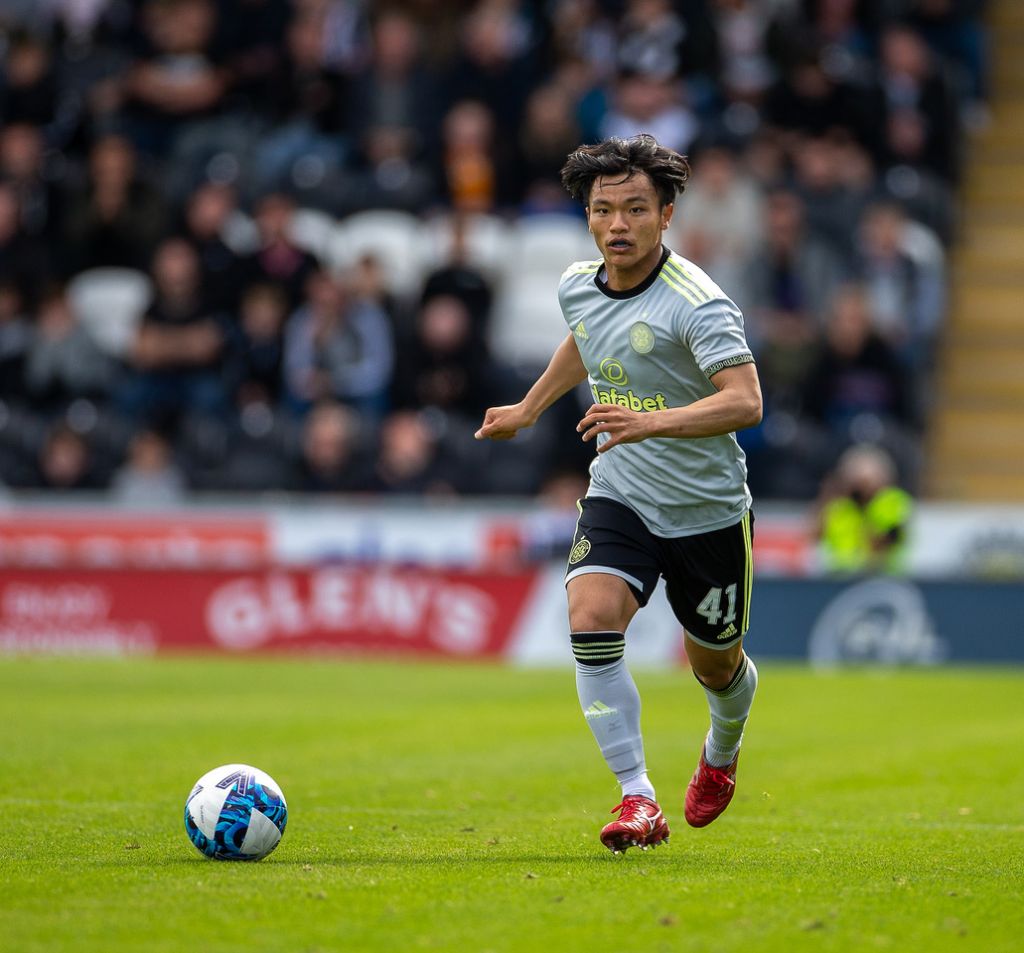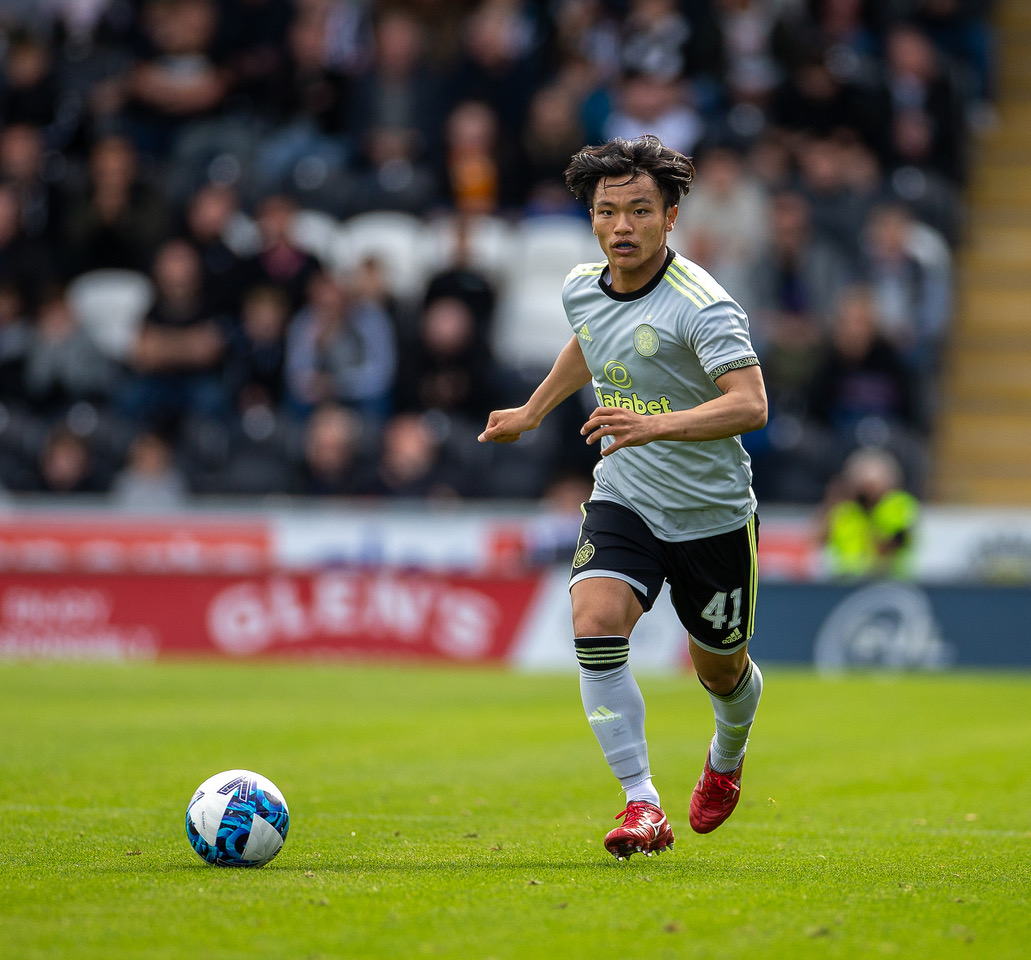 HAKUNA HATATE – 5/10 – No Japanese were spared the ritual Paisley punishment, although Reo appeared most likely to create something useful.
THE BUILDER – N/A – Too little, too late, probably the man we missed most from the start who could have provided the guile required to open the box. Keep him away from London tomorrow. Or not…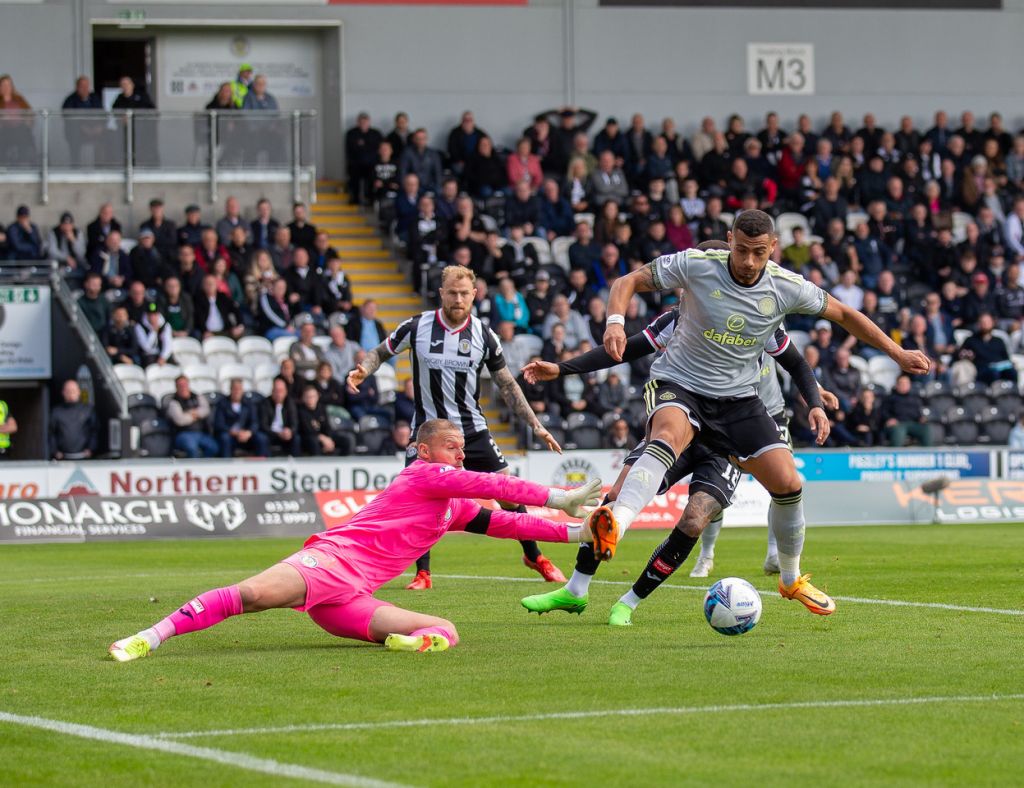 SON OF JACKIE – N/A – Even his Da didn't score in Paisley. Another who might have expected a start to give their concrete pillars at the back a physical challenge.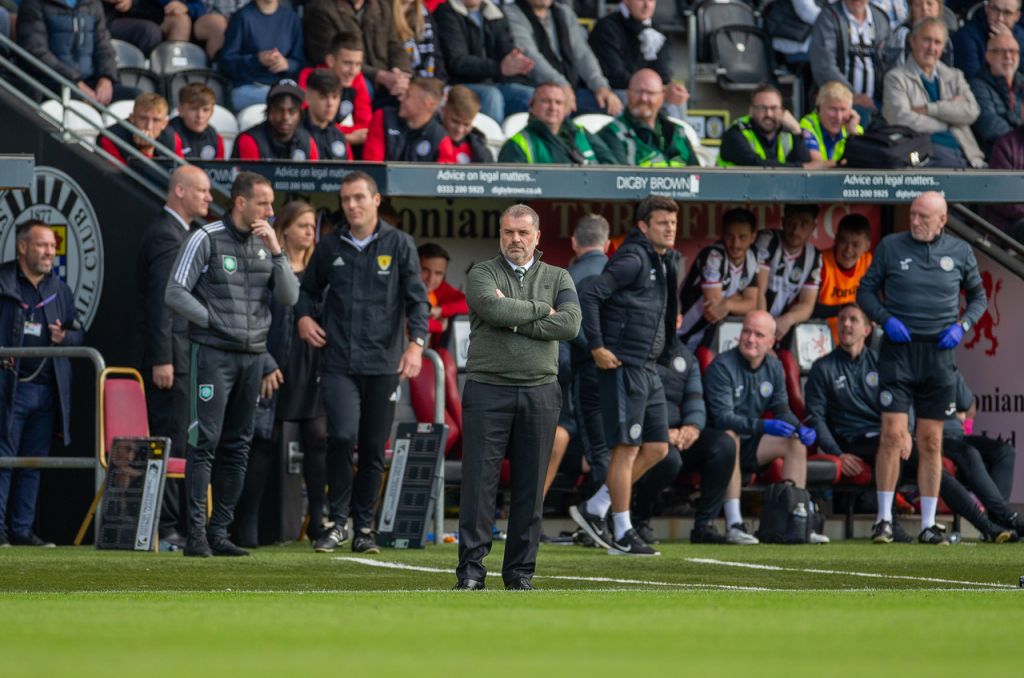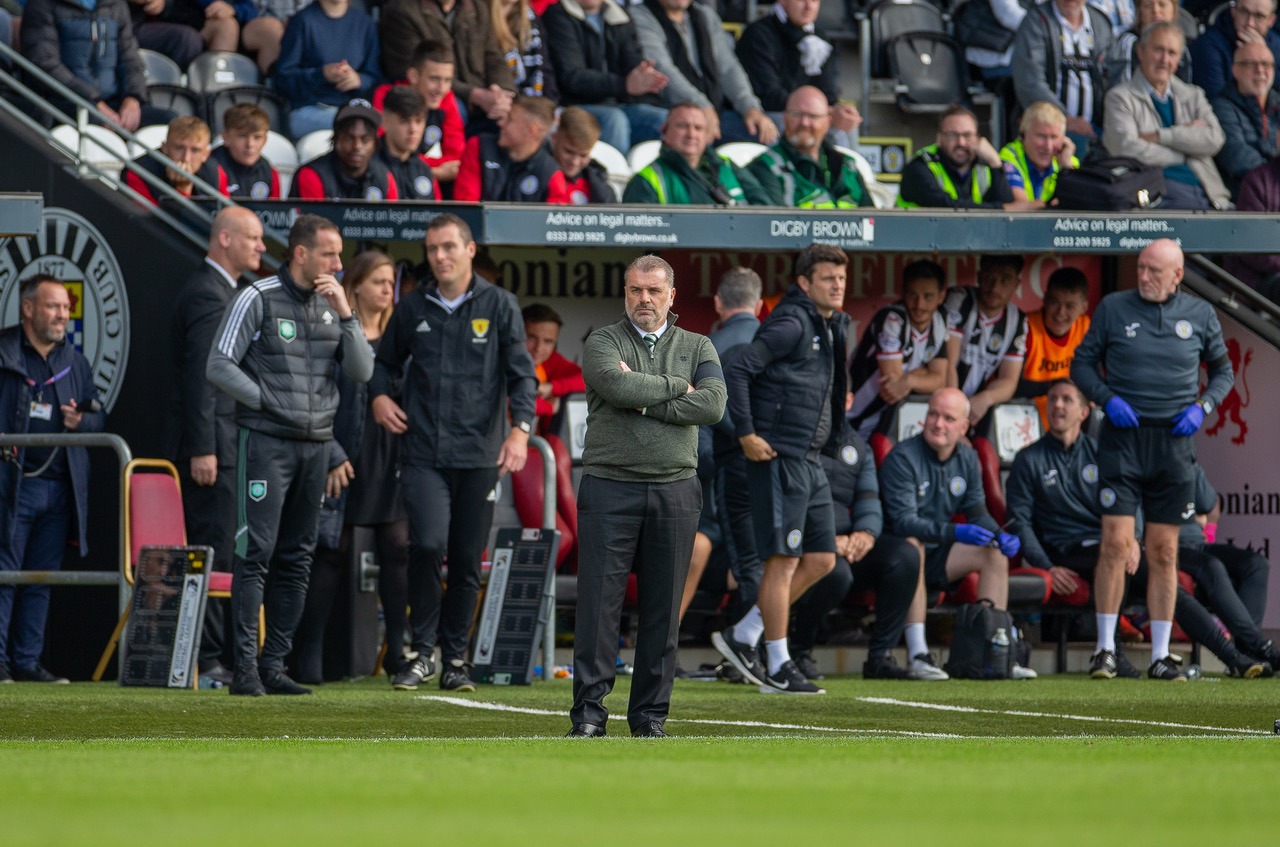 ANITA DOBSON – 4/10 – One job to do before a recuperative break and respite from the intensity – to stop the Green Brigade reducing Jeremy Kyle to tears. Nah, the other big job – three points and home safe for Popcorn Monday. Ange loves the Queen of England as much as the next man – if you're standing next to James Connolly – and the gloom spreading over this blighted land from the tortured psyches of boot-licking supplicants finally hit the big mhan.
A team selection that appeared unconvincing given our history of follies in Paisley – an unforgiving place for many Celtic managers as even Ange found out last Christmas. So it was that he unusually faltered, going full Mowbray second-half but unable to wrangle anything from his subdued charges.
🍀"We were poor in every aspect of the game today…"

Ange Postecoglou says St Mirren deserve all the credit for ending Celtic's unbeaten run in the league. pic.twitter.com/XoKW3d095M

— Sky Sports Scotland (@ScotlandSky) September 18, 2022
MIBBERY – 6/10 – His eyes were red – not from such an early kick-off rousing him from sleeping off the night's Blue Wicked, but with the intermittent greetin' that's afflicted all MIBs, Zombies and brainwashed multitudes this past 10 days…That's right, it was International Literacy Day back on the 8th and all the big words flying about had them bawling – like 'expiraton', 'euthanasia', 'succession' 'reptilian', 'inter-dimensional-vampiric-gorgon','cannibalism', 'Mephistopheles', 'possession' … And 'exorcist'.
So to today's learning experience – Don wore a look of surprise most of the game; slightly more surprised than you, as something akin to lottery numbers came up for Zombies everywhere. Though VAR would have cut his joy in half, the bizarre story of the day is that he and his priapic linesmen didn't even have to invoke Aleister Crowley for this diabolical result to occur.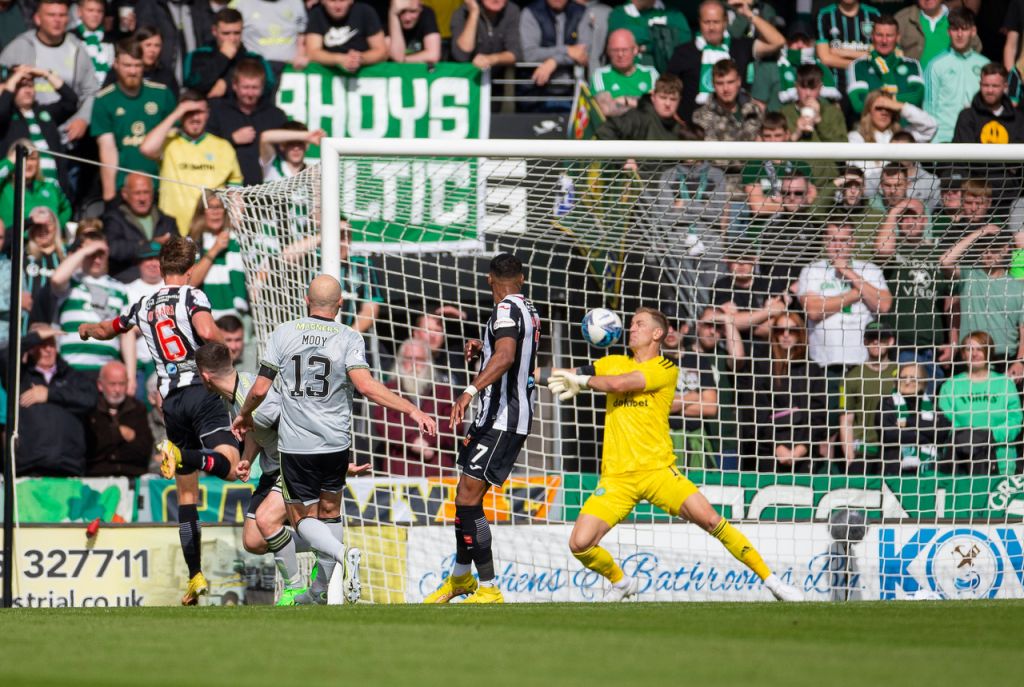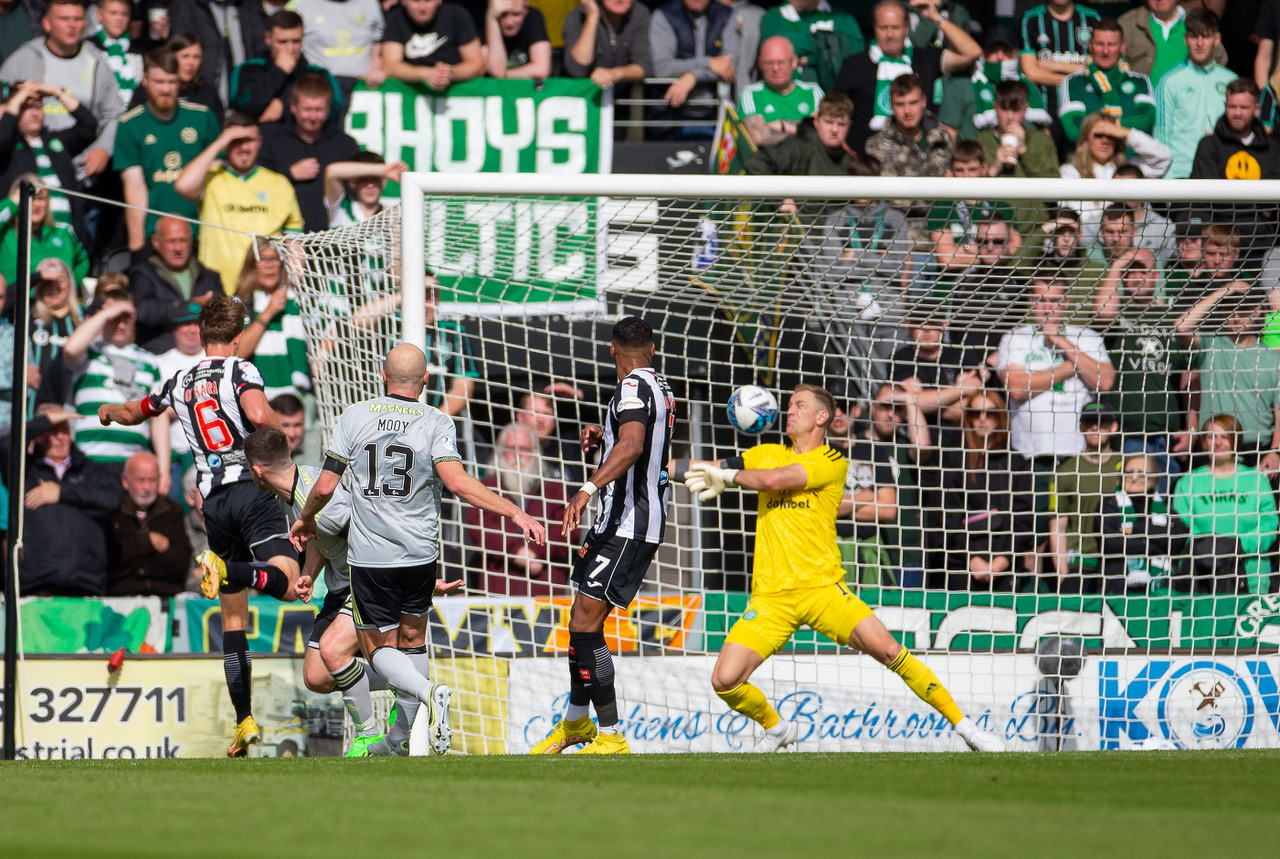 OVERALL – 3/10 – With Baldrick in the opposing dugout you always knew they would employ Time Team tactics and make like ballboys in a Goffee encounter, with backs-to-the-wall from the first whistle. We thought that resistance would only last until a few seconds after the impeccably observed minute's applause by 80,000 at Wembley for Freddie Mercury was piped through St.Midden's mobile DJ equipment.
So while the headline writers set about brushing their tugged forelock hairs off their tear-soaked ipads, the Hoops got to work… Or, rather, didn't. What a turgid, lacklustre effort, lacking purpose or Celtic soul. The ghost of Paisley past revisited once more as we played with the intensity and verve of a 100-mile queue in London to see what Shetland actor Douglas Henshall called, an empty box.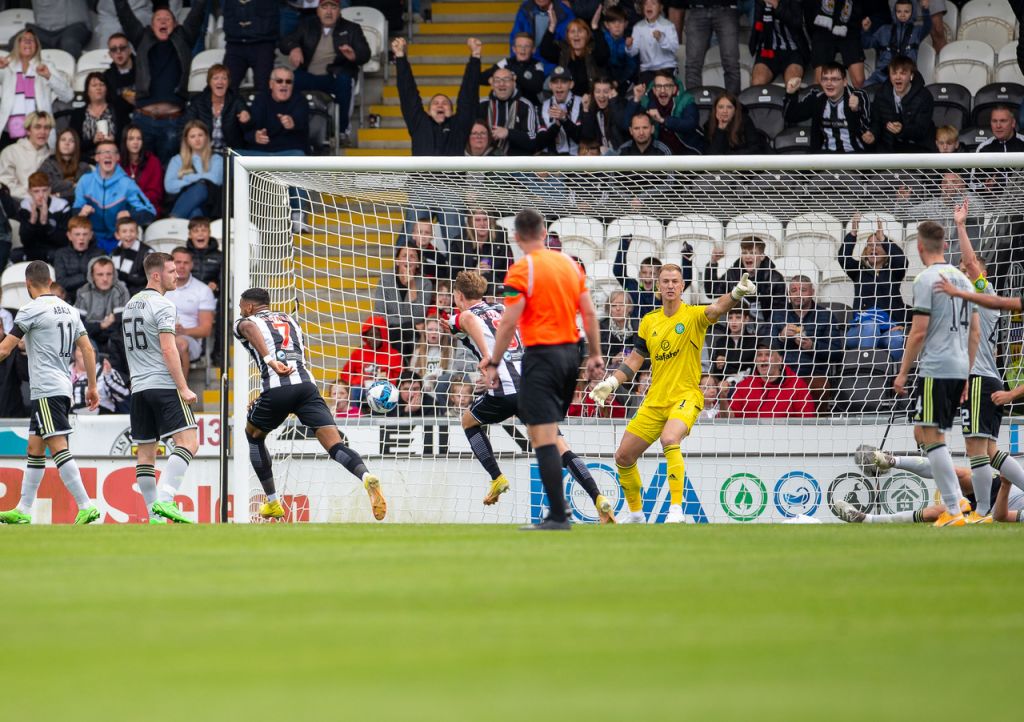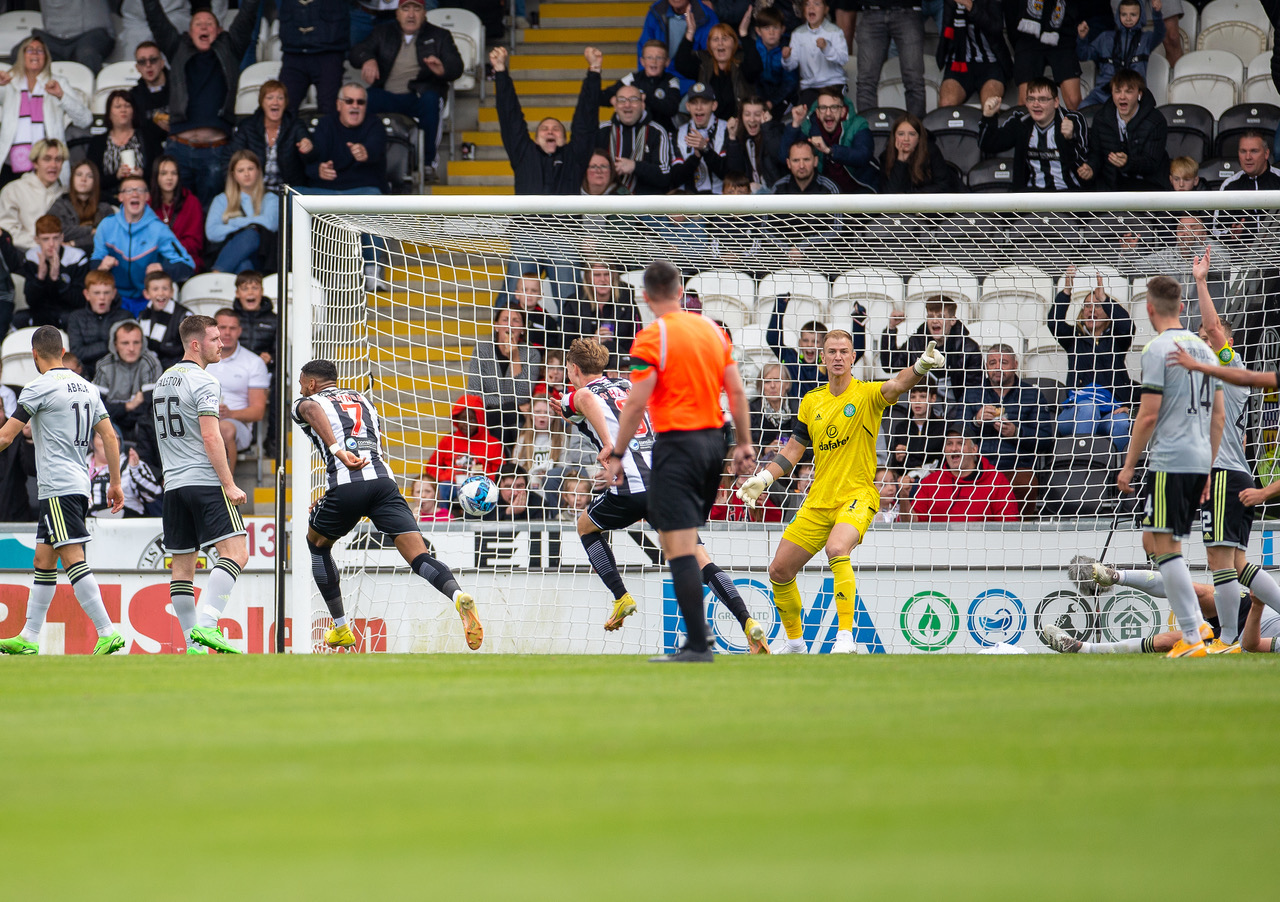 The curse of the horrible change strip struck yet again and if you happened to have a hangover, good luck telling the teams apart; because the football wouldn't help. A year on from the Livingston Horror, Ange loses his first domestic game with a performance that was probably worse than the Livi one where we at least started like we meant business. Let's hope it's a Xmas moment, and it'll be (at least) another year before our eyes bleed like this again.
The only positive we can take from that anomaly in the Matrix is that it'll send gibbering loyalist Zombies falling cry-spanking to the floor even harder than tomorrow will. Small victories an' that…
Go Away Now
Sandman
— Out Of Context Football (@nocontextfooty) September 18, 2022
In 2005, fans of Protestant football club Hearts FC booed the minute silence for Pope John Paul II

A Church of Scotland 'moderator' said that the minute silence was 'ill advised' to begin with pic.twitter.com/aftoq46NiH

— Catholic Arena (@CatholicArena) September 17, 2022