SANDMAN'S DEFINITIVE RATINGS: CELTIC QUADRUPLE TREBLE WINNERS v HEARTBROKEN DIETS
'What's on at Hampden today? Unfinished Monkey Business.'
Ian Brown

"I must not fear.
Fear is the mind-killer.
Fear is the little-death that brings total obliteration.
I will face my fear.
I will permit it to pass over me and through me.
And when it has gone past I will turn the inner eye to see
its path.
Where the fear has gone there will be nothing.
Only I will remain."

The Litany Against Fear. Scott Brown.

The men behind Kris Ajer pic.twitter.com/Egq39gBdUA

— Jamie McGeever (@ReutersJamie) December 20, 2020
HAZARD – 3/10 – 10/10 (Shootout)
An occasion too much for a boy overwhelmed by nerves that clouded decision-making and highlighted his inability to clear-out a cross. The name said it all. BUT… When moments were reduced to a simple do or die,
his instinct triumphed with a particularly difficult double-stop, changing his sides according to the moment.
Ultimately, redemption, heroism, glory and a place in history.
JULLIEN CLARY – 6/10
What's French for 'Get out the flaming way!'? (You know Sandman's didn't say flaming, right? – Ed). Now understands the dilemma of trying to horse-train during a Cup Final. It invites debacle. Appeared imperial first-half then driven demented by the babysitting requirements second-half. Won very little in their box, surprisingly,
But during extra-time was the only of our titans to make some telling defensive headers.
AJER – 7.5/10
Well, rampaging right-back rocked back on his heels after the break, given pause for thought by a Hearts side having a go. This season some have failed to stand up and be counted – NOT this big lump. Did you hear his interview after it all? – he WANTED that penalty at that precise time. No hiding. Big lad, big heart, big baws (ladies…). And you'll read about how Ajer 'slammed' in the penalty winner, or 'crashed ' or 'thumped' it. No, let me elucidate, illustrate by creative use of the English language to absolutely provide the correct adjective – big Kris
FLECKED that in. (same drill folks).
ALAN LADD – 4/10
Aw, God… So much promise from a first 45 of competence and reliability. Even managed a stunning sliding block 2nd half, but amid… Well, an impromptu recreation of Miller and Hansen's '82 World Cup debacle. And Pirlo-ing the ball into the stands. And worryingly left on the ball too much, but I've no sympathy for the criminal weakness of that Celtic backline at set-pieces. He's principally in there to be a ball-winning stallion, not a donkey.
GREGGS THE BAKER – 5.5/10
Goddamn, bhoy, can you sling in an early cross or not? I'd applaud him more for trying and failing often than the incessant, momentum-killing check-backs. Ball-retention is not all, especially when we play with a lone striker who is making runs and burning pace to get on the end of… Nothing balls. Be more adventurous.
BROON – 9/10 MOTM
Well, let's hear it. Let's hear the soccer fans try and work out how you win a football match. By 'moving the ball quick'. By pace and guile. Yes. But what happens when the craftsmen evaporate and the going gets tough and you can't rely on Billy Ocean?
What happens when the 300 are a pile of spears and you're Leonidis stood there alone against the preening, rampant Pseudos with the smell of our blood in their hairy nostrils…So tonight, doubters, fall onto your knees and thank the Celtic Ghods there's Broon. Captain. Leader. LEGEND.
His swagger in the first half exploded staunch heids everywhere. I want the audio of him winding up degenerate Halliday the commentator alluded to and a compilation of his tussles with nasal-sex freak (obviously, that voice…) Stampy Naismith.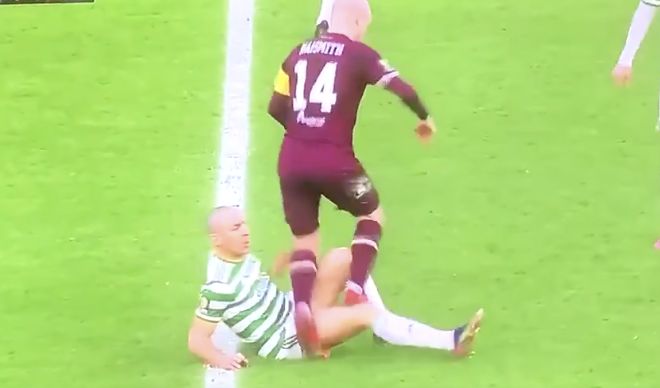 Broony, whose 'legs are gone'… Gone enough to pop up in the 115th minute on a gruelling farmyard of a pitch and almost score, yet set up Griff. Who only retired from the battle due to a groin injury and had to watch agonised as the pussies left on the park surrendered a precious lead again.
And then he got his moment. A 12th successive trophy lifted above his diamond-hard heid. And has there been one more personally deserved?
CALMAC – 5/10
What a disappointment. The metronome turned to gnome and we lost control of a game we might have been 5-0 up in had we maintained the rhythm. And that is Calmac's forte and responsibility. This type of game, against inferior opposition anxiously herding into their own box in fear of a hiding, was made for him. That he let the throttle loosen and the match slide from his control is head-scratching and metaphorical of the season to date.
CHRISTIE – 4/10
Wonder goals are all very well – and worth 4 points on their own. But utter shytebaggery in a historical cup final the face of a turning tide and resurgent opponents just isn't on. 'Course anyone can disagree but what I saw today from Ryan was a guy loading up his Youtube highlight reel then protecting himself in anticipation of a desired move…
He won his place in this side through hard work, particularly toughening up, and seizing his opportunity 3 years ago. Today, after the spectacular and skilful was edged out by the need for graft and combat, he quit it in the most reprehensible of ways. Ultimately gifted the free for their late third. His penalty exemplified the fugue he'd fallen into. This is Celtic, Ryan. Commitment is everything. Maybe it's too late in your case.
EDDIE TURNBULL – 6/10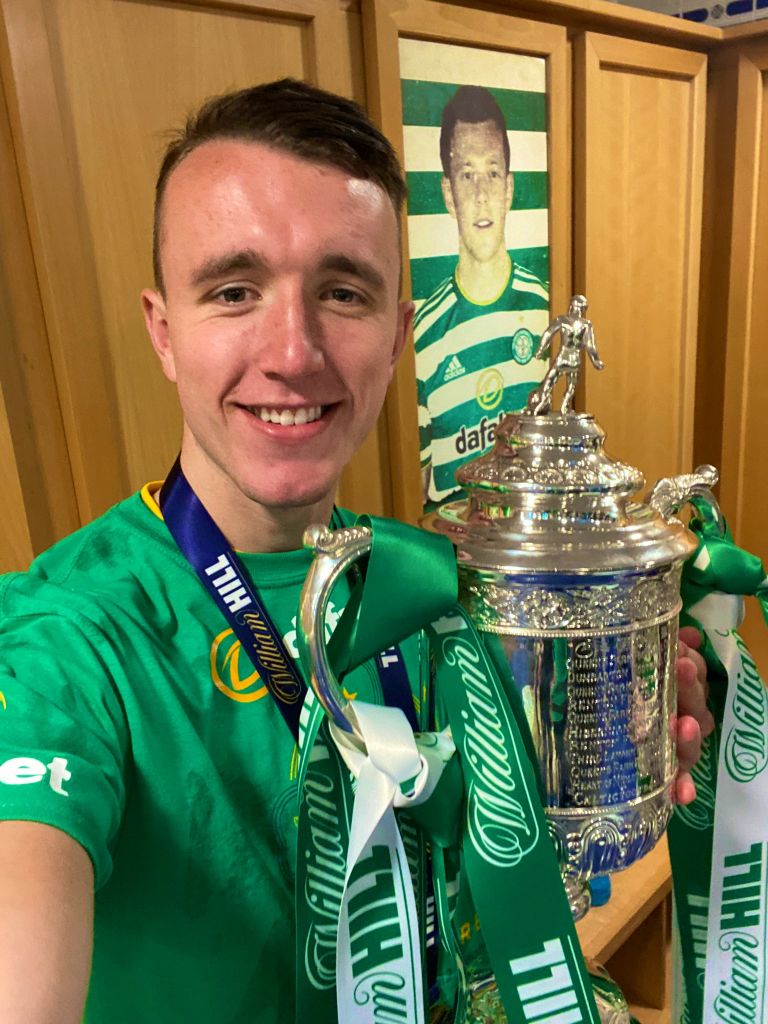 Keen to get at Hearts after a near 100 year hiatus, his first-half mobility and guile had the Famous Five haunting Gorgie. Then, as the mystery of transformation took hold, he took a sore one and hobbled off to his wheelchair and respirator leaving us bereft in the middle.
ELSHAGYONLASSIE – 4/10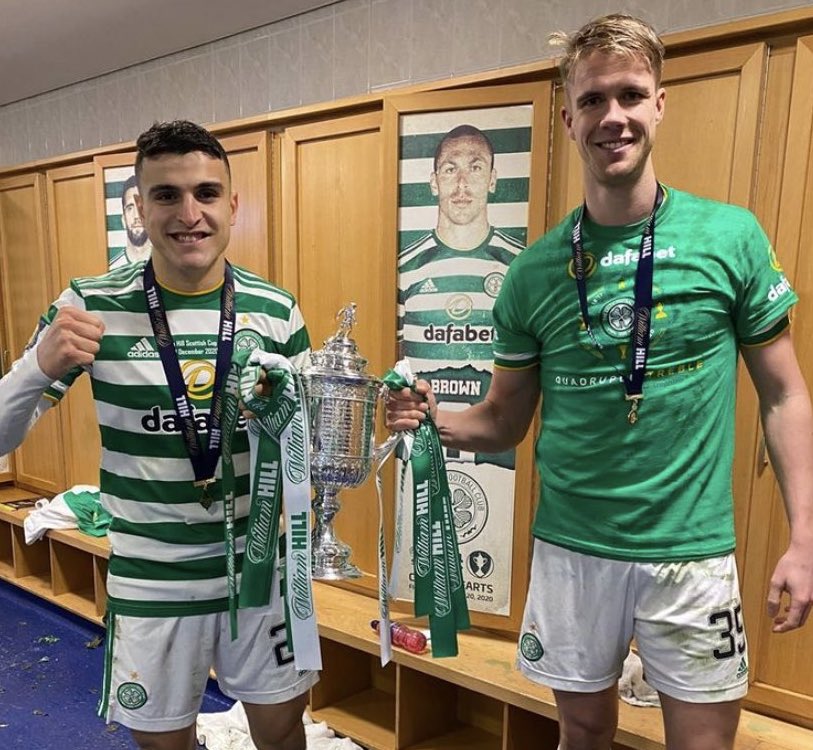 Come on. Too much money and material is wasted on his Celtic jersey. Drifting in and out of games at his whim is his given trick – a luxury and sometimes easy on the eye but I'm not buying it; leaves Eddy stranded and burning energy, shows inconsistently for out-balls and on breaks. He can produce moments of class but his cost is a man down when waiting for him to decide to link in. We need a consistent presence, not a guy who'll turn it on when it suits him.
FRENCH EDDY – 7/10
Dink! Le cless. But what a wall of toothless ugliness he was up against, flying Han Solo. Today he DID battle admirably whilst buffeted from loping ghoul to lumbering gargoyle, often facing a forest of maroon as he dropped, took and turned. All in all, until his legs cramped beyond reviving, he was pretty formidab'le'.
SUBS:
GRIFF – 8/10
Impact, baby, impact. As Griff says in the clubs. And what a sniffer's goal it was. Gerd Muller would have whistled in admiration of his reaction and turn. Only, he was denied that glory by the incompetence behind him. Still, just dream of a Griff and Eddy strike partnership given time and service…
MAN OF – N/A
Last 15 in place of Broon to shore up. Nope, scrub that.
ROGIC – 6/10
A wandering bush tucker man gliding around the rotten Hampden surface was the stuff of cup final match-winning. 3 years ago. Today there was a paucity of time on the ball for him as we toiled. Yet he had couches lonely everywhere as he produced a passage of bedazzling magic in the rain that maybe should have killed the game off. But, pointedly, we only had Griff in their box to support and who made the wrong move too early. About the season in a nutshell.
PINGPONG – 4/10
Looked short in confidence, popped around but cut inside too often, didn't dare enough to take them on and test them against his pace.
MIKEY J – 7/10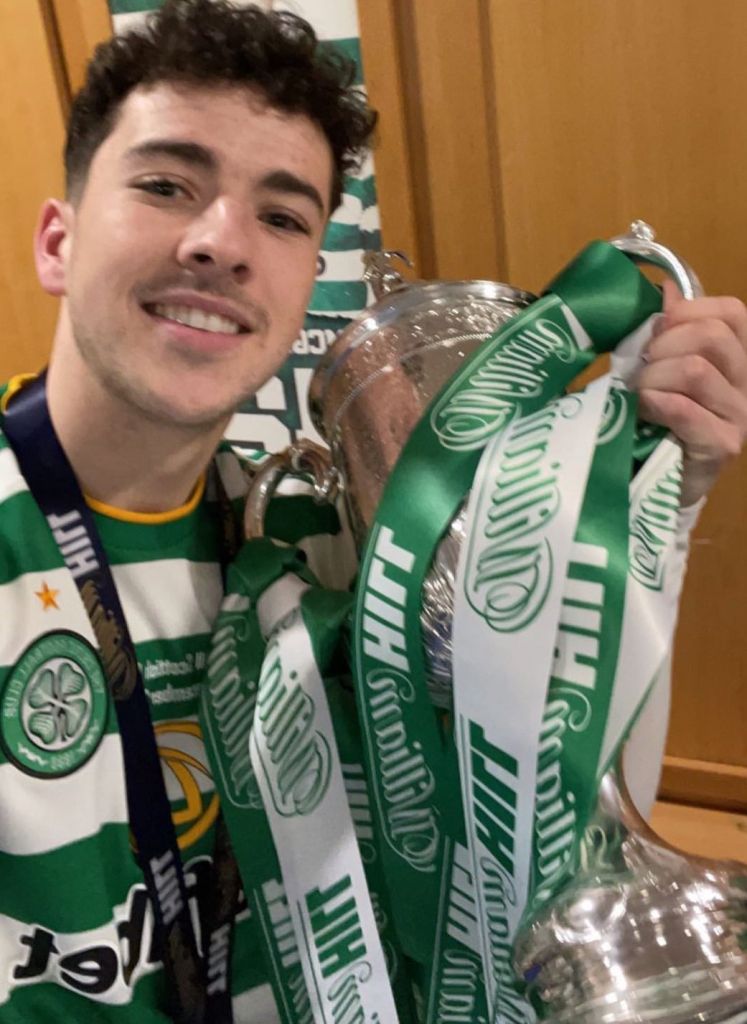 For that cool, cynical penalty, after flaffing around the pitch a while, sand-dancing in the wrong areas.
DREXL – N/A – Keen to get on, ran about with usual keenness for a little while. Keen to see him start next week.
LENNONY – 7/10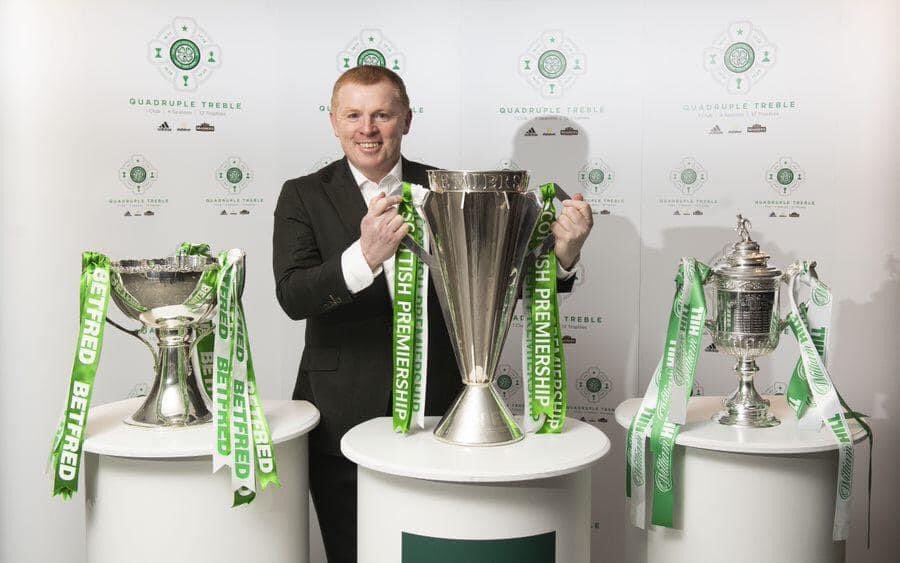 Ooh, you got lucky, Lennony. But… Let's hope the gallows were dismantled outside Paradise by the time the team bus returns (It didn't go there). Yet the team he picked had the job done by half-time, didn't they? Is it the manager's fault the majority of well-paid pros disappear like a blue-nose at a charity drive as soon as adversity strikes?
Many of self-righteous piety will tell you the blame lies at the feet of 'Lennon', accented with a snarl. But these are the same people incapable of separating ego from opinion; they won't change one because the other demands too much fluffing; Like porn stars set to complete a scene, there's no backing down for some.
I love the irony that the man they dared him not to pick – the 'old guard' – was the Last Man Standing who would not fold, who took the honours of the day.
Lennony won, as we all expected, as many, many demanded; that's some kind of pressure to live with, as you might have seen while he stood alone in the aftermath, gazing skyward, taking it all in. Well done, Lennony, you delivered the quadruple treble against the odds, and in spite of populist opinion your memory will live long with the mantle of Celtic Legend.
OVERALL – 12/12
What do you say to sum that up? 'Fleck'? Probably the word you used most all day. For me it was 'Goodness'; 'Goodness to fleck!' 'For flecking goodness sake!'. That sort of thing…
You win a cup tie in the first twenty minutes, goes the age-old aphorism. So we did.
And then they won it back. What the goodness fleck? See, there it is again.
Ultimately, it was the glorious last-kick victory we all might have loved had the script been written prior and we'd been allowed a read: A great Celtic collapse with EVERY Diet, closet, and Full-Orc across the dark expanse of Zombieland looking in with unhealthy glee. Celts pegged back twice, once from the dead (ironically…) and then they miss the crucial 3rd pen in the shootout…
I expect most of them almost missed the shootout turnabout in a mist of jizz, only to be sickened to the pit of their black souls as big Kristiano FLECKED in the winner.
Ah, glory days, but how on earth do we rationalise that one…
Goodness to fleck knows.
Sandman. Guinness Away Now.