"My friend Izzy suffered at the studs of that damned Hibernian number 20, a bloke of uncertain and cultural origin… It had me roaming the left wing for nigh-on 40 minutes, cosh in hand, waiting for any Hibee b****** to approach me."
Liam Neeson
"I am famed for my ability to express the succinct emotions of millions with my economic use of prose. I say this, then, regarding the cancerous malaise afflicting the game of soccer in old Scotia.
Cormac McCarthy
"Likesay, ah wis oot ay it, ken, wi some supercalifragilistic gear an' then ma tranquility's kyboshed by Franco batterin' at the door, likes, gein' it, 'Feck's sake, Spud, Lenny's been canned by thon feckin' muncher Dempster, the int!'
An' Ahm pure downered by the cat's harbingin' ay doom fur the Hibees, likesay, an Franco's daein' that classic psycho jungle cat dance all ower ma livin' room and he's fur doon the training grund and scalpin' a few ay they rebel players, an Ahm like, 'Hey, play the man, cool hand Luke likesay, Franco, Kool it and the gang, man, eh? Chill a bit. Likesay…'"
Spud
"Ma team? Well, Morelos – he wis brilliant, great boy, great leader of the line. And the finish? Oooff, tented ma suit breeks. Ma team? aye… Montrose? Naw, no Dundee either… higher – aye, eh, Inverbervie? Naw, Stonehaven! Aye, Stoney, or close enough – Ma team, Ma team. No as gid as the Rangers, y'know, but, aye… Rangers, aye let's talk aboot Rangers…
An' that Sandman – he's right oot ay order. Just 'cos Ahve no shaved since Trump won the election disnay mean he can go on blogs and refer to me as Gandalf's sex-offender twin; Ah don't watch Game 'O Thrones anyway…" "
Derek McInnes
BANE – 8/10
"The shadows betray you, because they belong to me!" he screamed at the opposition every time they ventured into HIS box. Not often, due to a formidable understanding being forged between our near-unintelligible supervillain keepr and Jozo – a result of both their underground gulag upbringings.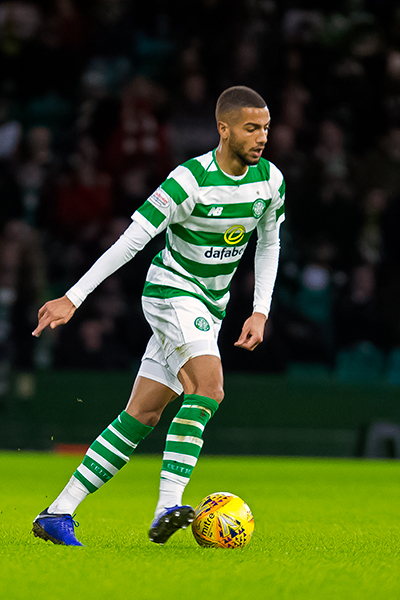 TOEJAM – 8/10
Named in deference to an 80s cartoon/live action basketball-based comedy, our German tourist shows exemplary efficiency and guile – beautiful link with Timo to set up the opener; looks all in a day's work for this new bhoy so far; an all-round display of competence.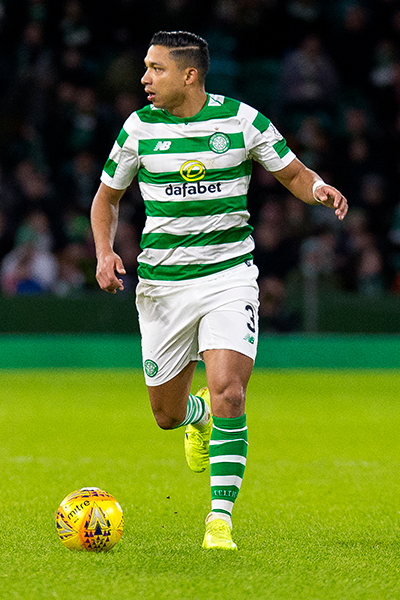 IZZY – 7/0
And then came the pain… Another rejuvanated performance with credit due to Dr.Kellogs Honduran retreat – 'The finest opium den in the Americas'.
Busy and dangerous. Maimed in a late challenge, classically unpunished by Thomson of the Ludge, Izzy will hopefully escape serious damage thanks to his cornflakes-sprinkled-with-mescaline diet. Fingers crossed.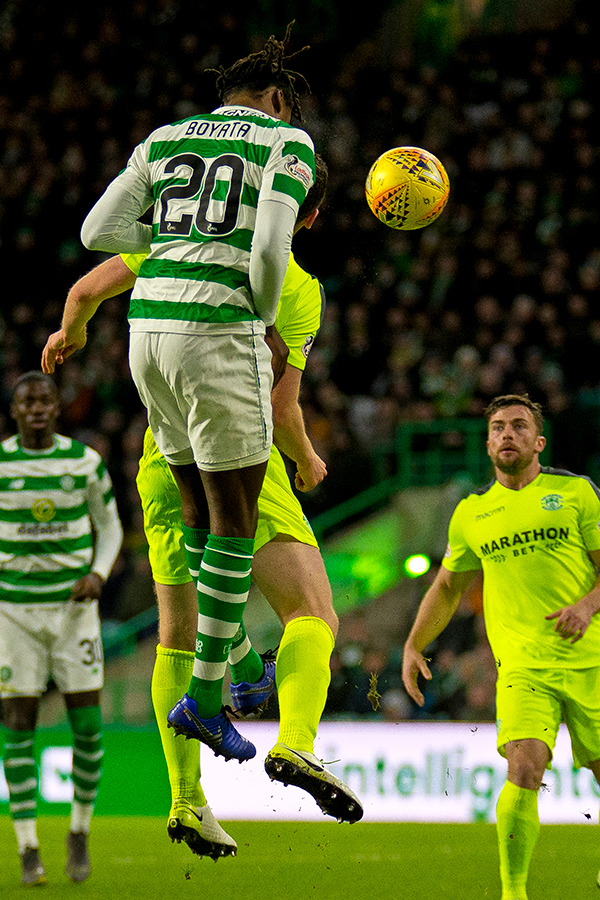 DEDRYCK 'STILL FCKING HERE?' BOYATA – 8/10
Jersey and wage and transfer-fee thief; the Dedryck trinity. 9 million blown as he strides purposefully around the park. Spite to one side, he put in an excellent display BUT it's not just for us anymore, is it Dedryck? That's a biiiig shop windae yer playing in…. But don't let up. Celtic should benefit.
JOZO – 8/10
Clinical. Methodical. Tuned right in, splendid awareness and timeley interceptions. Occupied territory like a displaced historical tribe with a biblical mandate. It is a question of how long we can keep him at optimum performance whether we win the league by single points or double figures.
On his game, it'd take Kasparov to outguess his defensive intuition.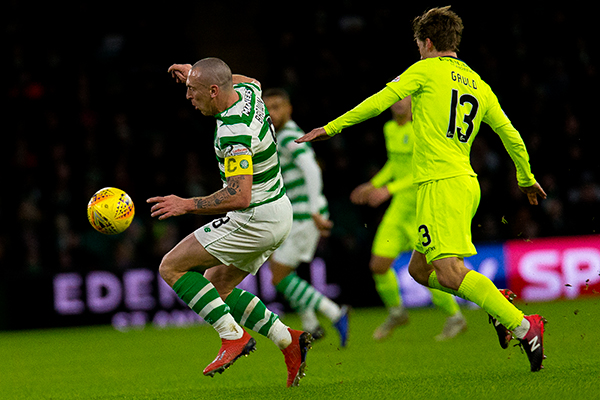 BROON – 9/10
MOTM. If you shade your eyes with your hand and gaze toward the hills you'll catch a glimpse of the Broon merchants of doom scuttling for cover.
'Captain, my Captain,' emoted Timo Weah, clambering atop a table in the dressing room.
"Sit doon, ya over-dramatic Yank. Feckin' Hollywood, jeez…' ordered Broon as he took yet another victory in his indomitable stride.
What a definitive example of game-control Broon put in; positionally aware and incredibly effective with each pass and tackle; even took his ubiquitous booking v Hibs and sent Thomson home with at least one tick on his MIB Bawbag Checklist.
A leader of immense stature and no little berserker fury who has the taste of EIGHT and a TRIPLE REBEL TREBLE in his jaws and will demand his troops find the bite to achieve it.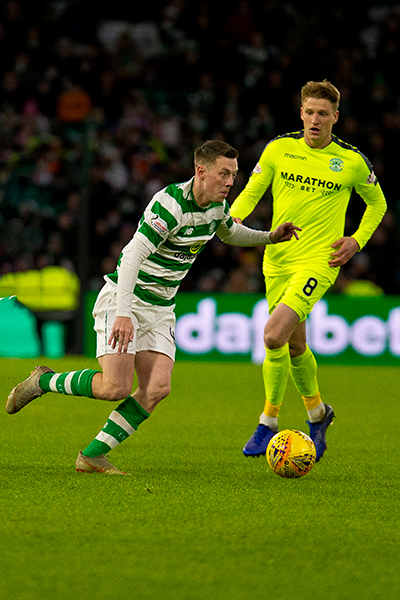 CALMAC – 8/10
One hour in counselling, two hours with a polis liason officer and three hours at their solicitors' offices drawing up a victim statement, the Hibs defence went all-out to nail Calmac for his constant molestation; probing, prodding and teasing until they broke down in tears and told him to do what he liked as long as they didn't get pinkeye.
He's the podgy Pirlo we have dreamt about since the brief flare of Baggio Fulton. A player who puts you on
edge when he's in possession in the opposition half. Metronomical magician.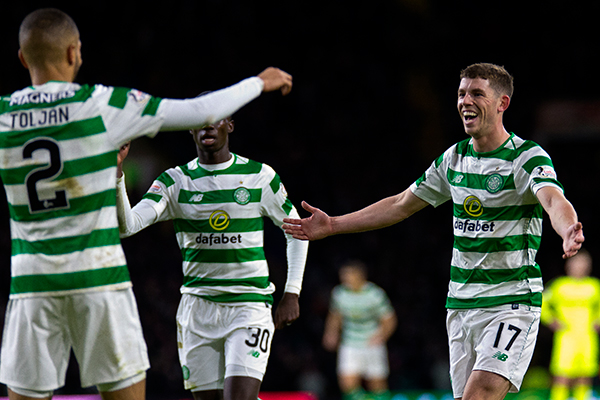 CHRISTIE – 7.5/10
Corpus Christie (© Sandman October 2018) the body of… CHRIST! Whit a goal – the timing of Santa arriving on Christmas Eve just after you've finished roasting Chestnuts by the open fire.
Nice girl, Chestnuts, a bit dippy but ass of gold.
This season's Brendan Bonus revelation nailed the opener on the end of a flowing move. With his wrong foot. The bhoy's becoming an energetic wonder who'll be up for Player of the Year.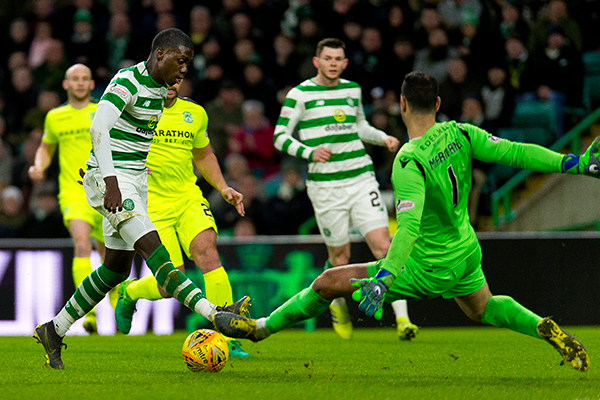 WEAH – 7.5/10
Agility, speed – the rapier Kid glides around the park. Playing an unaccustomed role he acquited himself brilliantly and fulfilled every part of absentee Jamesy's usual role, literally; method acting extraordinaire – just ask the Prestwick glass collectors who got a big surprise later on as Timo followed in Jamesy's 'flashsteps'…
Marvellous return clip for Toejam to lay on Corpus.
No goals tonight means a rest for the Liberian Tank Division, but all citizens have been ordered to face West by presidential order for 90 minutes today to honour Timo's wing play.
'Look to Mecca'? they asked, confused.
'Naw, Parkheid,' declared Big George.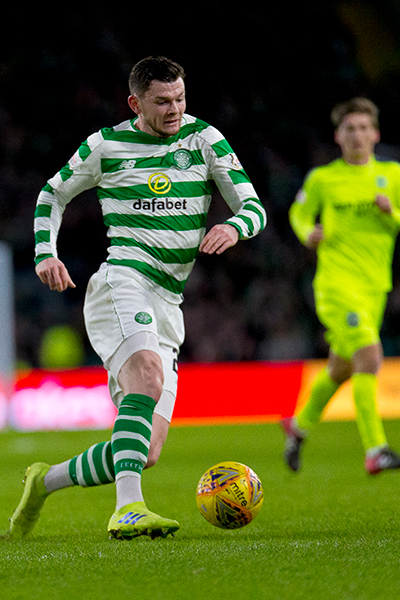 BURKE – 7.5/10
Big Snatch – because he's a lump of a bhoy and likes to dig up bodies in his spare time with his buddy, Hare – rolled their defensive line with echoes of Moussa at his best. His hustle and bustle belie the pace he has, eventually paying off as he gained the yards on his defender to get the shot away, with a fortunate clip over the keeper for our second. Deserved.
Needs to take lessons from Dedryck in petulance and ditch WBA for a proper team. At no more than 5 million…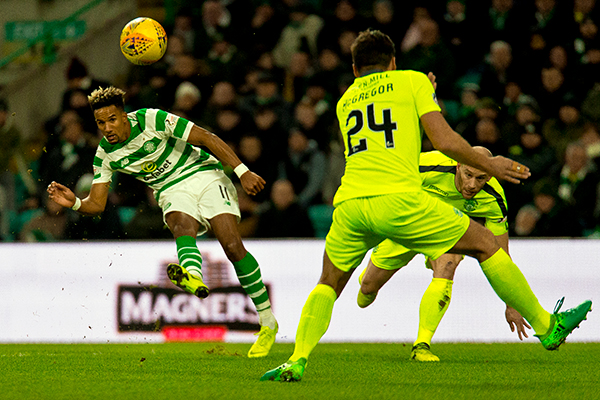 SINCY – 6/10
Yep, yep, yeeep, aww… had it lined up perfectly for his trademark whipped shot across into the corner, at least twice but fluffed his lines when you'd have backed him to score.
Not his night BUT, again, he's at it and lively; no longer the wallflower, now he's strutting his stuff under the dicso lights – a strange coincidence their unveiling sparking off Sincy's revival; 'Ah jist wanna dance!' he squealed as the game kicked off.
Somebody inform his missus…
SUBS:
BAYO- 10/10
And lo, the Messiah brought forth his new weapon, the Son Of A Gun, and stood him upon the threshold of paradise where he cast his lethal gaze over the recessive genetic gargoyles of Hibernia.
'Nah,' declared the Son Of a Gun and did a comical sit-down return to the refuge which was 'dug-out.'
MIKEY J – N/A
Not a lot of time but good to see the wee mhan developing his New Romantic look as he strolls around the turf. Needs a light cowl wrapped around his neck and some eye makeup.
BITTON – N/A
Another filling gaps, little time to make an impression, still good to see him involved again. So Nir, so far…
HAYES – N/A
On he came for the injured Izzy to take that position he did so well in at Pittodrie on Boxing Day. No qualms about him starting there if Izzy out too.
Suits his indefatigable handsomeness.
BR – 8/10
Good coaching brings results like that – players knowing how to adapt to the system so we get an interchangeable squad that can cope with the casualty list.
Sacrifices plan be to get a – hopefully – multi-dimensional plan A that can be maintained at high quality despite the differing personel. If it gets us Eight, nobody's complaining. He's still the boss, and he still knows best, folks. High tension and high stakes as he battles his traitorous nemesis and an establishment and media frothing at the bits of their gimp harnesses for a despicable cheating Zombie triumph.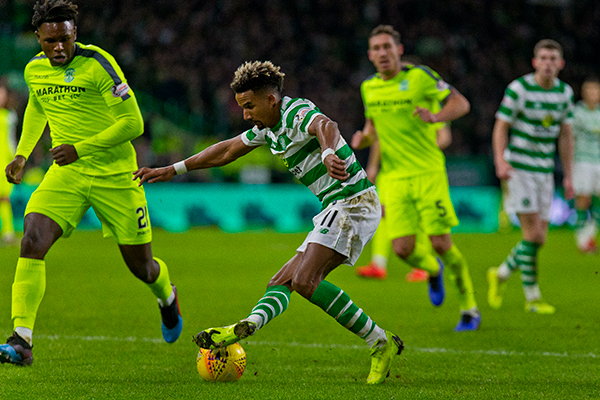 OVERALL – 8/10
All good, so far this year. We actually scored before the half-hour mark to settle some anxiety. Hibs are reaping what they sowed – a collection of players with big heids and a bit of ability but no focus point to gel and guide them – life without Lenny will be bottom six and a lot of head scratching for Hibees as the players resolve to half-hearted performances after being dragged out of Edinburgh's Manto bars (see what I did there
fans of rhyming slang and Anglo-~Italian conductors?)
Meanwhile, over in Puxatawney, the rodent's given up and gone into hiding after hearing the last week's Celtic scoreline.
Little known fact – the Mayan calendar didn't stop at 2012 and an apocalyptically bad movie version – there's an entry regarding 2019 depicting a land far away and a righteous rebel warriors continually slaying opponents by 2 to 'fckall' as they say in Mayan hieroglyphics.
'Mon the Mayan prophetics.
Sayonara.
Sandman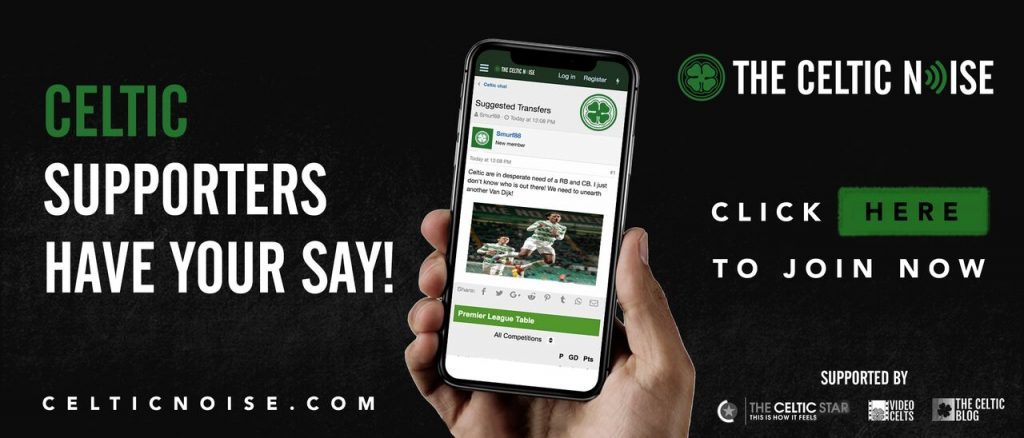 Also on The Celtic Star…
AC/DC, in Paradise, it's Disco Lights flashing not Alarm Bells Ringing, Gordon
Watch the Post Match Interviews with Scott Brown and Jerry Toljan
'And so 6 points ahead and 13 games left, but let's not get complacent,' David Potter
Toljan shines as Brendan issues Good News on Injured Celtic Stars