SANDMANS DEFINITIVE RATINGS: CELTIC v KING CHARLES' SPANIELS…
"Oi'm buildin' the most competitive squad in Scotchland dahnn the 'Brox – I mean, we got Tod Caaant-well in to give Ryan Kent some real competition this season for Ladyboy of the Year Award.

An' little hairy hobbit, Rascal – you should see 'im wiv the laydies; Shagger's gonna have to up his Rohypnol game to 'ang onto that 'Tough-Lovin' Cup' this year…"

– Ian Beale on theRangers International's in-house prizegiving.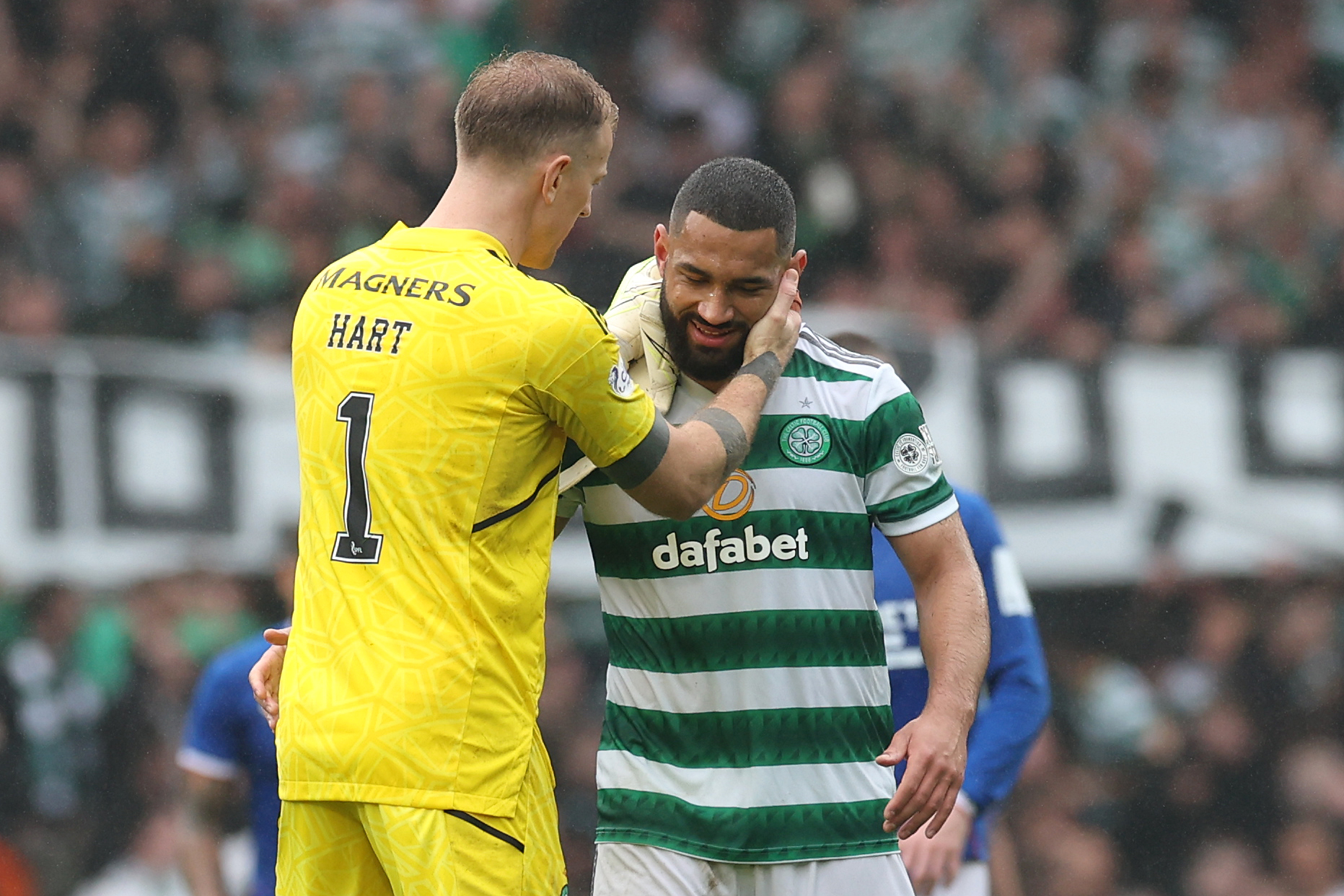 ROXIE – 8.5/10 – Ach, give up yer whiny doubts and yer subconsciously-prejudiced misgivings – the former Engerlund's number one was fecking terrific…Not since the Forster Final (Aye, yeez flaming lost that too, Zombie
interlopers, har-dee-har…) have we seen such a Celtic keeper's punch-perfect display under considerable pressure. Every crossball, every shot, every dangerous infraction needing a boot-skelp or a fist (Ryan…) – he was absolutely tuned in for it; international class from the bug guy; you better flaming believe it, doubters.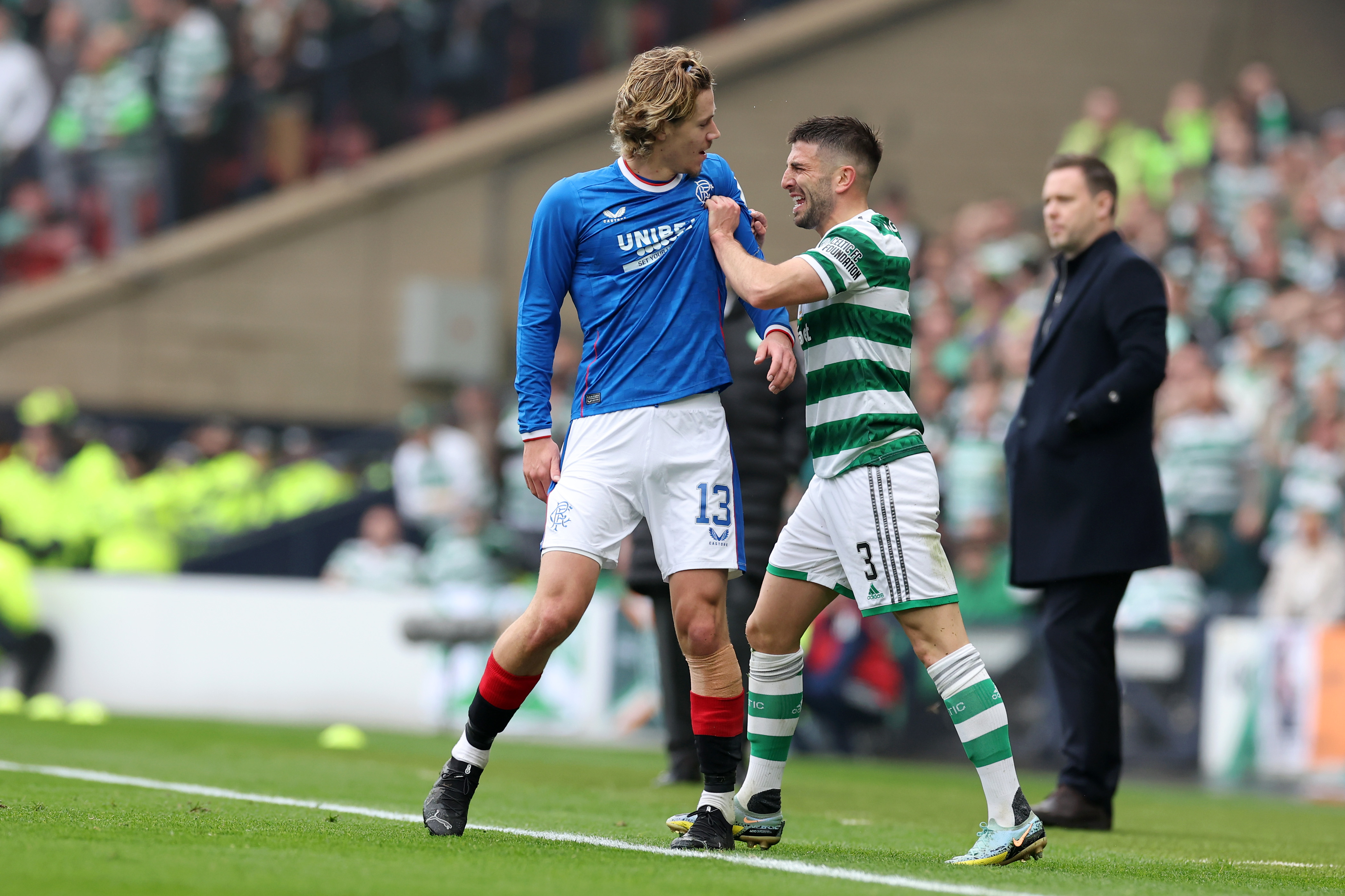 GREGGS THE BAKER – 6/10 – He found it tortuous and intense – a Zombie overload in midfield meant Greggs' inverting only achieved transient balance man-on-man and his usual creative role was suppressed to one of percentage risk-off play.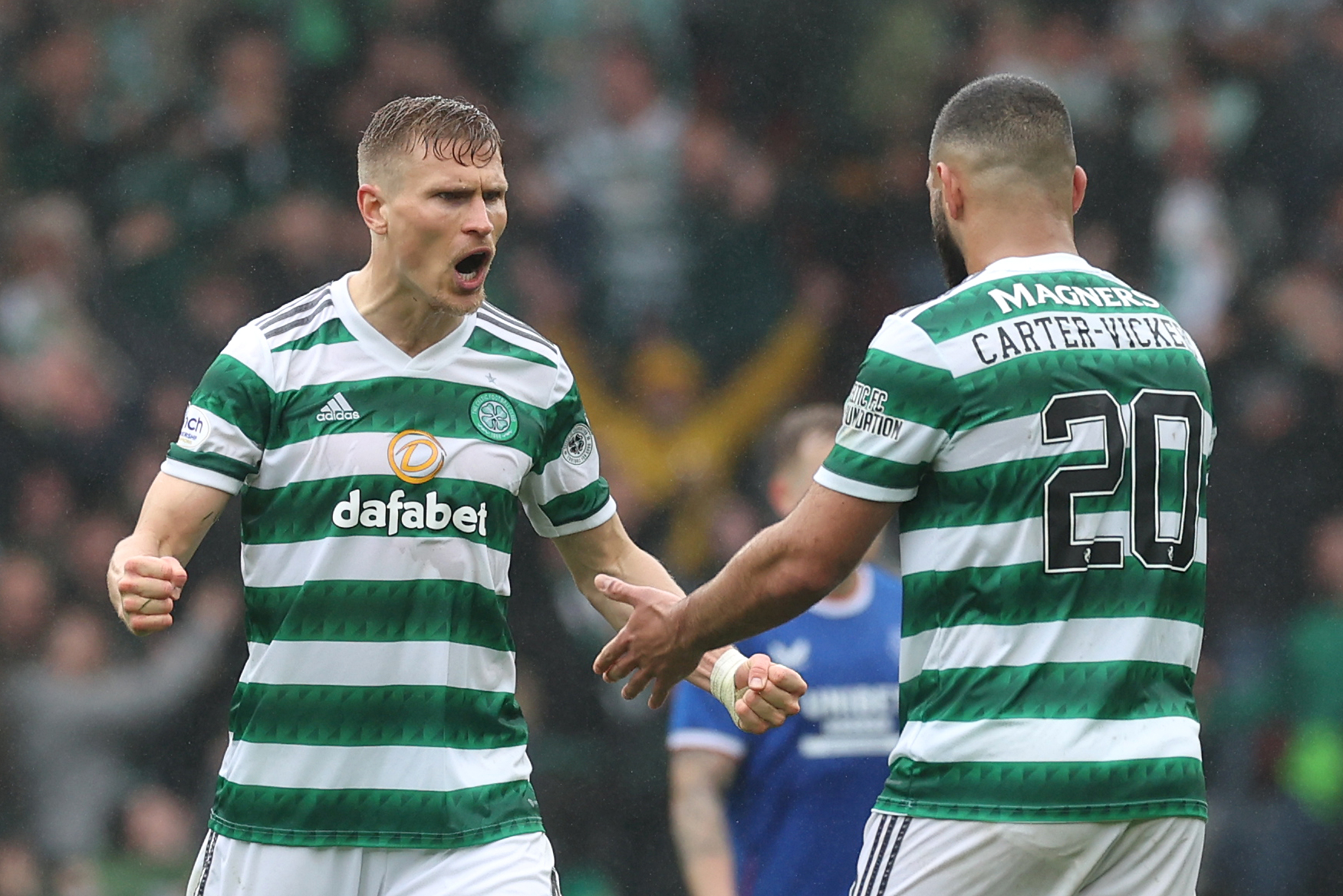 STAR LORD – 8/10 – With the opening of Guardians Of The Galaxy 3 this coming week – and a seemingly guaranteed tear-jerking end for genetically-modified racoons… – you'd think his mind would be elsewhere. No. Not our Starlord. Chokingly-magnificent on every speculative Zombie cross or venture into our box, sharp with every ball at his feet, measured with his movement to trap their grotesqueries as they sought to gain illegal ground. Great, man; just great.
GET CARTER – 9/10 MONSTER Of THE MATCH – I flaming love you, mother..(think of Sandman writing about Ntcham). Love you. End of. Greeters, re-watch that display; do you own flaming research… Magnificent.
WAYNE GRETZKY – 7.5/10 – A fluid, committed and courageous game, lost to history by early, painful omission – but lest we forget (yeez love that phrase, don't ye, Zombies?) – he went down trying to smash a Zombie; a price worth paying.
CALMAC -8/10 – 'What's wrong wit this flaming guy?' (think that in a Goodfellas 'Tommy' voice and you'll tune in…) You might not have realised it, but you witnessed a 90-minute persecution of our skipper by at least 3 to
4 uglies of questionable birthright, and…
…And Calamc emerged time and time again – the Zombies" Golden Fleece – the unattainable prize, the outnumbered number they just couldn't get their maths right about. A performance of solo magnificence that will take you another watch to just wallow in the sheer focus, ingenuity and escapism of. Houdini lives. In The Hoops.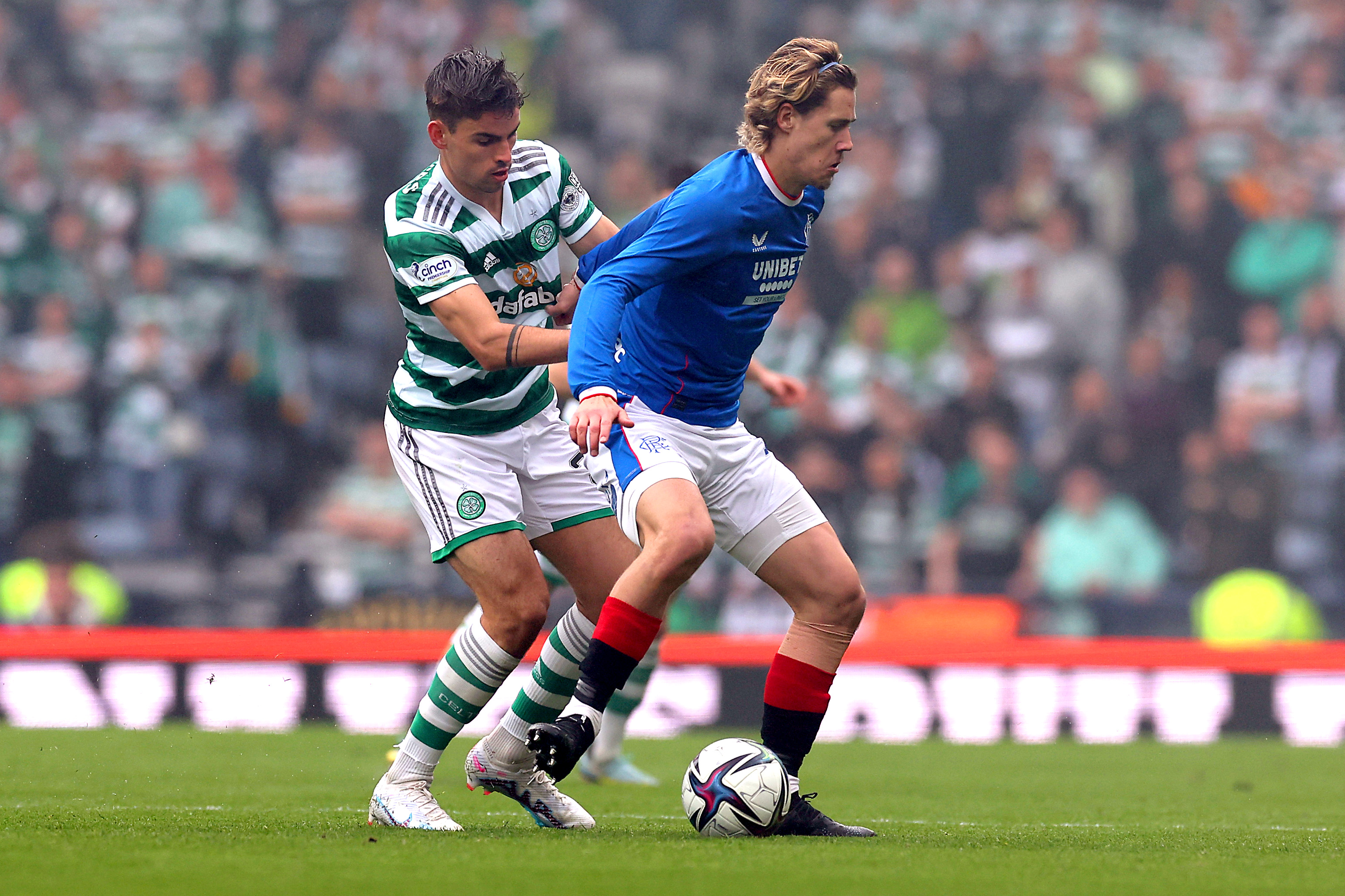 THE BUILDER – 6.5/10 – You done good, kid. Threw off the shackles and forged his way in the game. For all the criticism – by idiots – that's been cast his way, right there he showed his value and his fortitude, imposing himself between their lines. Which wasn't even his job…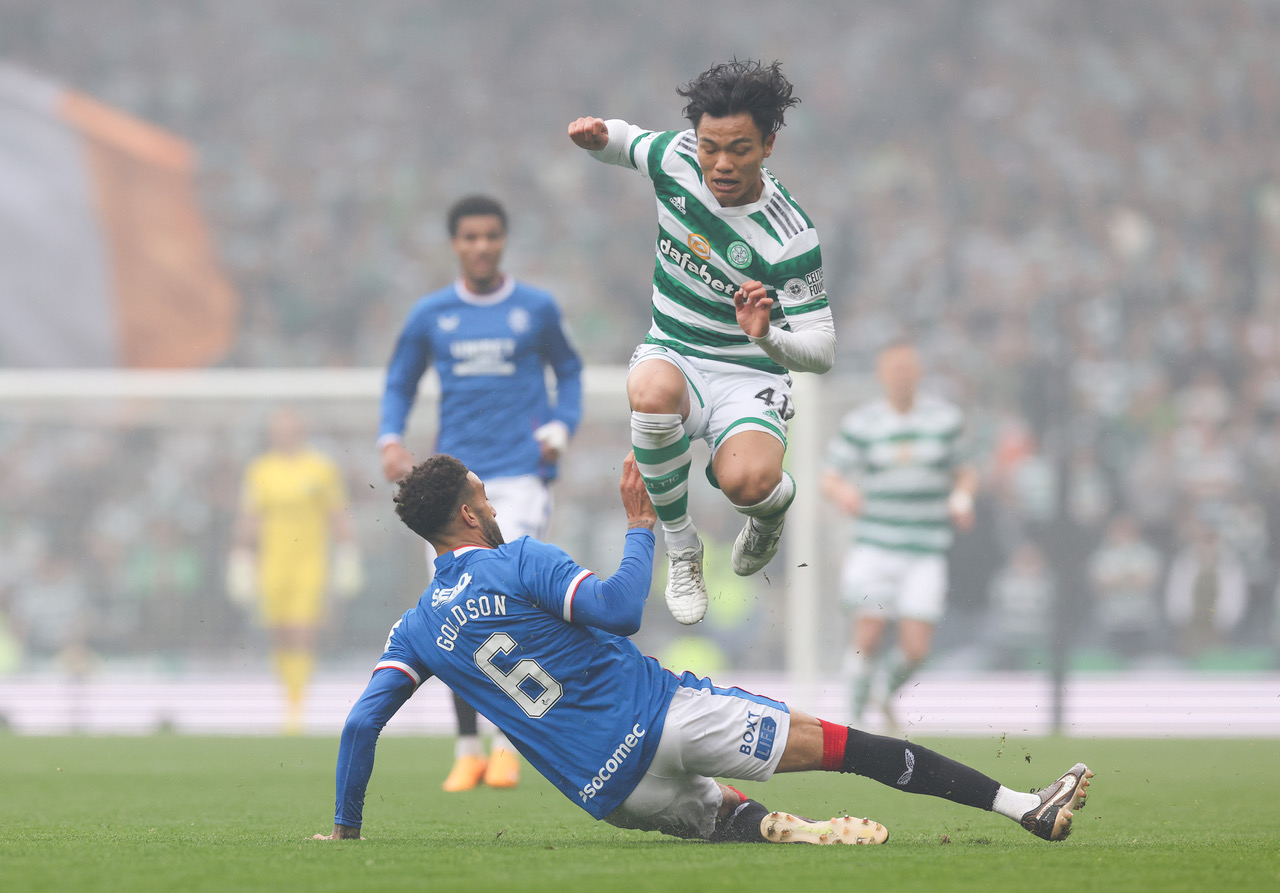 HAKUNA HATATE – 5/10 – Too early for the Japanese Iniesta. Conditions the antithesis of what he required given the injury problems. Don't worry, Zombies, he'll be ready for the Mordor party gig in a fortnight; Rubbin' e'm hands together…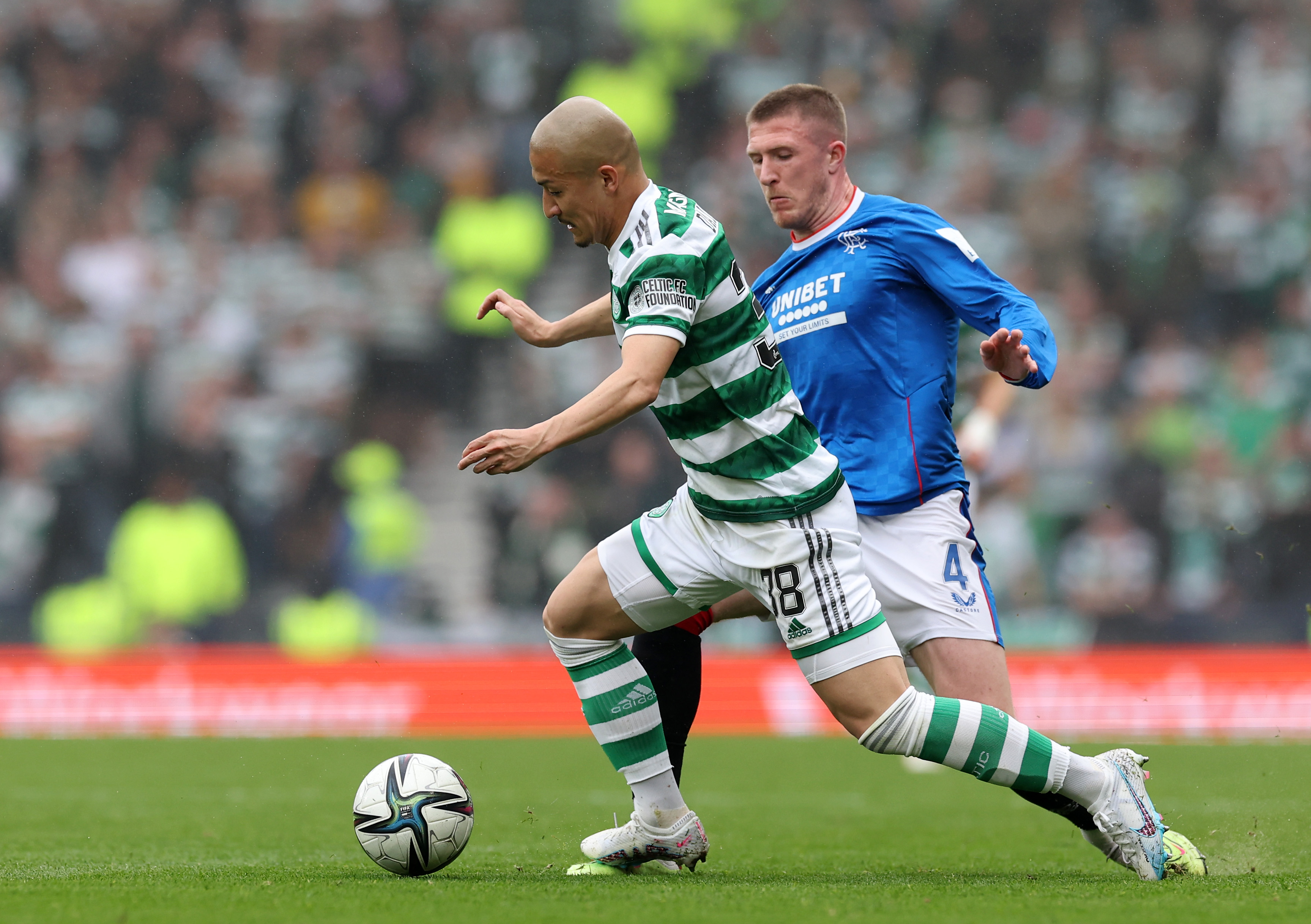 LORD KATSUMOTO – 8/10 – Brilliant, just brilliant. Everything we know about Daizen in one single game. The absolute terror of him, and the utter bewilderment of his final ball; yet there it was, just once – THE finest final ball of the season to tee up Brazen Heid Begbie and kill the filthy animals' fermenting expectations. The mhan's a beatific, baldy, blistering baller.
DEADLY NIGHTSHADE – 7/10 – Never a victim, always the benefactor of his wiles; what the Zombies will never understand (Yes, YOU, embittered Zombie interloper). As the wee mhan foraged for scraps, we got to experience the niche moments he carves out of nothing: denied a killer goal of swift instinct by the tangerine beast, but a foot off a scorcher from distance; this improvement is what we want to see carried into the 23/24 Champions League.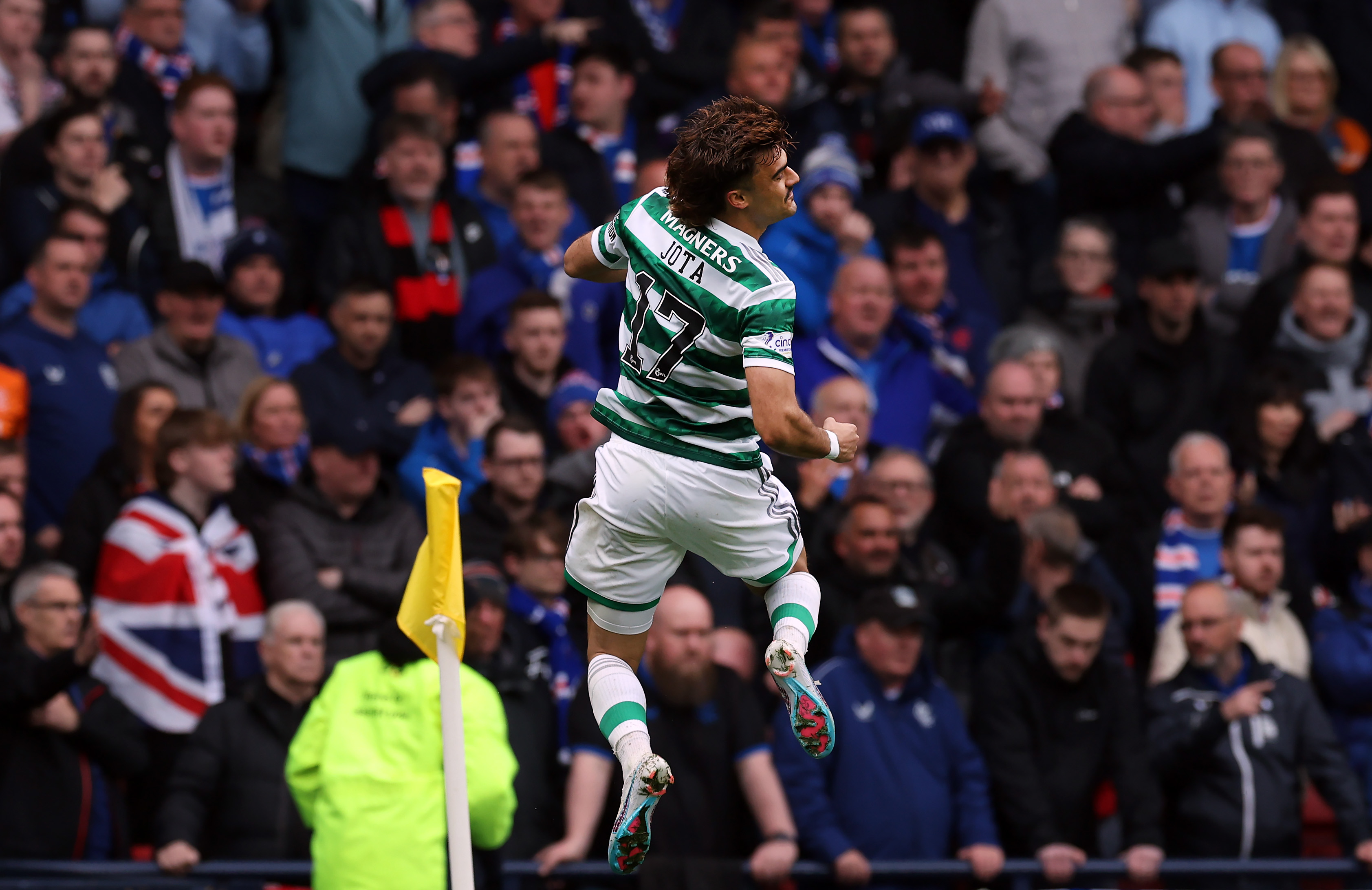 NOTEBOOK – 8.5/10 – Ach, he's just class this bhoy. And he's ours. Agonisingly hoping he'd sign-up for the long-term this time last year, agonisingly hoping he'd even make the game this time round…We got an hour, and we got a winner. A 20/1 heider that tantalised me as much as it edged the tangerine beast to 'you know ye want it' point, and smashed the net in a crazed blink of a Bhoy's eye, when some freaky denying gloved hand might have been historically expected. Nope. The beautiful Bhoy with the dancing feet followed up his midweek pool triumph with the winner; of course he did; if ye know, ye know… "And after that, well, the game wiz mine…"
SUBS –
OH BHOY – N/A – It's like this – every time you get on, just smash a few of them. And he's well on-message.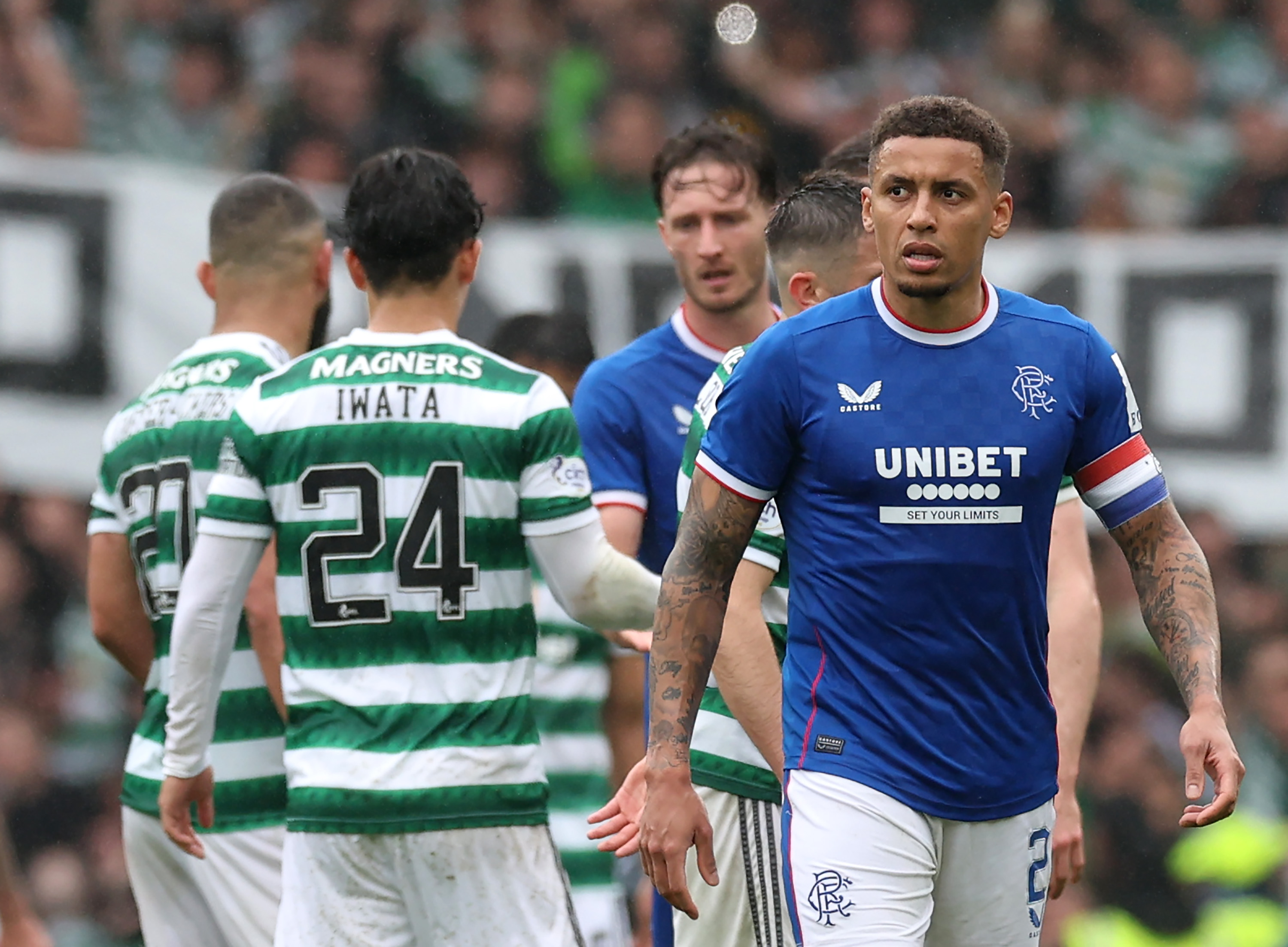 TONIO IWATAO – N/A – A tricky proposition – stabilise an outnumbered midfield that's never truly had a grip. But he wrestled well with it.
MOOEY – N/A – The big Mhan's got unseen dig – double 'fleckye' tackle champion of the midfield WWE rumble. Right roon ye, Banjostringstrum 'best on earth', lulz.
TONY THE TIGER – 7/10 – Terrific emergency introduction for the under-utilised Tiger. Singled as the weakspot by everyone from tumescent Zombie coach to pub Celtic depressives, Tony lived up to his reputation and was utterly exemplary in filling in for the crippled moose-man. NEVER back against The Tiger, ya bams.
HACKY SACK – N/A – Jeez, when will we see his magnificent dribbling ability flourish properly? There's an end product due in big games that will send you to sleep purring.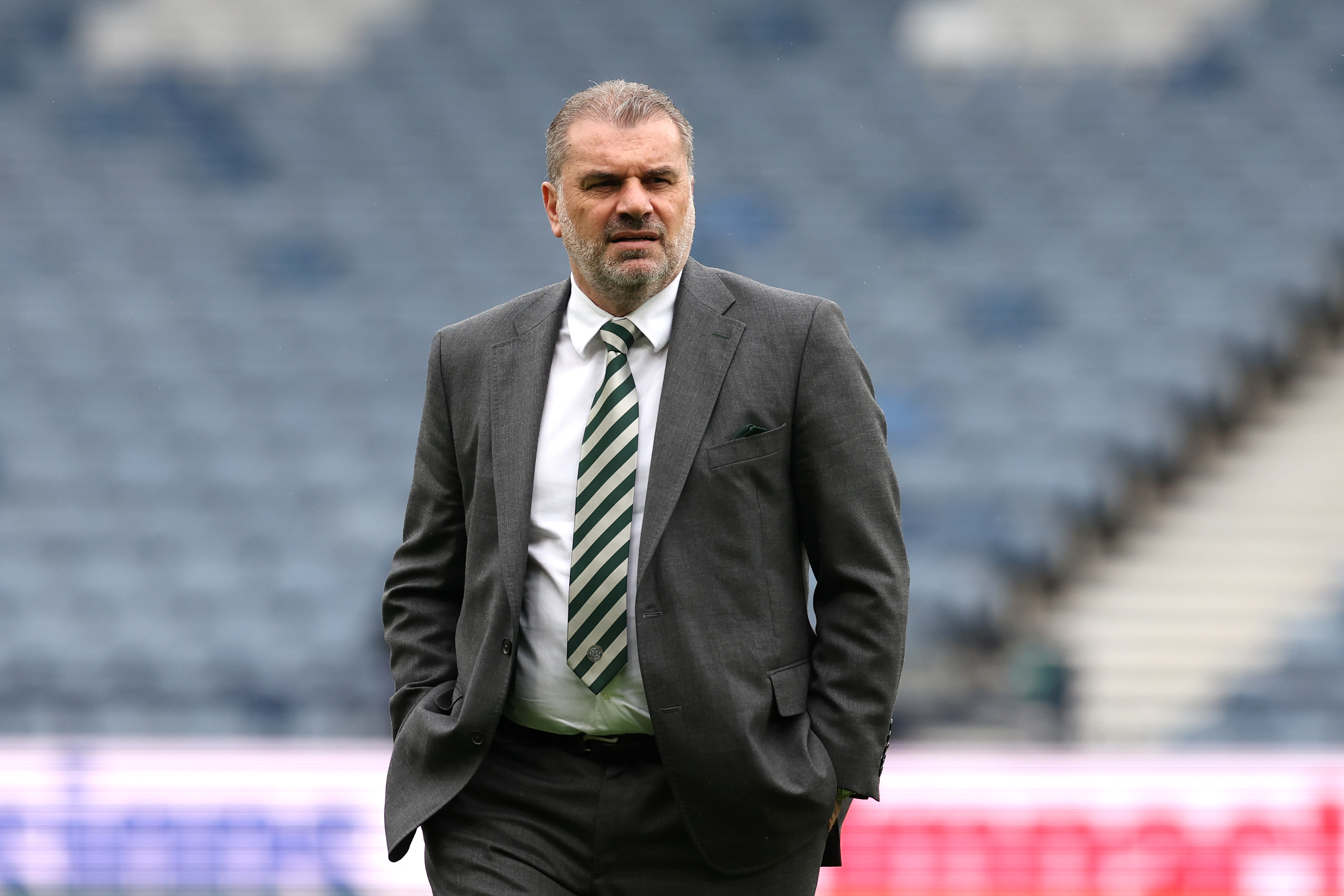 ANITA DOBSON – 8/10 – Yas, the big ghuy listens to us all… And almost blows it. Play Jota – and WIN! Play Reo – Flaming Heck…. And that was just about almost, but not quite – and lol at the Zombies – Ange's downfall. Main protagonist not fit enough for it, sideshows being closed down by swarming Zombies; no way through. Or so it seemed. The Angeball cutting-edge emerged from the bleak conditions to carve out a lead and the rarely-seen Angeball defensive fortitude grew some legs – and baws – and thwarted the unhealthy excitement of the hordes of darkness.
Witness the big mhan – 'Witness me!' (Mad Max Fury Road warboys…) – taking the plaudits at the end; he knew the grit and grind required to win the day; knew that he had wrangled that basic fundament from his talented cast. Another type of win for Ange – another bemusing type of win for the haters in the SMSM to cope with. And they won't.
LOL.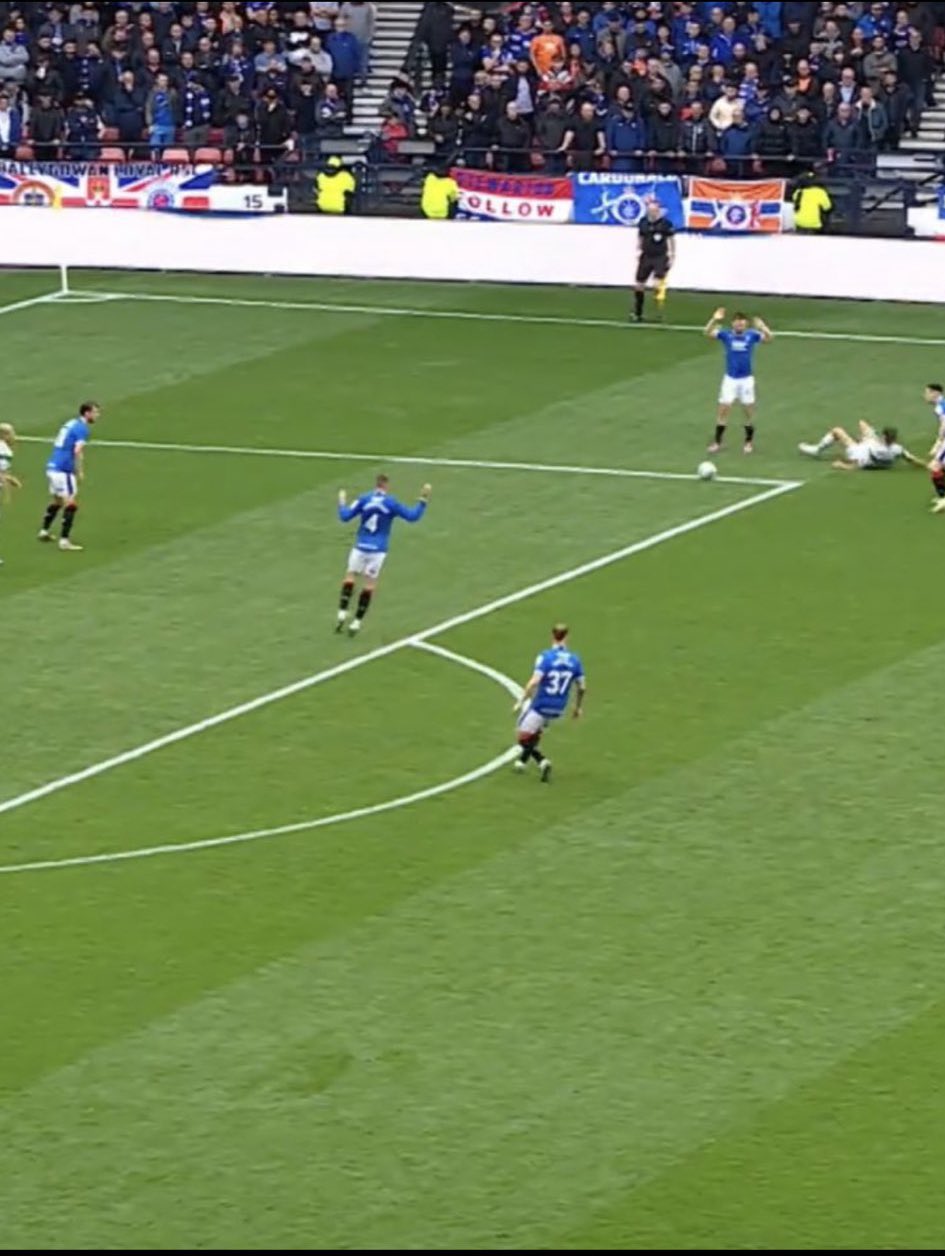 MIBBERY – 6/10 – Gollum bottled it soon as somebody pointed out there had been 20,000 commemorative Coronation pound coins sold in the East End of Glasgow in the last couple of days…So in comes The Don. Grumpy as hell, reticent – no real surprise – to dish out the deserved cards from the start soon as Belinda
Carlisle tried to acquire Kyogo's hubcaps in a typical early Zombie assault. However, after a season of bitter lessons, it was a pitiful, tamed effort to garnish the Zombies' inadequacies with hope, despite the racking amount of nonsensical fouls they got within dangerous areas. Fnar, fnar.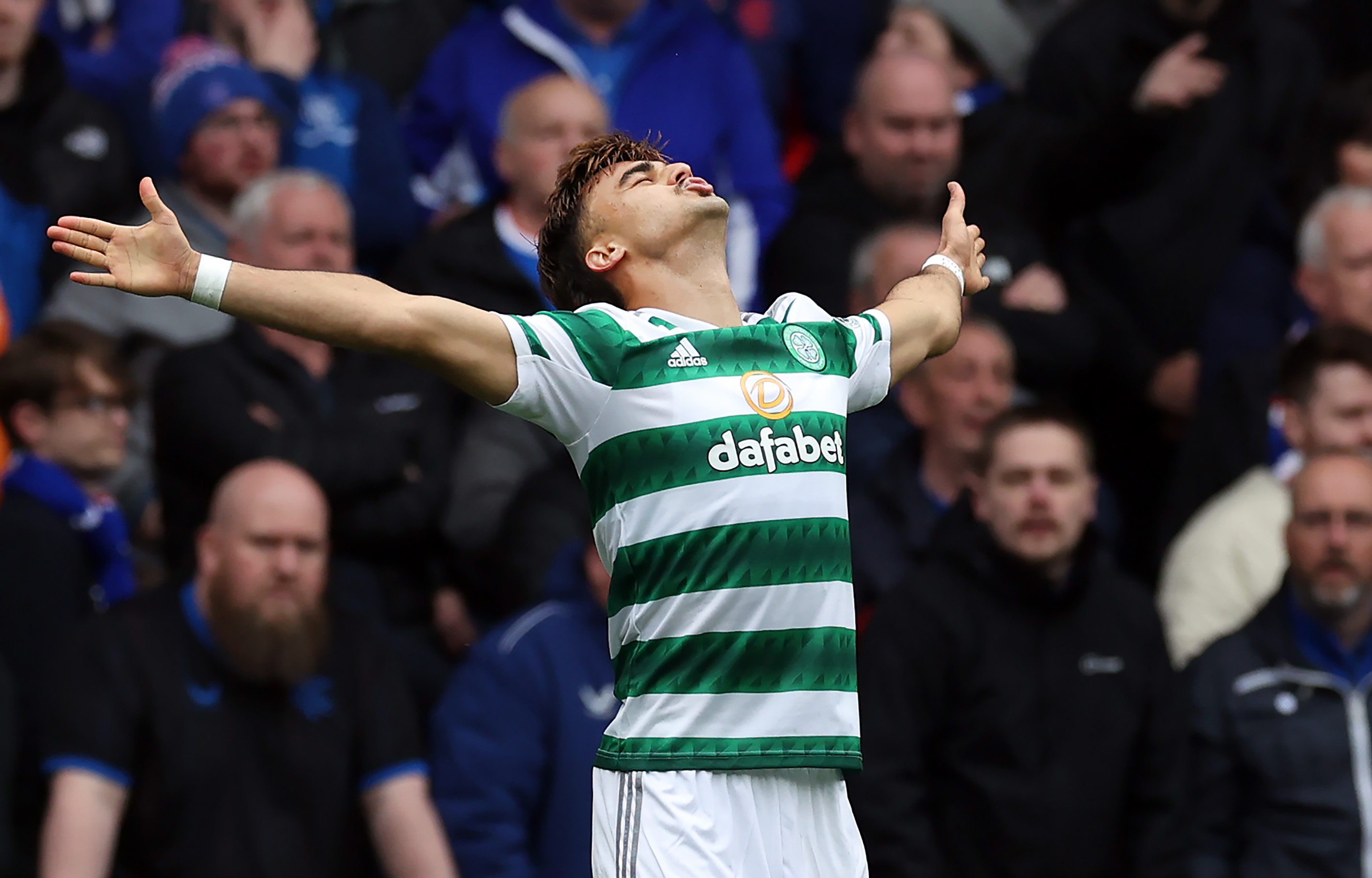 OVERALL – 8.5/10 – YAAAASSS! 'Have you ever seen the rain?" John Fogerty asked…I take some stick for the phish I write from the Victor Matures – great actor, btw… – among us and the teeth-grinding, eye-watering Zombies who brave it up to have a go…But I'll tell you this for all your bleating – that was the best fighting win I've seen from Ange's side.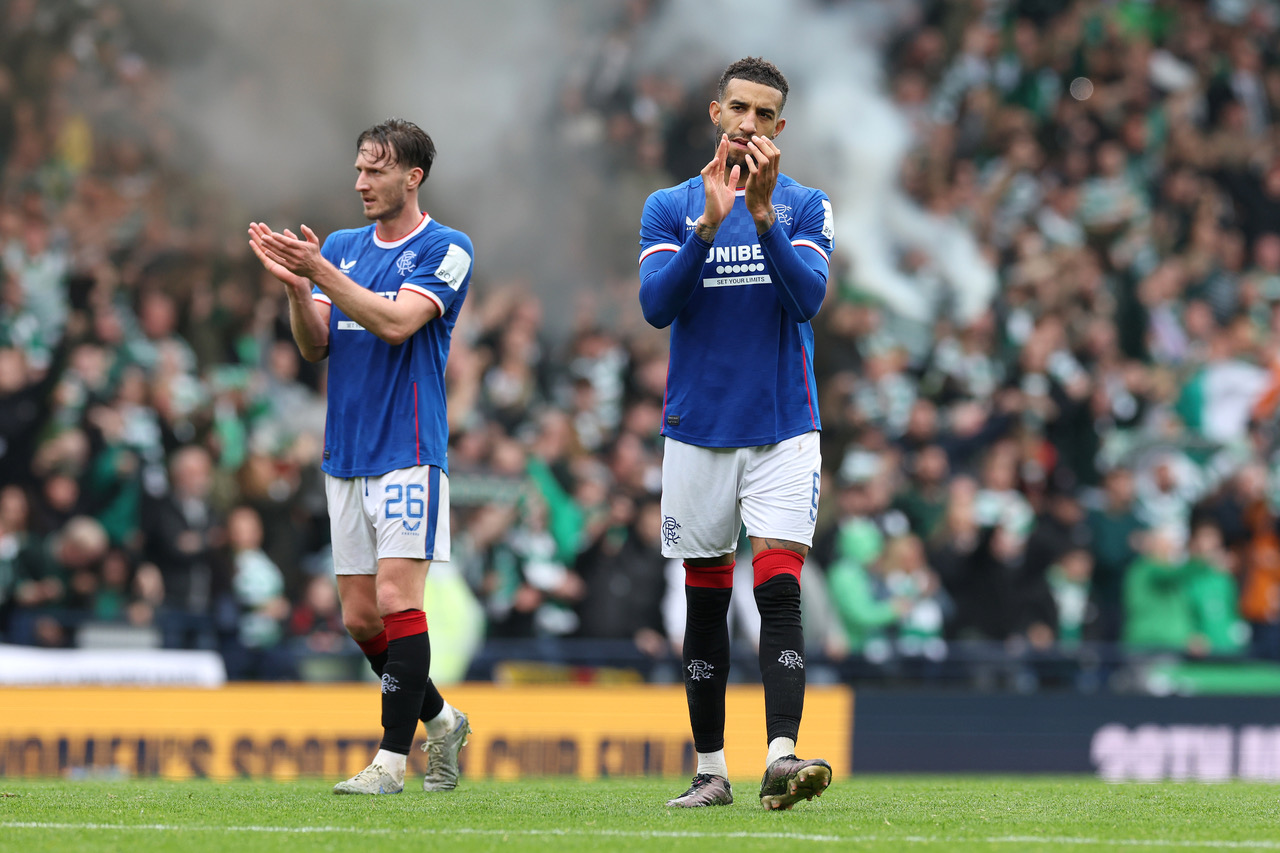 'Come and have a flaming go,' was the second-half mantra and the Zombies – as ever – just fell short of making a contest of it. Many won't be happy with the laspe after half-time from a team supposedly super-fit and conditioned to go 90 and beyond… Well, tough luck – they faced a Zombie side with zero to lose, requiring ONLY a victory to appease the frothing, deviant fascist hordes that 'follow-follow'.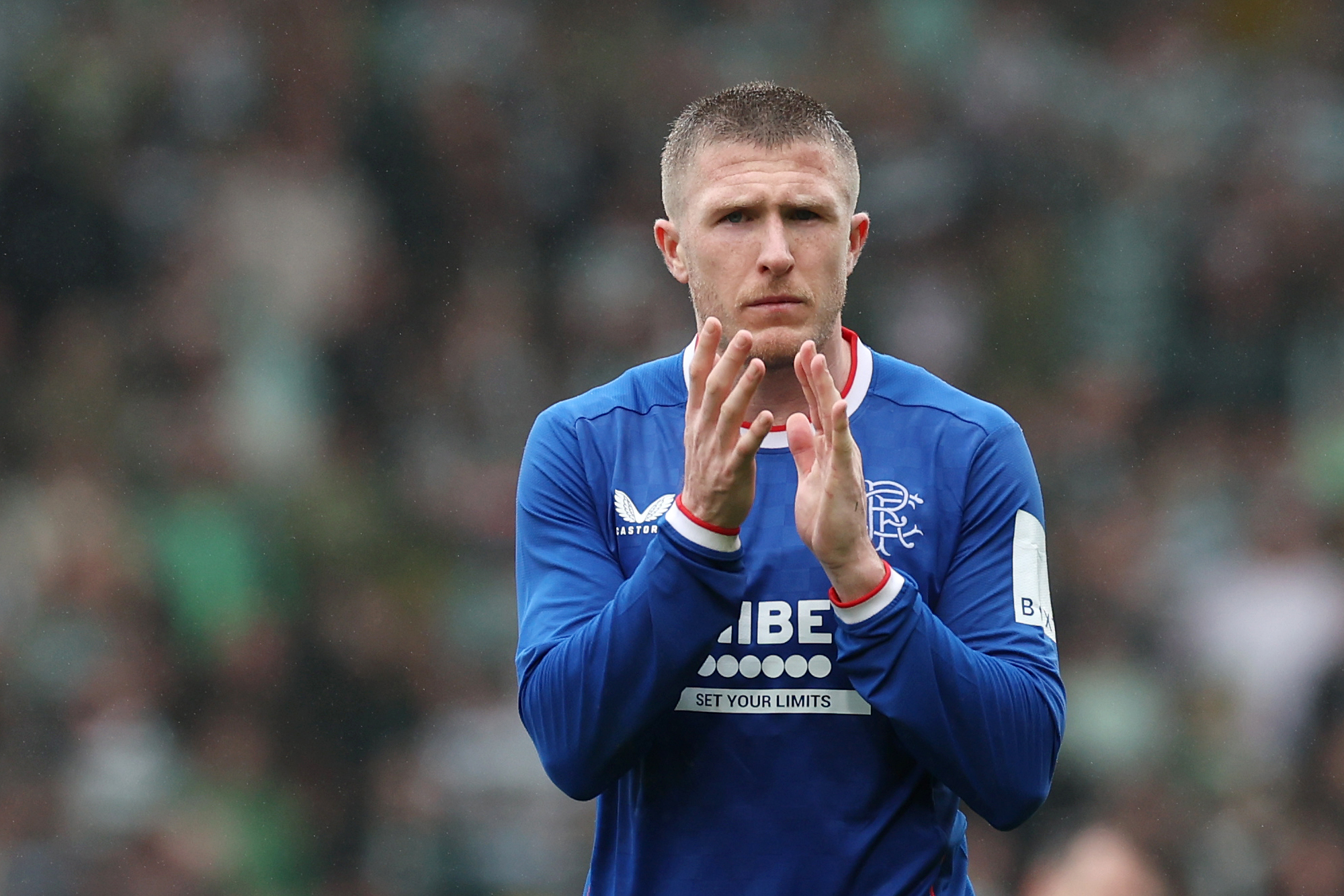 And watching that Celtic side, you got the impression they were so confident they could see it out and combat the anti-Angeball conditions, that it was almost erotic…Certainly too much for the transsexual goth (hilariously
hooked at half-time; bye-bye, sweetheart…) and the maligned Fatboy, restricted to one crack of CCV's shins.
Their only real moment of transcendence became an hilarious Groundhog Day episode of deja-vu as motormouth Unfashionable Slacker managed to replicate his previous Hampden embarrassment with an even more pertinent and poignant screw-up. Karma, wow…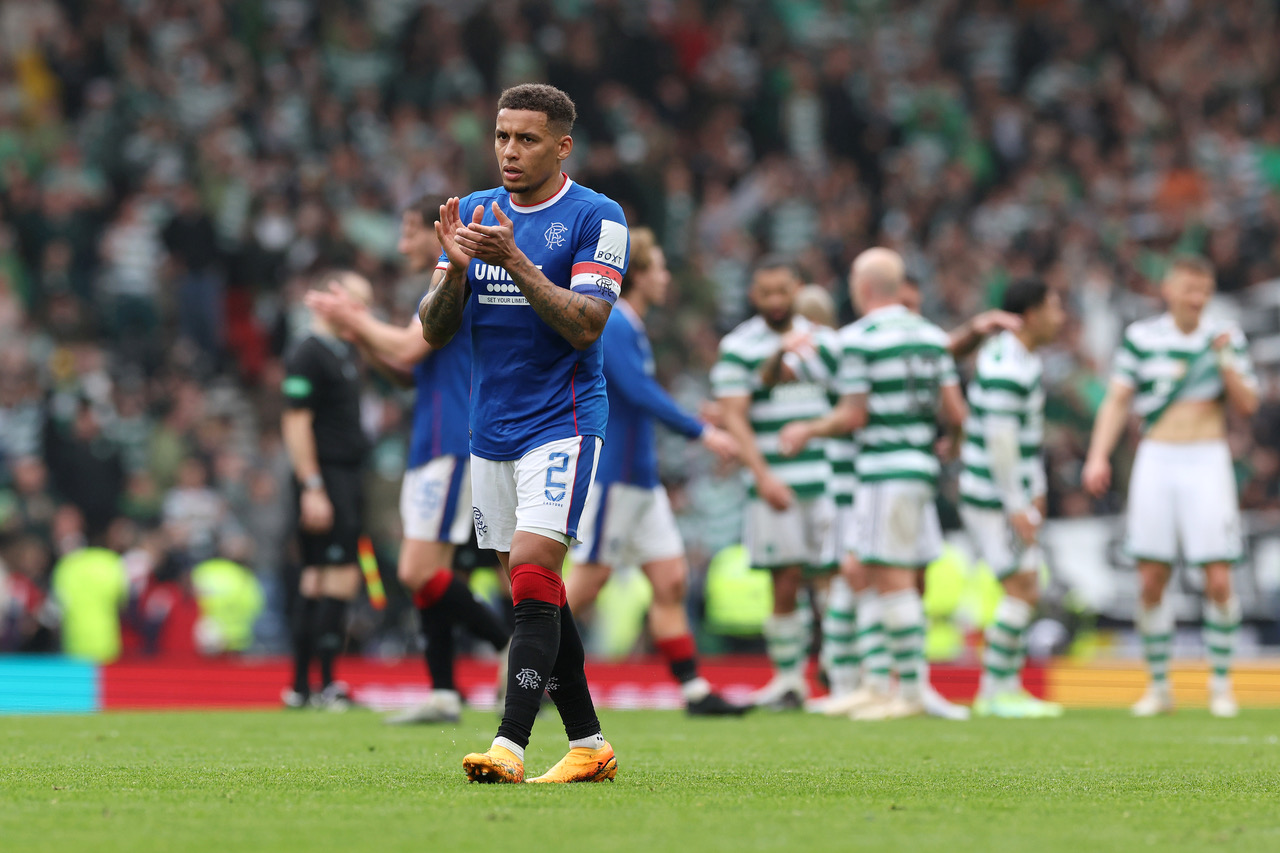 So this Celtic team, fazed by desperadoes, unsettled by a surface like a game of whack-a-mole (okay doubters – just go watch Calmac running with the ball sometime late first half near halfway and the flaming thing bobble a foot up between his shins resulting in loss of possession – What the… Hampden groundsman…) still managed to carve out a win. Brilliant.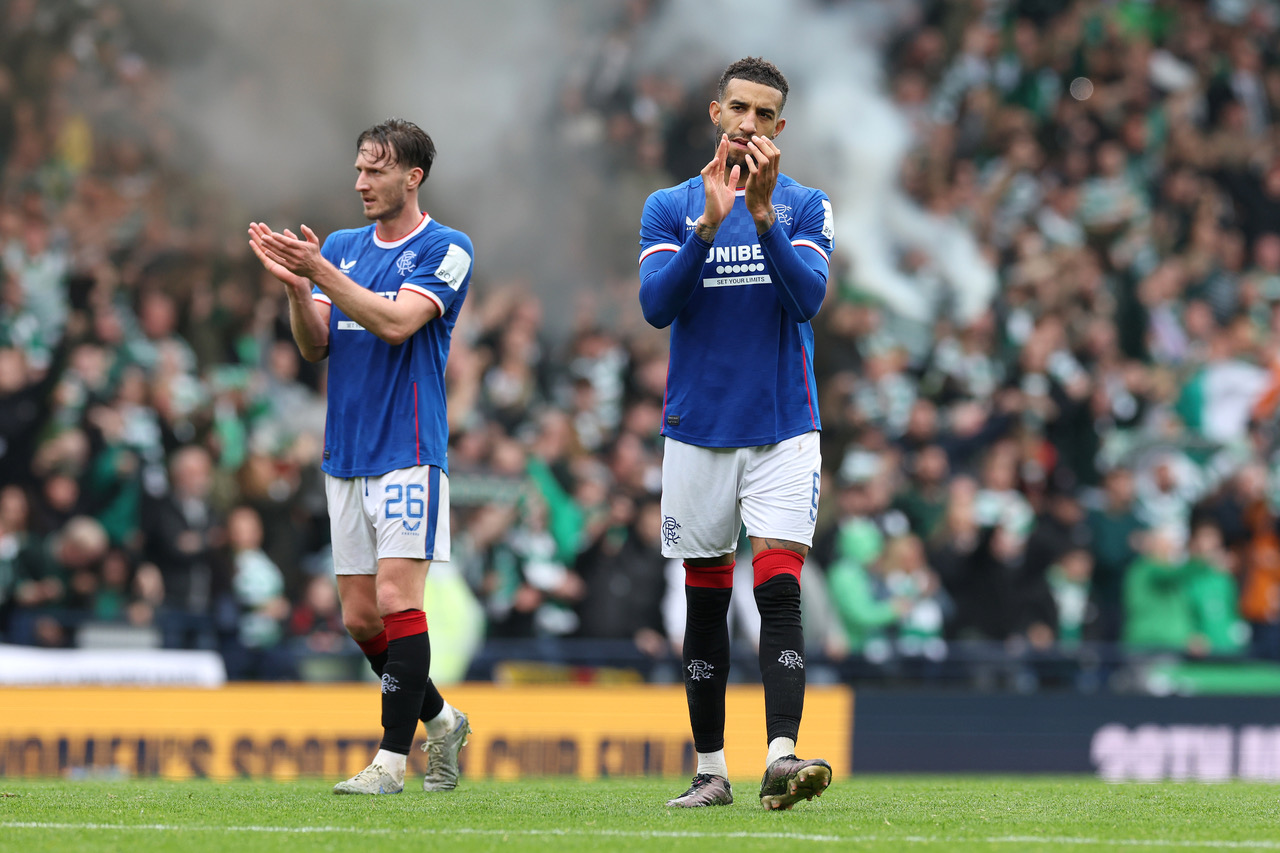 Yes, we never got the now-classic Angeball rhythm going; credit to the wee team for overloading and cutting down our channels to Calmac in particular – BUT… The outnumbered gradually became the out-maneuvering and class told. At both ends.
Fascinating to witness the test of every facet of this winning squad's resolve and qualities. So fascinating, it meant getting gloriously, traditionally messed-up at the final whistle and hitting Streetrave at Ayr and the after-parties with a degree of nostalgic commitment only those Bhoys in green would truly understand…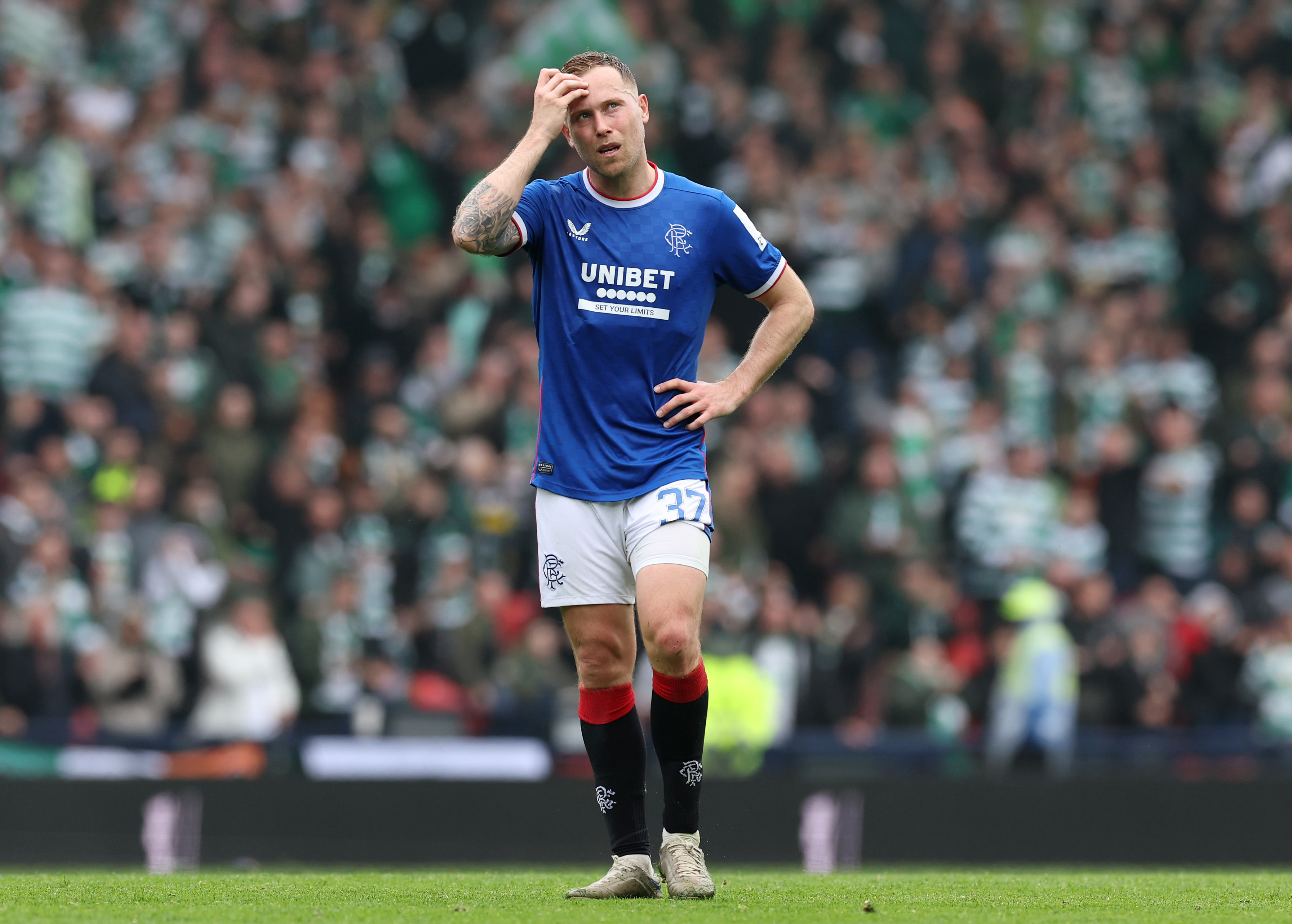 Hence I'm delivering this to you in the very wee small, almost screwthatitsthesunmate hours (yes, 5am…) and relishing every remembered moment of a Beautiful Sunday. In the drizzle. Where some people know just how to party and always have.
With that abandoned Celtic joy. Hey, Zombies, Have you ever seen the rain?
Go Away Now
Sandman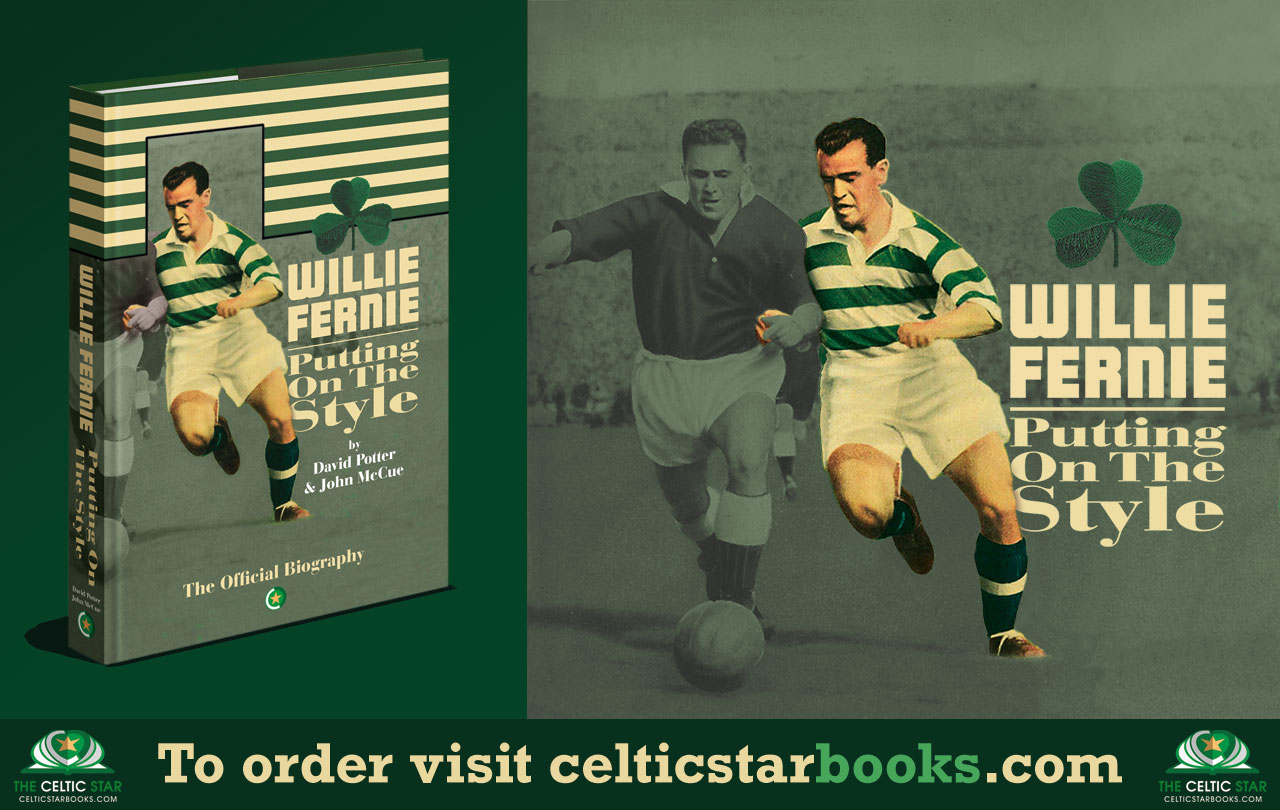 morestories category=8]