SANDMAN'S DEFINITIVE RATINGS: CELTIC v SPECTRE…
"Success demands a high level of logistical and organisational competence." General Patton.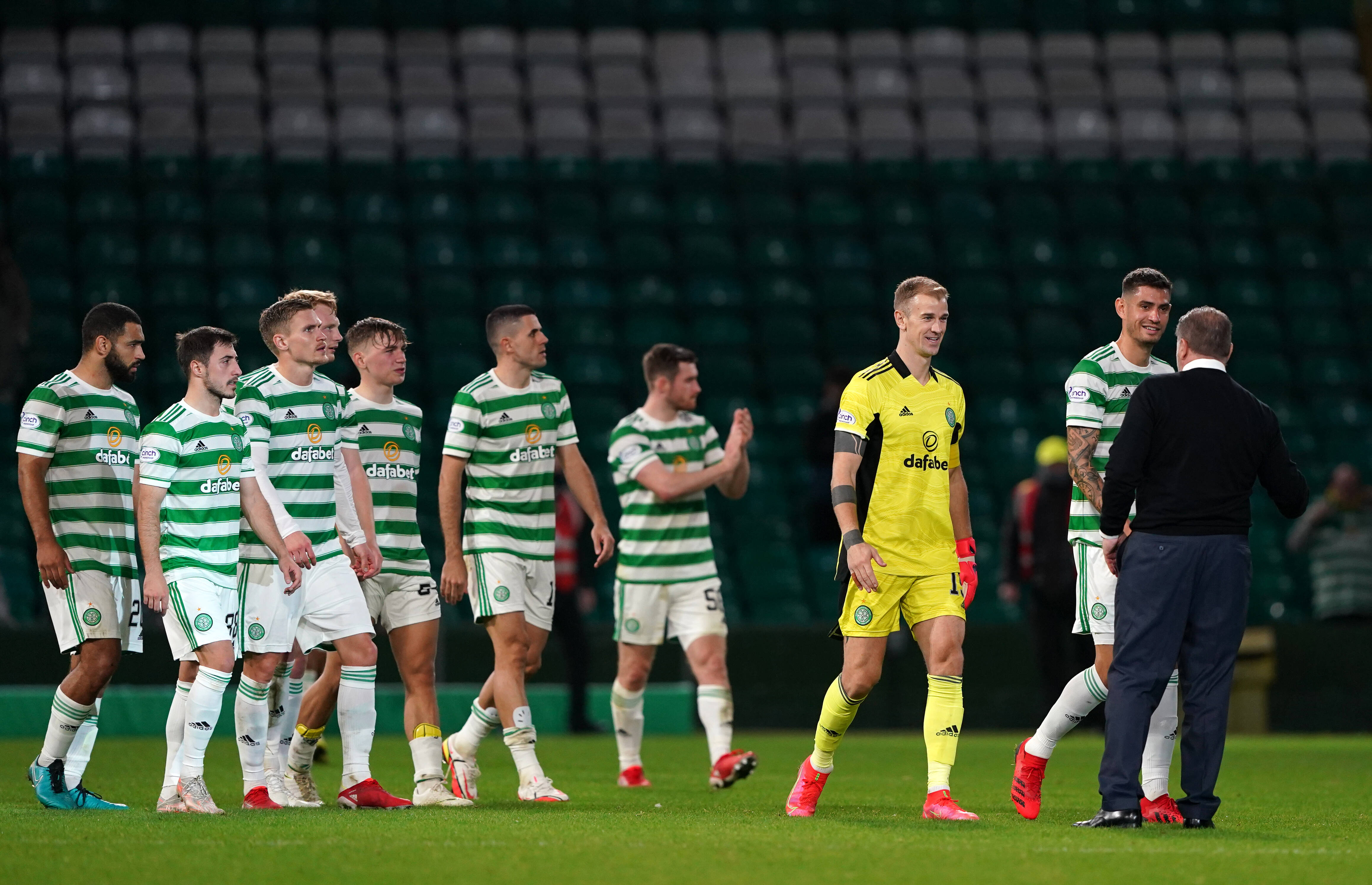 ROXIE – 6/10 – Competent. Gets a score for keeping the captain's armband clean. Spent most of the first half
learning new numbers from the Green Brigade; second half rehearsing them.
TONY THE TIGER – 6.5/10 – Competent again. Tony was up against a Dick and crossed like one on his first few forays. But you know you get 100 percentile points from him, and his intensity didn't drop regardless of class or number of opponents.
FIELD MARSHALL – 6/10 – Competent once more. Enthusiasm of youth to rush up and down the left in Notebook's wake. Keen to get himself a name, this strategically-aware kid.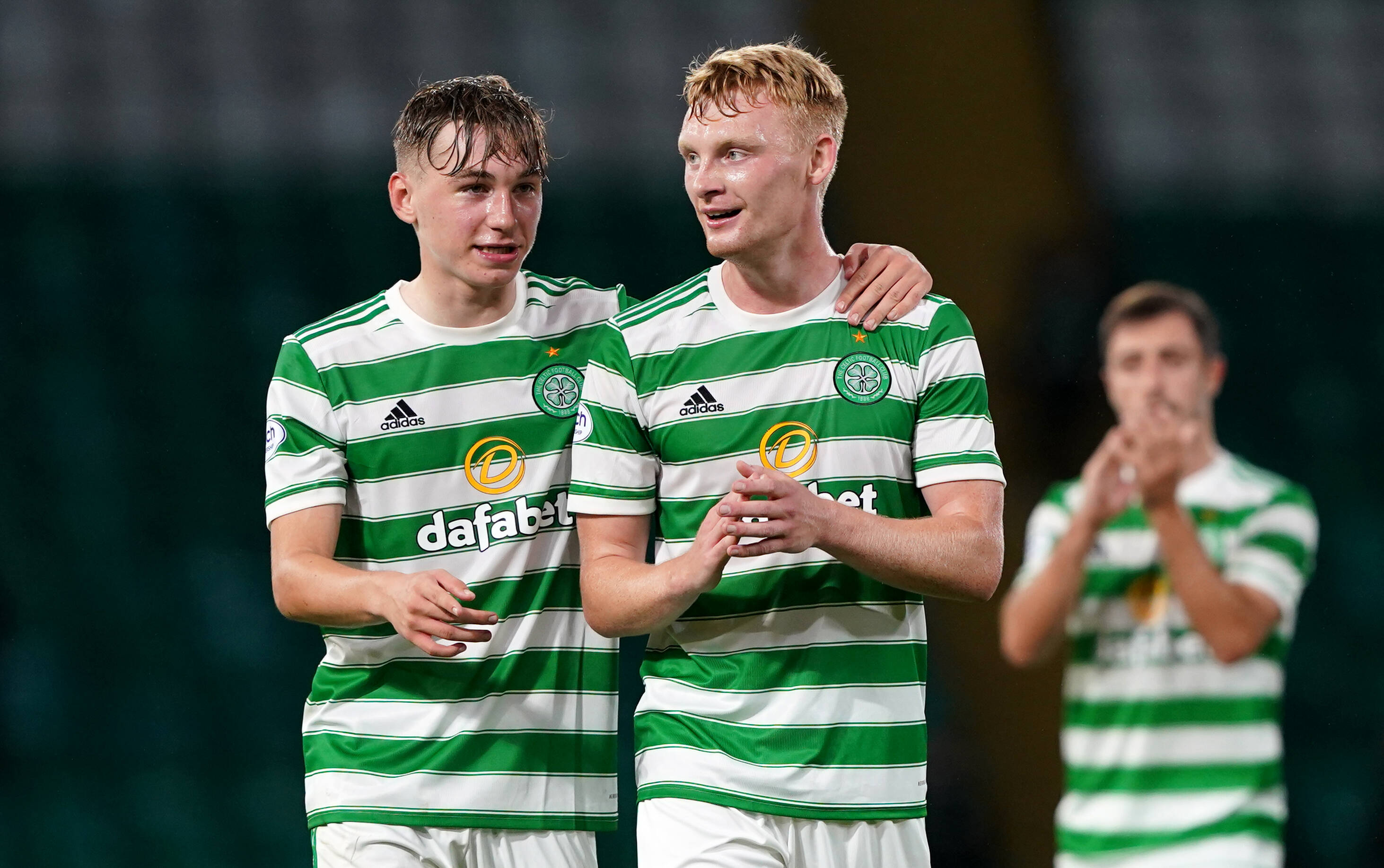 GET CARTER – 6/10 – Competent and gigantic. May even have doubled his goals tally with decent headed opportunity, but cruised through a stress-free evening.
STAR LORD – 5.5/10 – Competent-ish. Simple passing escaped him like the escaped-goat-scapegoat he's getting labelled. But eventually settled when he realised they had no forward intent or capability. I'd send him to a hippy retreat to work on his anxiety next international break.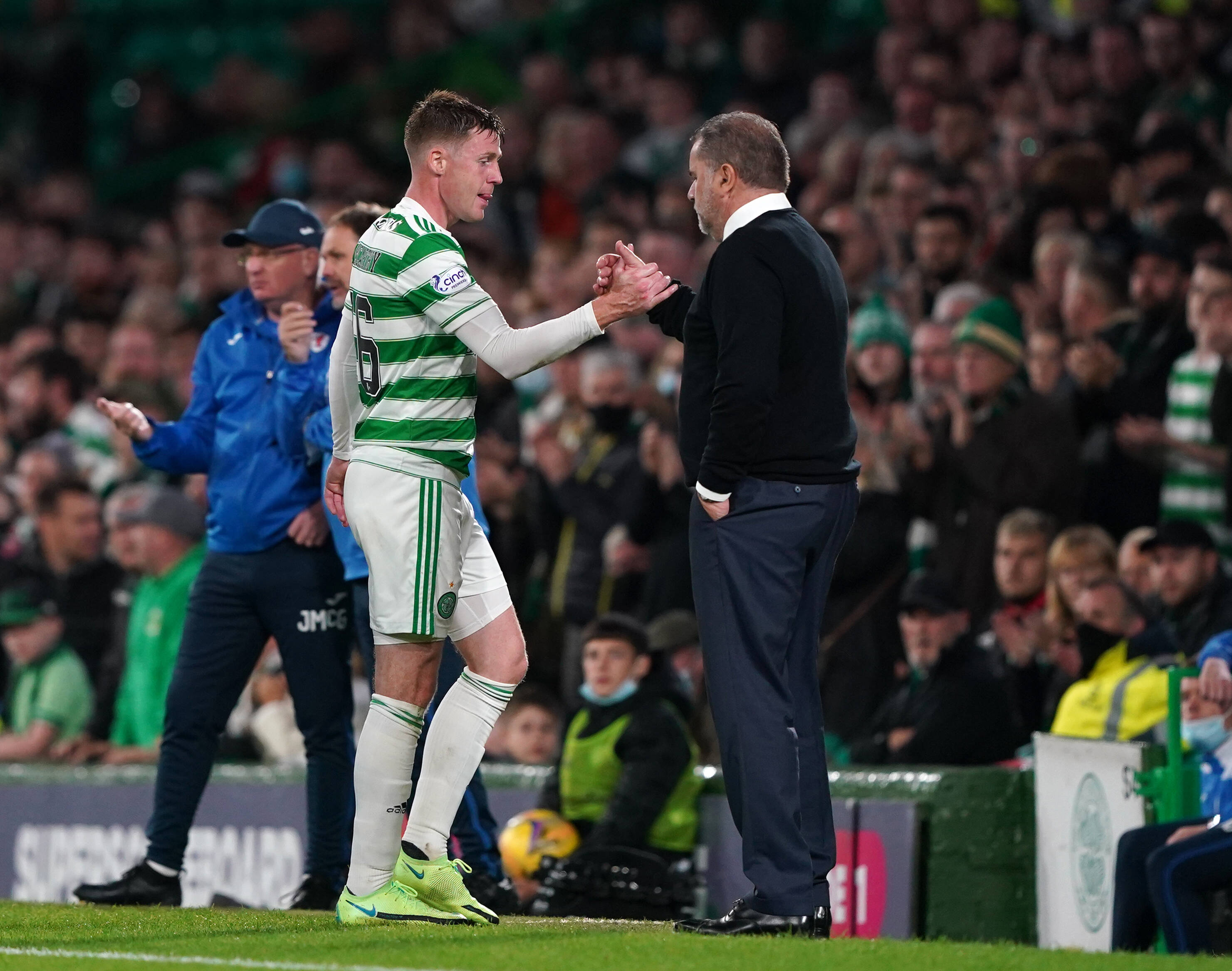 MCCARTHYISM – 7/10 – More than competent. Sunday's head-in-hands culpable expensive misfire became tonights burglar-of-the-match when he unlocked their dogged defence with the perfect pass through the midge's jap's-eye to set up the opener. Also achived a career-best two starts in a row without serious injury.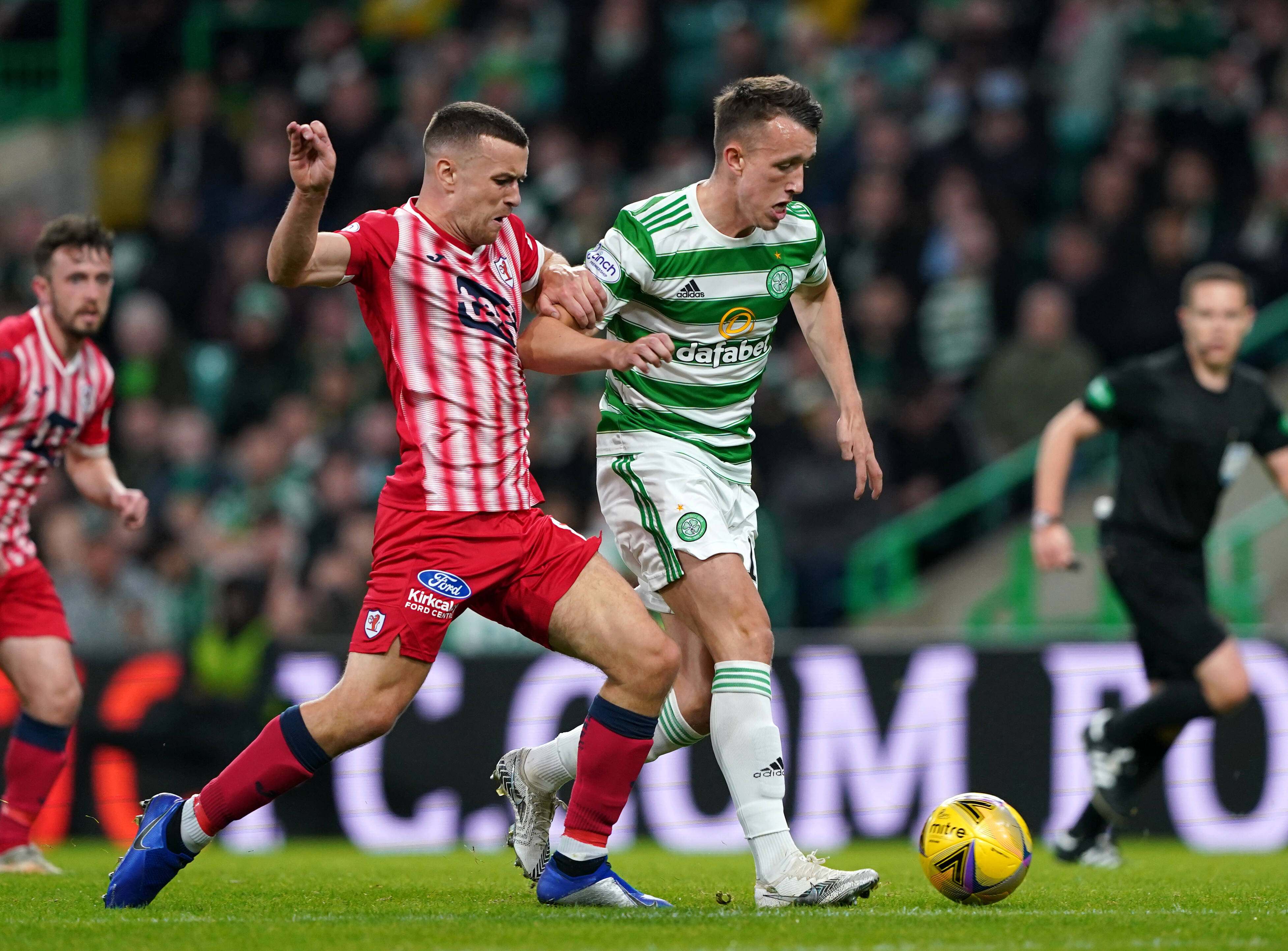 EDDIE TURNBULL – 7/10 – Competent and controversial. Theme tune becoming Happy Mondays' 'Lazyitis' as situations open up for him, only to be wasted by dalliances that provoke crowd ire. Yet, his Pirlo-esque ambitions may yet come to pass (if he can flaming pick the right one…) as he is displaying more consistency of desire (wife, take note) and shirking the opportunity to hide; plenty given by the ranks of low defensive blocks we face in Scotland. Capped a fine game by stroking in the third from distance with the nonchalance of a passing, staggering jakey knocking a wayward ball back into the school playgound.
ROGIC – 5.5/10 – Competent to a degree… But despite his endeavour to cause chaos between their lines nothing quite came off for Oz they way we'd expect. Passes just an ounce off being sublime, shots blocked, clips intercepted, crosses squandered. Don't sweat it, mayte, Sunday's the one that counts.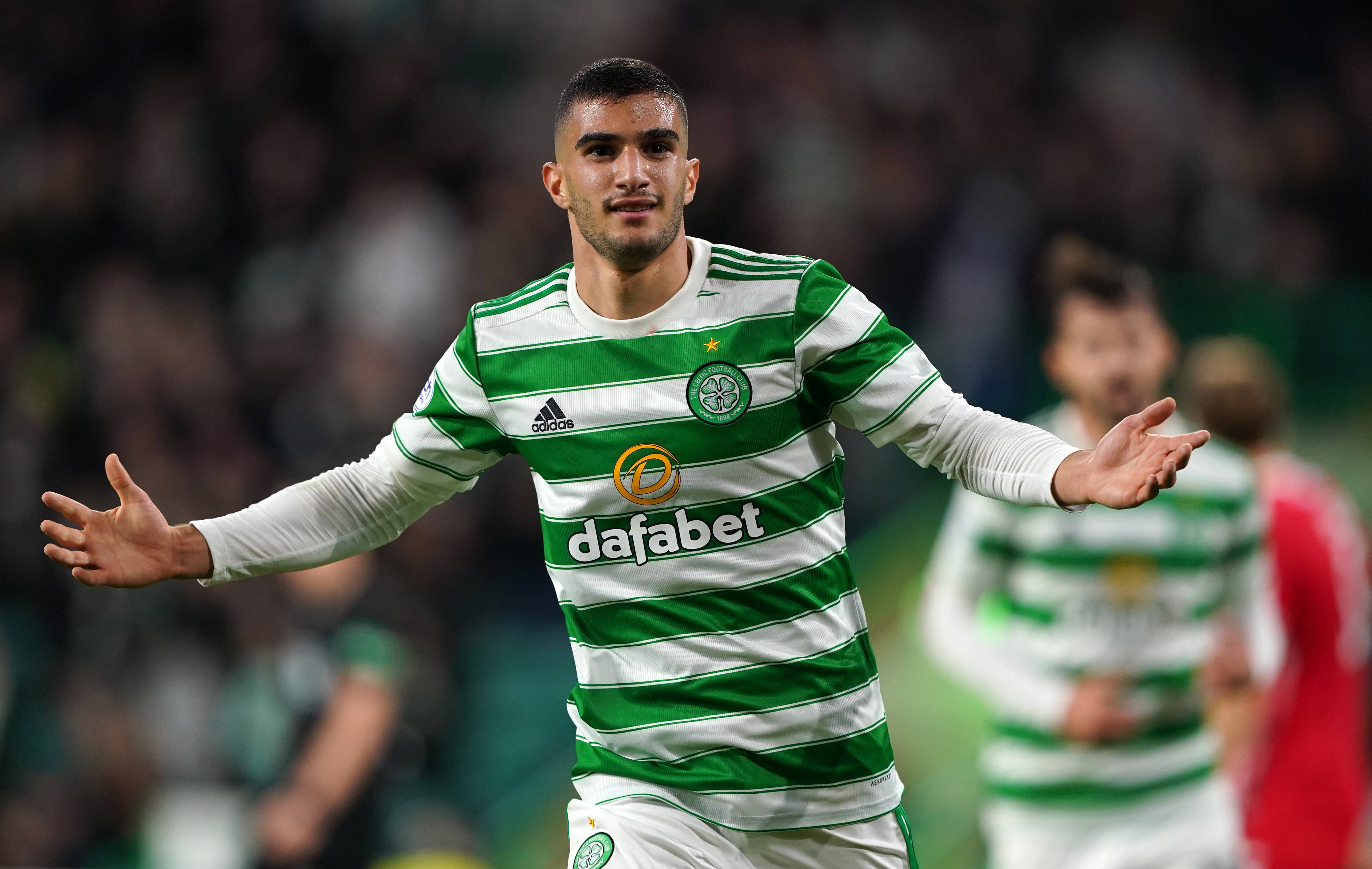 ABADASS – 6/10 – Competent and continually at it. Not a lot worked out for him but he's a nuisance for defenders and his optimism paid off with a follow-up from their 40-a-day keeper's duff parry, which Abadass headed in well under pressure. If he could find a decent final ball he'd be devastating.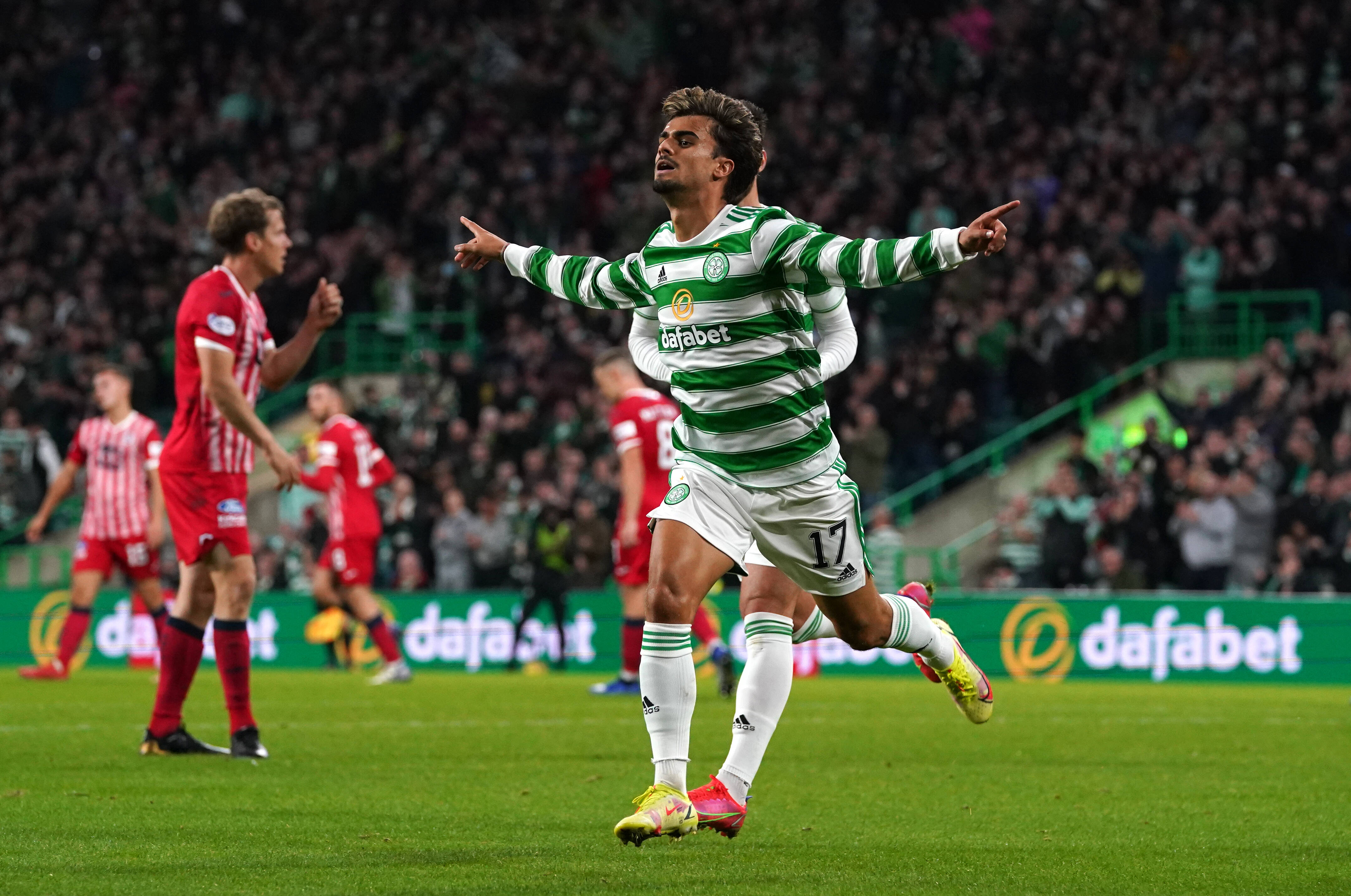 NOTEBOOK – 7.5/10 MOTM – Beyond competent. Faith; If you need somebody, not just anybody, to unlock a stubborn opponent, then this Young Gun's having some fun. In games like these, there's got to be a player
who'll declare, "I'm Your Man" and produce some magic to make the difference. Both his Father Figures will be very proud.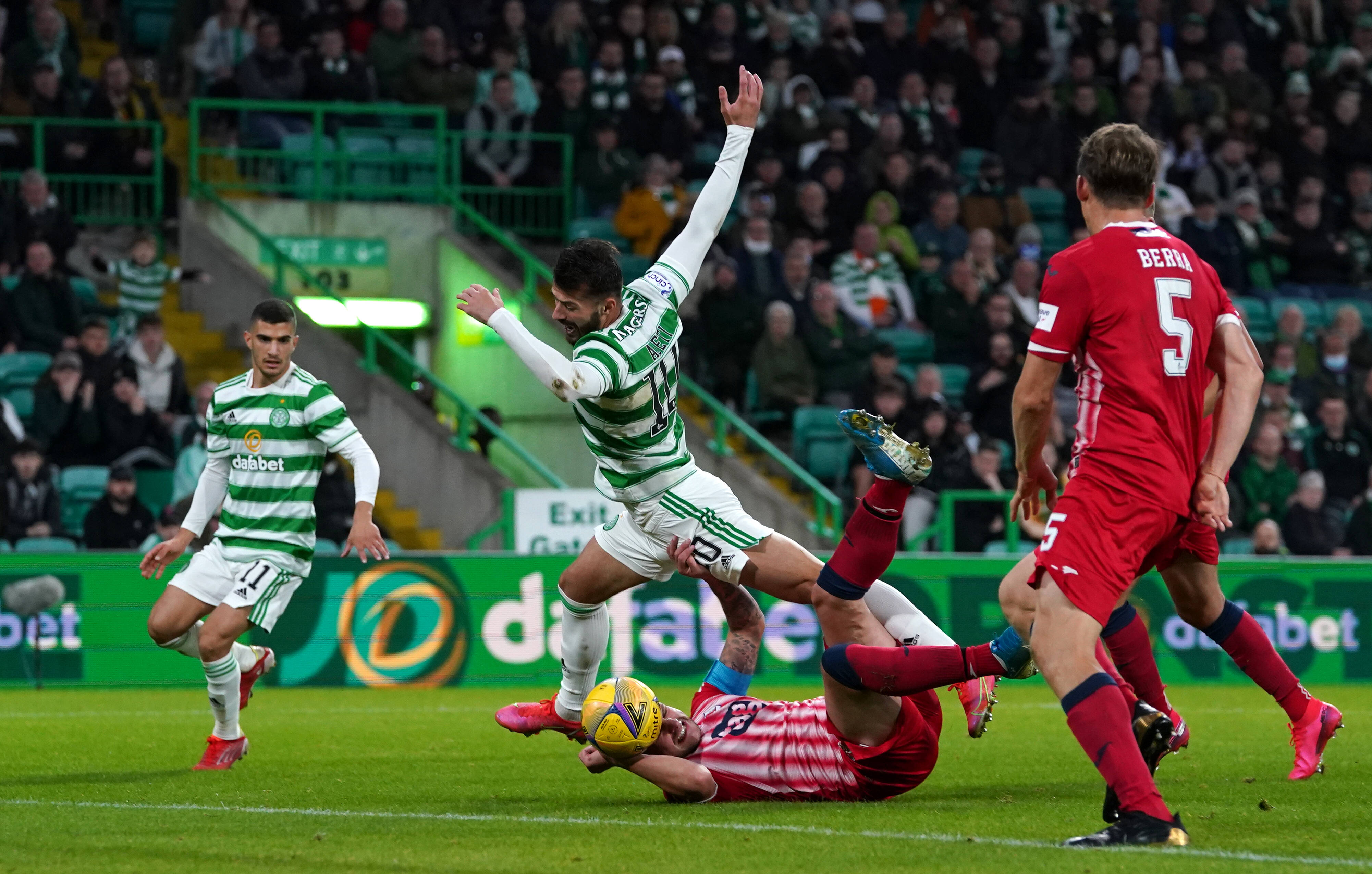 THE YETI – 5.5/10 – Competent but impotent. The fury and lone furlow ploughed must be attended by sharpness; he's battling for his jersey but when the clear-cut moments arrive he needs to be more alert and display the finesse required to be the No.1. Well, we kind of know he's not, but…
SUBS:
MAN OF – N/A – Competently ran on smiling, as usual, amazingly avoided being carded.
OF JUSTICE – 6/10 – Competent debut. Dream debut, really – a walk in the Celtic Park against ten knackered men.
Nice introduction for our Great Irish Hope.
JURAN JURAN – 6/10 – Competent competitiveness as he was willing to get involved and try and make a few things happen. He didn't, but still expect some class to show in coming months.
BITCOIN – N/A – Competently quiet. Padded about like he was wearing his slippers; nothing new there.
ANITA DOBSON – 6.5/10 – Competently in charge. Phew, mayte. No danger of career-ending disaster as his barely-reshuffled side took care of the linoleum louts with eventual ease. Managed to avoid injury ( Giakoumakis was injured  while warming up – Ed) or controversy of any kind, so after recent turmoil and gathering clouds, he'll welcome some sunshine into his day to ease the burden of the job. Not real sunshine; metaphorical, obviously – the weather's turning to shit. Let's hope Ange stays bright. i.e don't listen to JFK or Chesney Jr.
Ange Postecoglou says Giakoumakis will have a scan after injuring his calf in Celtic's warm up tonight. Mikey Johnston out again after picking up an injury in training. Outside chance of Callum McGregor being back for next Thursday's Europa League tie.

— Alison Conroy (@AlisonGConroy) September 23, 2021
OVERALL – 7/10 – Best term to sum up the night is probably… 'Awright'. I hate the idea of Raith Rovers. Not the town – nothing against a minging place I'll never be seen dead in…- but the idea of Raith Rovers provokes crippling
memories of '94 and the absolute desolation of that miserable Sunday at Mordor. So getting through and getting them to hell was a League Cup game akin to a dental root canal visit; just get it over with and bring on theRangers ,at some point, inevitably. And, thankfully, we did. With competence. (Semi-Final Draw theRangers v Hibs and Celtic v St Johnstone).
And flock thee diaz Brothers!
Go Away Now.
Sandman