SANDMAN'S DEFINITIVE RATINGS: CELTIC v ALUCARD'S XI
"Der Tod ist nicht das Schlimmste. Es gibt viel schrecklichere Dinge."
Translation: "Death is not the worst thing. There are things much more horrible."
Scene: 1872, 'Discussion of Der Hans'- Nosferatu Phantom Der Nacht
(1979 German language production).
"Eeeeeeeeyyyyy, yeah – I thought we would terrify dem Young Lads by playin' Neely an' Dunn in defence. But, ey, terns out it were us that got pumped in the end…"
Slippy G, recognising historical cover-up…
THE WALL – 7.5/10
Dracula v Franskenstein was a poor 1971 American attempt to cash in on Hammer Horror's chilling Dracula series. Tonight, we presented the Transylvannian batfinks with our own monster and, by Christ, did he repel their evil intentions.
Terrific reflex fingertip save epitomised the improvement in his game since his last Celtic tenure, and raises the mystery – how in hell is he not No.1 down south? Who cares, good old EPL; lol Bayern.
AJER – 7/10
Nordic mythology throws up more fearsome adversaries than vampires, and Son Of Ragnar has fought them all to escape the louring fijords and make it to Glasgow. Great attitude to the game – forging relentlessly for dominance over their pesky interchanging forwards, minimising impulsive
mistakes.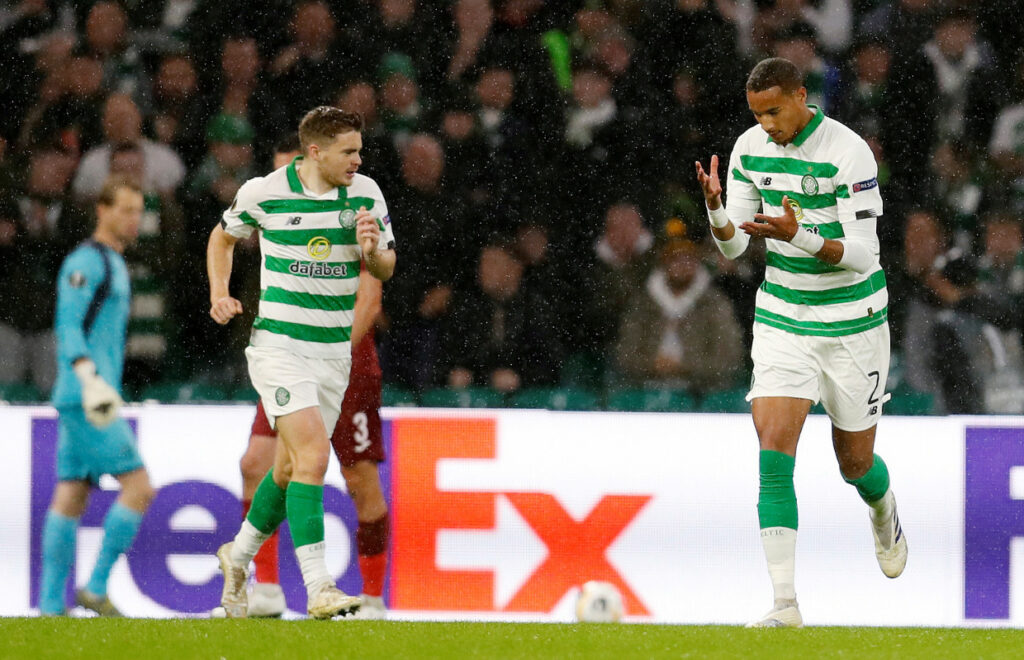 JULLIEN CLARY 8/10
Could he counter vampirism with his cutting wit? Could he have had a hat-trick? On Saturday v Hibs he missed a glorious chance – echoed tonight as he again failed to direct headers in. But he's a centre-half, and that's a small goalscoring gripe which will eventually rectify in spectacular manner.
Looking more and more like VVD MK2 with every passing major challenge. Tackle in penalty area first-half was a thing of sublime defensive beauty; timing to make Hawking rethink its origins.
BOLIWOOD – 8/10
Wellll… He's not as flaming mental as many thought. Although his best performance still remains as dandy Ruby Rhod in The Fifth Element…Again, the positives in his antics vastly outweighed the negatives.
He stoats about Paradise like one of us who's rolled up after a stag night to find the gates unlocked and a ball sat on the empty pitch.
That grin…
His utter optimism created the opening goal – who the hell else was going to chase that pass – sublime as it was – to the very byline on a slick, sodden pitch? And then apply the perfect dink? Brilliant.
He's beginning to excite even the biggest mineshafters when he drives forward. Quiver, ladies, quiver. Go you, Ruby.
HAT ATTACK – 7/10
I am Terminator. I am Mosaad genetic-engineered replacement for Mad Polis. I am unequivocal and I am win. I am going to render you obsolete, winger being. I am programmed to be consistent
beyond belief. I am also beyond expectations and elicit eyebrow-raising admiration from skeptical, price-obsessed whingers. I am Hat Attack. I am right-back and maybe bargain of season. I am invincible.
Seemingly.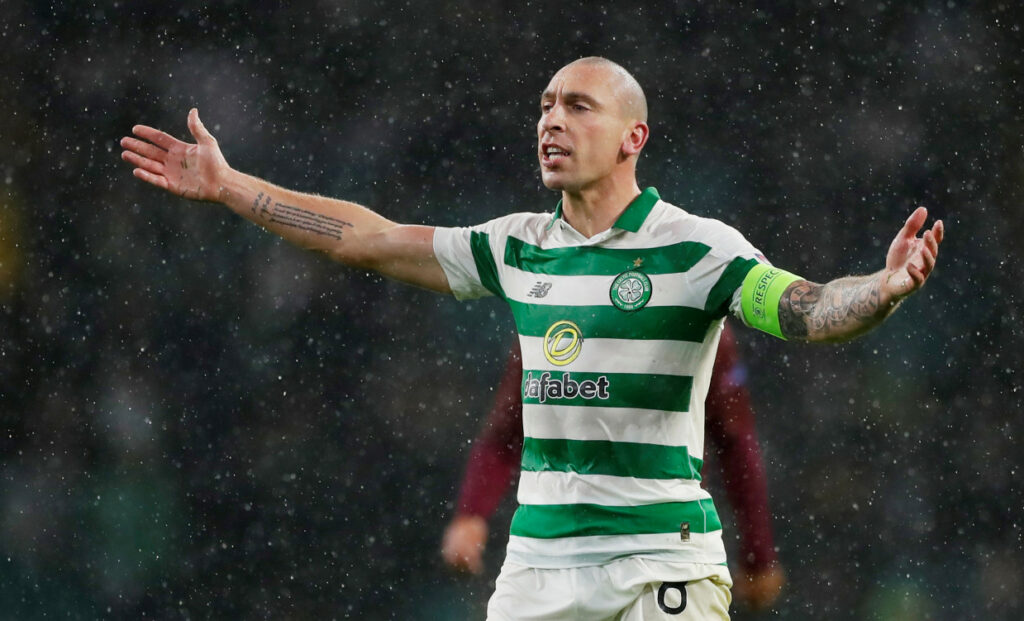 BROON – 8.5/10 MOTM
'No one can escape his destiny…' said Nosferatu, and Captain Calamity of CL catastrophe had vengeance in mind. No volleyball antics tonight.
What we got was an example of utterly focussed high-level combative excellence for 90 minutes.
Broon was your main character in TV box-set series indulgence – THE focal point of the story which, no matter the hit-or-miss side-filler episodes, you know with relish the show will always revert to.
There were plenty cameos to excite, but at the heart of the entertainment from beginning to end there was the Captain, cranking up the dynamics, asking for the quality of performances around him to satisfy us viewers.
Amends made.
CALMAC -7/10
His forte is Real-Time Strategy – RTS in gaming lingo and Calmac's the perfect Hooped exponent of calculation and execution in a single thought process; like watching a currency trader at work in a dynamic market, he's reading the charts and making the passes just as the rest of us are stroking chins and thinking we see gaps.
He appeared a tad jaded much of the time but THAT pass – laser-guided hope – which Boliwood and Eddy turned into a glorious moment was the ticket price and rainstorm soaking all accounted for.
On replay it had me biting my top lip and fluttering a hand on my decolletage like a foppish designer watching a Westwood show at Milan fashion week; yes, it nearly had me gay for it.
CORPUS – 8/10
The Living Saviour doesn't run – he 'chanks'. Chanks into space, chanks between their defensive lines, chanks flaming everywhere. Busts a gut yet maintains a physical presence to buffer the blows that come his way. Probably the fittest specimen I've seen clad in the sacred garments for many a year.
A perpetual nightmare for defences to cope with. He pinched the ball off them, made the passes, ran the channels, might have scored a few, had their skipper on his knees crying into his cupped hands – screeching Vampyr for 'feeeeck offff!!' as Corpus delivered the unrelenting wrath of god upon their unholy heids.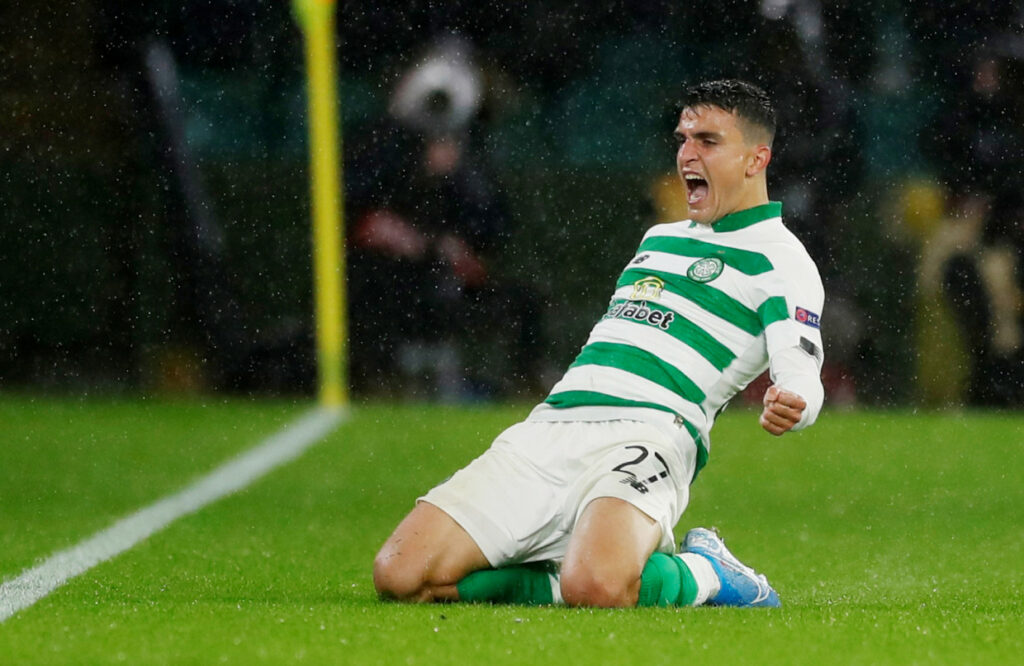 ELSHAGYONLASSIE – 7.5/10
Another getting better and better with gametime. An impressive hour in Rennes was now followed up by a – surprising – 90 minutes in which he emerged from a first-half slumber into the player we thought he might be. Lively, alert, dangerous – making and taking his killer goal that was cunningly planted in off a vampire arse just to add some karma. Still a work in progress but if there's more to come, we're in for a treat.
FORREST – 7/10
A longtime admirer of the Dracula's-cloak flashing method – swoosh! – Jamesyhad the chance to teach his own technique to the spawn of Satan. And didn't he do it with an expose (Ladies…) of guile and dynamic… Well, flashes of magic.
He's the perfect antidote to vampiric sucking-the-life-out-the-game, popping up on the fringes as they rigorously applied their defensive block, and driving at them directly like a priapic Van Helsing with his stake threatening to violate.
He did the damage and retired to acclaim, his audience suitably enthralled, and without an untucked wanger in sight.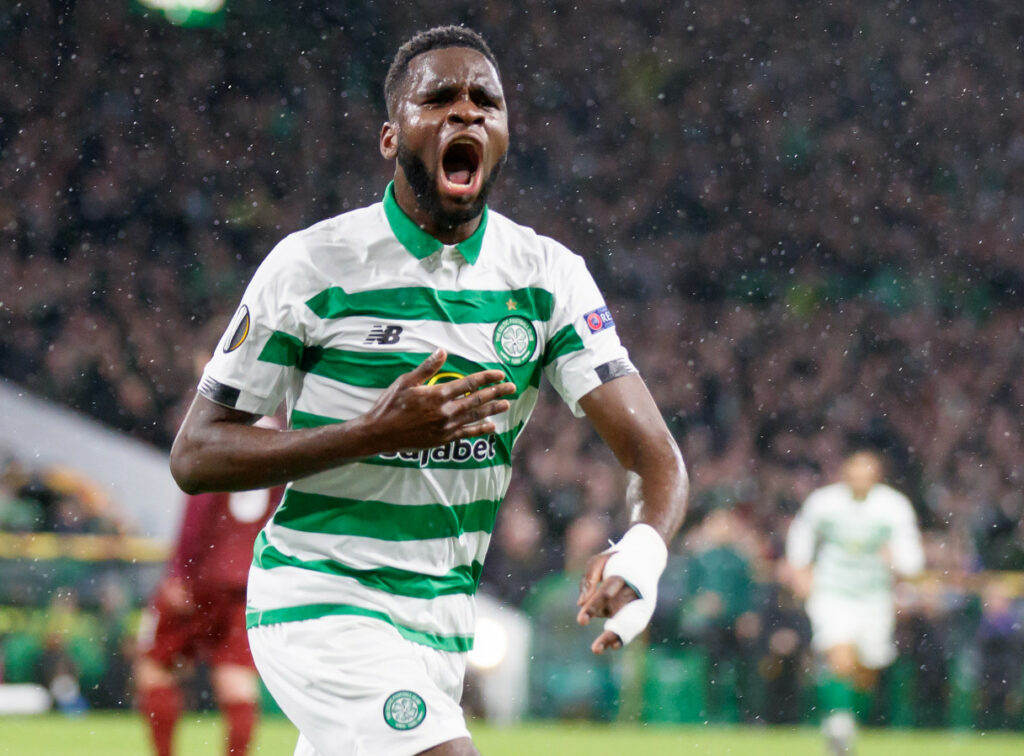 FRENCH EDDY – 8/10
Blade. Slayer. Retribution in human form. There are times when he floats like a razor-clawed, pissed-off Bengal tiger with butterfly wings; he'll glide about then tear you apart, leave you bleeding and weeping and wondering just how you get close enough, tough enough, lucky enough to stop him.
You can't stop class, and he's showing us his. 21 years old. Feck's sake. You do realise he'll get better, right? You do realise one Bitcoin is currently 7 grand and will be worth a million in a round three years? French Eddy, too, is inevitable. Absolutely inevitable.
I am not a financial advisor, but don't say I didn't tell yeez…
SUBS:
HAYES – N/A
It is the Celtic LAW – one who scores to slaughter the Hordes at the Mountain Of Snakes shall, by honouring, and by honour bound, take part in EVERY Celtic game until the coming of Ragnarok.
SAM JACKSON – N/A/M (Not Applicable Muthas)
Well this Mutha truly did not have a chance to lay down some o' the Lawd's vengeance up onevil-dooers who attempt to poison and destroy his mutha..in' brothers as muthu..in' undead devils spectred their way into town.
Ain't takin no truck with muthu..in hemovores, this Mutha, cos he needs no muthu..in' vampire masters – he is the foot muthu..in' master! Five DAMN minutes. Five damn minutes to save a power o' editin'.
God-dammit, Mut-hu-****a!
LENNONY – 8/10
A chance to make amends for his most erratic performance since the holy boss-jaiket was re-fitted for him in March. A chance to stifle the murmurs after Saturday's questionable game-management in Junkietown.
And he did his job in fine fashion. Though the line-up was more bent on attack, Lennony's tactics worked better to contain their sporadic dynamism and prevent the startled collapses of August when faced with Cludgie's agressive forward surges.
He was helped of course by far better individual performances on the park, but he had sensibly decided to play the big-money signings instead of the bizarre shuffle that collapsed the CL campaign. Notable, if genuine, that he's willing to question his own beliefs and evolve to suit the situation.
A great manager doth that mindset make.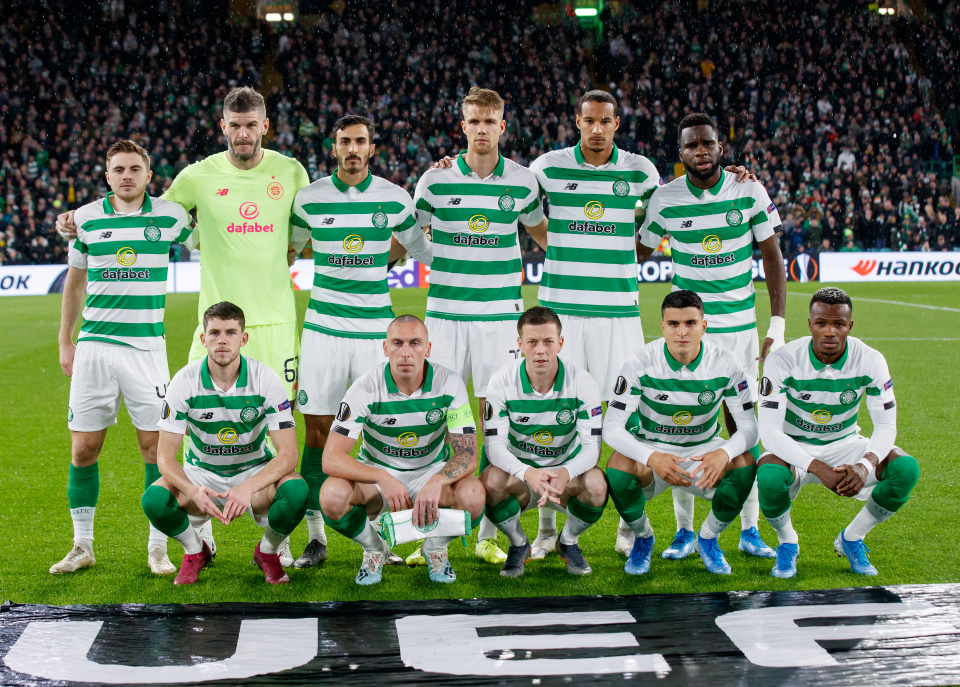 OVERALL – 8.5/10
Up the Clyde they came, stowed in the bowels of a ghost-ship. 20 coffins half-full of earth, delivered to Celtic Park in wooden carts drawn by snorting black stallions whipped-on by cowled shadowy wraiths: Cluj, returned to their killing field to draw more rich Celtic blood…
Only to be met by Ash, Blade, Van Helsing, the Frog Brothers, Seth Gecko and every other nemesis of the Armies of Darkness you care to call to mind. They were staked through the heart, chainsawed and drowned in the holy water that poured from the Paradise heavens.
This sequel, our players refused to be drawn and rattled by Cludgie's unsettling style – the old voodoo met the new hoodoo and our game-plan worked a treat – pinned them in and picked them off when they tried to get out.
A great level of performance that may serve us brilliantly for the rest of the season if we can get close to replicating it as often as possible. As for the Europa- this group can be OURS over the next two games.
'Mon The Fearless Vampire Killers!
Go Away Now.
Sandman. On it, From Dusk 'til Dawn.
— North Curve Celtic (@NCCeltic) October 4, 2019