SANDMAN'S DEFINITIVE RATINGS NONSENSE: CELTIC @ HADLEY'S HOPE…
"Stupid names and utter drivel. Utter nonsense of the highest order. Seems like some would be arsy studenttrying to be clever. Not the sort of type who'd be welcome in our golf club, that's for sure." – Patterson & Lapping, Facebook's interchangeable vocab comedy twins. Or lovers…

"I like nonsense; it wakes up the brain cells" – Dr.Seuss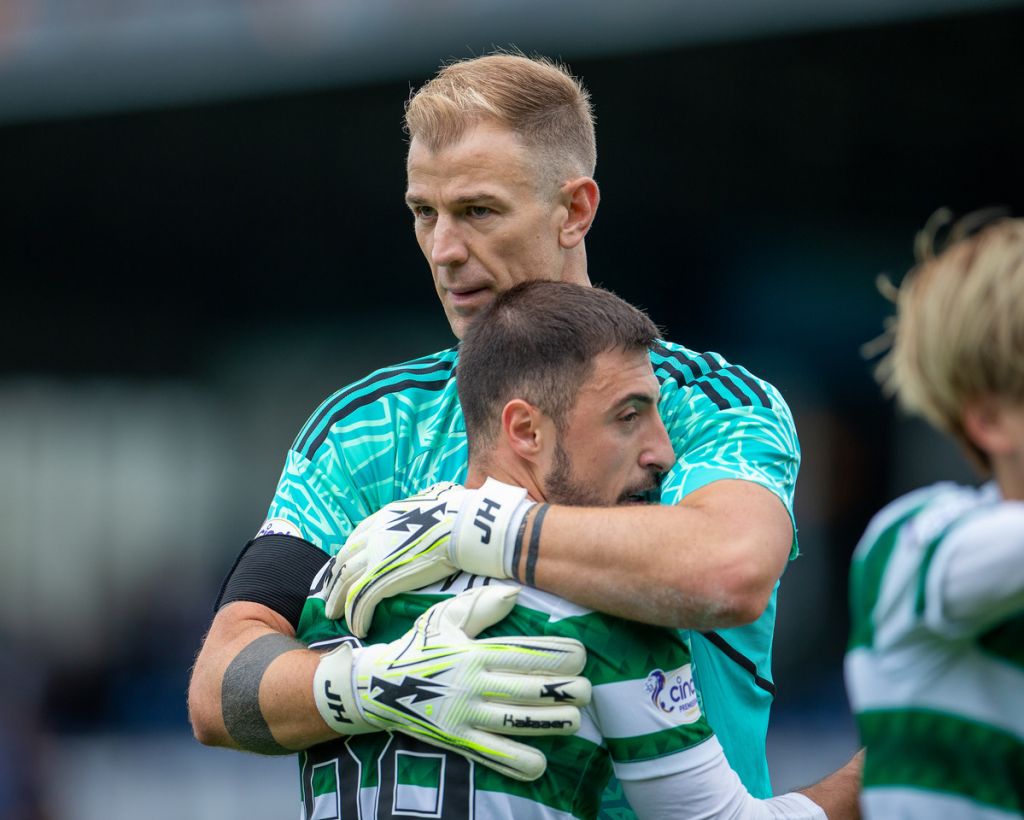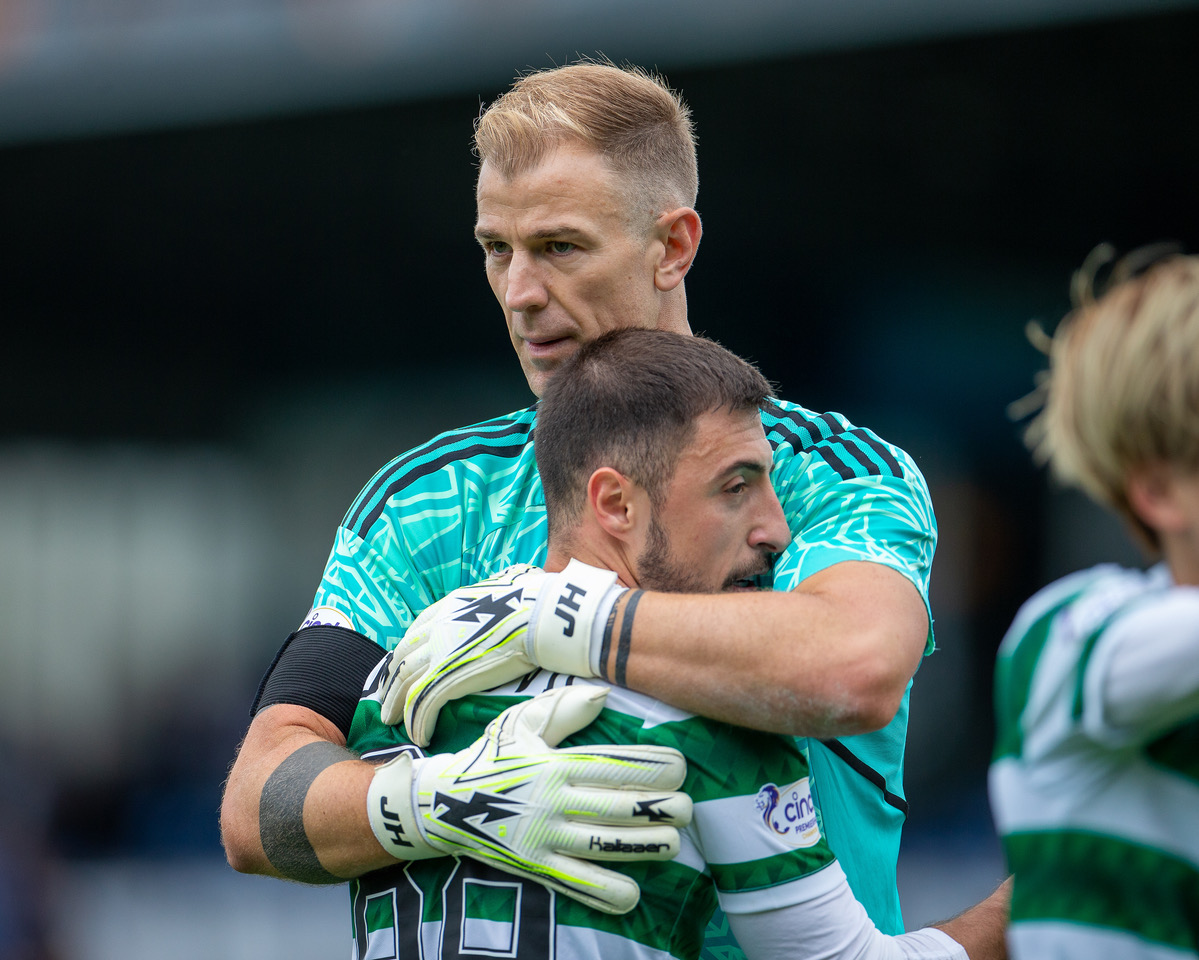 ROXIE – 8/10 – Performing in love-shacks such as this at the furthest reaches of the Byzantium empire keep the showgirl grounded and reminds her that a stage is a stage, however far beyond civilisation it may be. But a star is a star and how the game turned on a dazzling save as breathtaking many replays down the line as it was on the knife-edge moment he pulled it off. The Pornhub subscription was built into his contract and justified every penny with as definitive a strong-wrist stop as you'll ever see, saving the jerseys as the wall evaporated like Moses was hitting the free-kick. Outstanding.
GREGGS THE BAKER – 7/10 – This furious fellow and his work-rate are setting the bar for the rest. All vey well displaying the industry of a cocaine factory ant colony, but can he leverage in the finesse of those with star quality? Yesterday was a day for digging though, and dig he did – combative high up the park to force the winning plays, showing no sign of let-up in his quest to retain the jersey with Diego Armando Maradona waiting in the wings.
GET CARTER – 7/10 – Books change lives, it is said. And Carter's displaying an even more focussed intensity this season than last. World Cup ambitions, some might assume… But, no…On vacation (that's American for booze-up, folks) this summer he read "The Leigh Griffiths Guide To Scottish Burds" What lay – and was laid – between those pages has haunted the Big Mhan ever since, producing a new stoic determination to follow in his newfound literary hero's filthy footsteps, beginning with cementing the aphrodisiacal stardom the Hoops brings, along with numerous opponents…And yesterday the cementing of the hammer-throwing warboys of the North began. The bhoy's a rock who keeps his brains in his boots so he can smash his skull into the wincing moments lesser men shade from. Bridled with a new defensive partner he kept counsel and kept us mostly secure, probing when required but mostly standing at the door with the clipboard and list; nobody's name on it…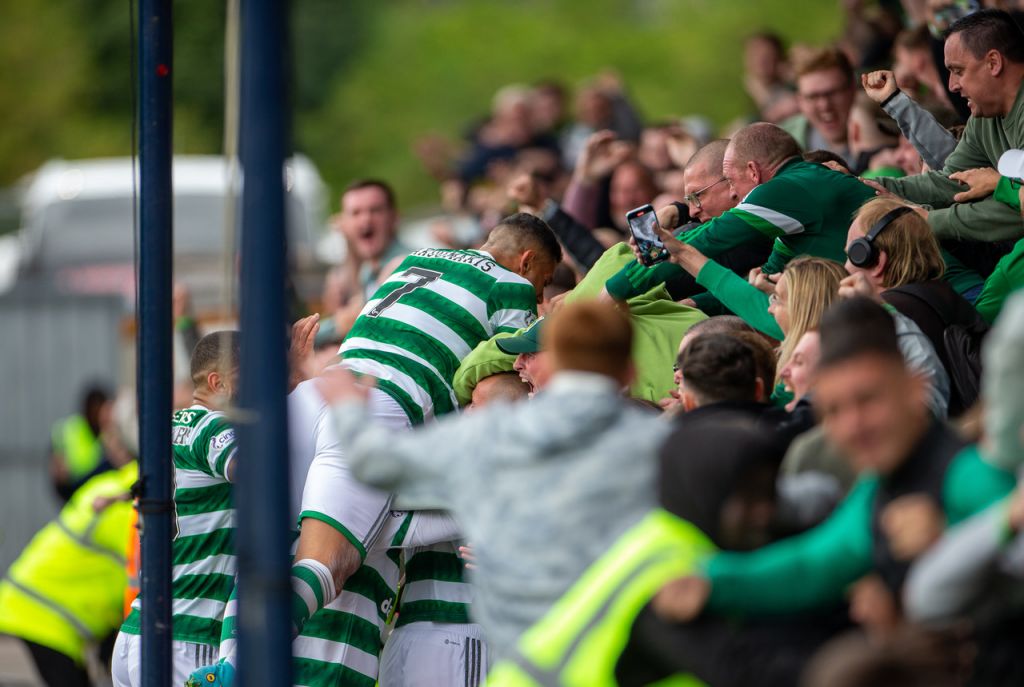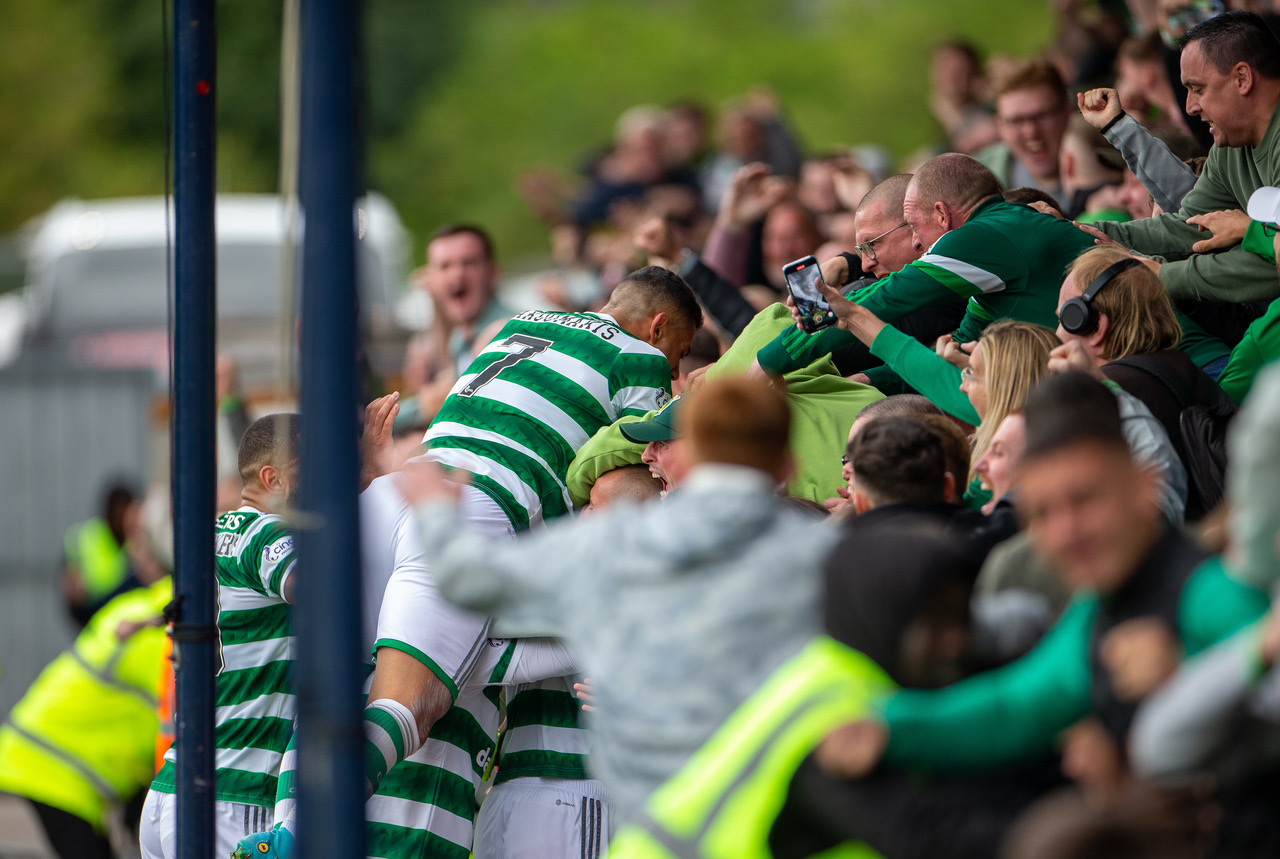 BIG MERCEDES – 7.5/10
"You've done it all
You've broken every code
And pulled the rebel to the floor
You spoiled the game…"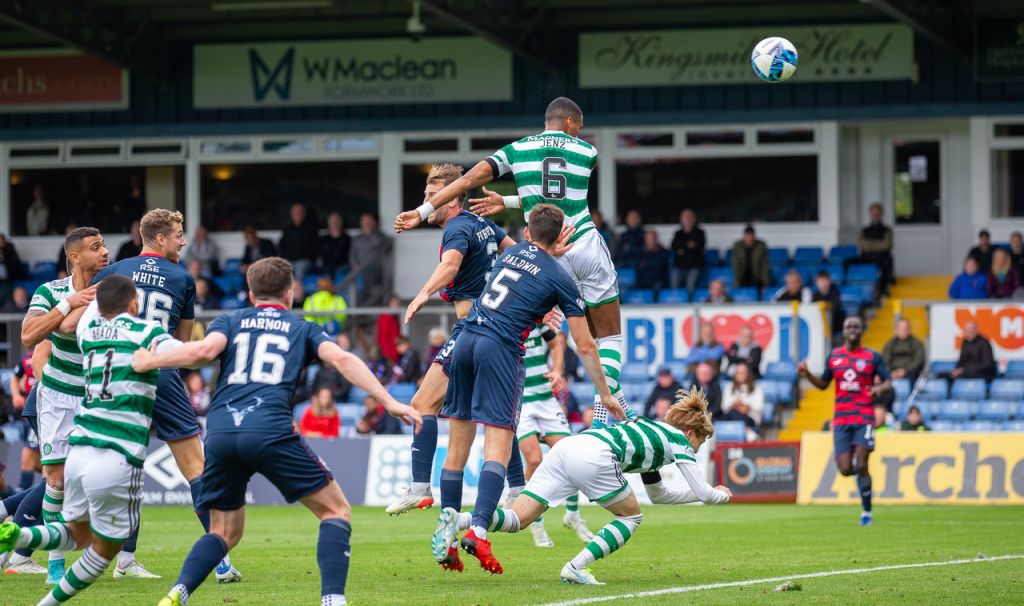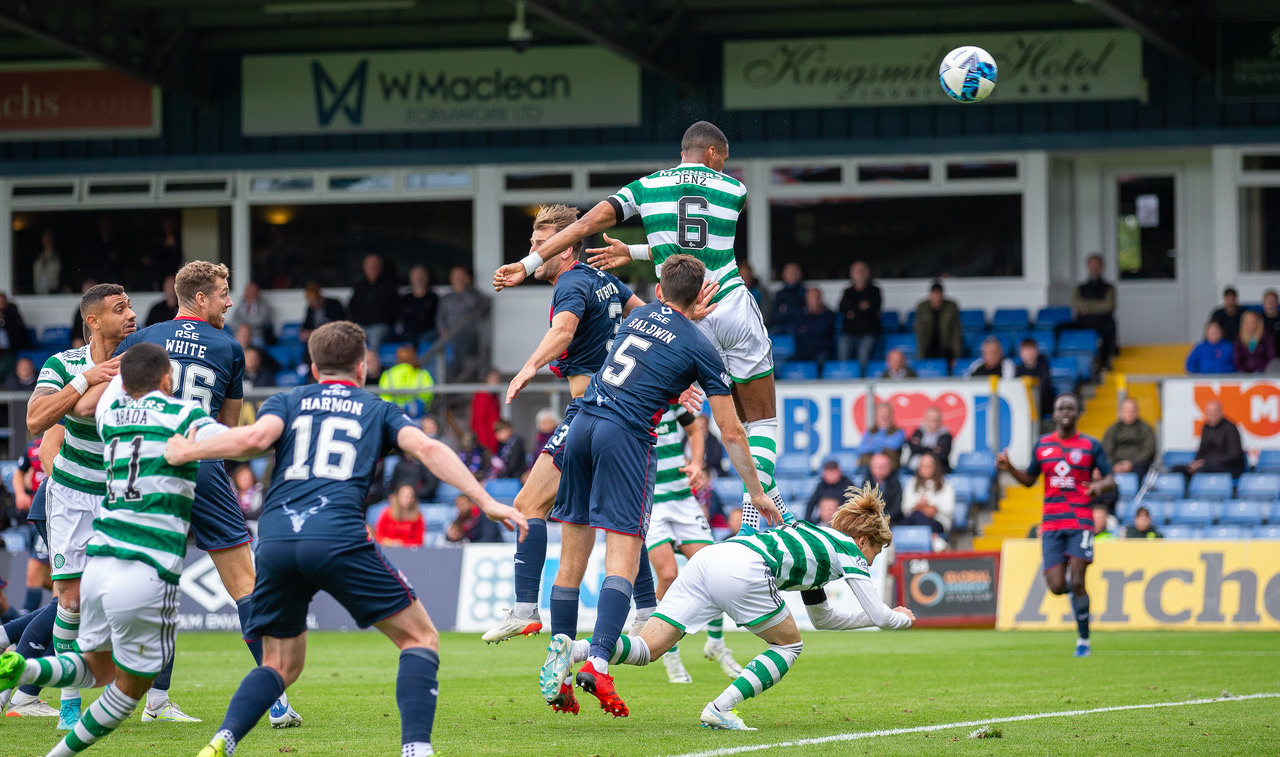 Out-muscled and out-jumped by a sinewy berserker to concede the equaliser, ceremonially yellowed by priapic MIB soon after, it looked like fluid German technology was going to be humbled by Heelan' tractor mechanics. Then he drifted into their box like the spectre of Virgil van Dijk and guided in a glorious header to fulfil Steve Harley's request: He came up to see us and made us smile. Welcome to the party, big mhan.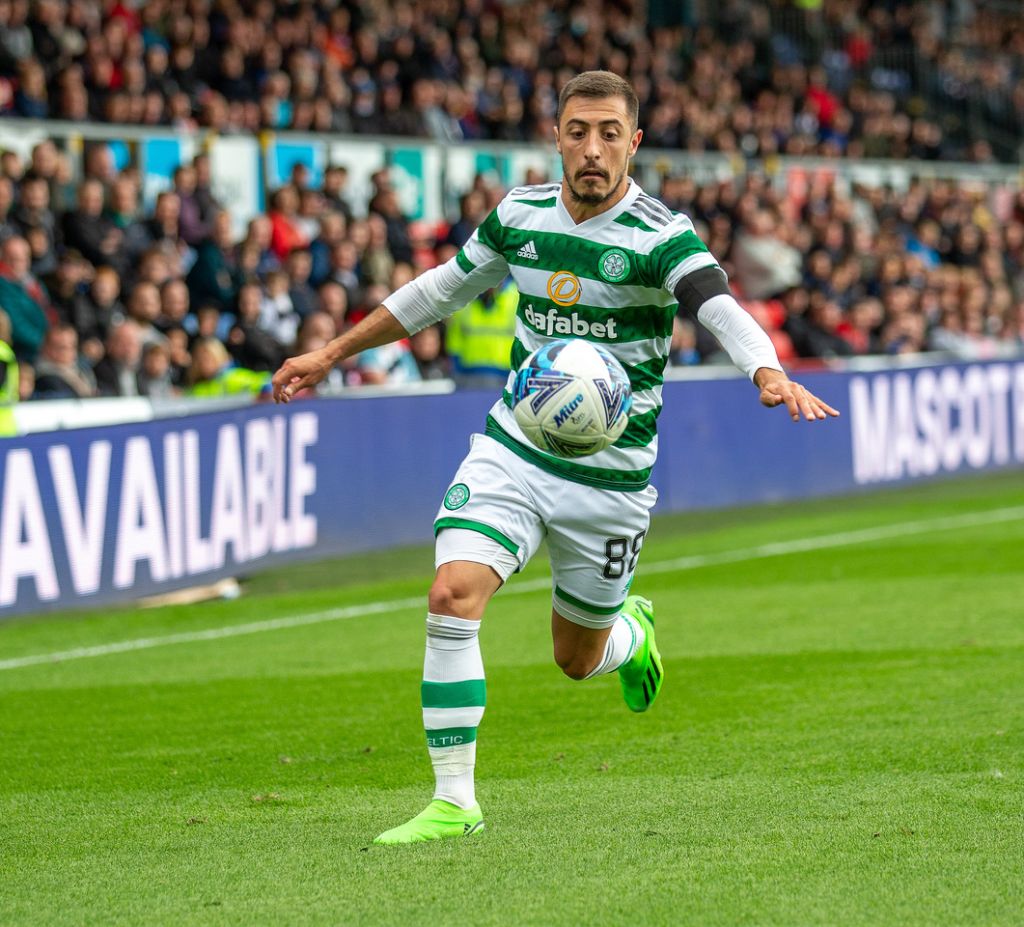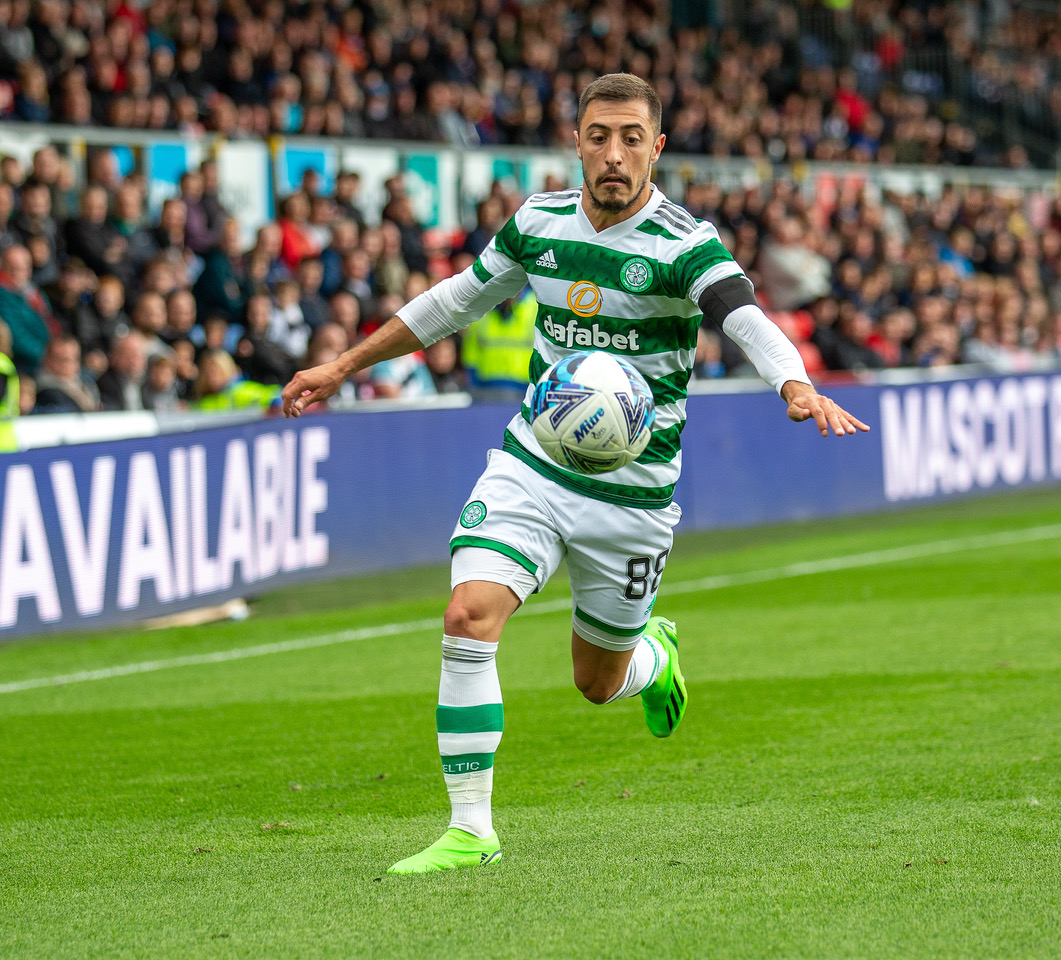 JURAN JURAN – 6.5/10 – He grew up in a region blighted by wars, so this was but a field trip to an unruly hamlet behind the lines for JJ. And being Croat, he was better placed to understand the local dialect than anyone else. So, unfazed by call from the crowd to, 'Jangul he's meerchcekins" (I have no idea…), he foraged for openings and chinks in the blue wall of the North. Mostly, he frustratedly buzzed around them like a perplexed wasp but the attrition value of the energy he brings cannot be underrated.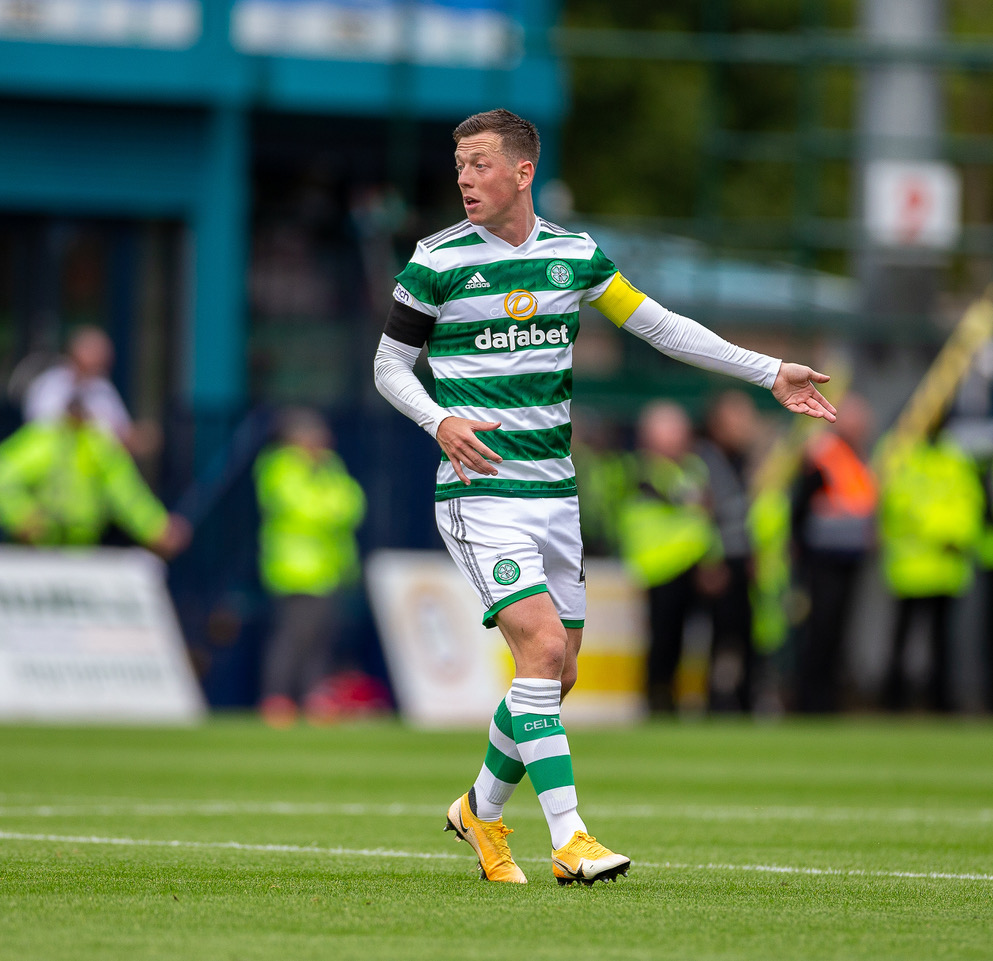 CALMAC – 7/10 – Captain, our Captain. As they make us change in an old school, the players had desks to stand on and hail the human metronome at the heart of Angeball. Nothing spectacular but as we've come to know at this tough venue, persistence beats resistance. And there's nobody better to keep on making those little sharp passes, keeping the ball – and the opposition – moving until we get just desserts.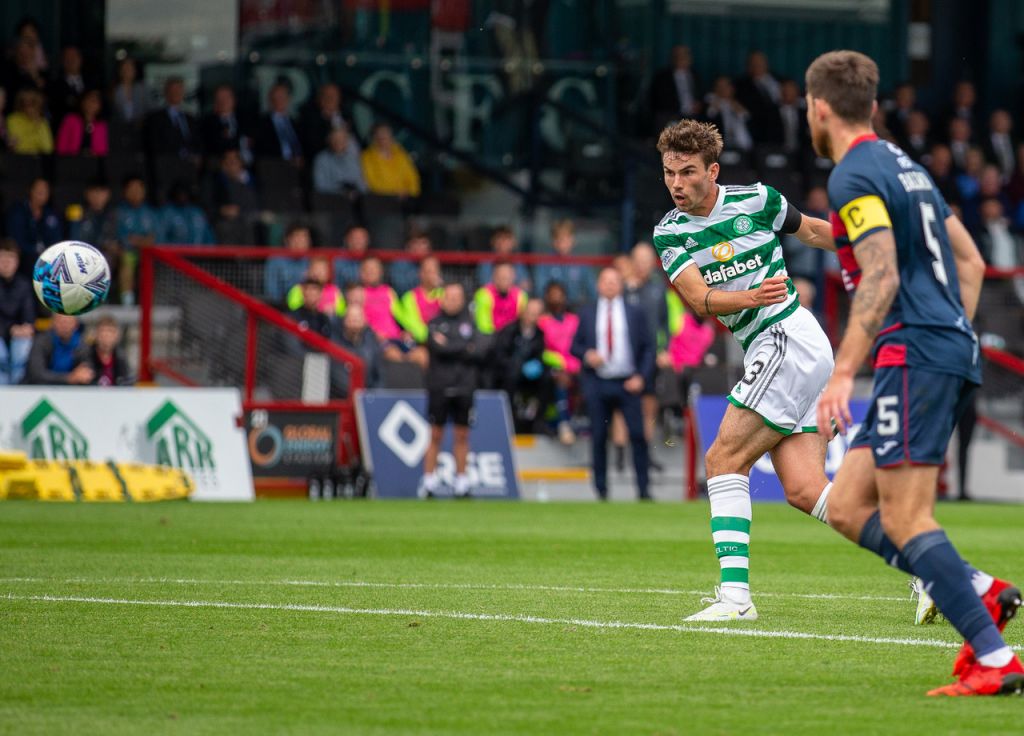 THE BUILDER – 6.5/10 – All the scary stories of wild Jocks that peppered his childhood nightmares became manifest today. Though he did manage to get over the fear and could have scored. Should have? More than once.
Yet we still have a young Rogic-esque footballer in the making; the fact he didn't drown among the huddled masses around their box evidences his guile and ability to survive in the most cloistered environments.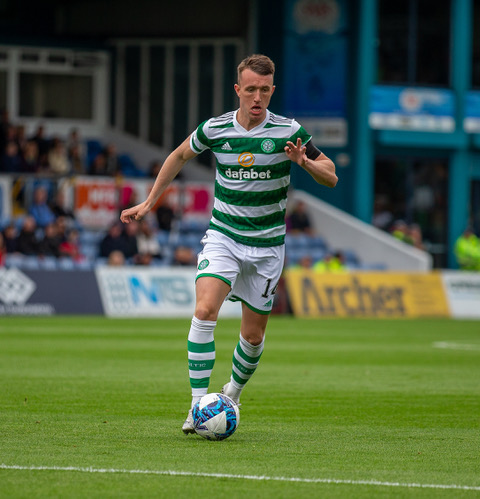 EDDIE TURNBULL – 5.5/10 – "When Ah wis a boy, all this wis volcanoes…" Thinking himself in Brig O' Doon, we waited for the meds to kick in and for him to use the tin-openers in his boots and run the show. Didn't work out; stifled a bit and not lifting the tempo enough to facilitate the space he needed.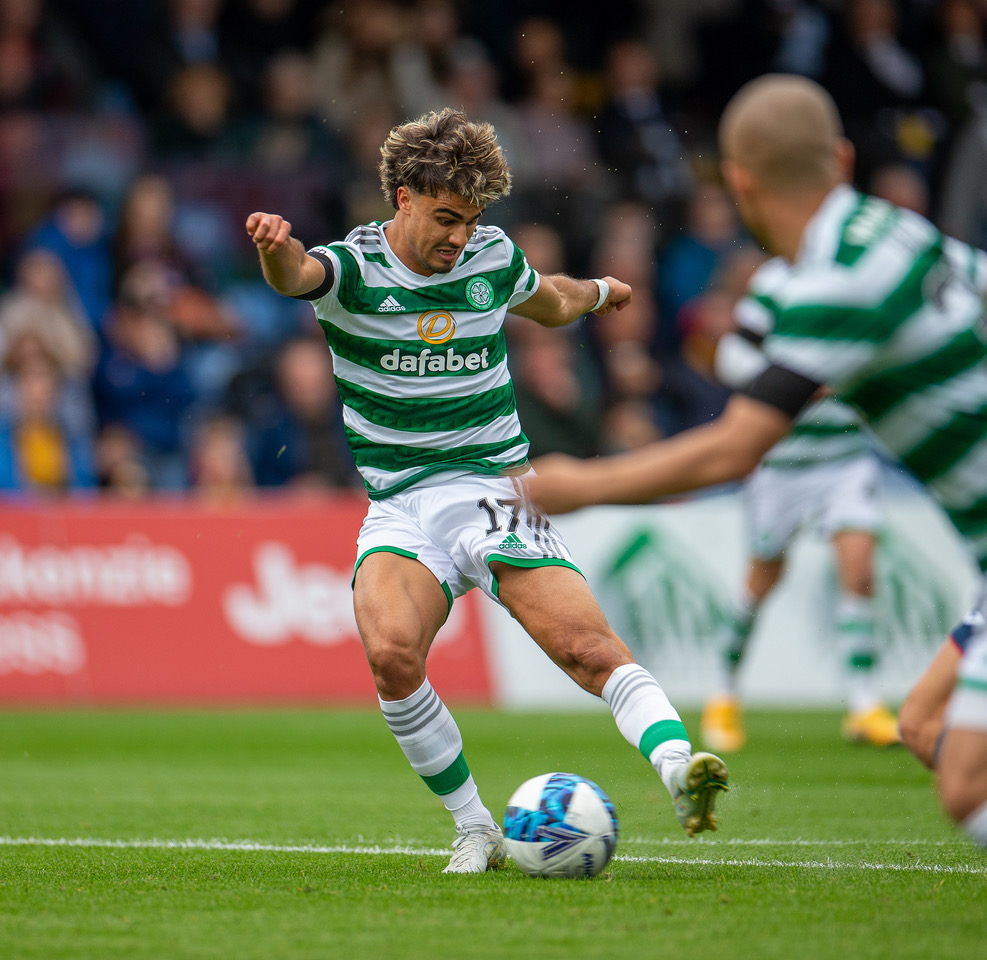 NOTEBOOK – 8.5/10 MOTM – It's not Lisbon, but as old and crumbly and there's no statue of Columbus in the Dingwall town square, just a fifty-foot one of Tony the Tiger scoring last season's 167th minute winner made out of human bones. Yet even this archaic setting fazed our Young Gun not one iota, and those magical dancing feet they thought were never gonna dance again found their rhythm once more and set up our three glorious goals. Bhoy's a marvel in the making; A Marvel Superhero.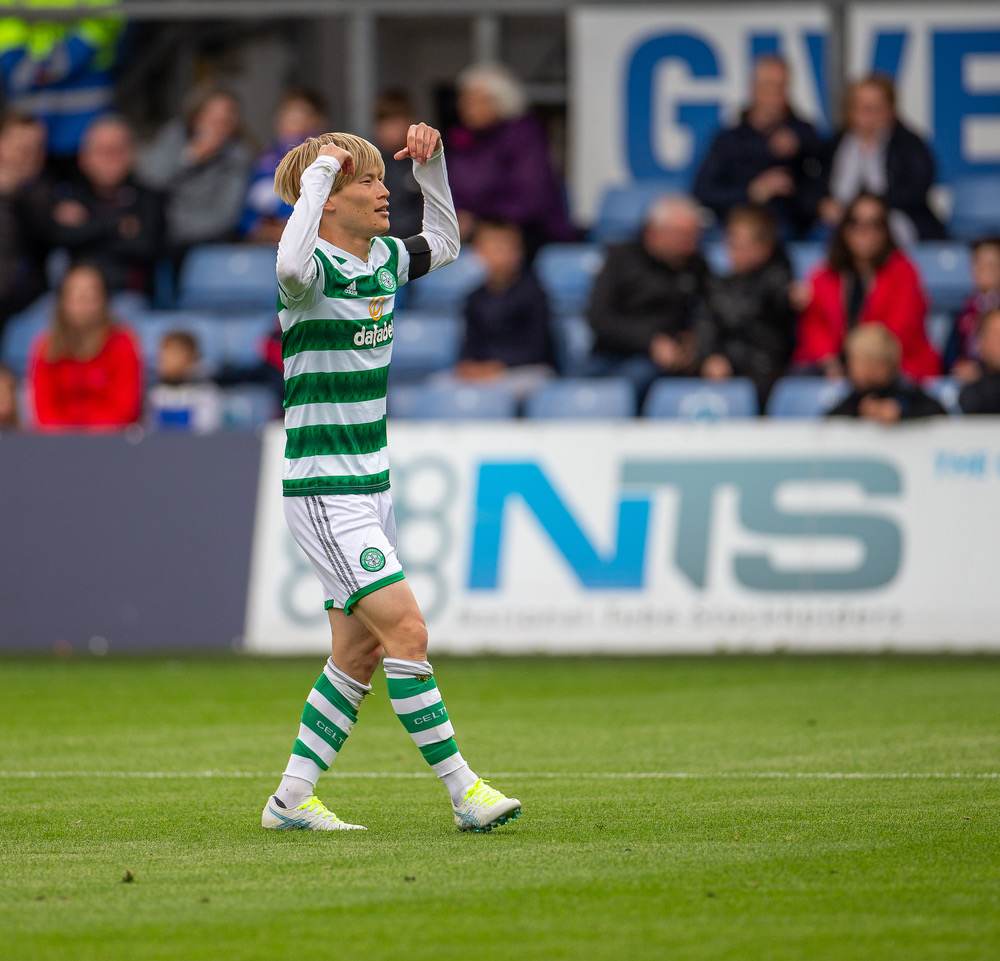 MR.KOBAYASHI – 7/10 – Slayed the Northern beasts last time with a bullet header. Sharper today, even, and found the space to open the scoring with lovely movement in their box. Thought he'd won it in that blink of an eye after being bullied for the most part; but you cant' stop Kyogo, you can't stop Kyogo…
LORD KATSUMOTO – 5/10 – Just another dash round the battlefields of feudal Japan for the speedy samurai. But another fruitless dash as our speedboat without a rudder battered away at their stoic rearguard to no avail and took an early shower at the local waterfall. Hope he's not injured.
SUBS: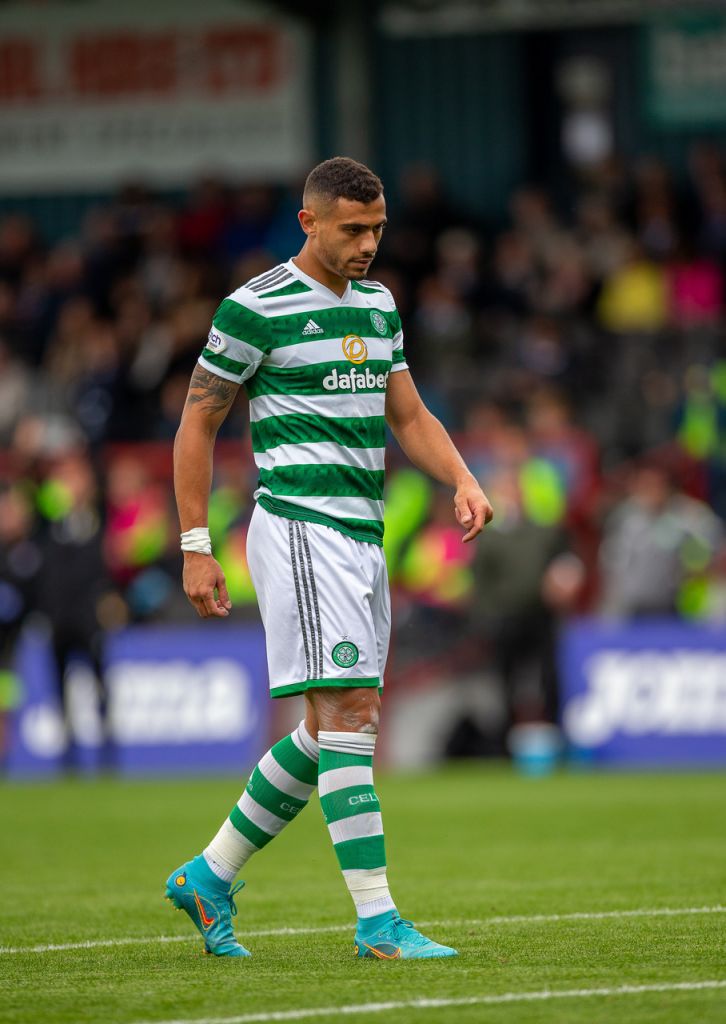 SON OF JACKIE – 5.5/10 – His dad scored up here. Never played a game, because Coonty were Heeln' League Of Gentlemen back then, but scored anyway….Young Jackie maybe should have too and been the hero, but yet to get his sights in and a tough task to be asked to chisel a way through them in the last 15 minutes.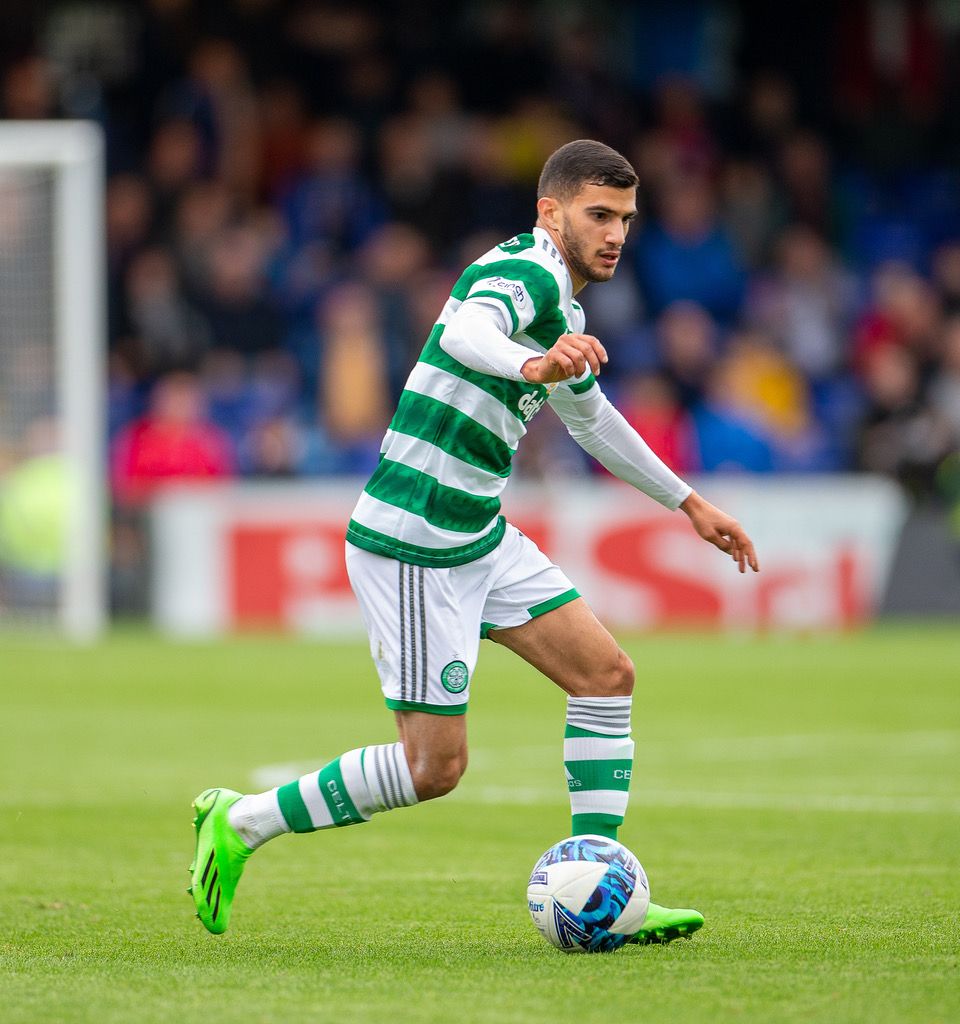 ABADASS – 8/10 – Missing Nir. And near missing. Then ices the scone with an absolutely beautiful turn and whipped strike that curved all the way round the home stand and half their team before tucking itself inside the post; witness it from young Juddy's Youtube match vlog, a thing of absolute beauty. 'Wow' best sums it
up perfectly.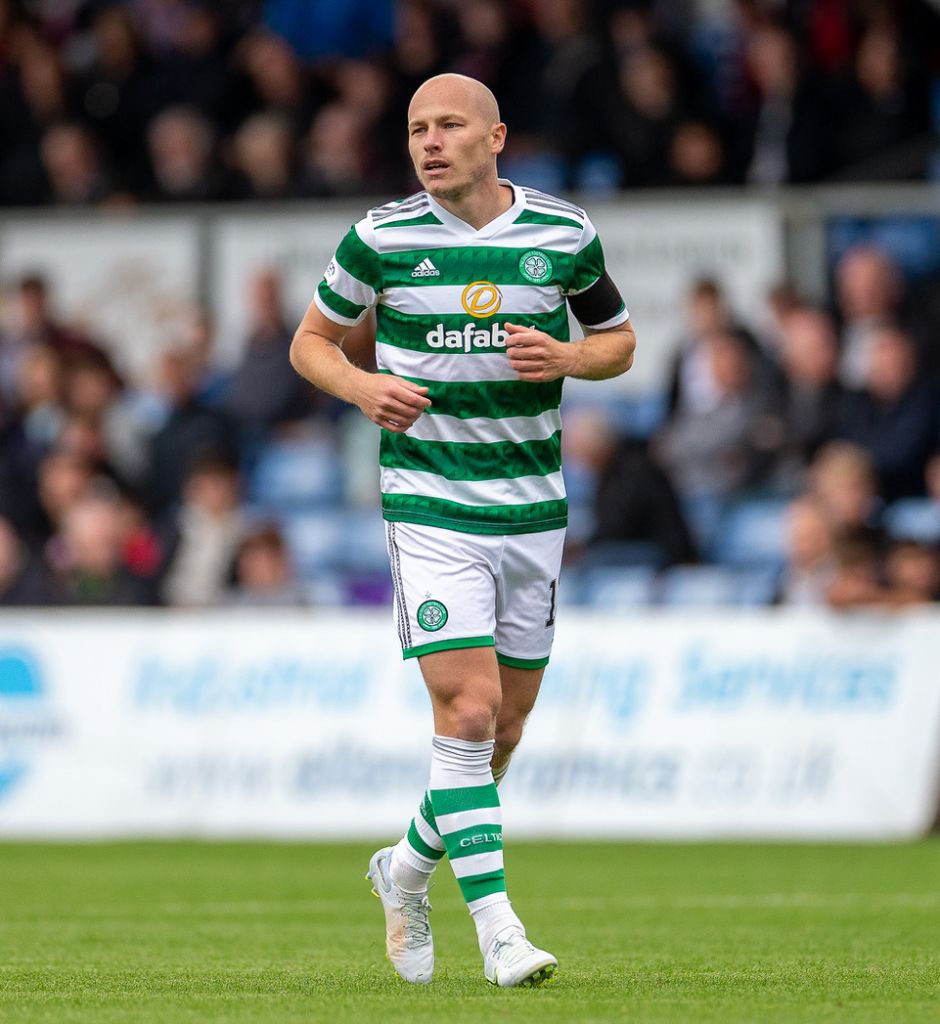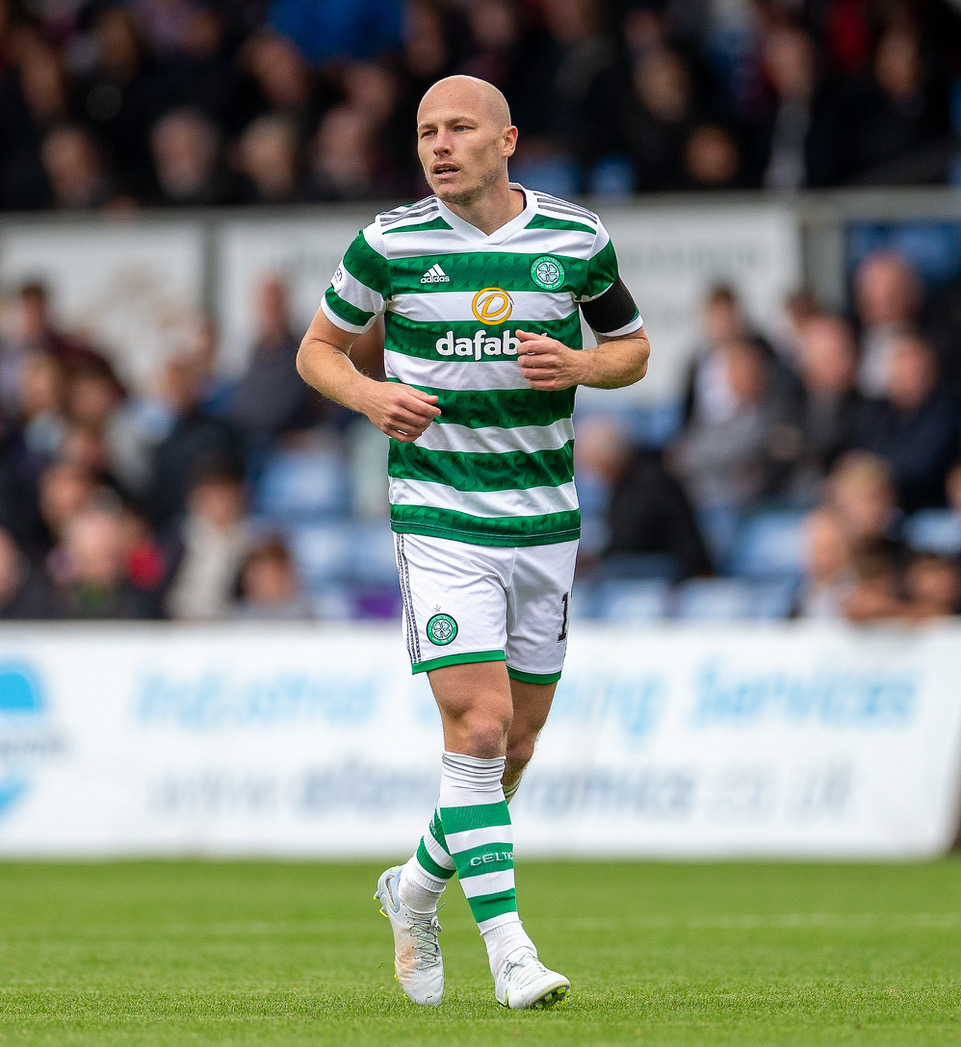 MOOEY – N/A – Thrown in to enjoy the festivities; The kind of five minutes you dream of experiencing.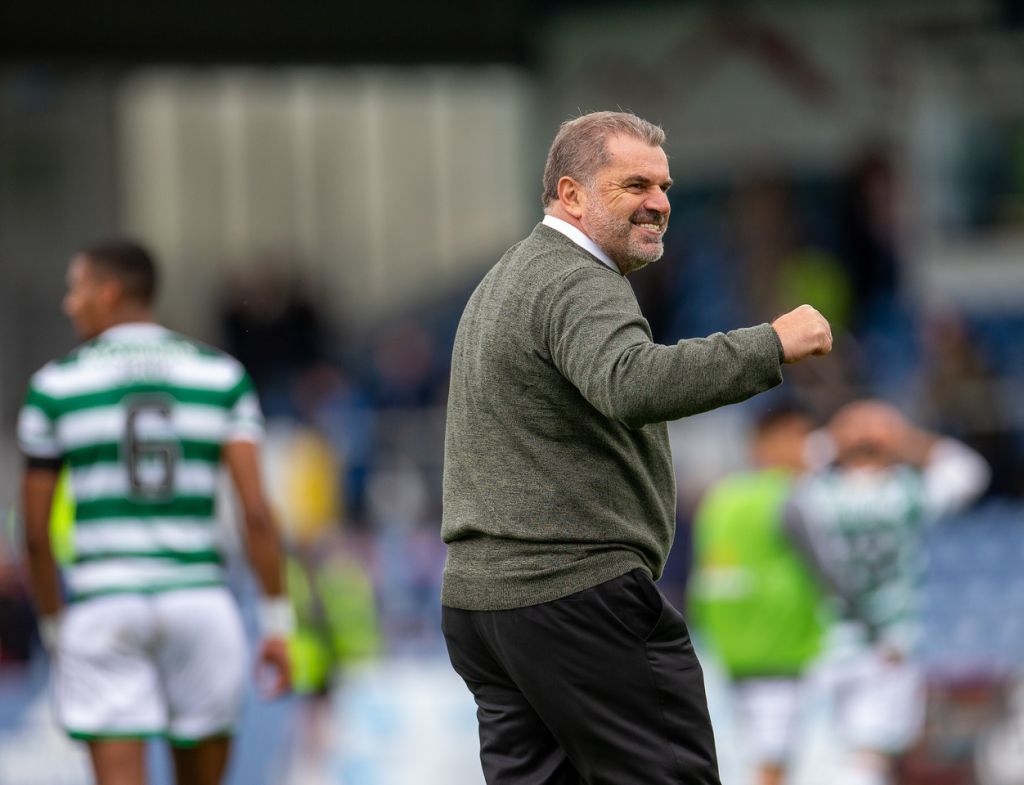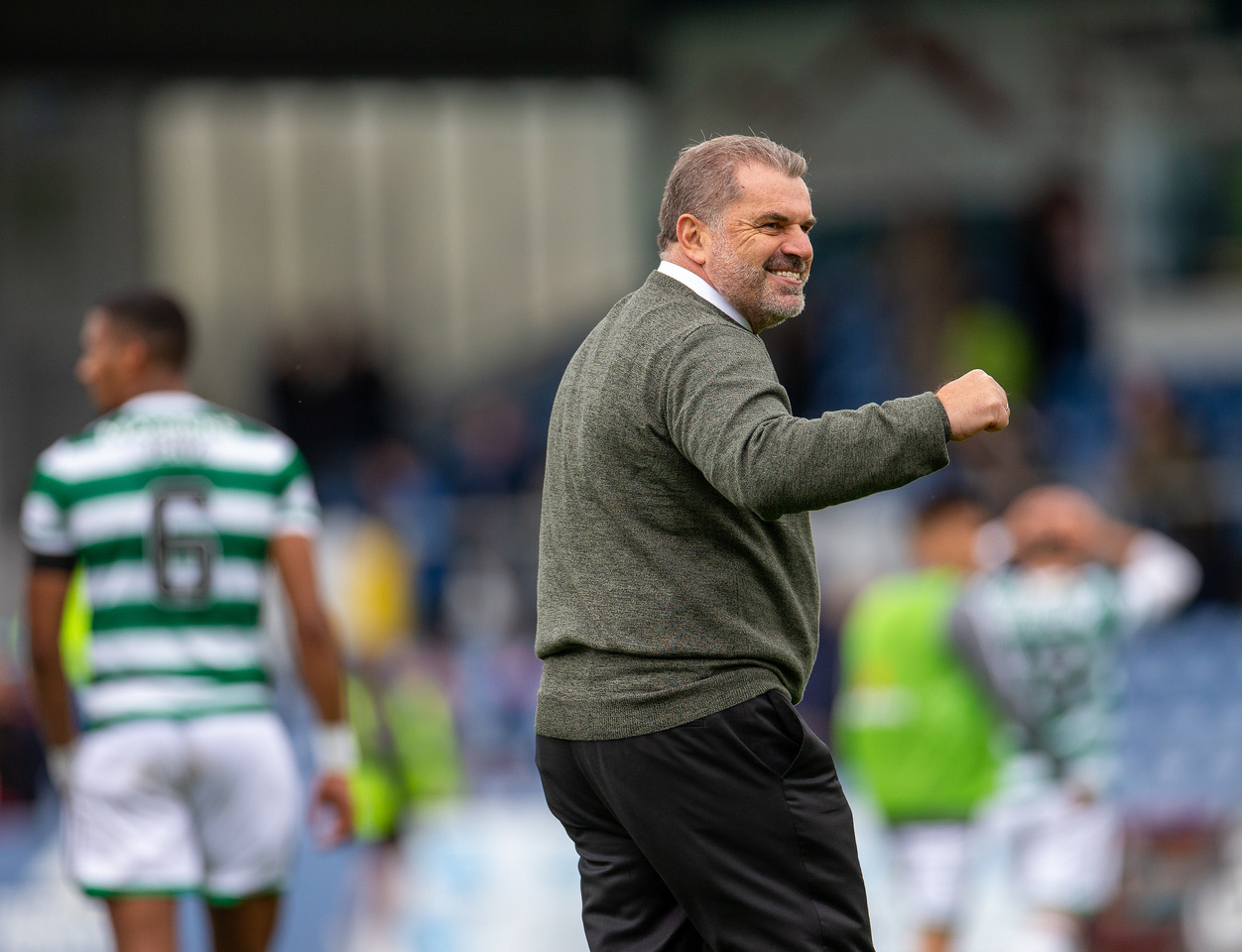 ANITA DOBSON – 7.5/10 – Big Ange sticks to his guns. And big Ange wins again. Something will probably need to be done about this for the sake of the Zombie mental health, and I expect a motion brought to the Scottish
Parliament by some simping clown like Mungo Fritter to stop us playing after 80 minutes; 'The Gerrard Ruling'. But yet again relentless Angeball comes up trumps just when you though it was faltering. Tut-tut, keep the faith.
MIBBERY – 5/10 – Poor Donny. Tented his shorts in a few brief moments as he traditionally booked the new Bhoy, saw the equaliser go in and awarded a direct free-kick that almost wrecked the Irish Rover's sails. But alas, it
ended as it has before for him – a wee cry-wank in the showers post-game.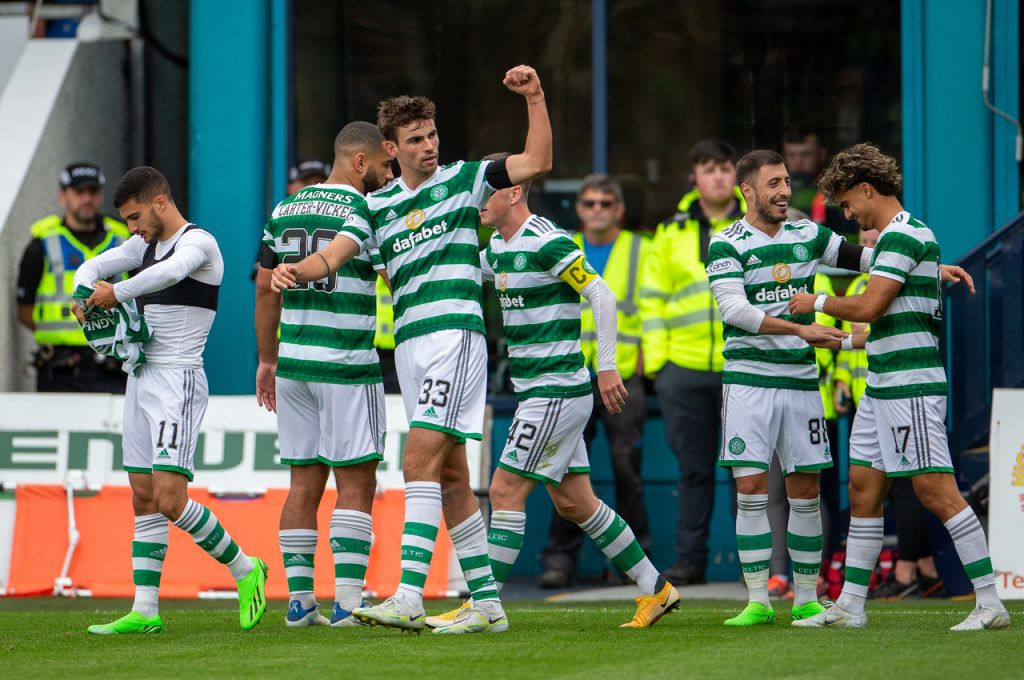 OVERALL – 7.5/10 – So, you say, how was it? The game nobody could see apart from the chosen hardy travelling few. Even the pirate streams took the Colin Nish, facilitating lower league streaming fluidity yet crashing the Dingwall experience like it was the Mars Rover beaming it back or something. And I like to watch every kick of every competitive ball every season to 'inspire' this mince. Eventually, I managed, then fell asleep around dawn only to wake this afternoon hungover and realise I had to write something about another emotional day in doomsville before whiny bar stewards lost patience and stared posting questions… ;):D
And here we are, only two games in but after the straining drama of that, surely everyone – from you to me to Ange and the squad – is locked in for another fun and frustrating ride on the Celtic Revolution. One thing emerges from all the turmoil of these dug-out wins – more often than not these Bhoys get the job done and bring home the bacon. Eh, not in wee Abadass's case of course…
Go Away Now.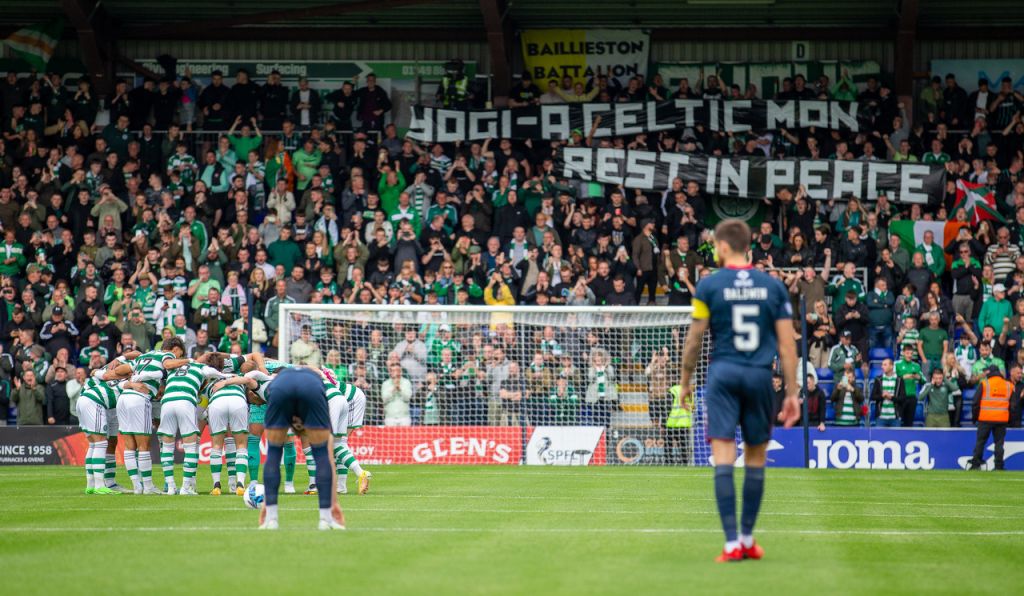 Dedicated to the memory of the great Yogi. RIP, hero.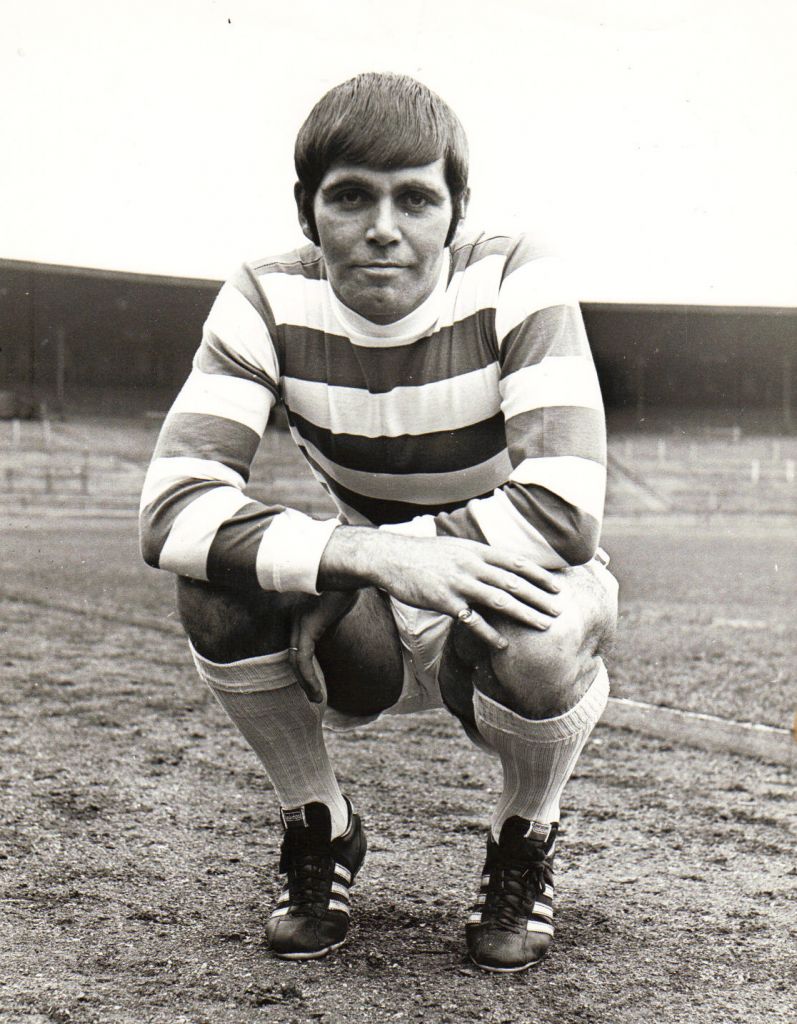 Sandman.