CELTIC captain Scott Brown has been speaking to the media in the Bosnian capital after The Celtic party arrived for tomorrow evening's vital Champions League qualifier against Sarajevo.
????️ @ScottBrown8 addresses the media in Sarajevo before tomorrow's #UCL tie.

????️ "We've had a good pre-season and we're in a good place, looking forward to tomorrow." pic.twitter.com/cS2rFKKkOD

— Celtic Football Club (@CelticFC) July 8, 2019
"We've had a good pre-season and we're in a good place, looking forward to tomorrow," Broony said.
Looking ahead to the ludicrous route to the Champions League Group stages, now EIGHT games or if you look at it another way, almost a quarter of a league campaign, Broony reckons that his teammates will have to take in in their stride.
"We need to take it one game at a time. Tomorrow's game then a result to take back to Celtic Park.
"The season is getting longer but we want to be in the Champions League. It'll be a tough game but we'll prepare well," Broony said.
"A lot of players come to Celtic to see what it's like at Celtic Park on Champions League nights. The fans thrive off the atmosphere, the players do as well, and we want to experience that again this season."
On tomorrow's opponents, The Celtic skipper isn't about to take them lightly. "They're tall, physical, they've got a lot of quality players and wingers that are quite tricky," he said, suggesting that Celtic have done their homework and are sufficiently prepared.
Also on The Celtic Star today…
Sarajevo v Celtic – Do we throw Jozo to the lions?…
TOMORROW night Celtic jump head first into a vital part of the season already. It is crazy to think 9 July sees such an urgent start to proceedings but I guess we're all getting used to that.
As with last season we're in a situation of having to navigate a course through 8 matches to be allowed to rubs shoulders with the permanent inhabitants of the (almost) closed shop of the Champions League's Great and Good. It's enough to make you think we're not wanted.
Moans and gripes aside we are faced with this whether we like it or not. Tomorrow we get on with it, starting with FK Sarajevo away. The Bosnian Champions…continue reading HERE.
Sarajevo v Celtic – ' A step into the unknown,' Jonny Hayes, 'we've been here, there and everywhere'
JONNY HAYES insists that the Celtic team that plays in Sarajevo tomorrow evening must be fully focused on the job at hand if they are to avoid an early season shock.
"You don't ever think about having the job done in the first leg because that's when you get your bum felt.
"If you go over there and be too cocky you can come back home trailing 2-0. You see all over Europe what happens when teams don't take it seriously at that level. If you don't prepare right, it can be costly," the Dubliner warned.
"I wouldn't call them strange results, because it's just one team being more prepared than the other. More often than not they deservedly go through."…continue reading HERE.
The Celtic Star's Jim Craig Appointed Club Ambassador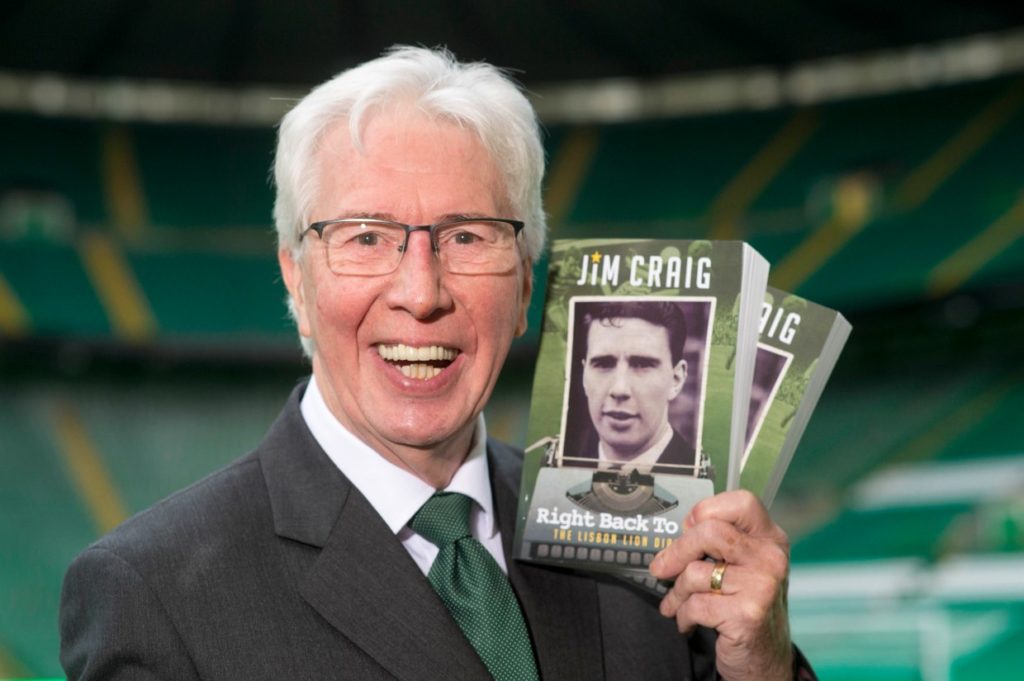 LISBON LION Jim Craig has today been appointed as a club Ambassador by Celtic. Jim took The Celtic Star readers on a remarkable journey through our club's rich and interesting history over the first 365 days of the site. Every morning without fail, Jim would provide a new insight into The Celtic story, and it was an education for every Celtic supporter – all the articles are still there to view in our archives.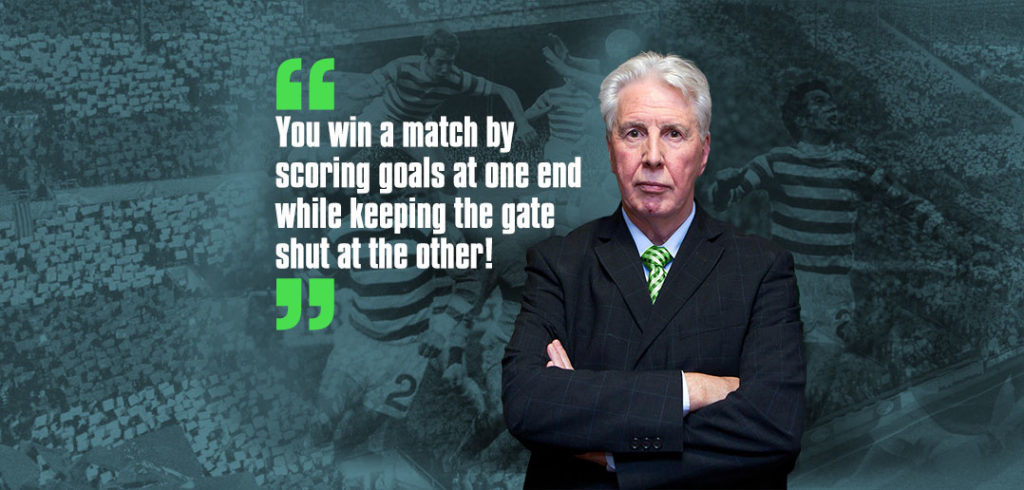 I also had the pleasure of publishing Jim's book – Jim Craig – Right Back to 67 and we have a very limited number of signed copies still available at The Celtic Star Bookstore if anyone wants a signed copy – see HERE. Of all the books about Lisbon, this is the only one with a detailed first hand account of what was happening inside The Celtic dressing room on a day by day basis….continue reading HERE.