THE CELTIC captain Scott Brown appreciates the experiences of travelling with Celtic on the European adventures more now than in his younger days. Perhaps it's because these kind of trips will not go on for much longer for the veteran who looks like having this season and next to go before finally hanging up his boots.
And there is also a hunger to lay the ghost of Athens to rest once and for all. Celtic's summer of discontent last year allowed a bang average AEK side to grab the Champions League spot from Celtic at the third round stage. That was an expensive upset for Celtic and when you look back on it all, it was also a tremendous opportunity for the Rangers to stop Celtic in their tracks as they aim for Ten in a Row.
By the time Brown does hang up his boots, hopefully with the Ten secured, commentators will look back on the summer of 2018 and reckon that they missed their chance then. And the bad news for them is that Brown and Neil Lennon have absolutely no intention of offering a similar opportunity to them anytime soon.
We have an interesting article on all of this to publish today – you won't want to miss it, so stay tuned.
On appreciating his European travels Brown reflected on the past and looked forward to laying that Athens ghost to rest once and for all.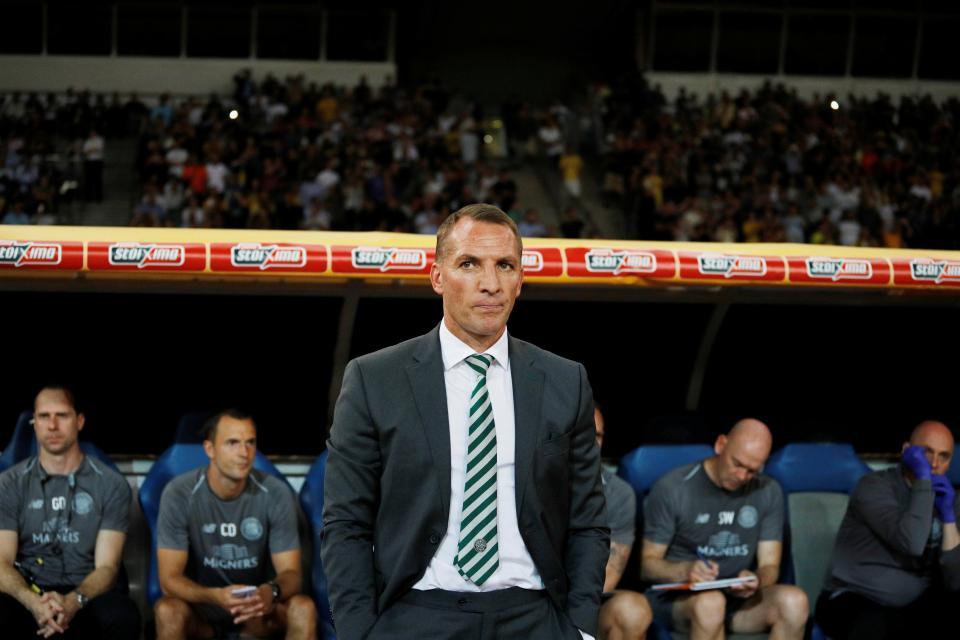 "I enjoy it, going away seeing different countries and different places. Even though we don't get to see much of it, we go to different hotels, play different teams in different stadiums. It's a great luxury to have.
"I think at my age I take more things in than I did when I first signed at 22. Me and Chris Killen would close the doors and just stay the rest of the night in the room. How times have changed.
"It's always hard because you don't know where you're going, you don't know what like the stadium or pitch is. It's all right in Scotland because you know what you're going to get. It's a little bit of luck that you pull a good team out of the hat with a good stadium and a good pitch. It helps us as well and the weather is meant to be a wee bit rainy so it's helping us that way as well.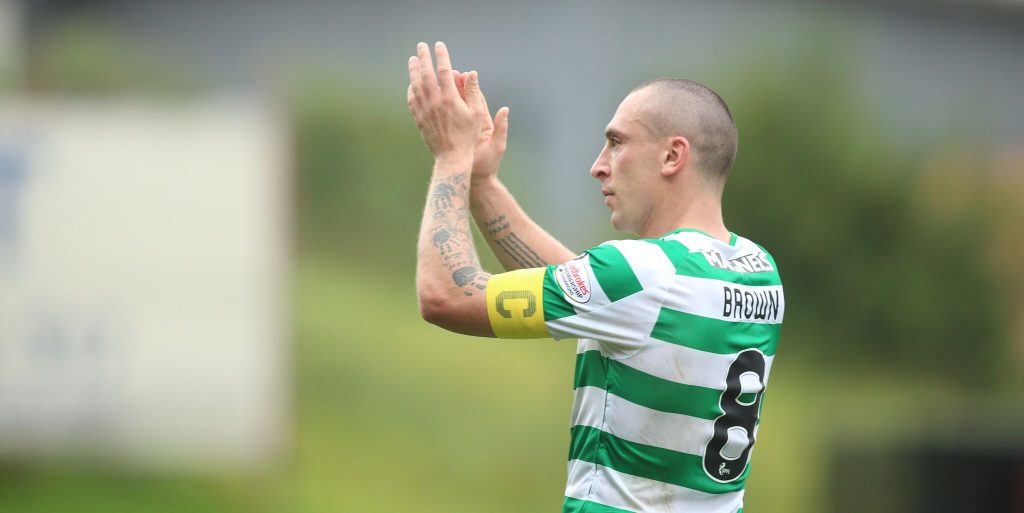 "It's just to get the fans going again, to get us going, and to get the club in the Champions League. The club is a fantastic club, it's huge and has supporters all over the world who love those nights. We need to make sure that we get back to those nights. Brendan brought them and Neil wants them as well. That's the main priority," Broony said in Sarajevo last night, as reported by Evening Times.
On those peronised pillows that The Celtic players were carrying yesterday, much to the amusement of some onlookers, Brown reckons there is method in the apparent madness.
"We had a company come in to try and help us get a bit comfier and to stop the spread of diseases and germs in hotels. We get our own individual pillows when we go away and the club make sure they're in the hotels when we go, and you get the opportunity to take one on the bus or the plane. It's good what they're doing.
"We get our own mattresses and pillows at hotels back home but it's different coming away here because you can't take mattresses and that.
"I think it's just what we prefer. You go to different hotels and get all different pillows and that and it's just whatever suits you better and you get a good night's sleep. The club seeing it as helping us out in any way they possibly can do."
The ghost of Athens hangs over Celtic in the Champions League, last August during Celtic's summer of discontent, a poor AEK Athens side took full advantage and knocked Celtic out of the competition, costing the club around £30million. Dedryck Boyata, who refused to play, was then denied a transfer to Fulham who would have paid around £10million for the Belgium World Cup Star, who thereafter played out the season beef leaving on a free to join Hertha Berlin.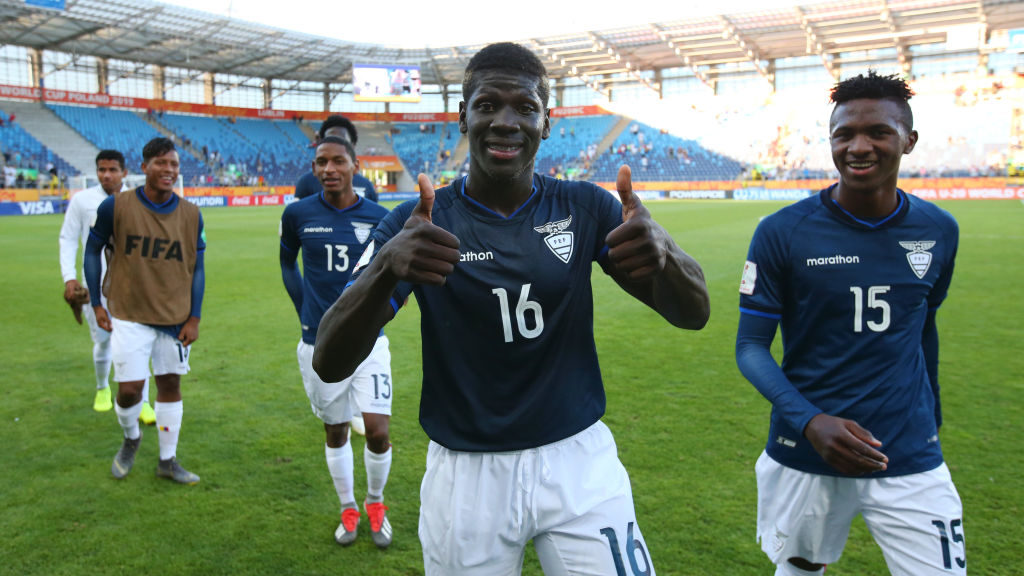 The atmosphere around The Celtic squad is entirely different this time around, and Neil Lennon will under no circumstances allow any disharmony to creep into the camp. That's why Olivier Ntcham will be punted as soon as possible with Neil Lennon already set to capture an ideal replacement – see HERE.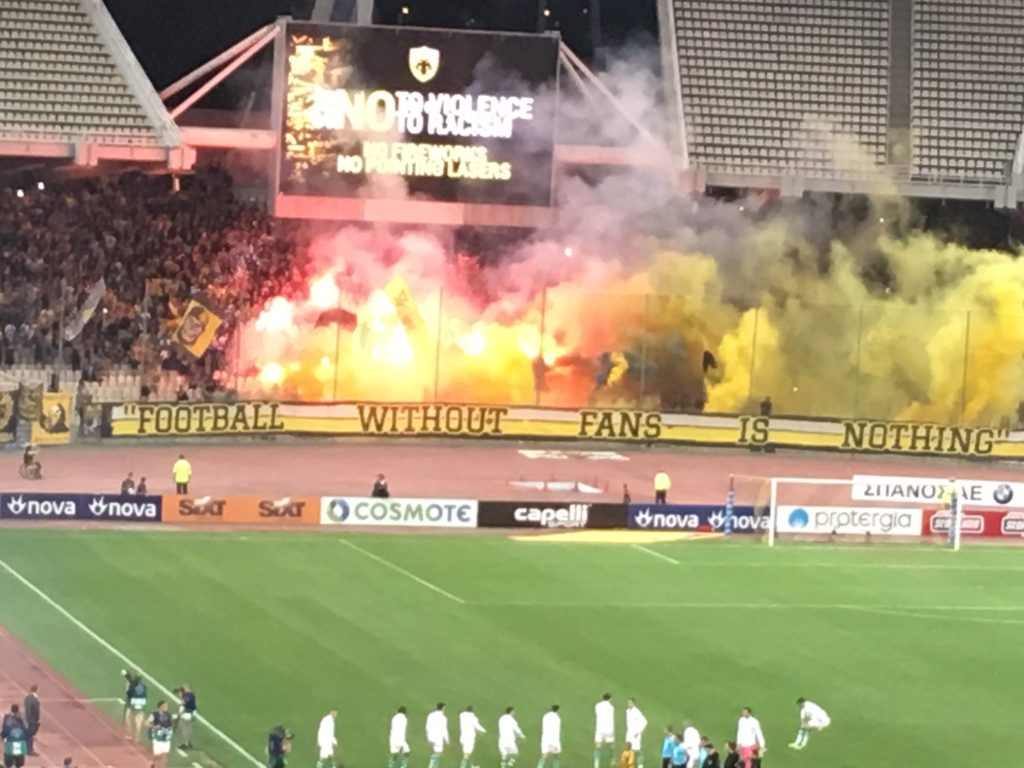 "What happened in Athens was hard to take. We thought we were the better team but we were unlucky. Also, a couple of the lads couldn't quite make the game. We couldn't get over the line but it drives us on to get back to the group stage.
"We have watched Sarajevo and they are very direct. They have direct wingers, tricky players who want to put the ball in the net.
"However, we have had a good pre-season and come back and we are in a good place. I'm looking forward to seeing the stadium."
Sarajevo v Celtic – New Bhoy Boli Bolingoli starts, Jullien on the bench
Sarajevo v Celtic – 'The season is getting longer but we want to be in the Champions League,' Broony
Celtic is back in action today in the vital Champions League qualifier in the Bosnian capital against Sarajevo. Have your say on the match over on the new fans forum Celtic Noise. Signing up is quick and easy and we'd love to hear what you have to say about the game and every other Celtic related subject that will be debated on this brilliant site for all Celtic Supporters.