I am aware that not all our readers will be as happy as I am about the result in last night's game, but it was fine entertainment. No-one could really have complained if Ireland had earned a draw, but well done, Scotland! It is a fine change to see Scotland winning, and all the best for Tuesday night!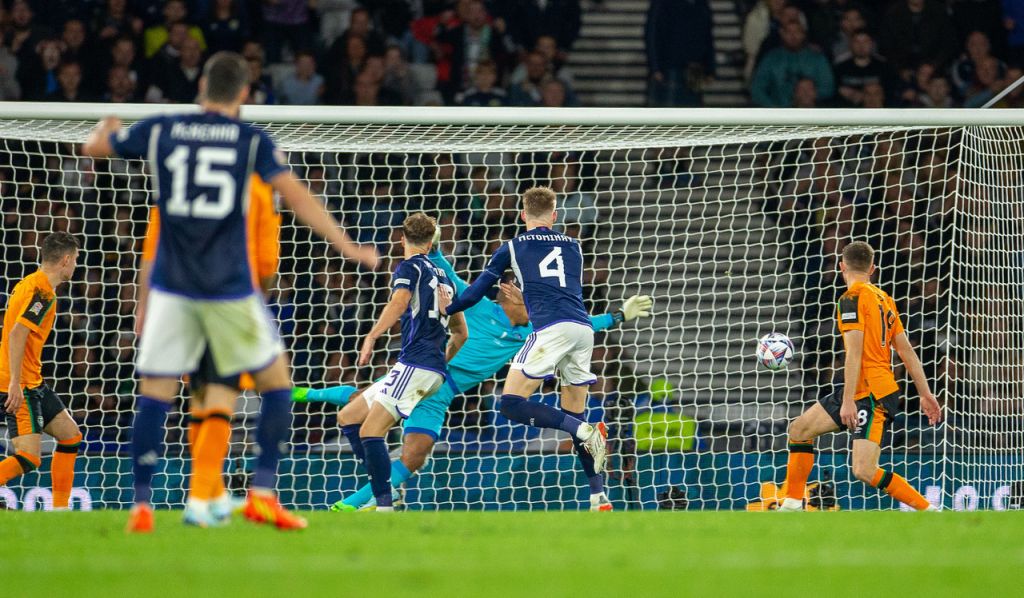 It was a good night for Celtic and ex-Celtic players. No-one disgraced Celtic. Craig Gordon had a fine save, Ryan Christie scored the penalty and Jack Hendry revealed a great deal of quality that, frankly, we did not always see at Parkhead. And the current Celtic players? Tony Ralston and Greg Taylor did themselves proud and Callum McGregor, although he had one bad mistake and a few minor ones, was basically quite sound, although there are times when I feel he could do with a rest. Stuart Armstrong was quiet and rightly substituted, and Kieran Tierney showed once again his propensity to pick up injuries.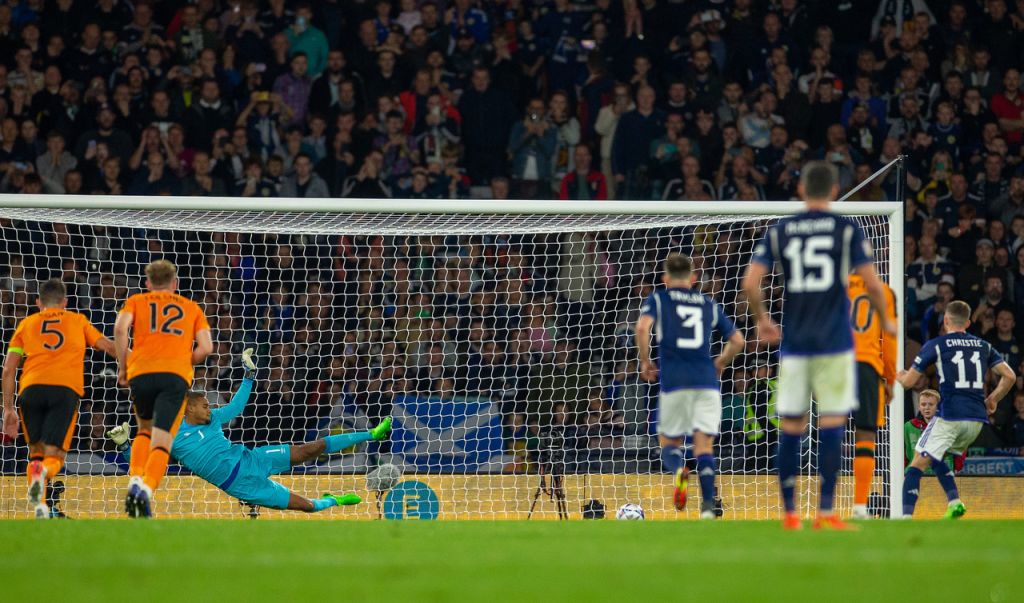 Some other points. I notice that "The Soldiers Song" got booed by some of the Tartan Army. Don't take it personally. They do the same with "God Save the King/Queen". Why, incidentally, does Kieran Tierney not join in with "Flower of Scotland"? That song, incidentally, is a dreary dirge sometimes, but you would have to say that it is pretty bloodthirsty and is definitely anti the British Crown. Do you think Scotland will get charged by UEFA for being political?
And can someone explain to me why the REPUBLIC of Ireland wore ORANGE? You see, I always thought that …..you know what I am going to say! Has someone been kidding us on all those years? What with there now being more Roman Catholics in Northern Ireland than Protestants, Celtic wearing grey last week,and Scotland looking like they will win ther group, is the world really going mad?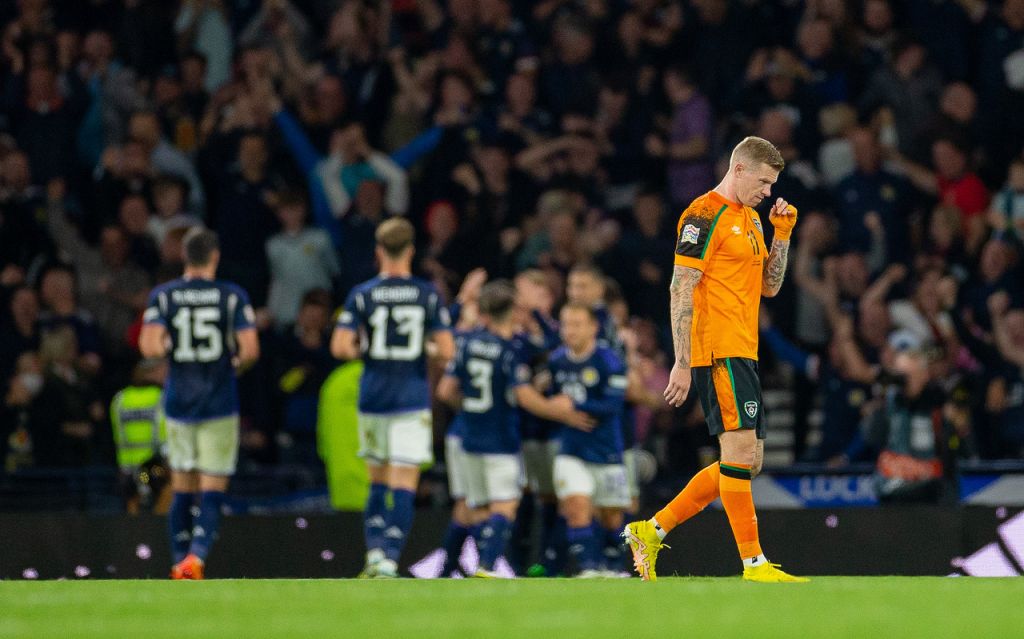 Did anyone last night take a dislike to Martin O'Neiil? He was always on about how things were different when he was Manager of the Republic, (that clearly hurts!), he picked a fight with Michael Stewart over some tactical point which I struggled to understand, and there was a nasty sneer about Shaun Maloney having a cup of tea in Glasgow when Ireland were at the Euros. Martin was a fine Manager of Celtic, and it might have been a lot better if he had stayed at Parkhead.
I will be supporting Scotland on Tuesday, but must admit that I am looking forward to the restart of the "real" football on Saturday when Celtic take on Motherwell. I also hope that the Royal Family all see the week out without any further trauma. I don't want another game off! And please, Celtic, wear the green and white, and look like Celtic. Play like Celtic, as well!
David Potter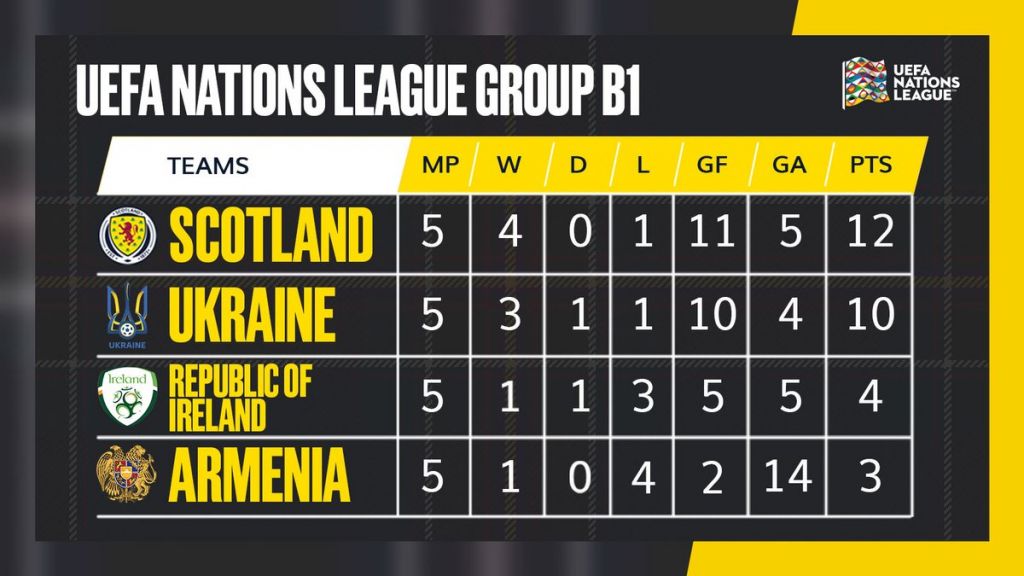 "The fans certainly drove us to victory; they're here and they're always here… I'm sure they'll go home tonight, maybe have a few pints and enjoy the result."

Tonight's skipper @jmcginn7 reflects on a big win and winning his 50th Scotland cap.#SCOIRL pic.twitter.com/sFQWpWO6V7

— Scotland National Team (@ScotlandNT) September 24, 2022
🔊 Volume up!

A rousing rendition of Flower of Scotland at Hampden ahead of this game! pic.twitter.com/JSJYp4zadi

— Football Scotland (@Football_Scot) September 24, 2022