WELL the dreaded International break is over after Alex McLeish put his EBT worries to one side on a wet Monday evening at at three quarters empty Hampden to beat Albania -who beat Israel (the other team in the group) on Friday night.
Two goals in the second half gave McLeish's side the win and raised the spirits of the Tartan Army who burst into a rendition of Doe a Deer a female Deer…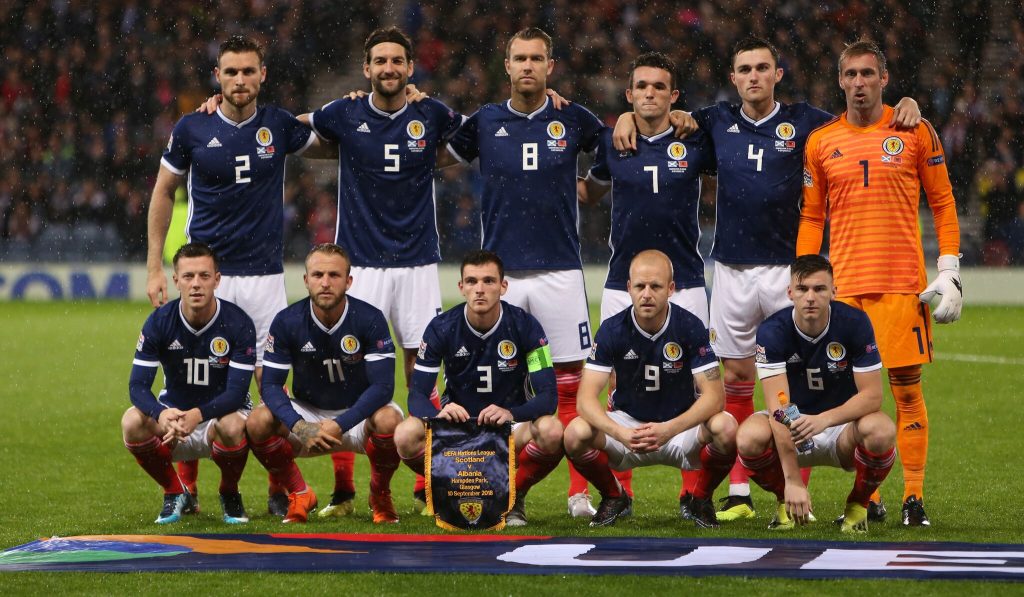 No-one was in the Celtic end to shake their head at this – we think!
Naismith, not even in the original squad, was preferred to Leigh Griffiths – a remarkable decision from the former Rangers manager.
The Allan McGregor, currently serving a lifetime ban for playing for Scotland was in goals and unlike Craig Gordon on Friday, he kept a clean sheet.
There was no place for James Forrest, a key performer for Brendan Rodgers, who watched on alongside John Kennedy and these two must surely have noticed the calming influence that Charlie Mulgrew brings to a defence.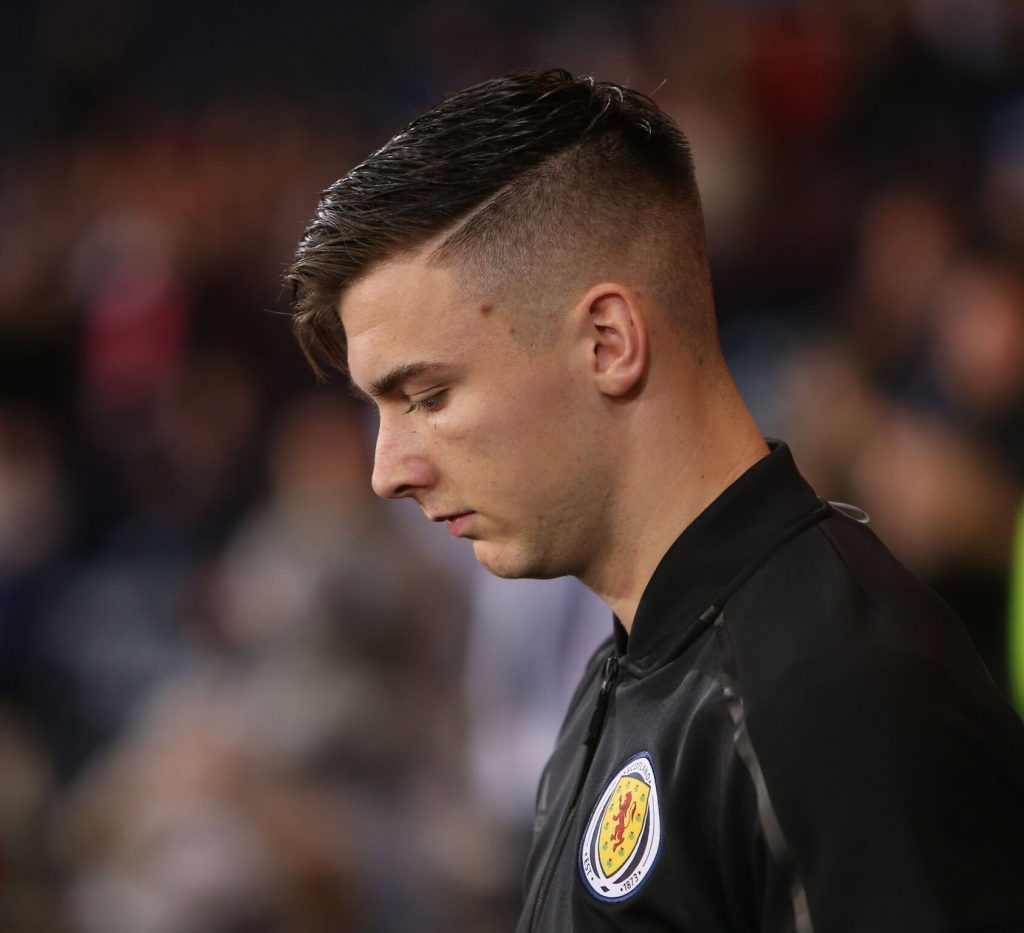 Callum McGregor, for so long overlooked by a stubborn Gordon Strachan, was only one of two Celtic player in the starting eleven – league leaders Hearts had two as well – was easily Scotland's best player.
Kieran Tierney watched Andy Robertson float balls into he box before he decided to show him how its done at Celtic – just a reminder that KT is second to no-one.
Both Celtic bhoys were excellent.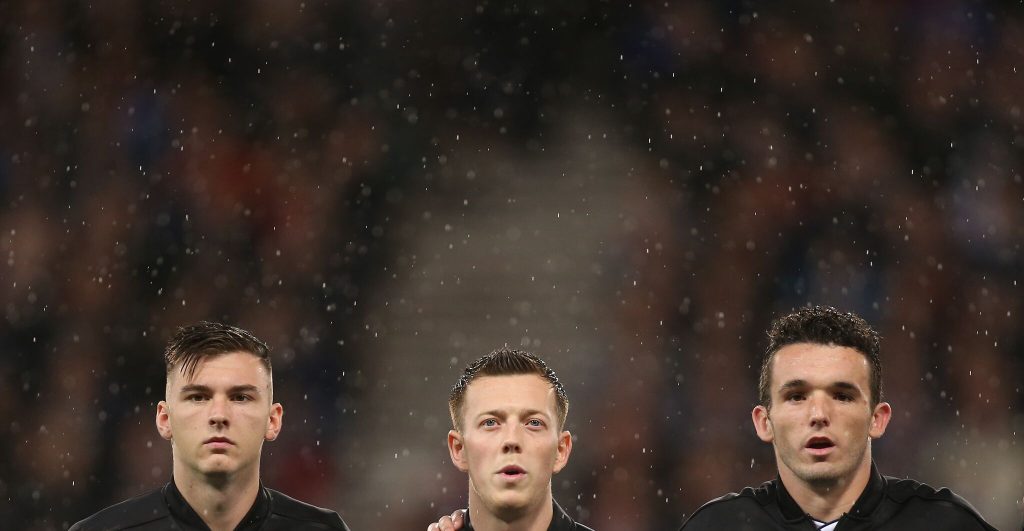 Stuart Armstrong appeared for the second half and made that £7million transfer seem like a shrewd piece of business.
John McGinn almost sold the jerseys again with a short pass back but generally had a decent night. Would he be a starter for Celtic had Peter Lawwell done his job? Probably not but he'd have the benefit of Brendan coaching him.
Celtic's loss but also John McGinn's loss.
Man of the Match – Callum McGregor. Why? There was no-one better.
Claims by The Celtic Star that there was no Celtic supporters at Hampden this evening has been disproved by Scotland manager Alex McLeish. Here is is seen spotting the Bhoy in the crowd…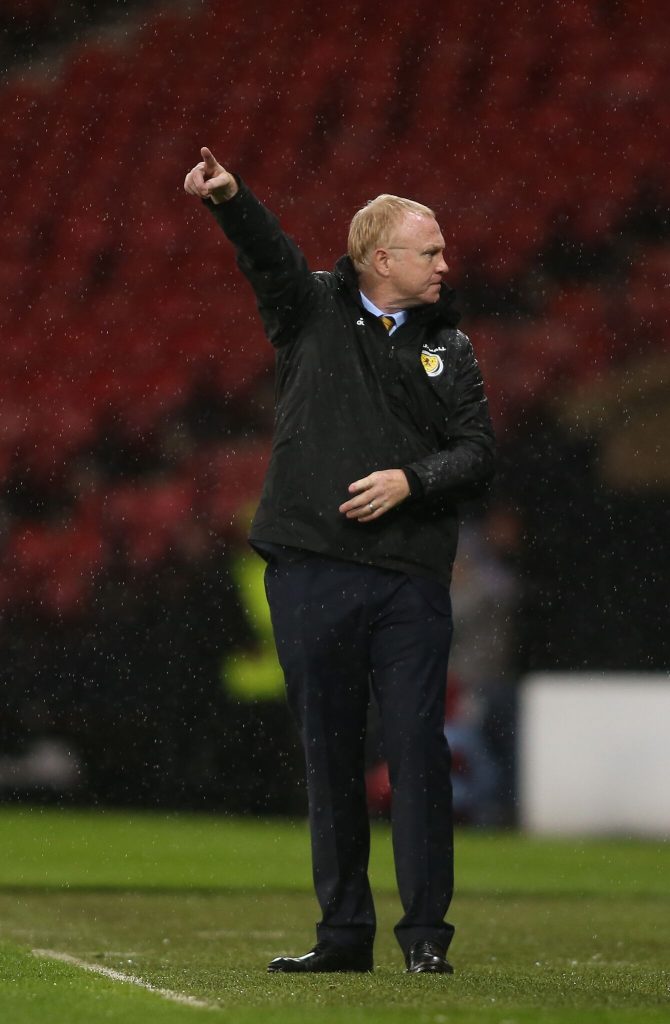 It was a well deserved spot as he had spent much of the evening looking…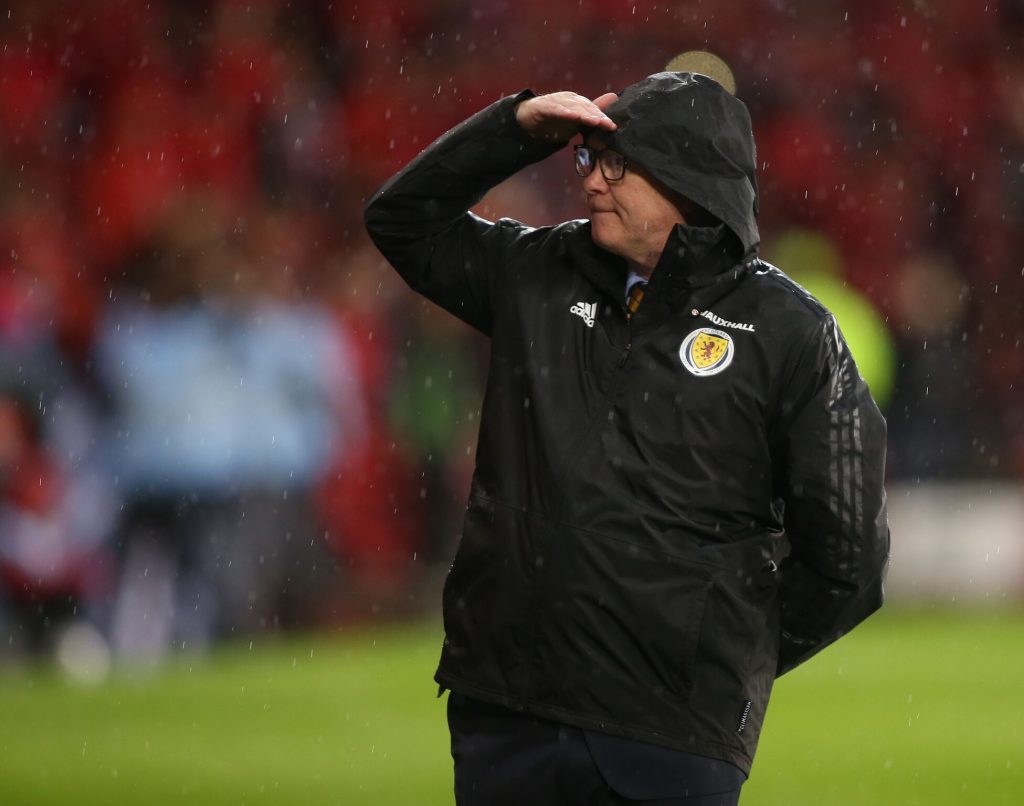 So, who was this rogue Celtic supporter who turned up tonight?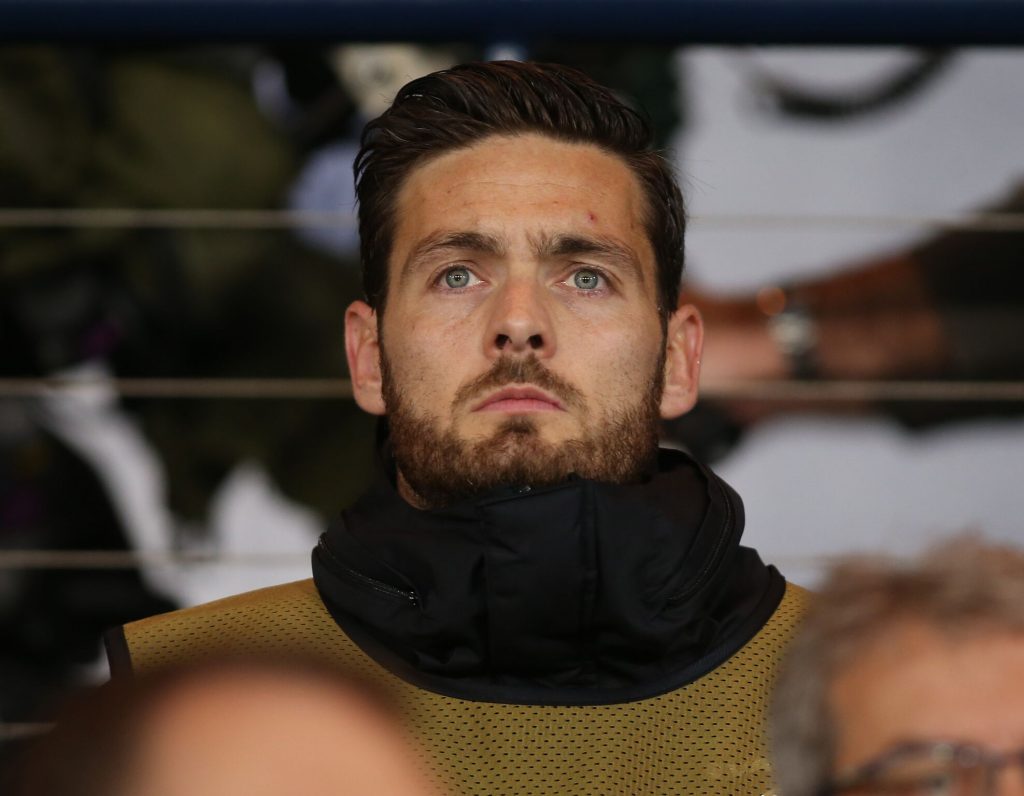 No it wasn't him, he's more likely to be a Hearts man anyway (we love him really). Here he is….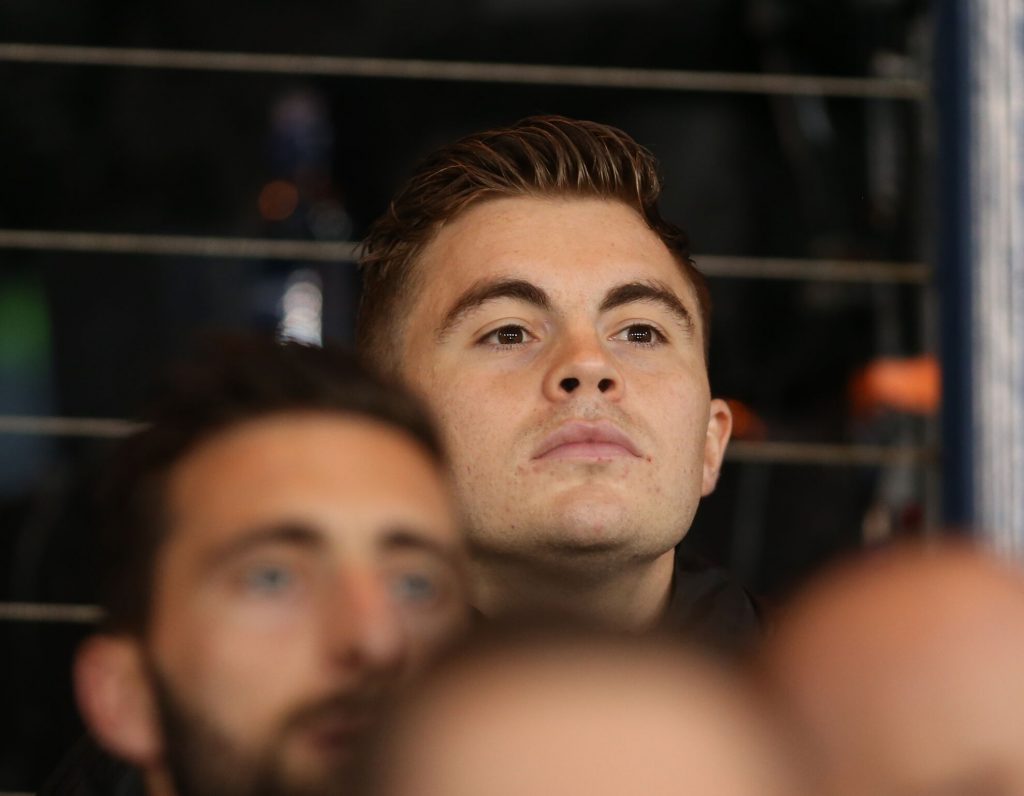 Shocking, Jamsie, shocking…
Have your say on the new Celtic forum – the Celtic Noise…