Rightly are Scottish people feeling that wee bit happier about themselves this tonight. Earlier this evening was, frankly, a difficult game to watch and the more charitable among us will admit to being a little sorry for Ukraine, but they missed some chances which the journalists will describe as "gilt edged" (whatever that may mean).
The truth is that Scotland have won their little group. The benefits are maybe not as spectacular as the pundits are telling us, but it is some kind of achievement, nevertheless.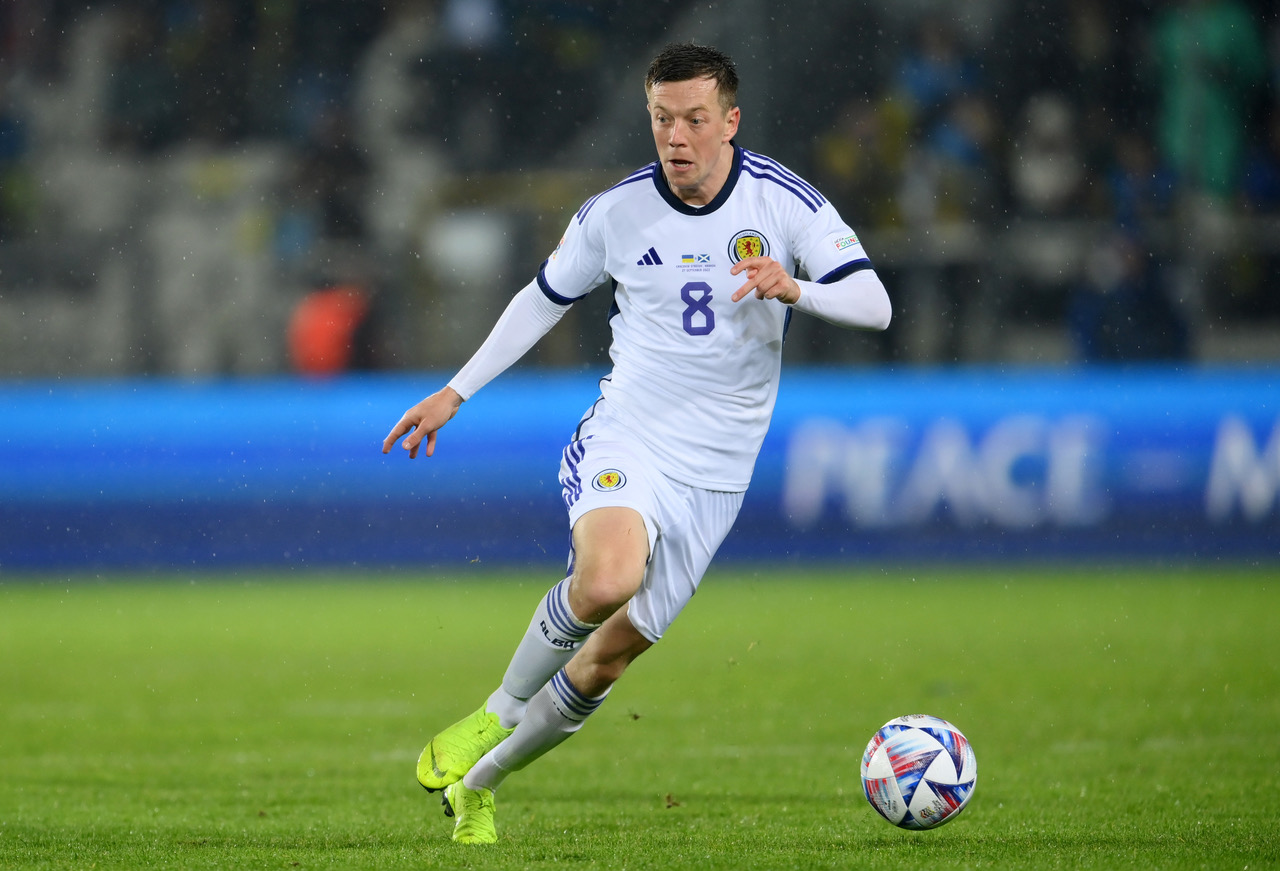 And Celtic deserve their fair share of the credit. Callum McGregor was superb (after a less happy game against Ireland), Greg Taylor made a mistake or two but recovered well, and Tony Ralston came on at the end to defend a corner or two.
And what about ex-Celts? Well, Jack Hendry has played far better for Scotland in the past three games than he ever did for Celtic – so good on you, Jack – and Craig Gordon may well have a good claim to be the best Celtic and Scotland goalkeeper of all time, and considering we are including John Thomson and Ronnie Simpson there, that is saying something!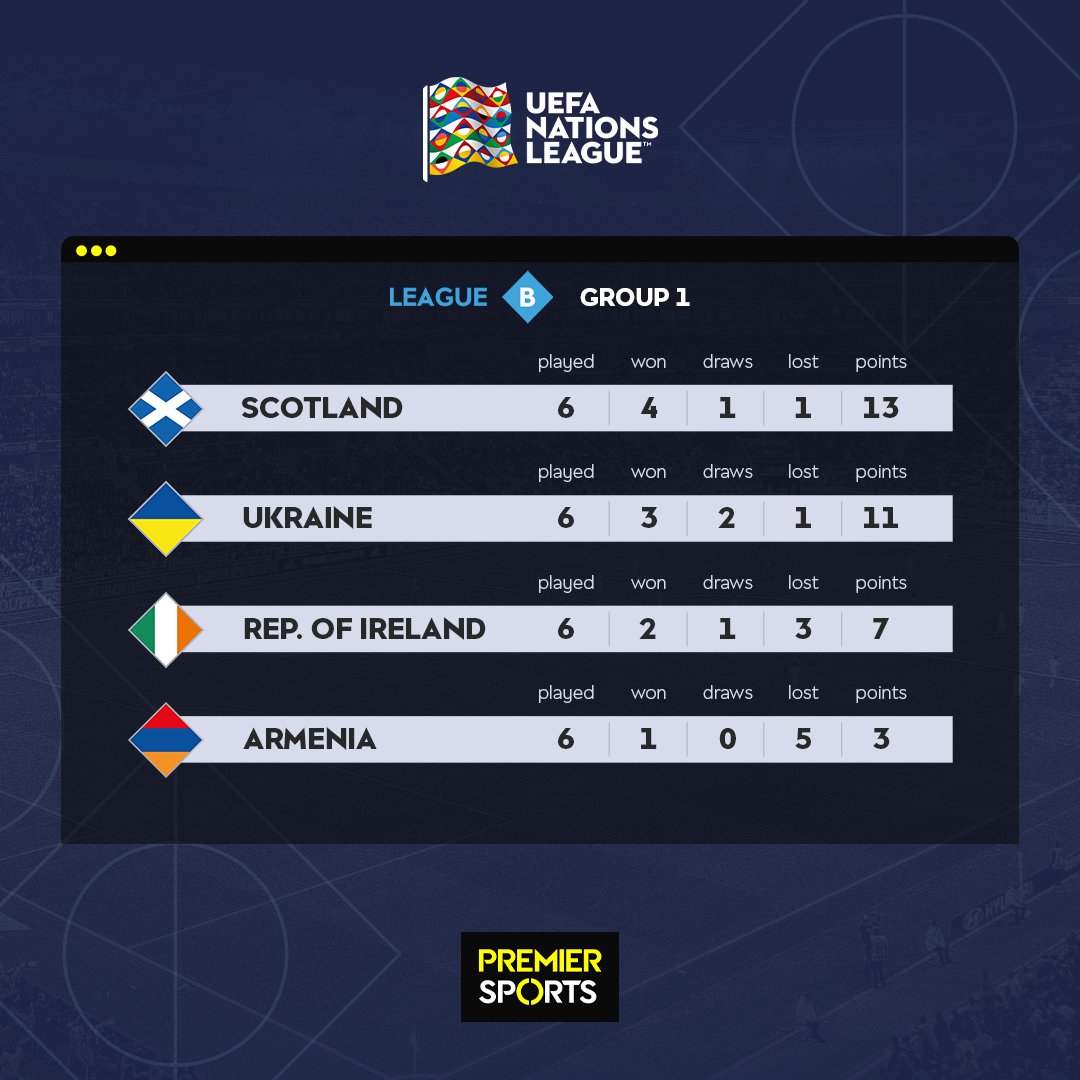 We saw less of Ryan Christie and Stuart Armstrong that we would have liked, but what we saw was good. We can even be gracious and give a compliment or two to the likes of Ryan Jack and the others who are not of our fold, particularly manager Steve Clarke who has done a great job this autumn, although no-one said that in the summer.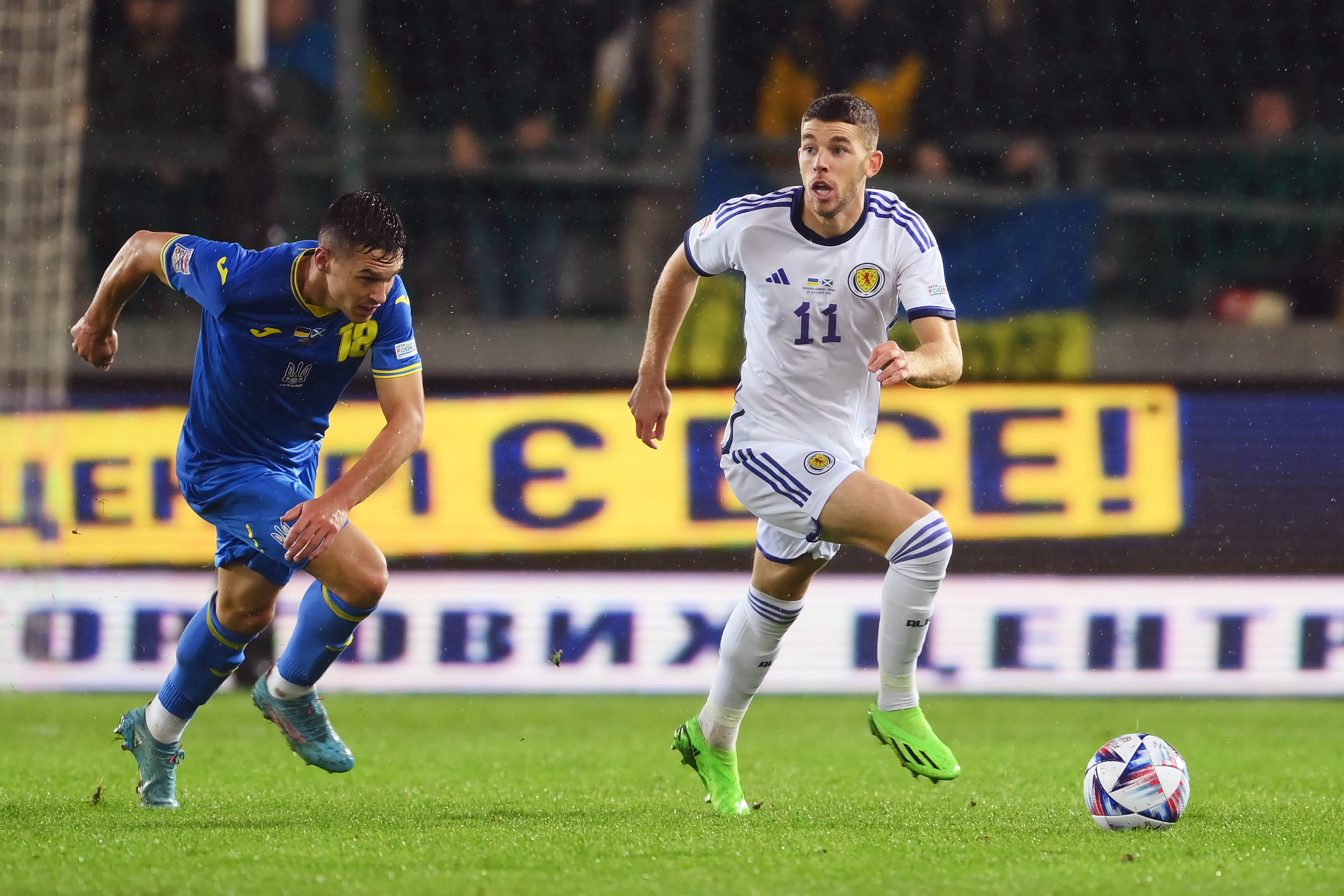 And the pundits? Michael Stewart was, as always, totally on the ball, James McFadden talked sense and even ex-Celtic player Kenny Miller wasn't all that bad.
The days of Celtic players being persecuted by so called Scotland supporters certainly happened – I certainly recall Tommy Gemmell, Jimmy Johnstone and Davie Hay being booed by the intellectually challenged – but these days have now gone, and have been gone for many years.
There was even the dreadful example of the game in October 1961 when Scotland beat Northern Ireland 6-1 and all the goals were scored by Rangers players. One of the Glasgow evening papers led with the headline Ireland 1 Rangers 6 – an outrageously awful piece of journalism which was criticised even in the rest of the Press, especially as the best player on the park was Pat Crerand!
But, I repeat, these days have now gone, and this evening Celtic supporters have every right to be proud of last night's Scottish triumph.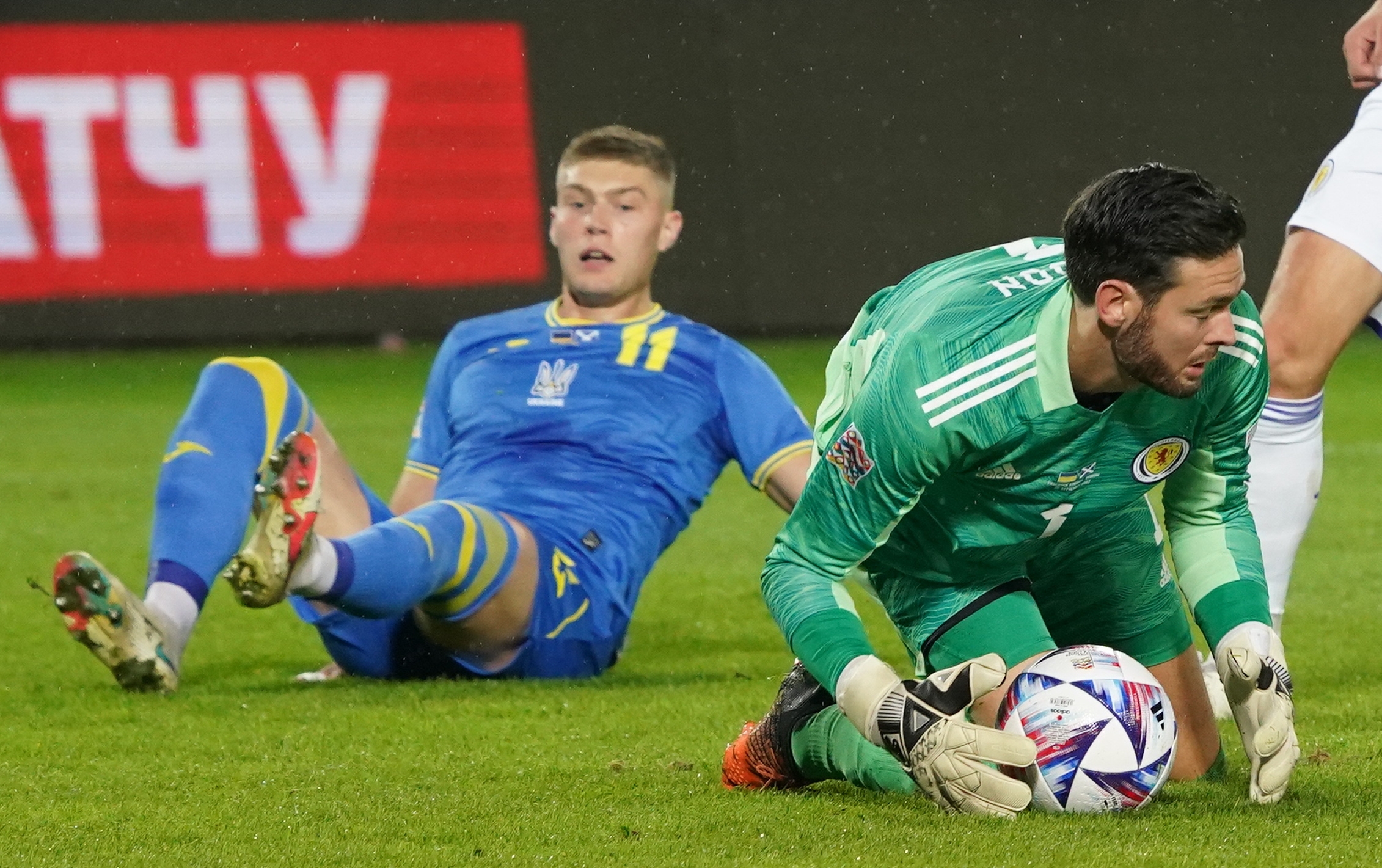 And well done to Ireland as well! They looked nice in their green jerseys! Perhaps they should wear them oftener!
But back to the "real" football on Saturday! I trust we are going to see green and white jerseys on Saturday, aren't we? There must be a junior football team somewhere, possibly down on their luck financially or maybe having had their pavilion broken into, who could do with a new (or almost new) set of grey strips?
We never want to see them on a Celtic team again!
David Potter
🗣️ Where can Scotland go from here?

James McFadden & Kenny Millar are optimistic about the future for @scotlandNT 🏴󠁧󠁢󠁳󠁣󠁴󠁿🙌 pic.twitter.com/lmR3N7l99X

— Premier Sports (@PremierSportsTV) September 27, 2022
✅ Promotion to League A in the #NationsLeague
✅ 2nd seed for #Euro2024 Qualifying
✅ Guaranteed Playoff place for Euro 2024

Congratulations, @ScotlandNT 🏴󠁧󠁢󠁳󠁣󠁴󠁿👏 pic.twitter.com/v9QXtiZzNC

— Premier Sports (@PremierSportsTV) September 27, 2022