Following Scotland's 3-0 victory over Ukraine last night, National team manager Steve Clarke revealed that Celtic midfielder David Turnbull won't be taking part in any International action for the Scotland squad due to an ankle injury he received while playing against St Mirren last weekend.
Before the St Mirren game last weekend, where Celtic was shockingly defeated 2-0, Turnbull was playing his part in the in-form Celtic squad and helped them compete against the very best in Europe. However, despite his poor performance against St Mirren, Turnbull's absence in the Scotland squad will be a blow to Clarke as Turnbull has been playing well this season, with Sunday being the only exception really.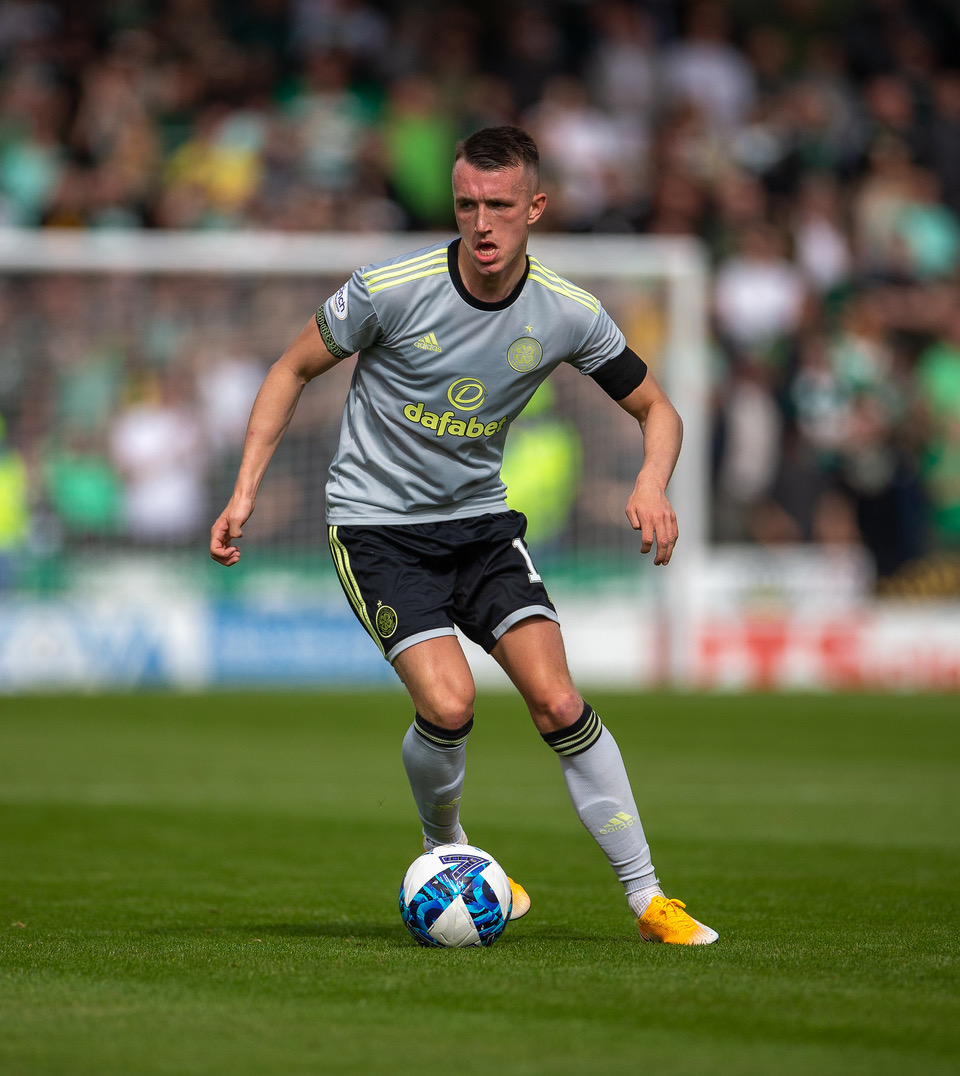 David Turnbull hoped to recover and make a Scotland appearance but has failed to reach the required fitness, so has withdrawn from the Scotland camp and headed back to Lennoxtown.
After last night's victory, Steve Clarke had this to say, as reported by The Herald. "We'll go away and we'll have a little chat about it. David Turnbull pulled out the squad, he picked up an ankle knock at the weekend that we thought would clear up.
"It's not going to clear up in time for us so he's better to go back to his club and get ready for their next game. I'll probably need to call up at least one, maybe two players."
It's certainly a disappointment for Scotland boss to lose a talented midfielder like Turnbull but their 3-0 victory over Ukraine shows that they are capable of delivering a top-class performance regardless.
Morning Gossip: David Turnbull has left the Scotland squad to receive treatment on his ankle injury. Ange in Oz to promote the Sydney Super Cup this coming November, which @CelticFC aims to win "Playing against some good sides – Sydney FC & Everton will be great for our guys" HH pic.twitter.com/oKKVA8HiT8

— Celtic Gossip (@CelticGossip) September 22, 2022