Scott Bain signs a a new deal at Celtic, and why wouldn't he?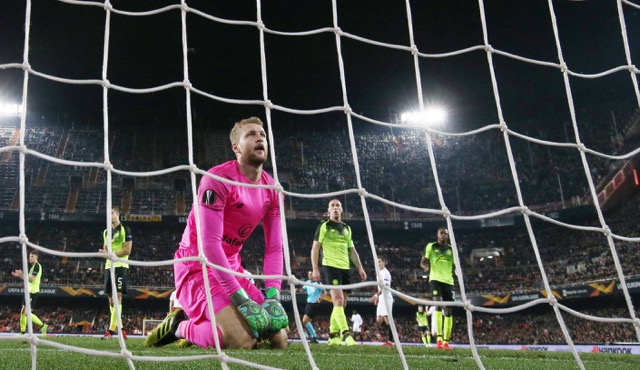 The news that Scott Bain penned a three year extension on his contract came as a surprise to most people, but should it? On the contrary it was a pretty straightforward decision.
As well as being a capable experienced keeper, Scott has been at the club for five years now and been a part of the squad under three different managers. You don't stay at a club like Celtic for that long and under different regimes if you don't have something about you.
When he first arrived as a loan signing from Dundee back in 2018 no one expected him to be anything other than be a back up, but he didn't look back after being thrown into that dramatic 3-2 win at Ibrox in March 2018 He would go on to pick up a league winners medal the same Season before signing on a permanent basis.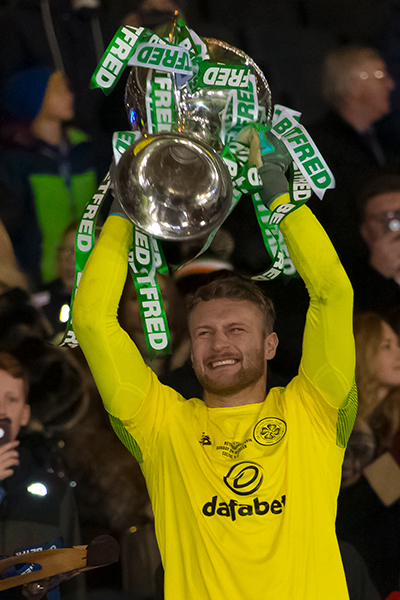 He's not been what you call a regular number one, but he's played in 75 matches in all competitions for the club and has won nine honours. His best season being the 2018/19 campaign when he played 31 games in all competitions as we achieved the Treble Treble.
He is now number three in the pecking order behind Joe Hart and Benjamin Siegrest, Scott himself knows that and is content in his position.
Folk will say it's lack of ambition as he knows his playing time is limited, but at 31 it's financial security for the Edinburgh-born shot stopper, he's also at a big well run club working with quality players and coaching staff. It's not that hard to comprehend.
JustAnOrdinaryBhoy – follow on Twitter @ordinarybhoy