SCOTT BROWN has made a very interesting point. The Scottish FA did NOT water the pitch at half-time on Saturday in the Scottish Cup Final, despite the very warm weather.
This is something that we noticed from the Celtic end and even joked that Craig Levein would have approved, although he would have been annoyed at the shortness of the grass, had he been asked his opinion.
Brendan Rodgers and Broony spoke about these two issues – dry pitch and long grass – after Celtic's recent revenge mission win at Tynecasle. The Prince of Darkness deliberately kept the grass long and didn't water the pitch in an attempt to slow Celtic's play down and frustrate the team's usual game.
Levein though was doing this at his own ground – an away venue for Celtic but on Saturday the venue was Hampden – supposedly a neutral venue. Celtic won, so it's appropriate for the skipper to comment on this without any sour grapes retorts.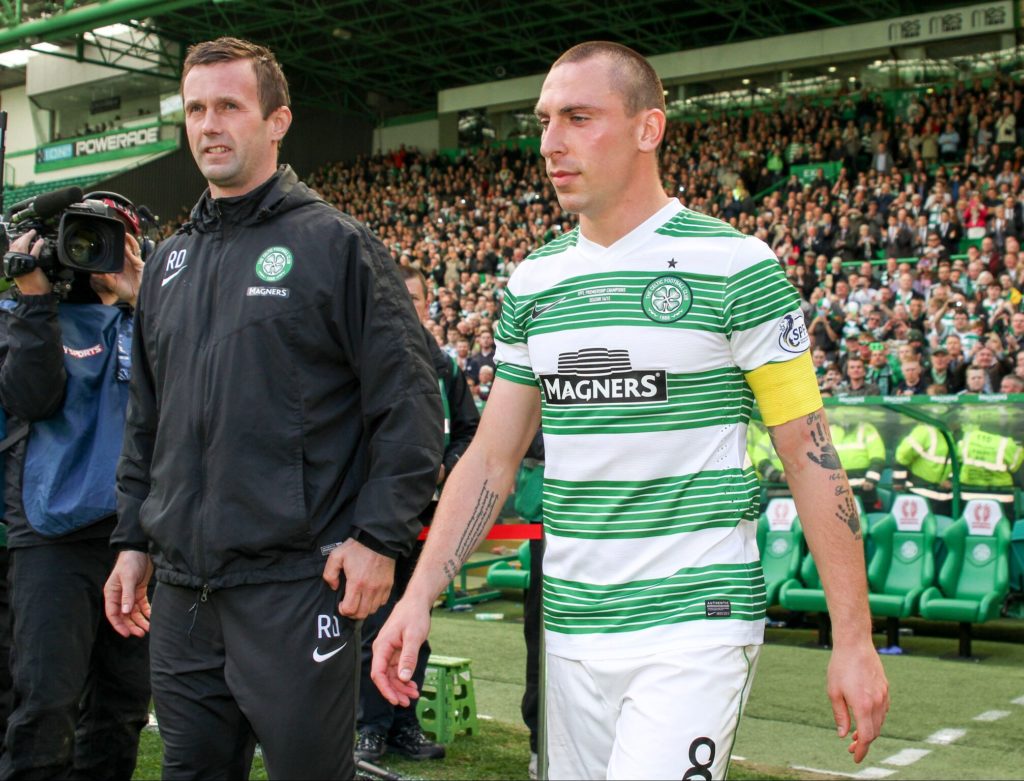 Scott Brown is also a former Scotland captain – who is well used to playing matches at Hampden for club and country – so if he is noticing these things then it is important. Here's what he said:
"Motherwell are a very honest team. They play long, direct, very physical. But we play football the proper way. We get it down on the floor.
"They didn't water the pitch at half-time to try and stop us playing. But it didn't stop us. We still tried to play our game.
"Everyone will try anything — they'll grow the grass, they don't water the pitch. Down in England, there are rules for these things.
"They want to see top-quality football and that's maybe where the Scottish game has gone wrong."
Asked if the second treble has been even more enjoyable that the first, Broony said it was and for this reason: "Yes, because everyone wants to stop us, everyone wants to beat us.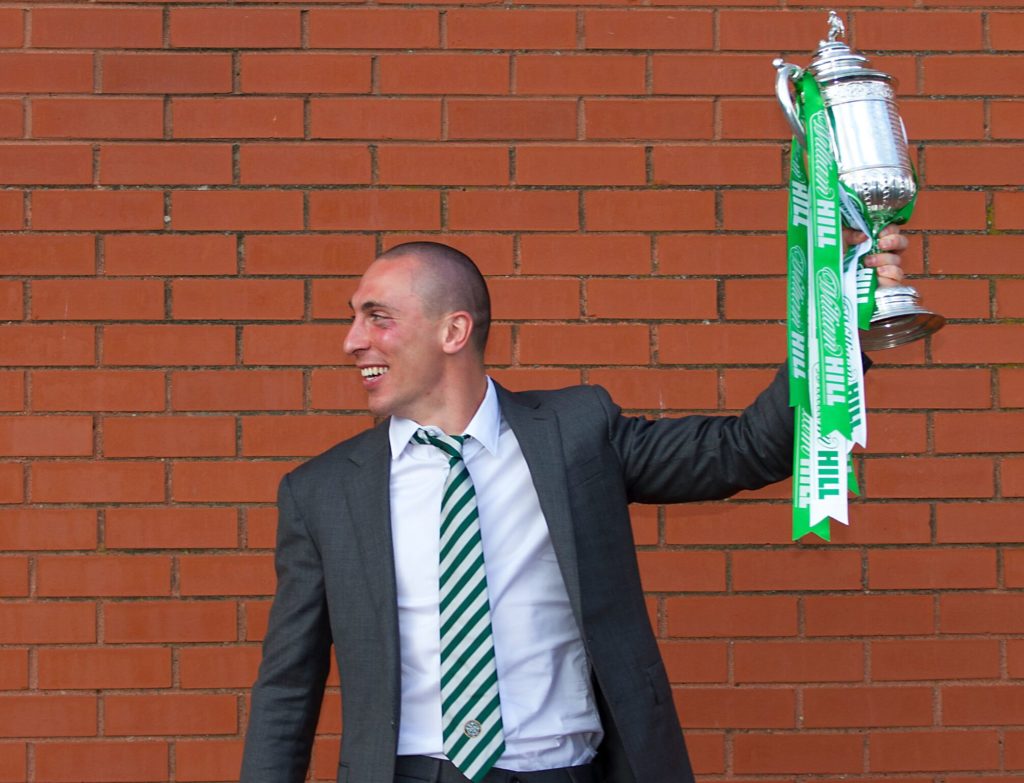 "But now we just push on. Next season is a different opportunity for everybody and we'll start fresh again.
"We have to try and get to the Champions League again. That's where this club deserves to be. But we need to make sure we put in the hard work.
"We respond by winning games. We've been to Ibrox a few times and we've won a lot. We've enjoyed that place as well.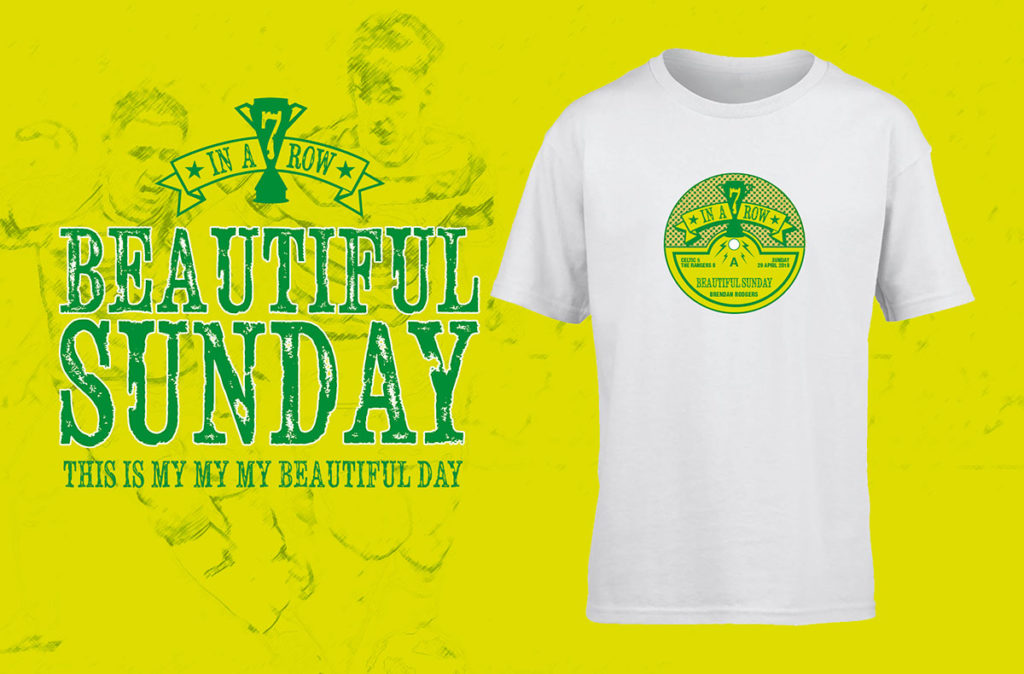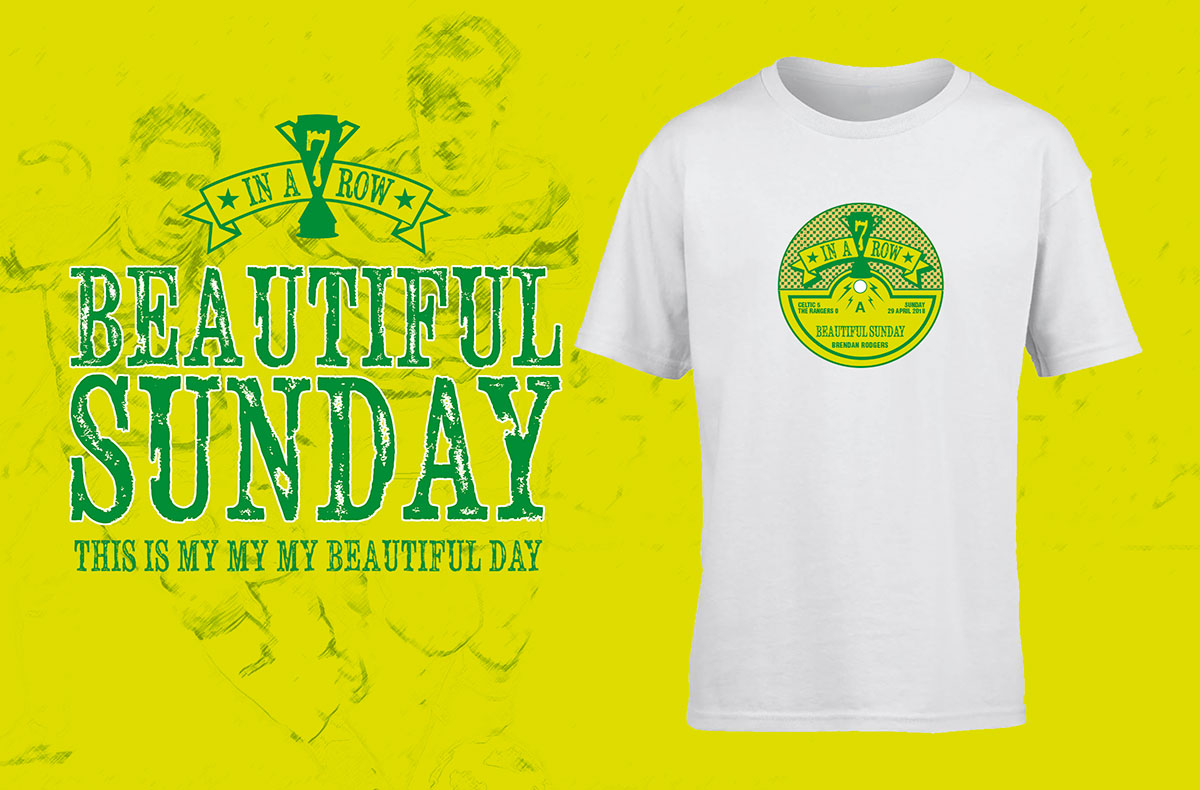 "Celtic Park is going to be a better pitch next season, so that will suit our game. The manager wants us to push and we want to push as well.
"We've looked after ourselves so well this season. We've pushed in the big games especially, where we've done really well and, domestically, we've cleared up again."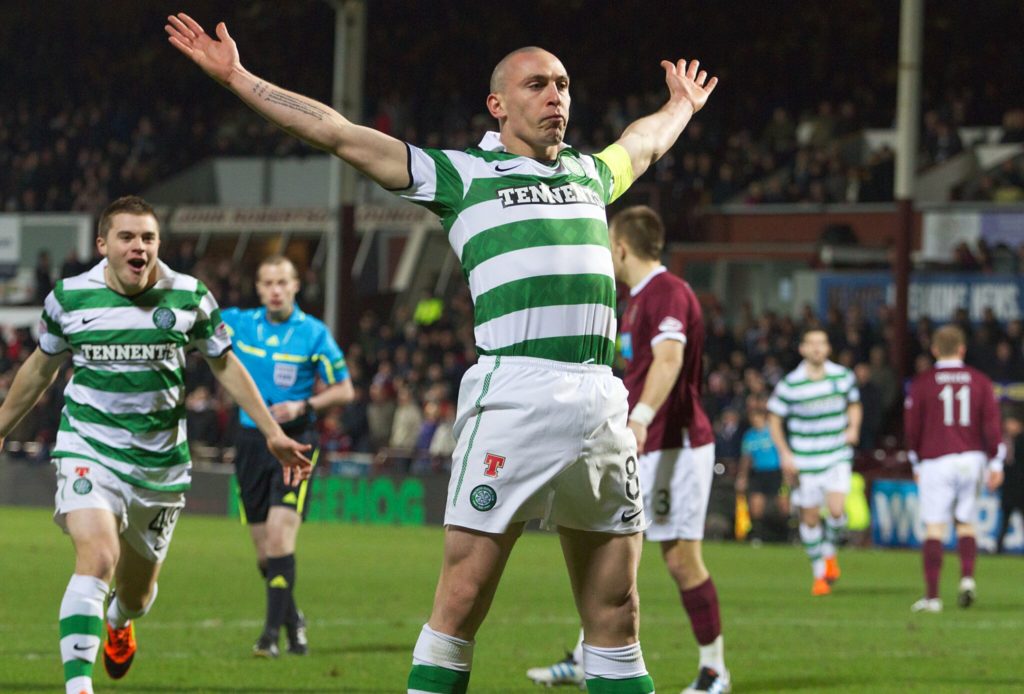 Broony's point that the SFA did not water the grass at half-time should be answered by the governing body.
Incidentally the pics we have used above are from different successes Broony has enjoyed in his time at Celtic. Here's one from Saturday.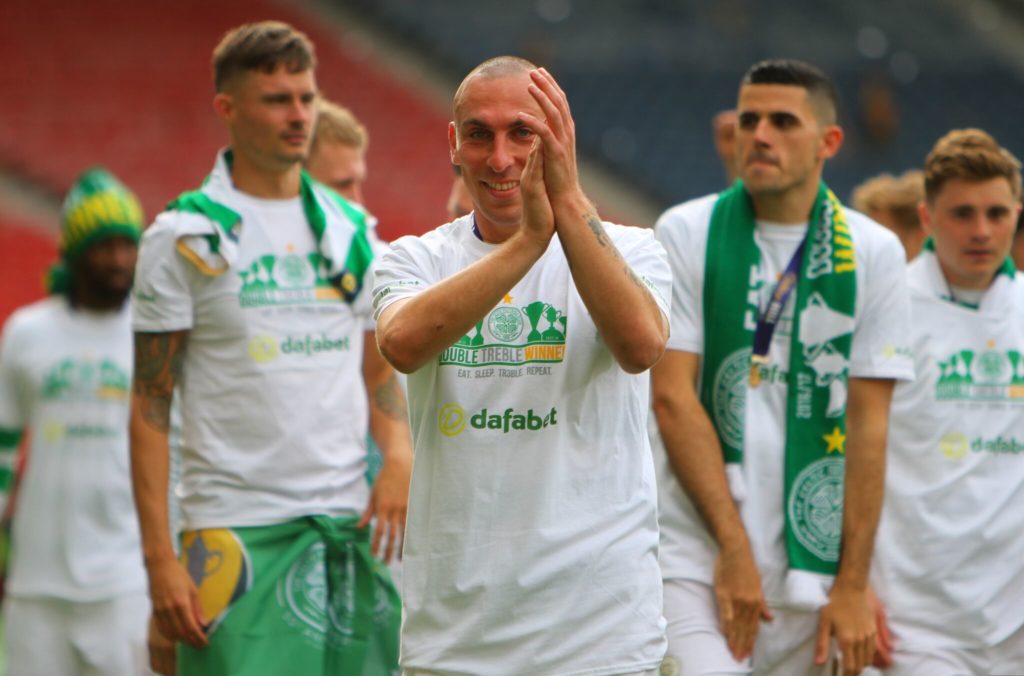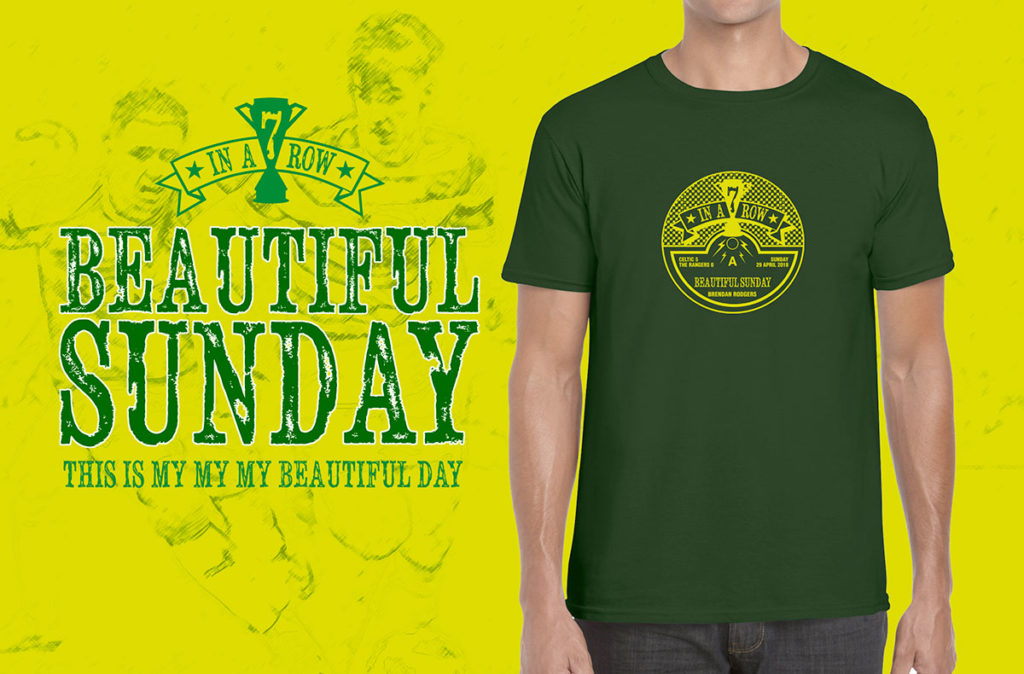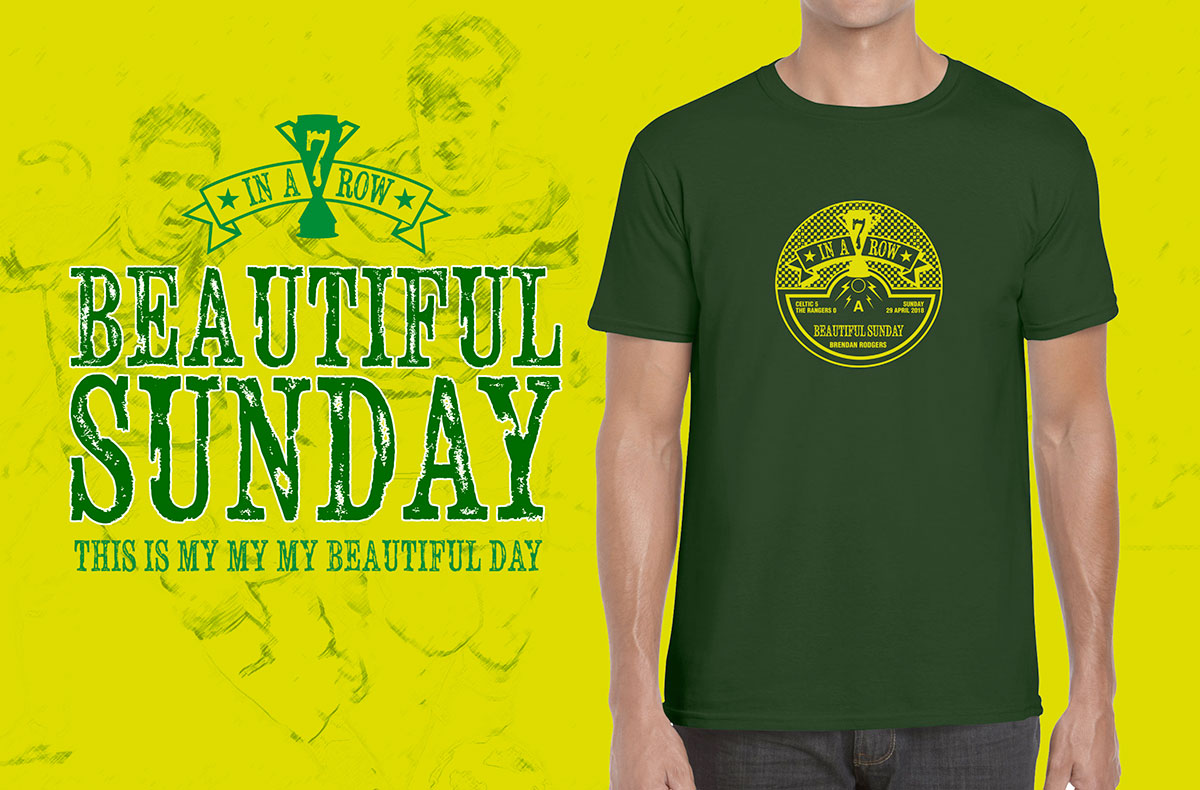 Would you like to write for The Celtic Star? All you have to do is send in your contribution – on any Celtic related subject of your own choosing – to editor@thecelticstar.co.uk and we'll do the rest. It couldn't be simpler. We look forward to hearing from you!
Listen to "John Paul Taylor with A Celtic State of Mind (Part 2/3)" on Spreaker.