Scott McDonald has been reflecting on his part in the club's 3-2 victory over Rangers 15 years ago to the very day it happened. Having been behind in the title race for the SPL trophy, we had to overcome our rivals twice in quick succession in the month of April and we managed to succeed against all odds that year, subsequently clinching the Scottish Premiership at Tannadice a few weeks after.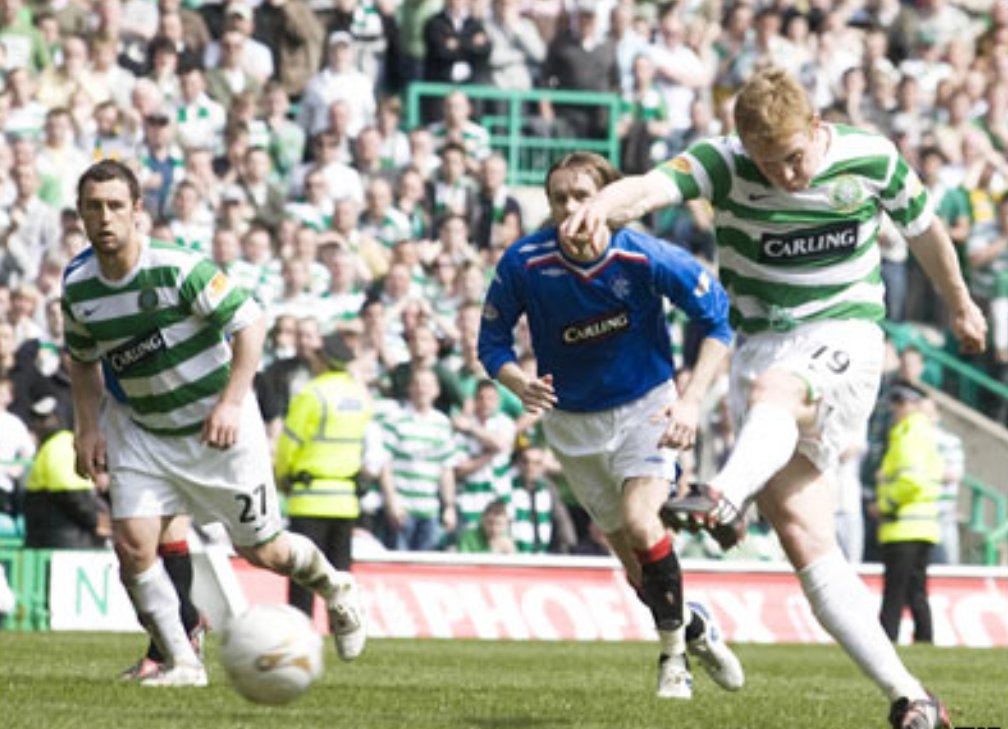 Skippy has been looking back over those two crucial fixtures all those years ago under Gordon Strachan and could not stress enough the importance of those derby games. Speaking to the Celtic View Podcast, he said: "There was a lot of chaos around that Motherwell game. They were down to 10 men and we still couldn't find the equaliser. The manager was really good at calming situations to make sure that in-house everyone was confident.
"What helped was that we had an international break after that game, so we had two weeks before the next. I remember it vividly because I went to Rome with my now wife, where we visited the Vatican, and there may have been a couple of little prayers in there. We had seven games left, we were so far behind, but it was one game at a time and we knew if we could keep chipping away and win those other games then we still had Rangers to play twice."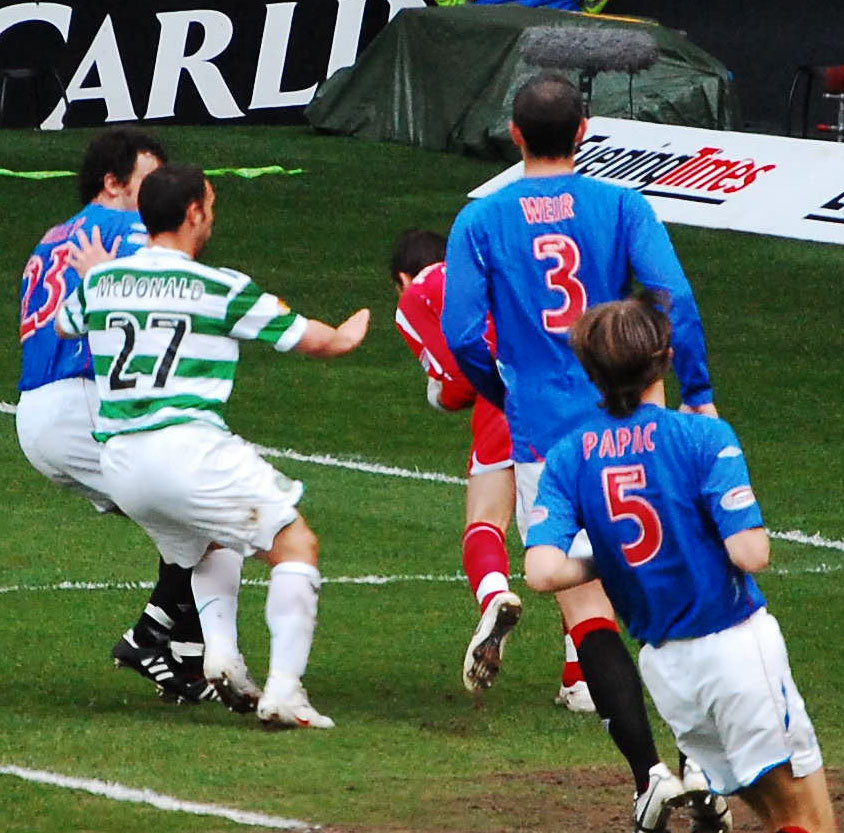 The prelude to today's anniversary game against the dead club was a ferocious encounter under those Paradise Lights on 16 April, to which Barry Robson set the tempo by clattering Christian Dailly with an elbow merely a short while into the powderkeg derby. McDonald touched upon this and revealed it lit the fuse for all his teammates when Robson did that. "Winning that first game 2-1 with such dramatic scenes at the end with the last kick of the game was incredible," remembers McDonald.
"We knew our season was at play and we knew Rangers probably just needed a draw and they would be home and hosed. The ball came to the back stick and I managed to get it in for Jan to score which was a wonderful feeling, even more so because I had missed a penalty which was horrific for about five minutes and I didn't know where I was and I thought I had lost it. Barry Robson laid the foundations in the first minute with a tackle on Christian Dailly which made everyone wake up and think, 'We need to get into them'. The fans became electric in that moment and one little thing can change everything and that was a pivotal moment."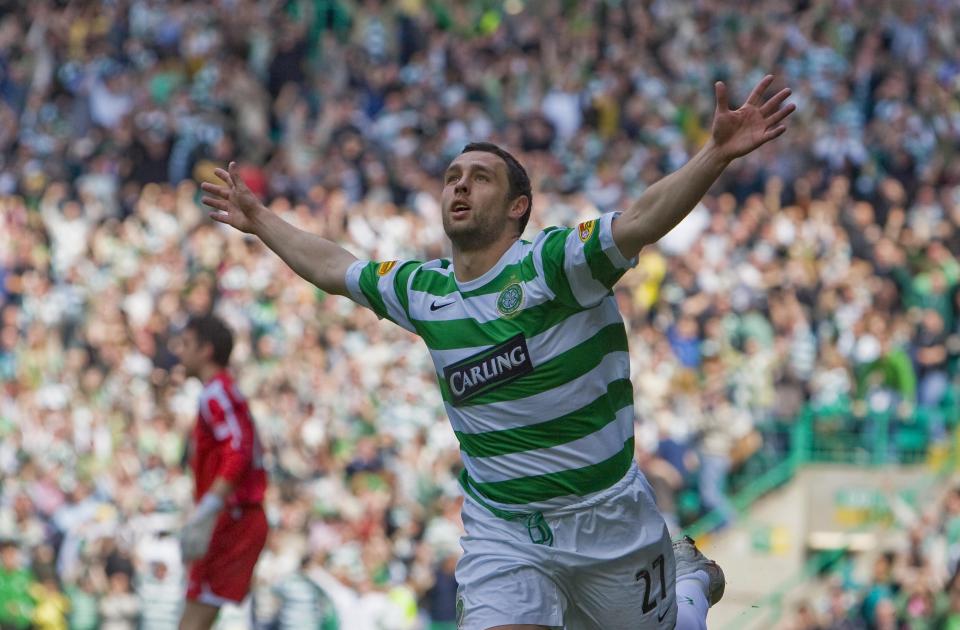 If that was dramatic, the second of these two matches would cement this season and title race as one of the classics of all time and the Australian admitted if VAR had been around, his first goal in that 3-2 victory over our rivals might not have stood. McDonald said: "This game had everything, it was so topsy-turvy and if VAR was around then I probably don't score the first one. You think we can drive on from there and get the second and then Rangers come back with two quick goals and we are 2-1 down.
"I've not watched the game back but I don't think I had a more perfect game for Celtic with everything I did on the ball and that comes from scoring early and you then start to take more responsibility. That's what I did with the second goal, I took that responsibility when I could have laid it off but I rolled Dailly and if you don't hit you don't score and it ends up in the top corner. We found a formula that worked for us and it was a great team performance on that day and effort in those last seven games.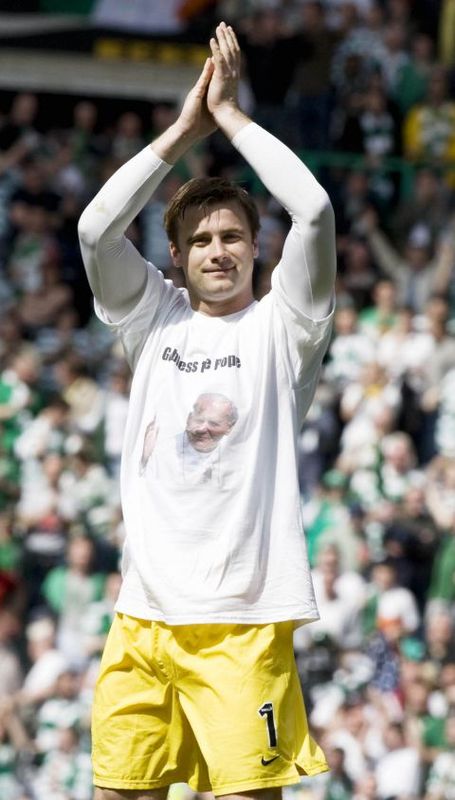 He added: "It was so emotional, it was seven weeks that felt like a year of work coupled with the sad passing of Tommy who was so important to the club and the team at that moment. It was an amazing moment and going to Tannadice on the last day, you just wanted to win. It was more relief than enjoyment, but we certainly enjoyed ourselves afterwards."
15 years ago today, Celtic 3:2 Rangers.

McDonald(2) and Robson. @ScottyMcD83 pic.twitter.com/uIHuOwrdYQ

— Li'l Ze (@LilZe_7) April 26, 2023
Paul Gillespie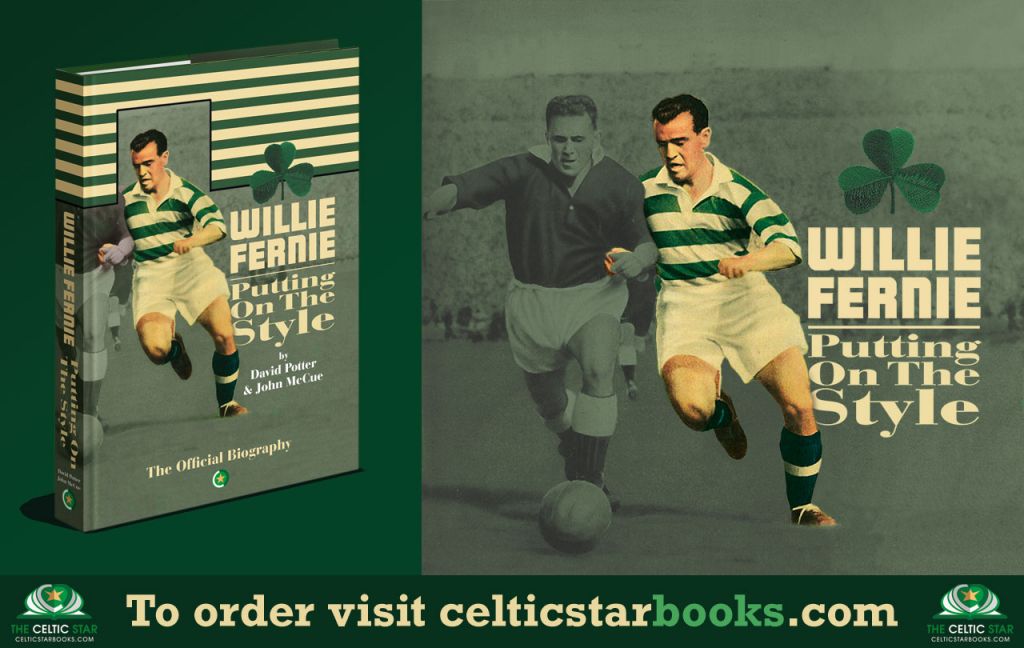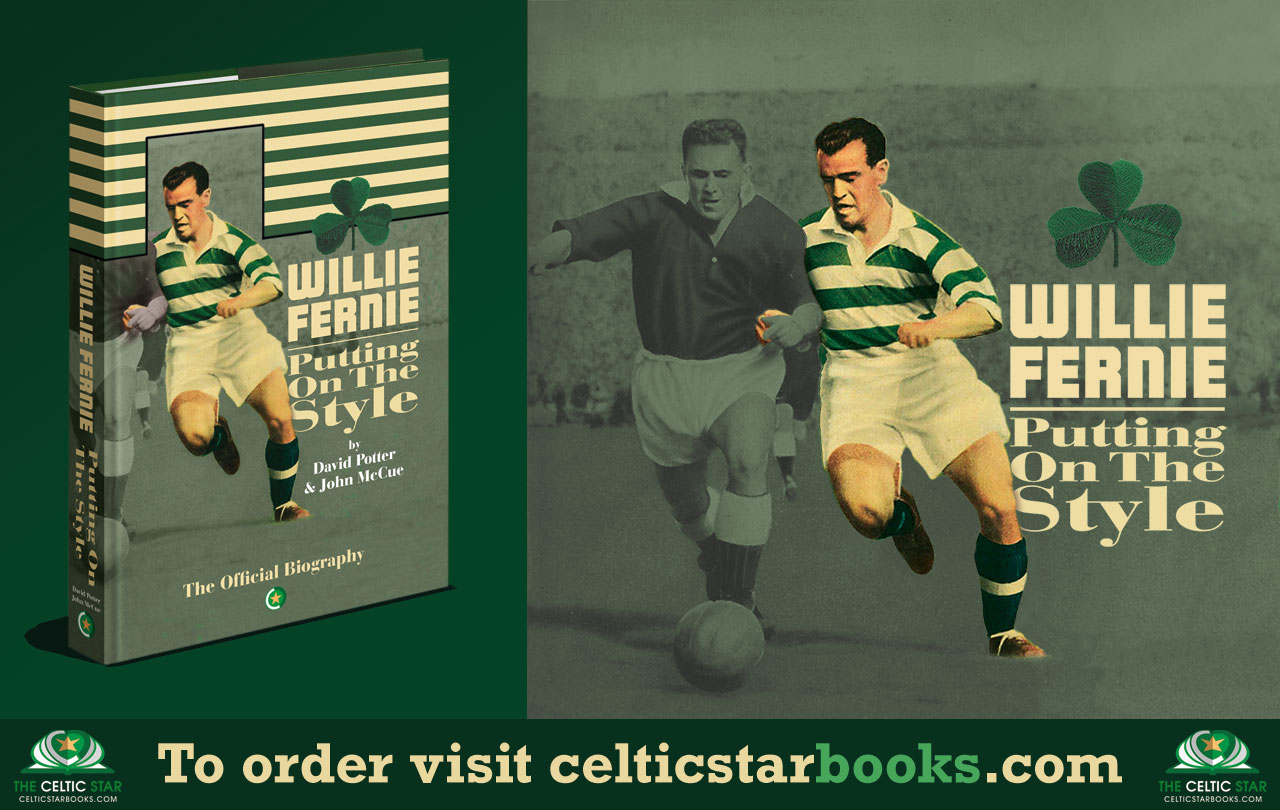 morestories category=8]