Edinburgh City – 0 Celtic FC Women – 12 (Yes twelve)…
Celtic FC Women headed to Forester's Park Tranent this evening to face Edinburgh City in a re-arranged Scottish Cup tie.
The Hoops were looking to build up some confidence after an injury time equaliser against Hibs on Sunday saw them drop further behind in the SWPL1 title race. However, with a League Cup trophy already secured, Fran Alonso's side were also looking to start out on the road to this seasons' Scottish Cup with a win over City tonight, and one that would pair the Hoops in a home Glasgow Derby with theRangers in the next round. They did just that and at the same time ran up a score more akin to Cricket than football!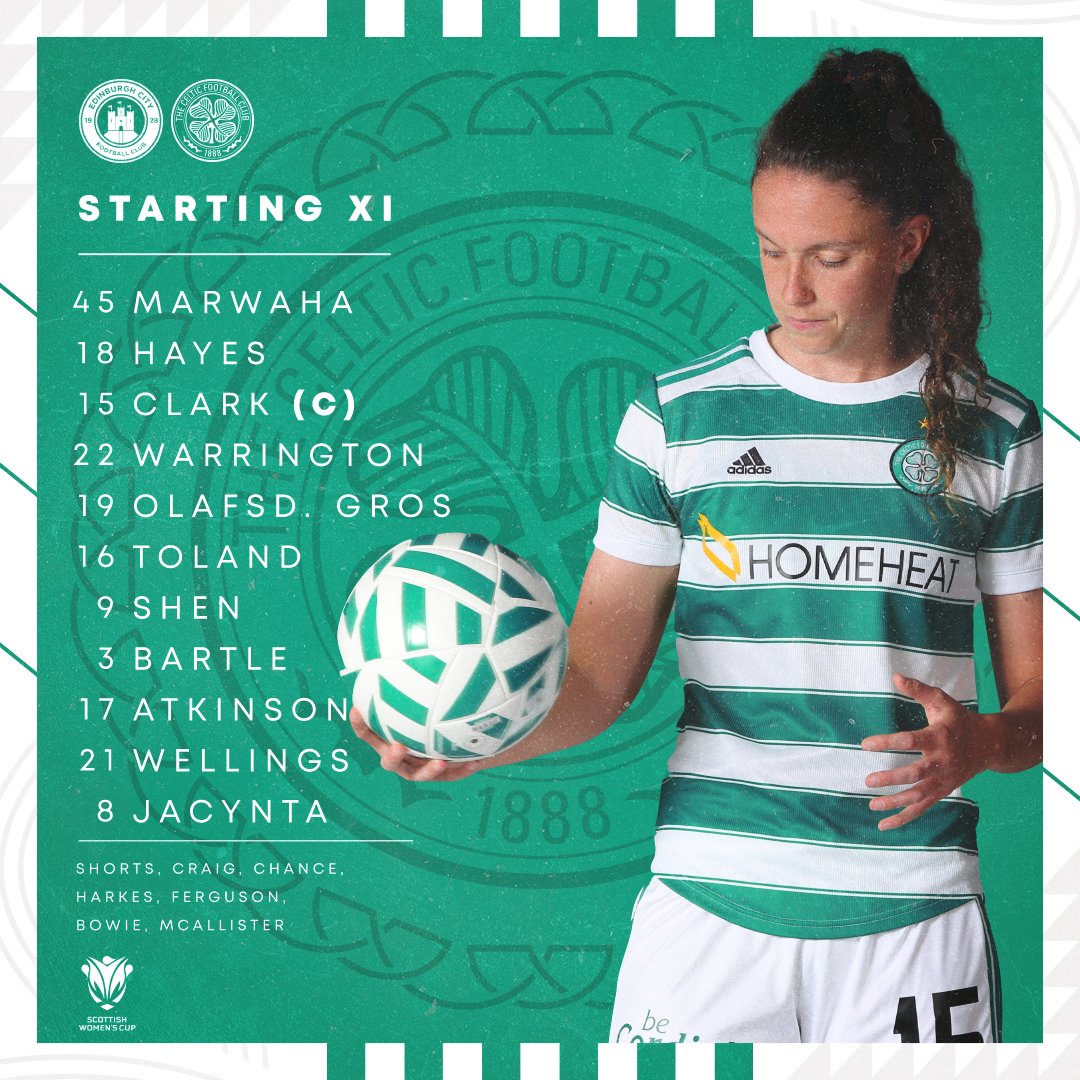 Celtic put out a strong side, with the only real surprise a debut for Under-19s number one goalkeeper India Marwaha, and it turned out to be the sort of gentle introduction to first team football any debuting goalkeeper would love to have. Indeed, India's main concern would have been keeping warm rather than keeping the ball out the net.
Celtic were looking to make amends for the weekend's disappointing result, and they certainly took out their frustrations on their lower league opponents, as the Hoops emerged from this one with a thumping 12-0 win to set up the prospect of that Glasgow Derby fixture next month.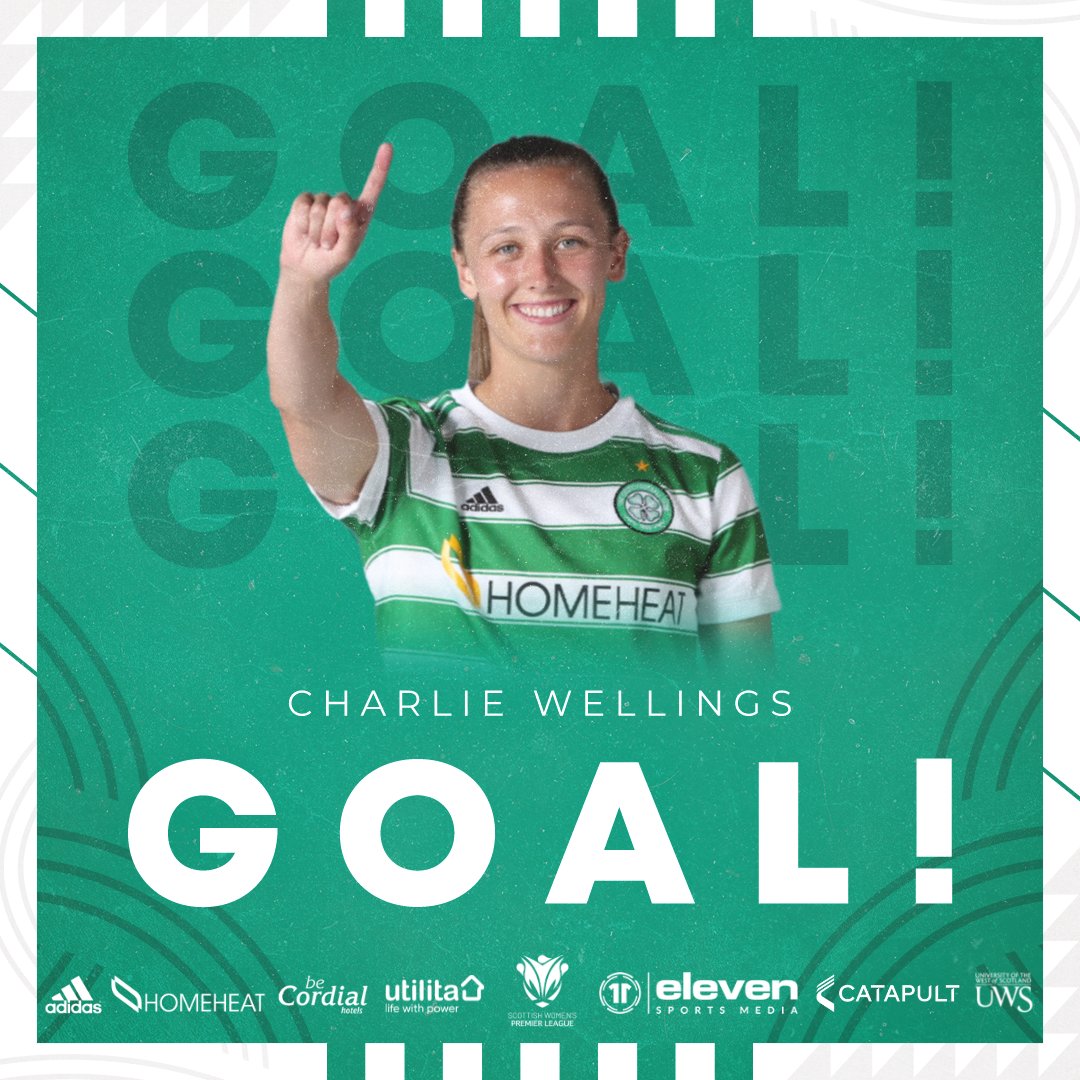 It took Celtic only eleven minutes to take the lead, when from a Jacynta assist Charlie Wellings grabbed the opening goal hitting her shot into the bottom corner to put the Hoops in front. And from there it was one way traffic.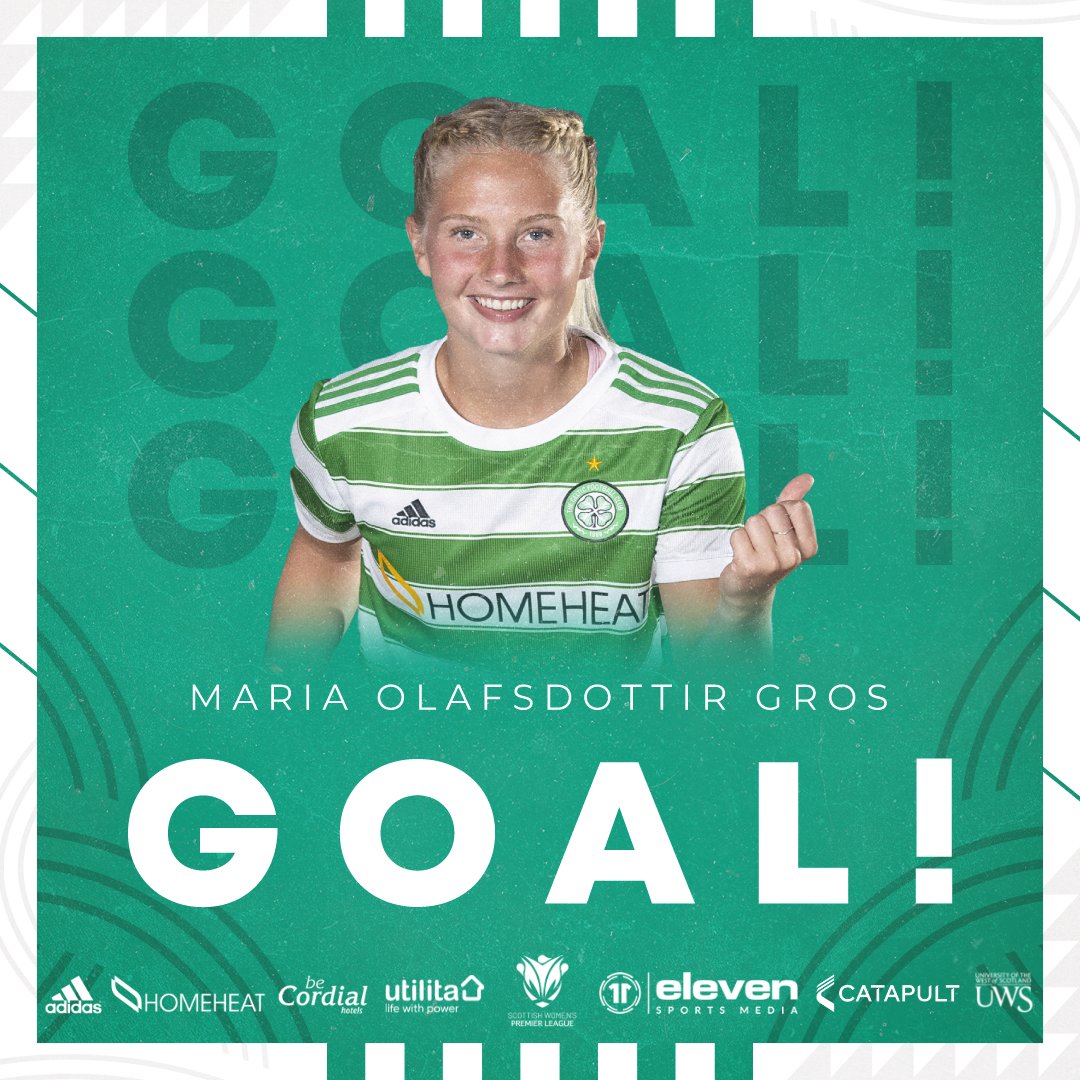 Celtic were two goals up thirteen minutes later when Jacynya and Izzy Atkinson combined to force a shot goalward, the chance was blocked, but Olafsdottir Gros swept home the rebound. And it was three just four minutes later as Captain Kelly Clark headed in a Tyler Toland corner kick, before Jodie Bartle converted a low drilled Gros cross into the net and Celtic to put the Hoops four up.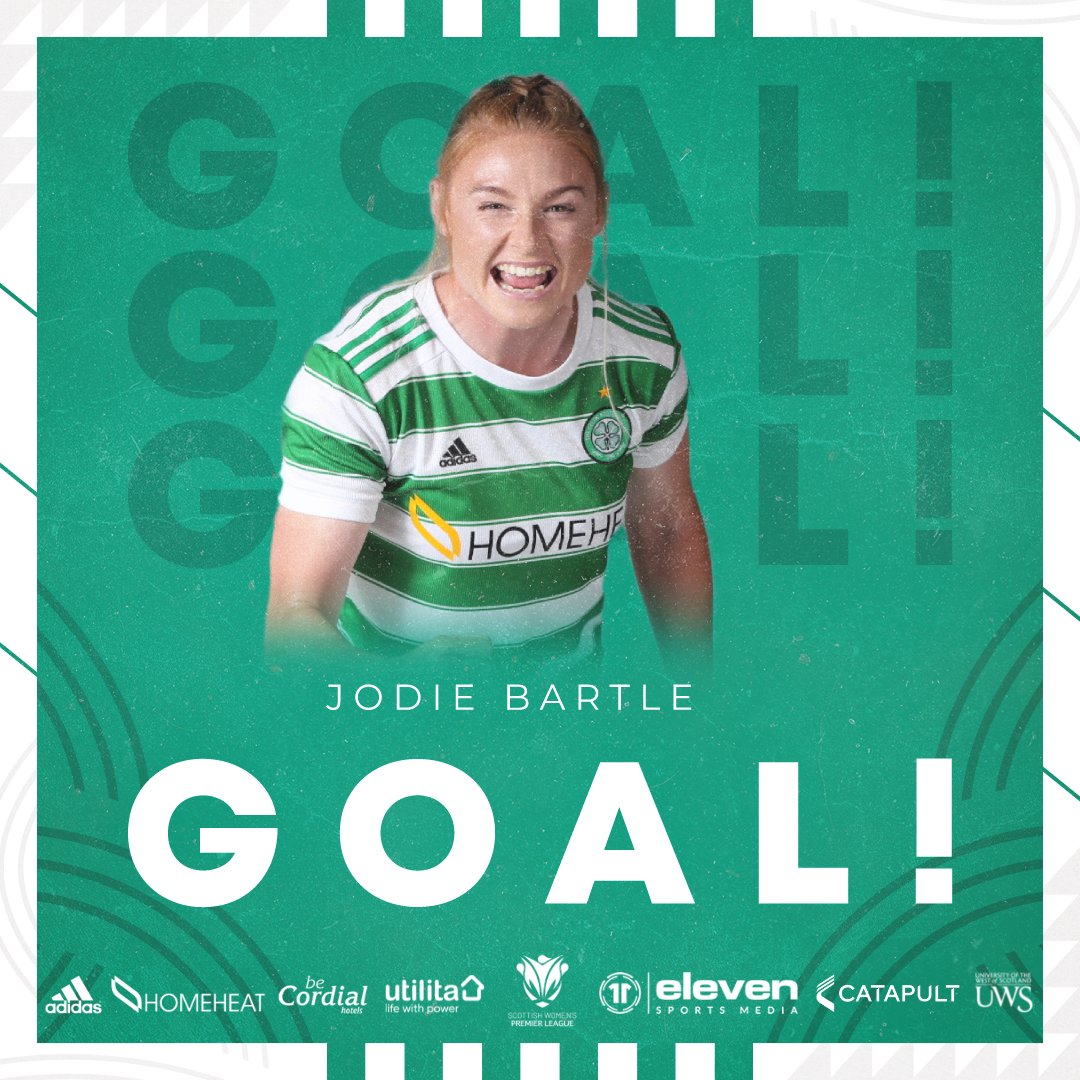 And still the goals came, as Wellings soon grabbed her second of the night and Celtic's fifth. Again, Jacynta was the supplier for Wellings who was left with a simple chance to stab into the net, and the striker soon completed her hat-trick soon after, as a Kelly Clark looping effort was forced over the line by Wellings.
Celtic eventually went in at the break having added a seventh goal and this time another Tyler Toland corner was met on this occasion by Jodie Bartle who jumped to convert her second goal of the evening and Celtic's seventh.
If this was a boxing match it's fair to say either the referee would have stopped the bout or Edinburgh City would have thrown in the towel. Instead, City had to lift themselves for a second half and Celtic were in no mood for letting up.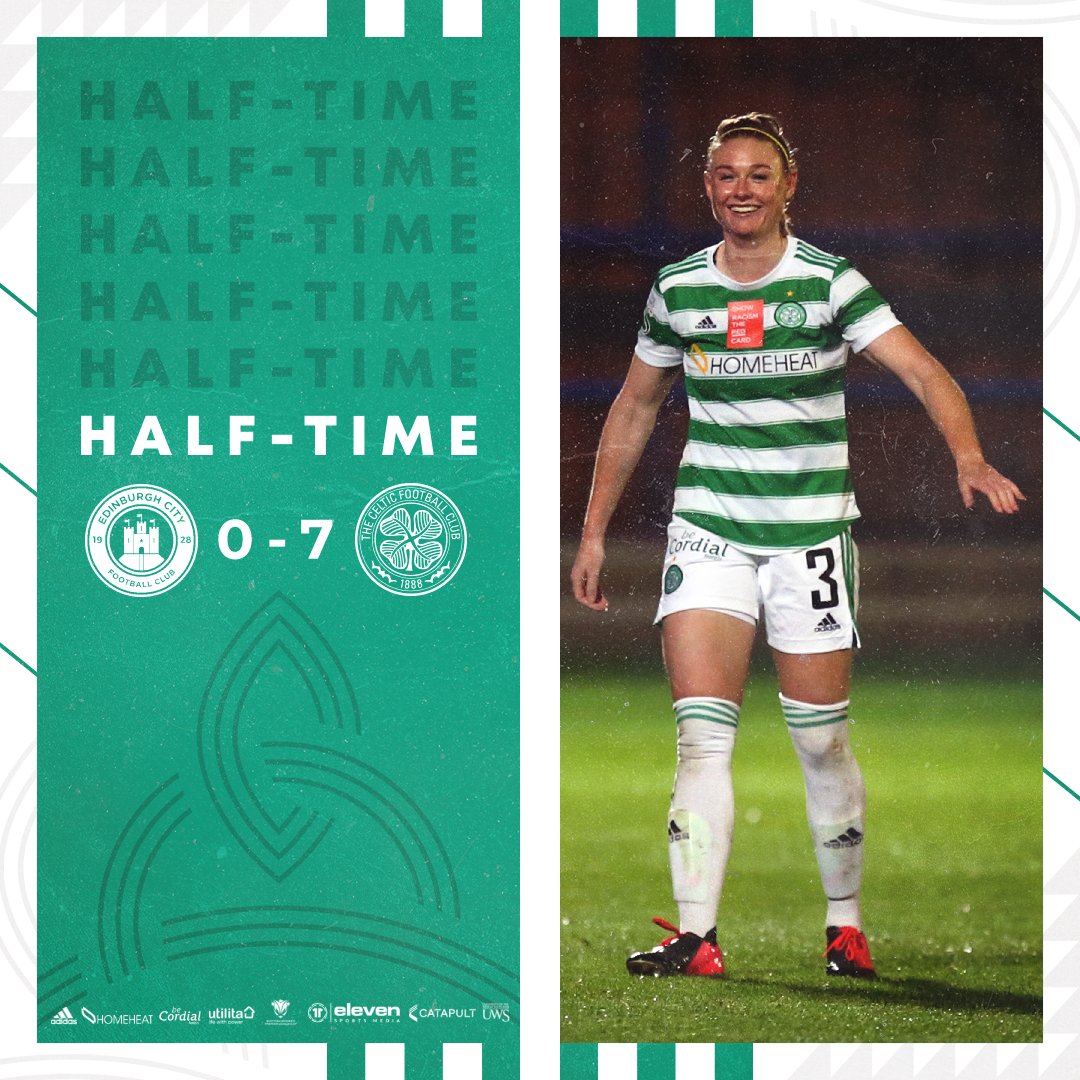 Within a minute of the restart Celtic were 8-0 up, again it was from a Tyler Toland corner and once again Kelly Clark was the player forcing the ball home for her second of the night. Keeping up?
Well get that abacus out again as within four minutes Celtic added a ninth, and Charlie Wellings her fourth, before immediately thumping home her fifth and Celtic's tenth goal of the night straight from the restart, with Izzy Atkinson the supplier on this occasion.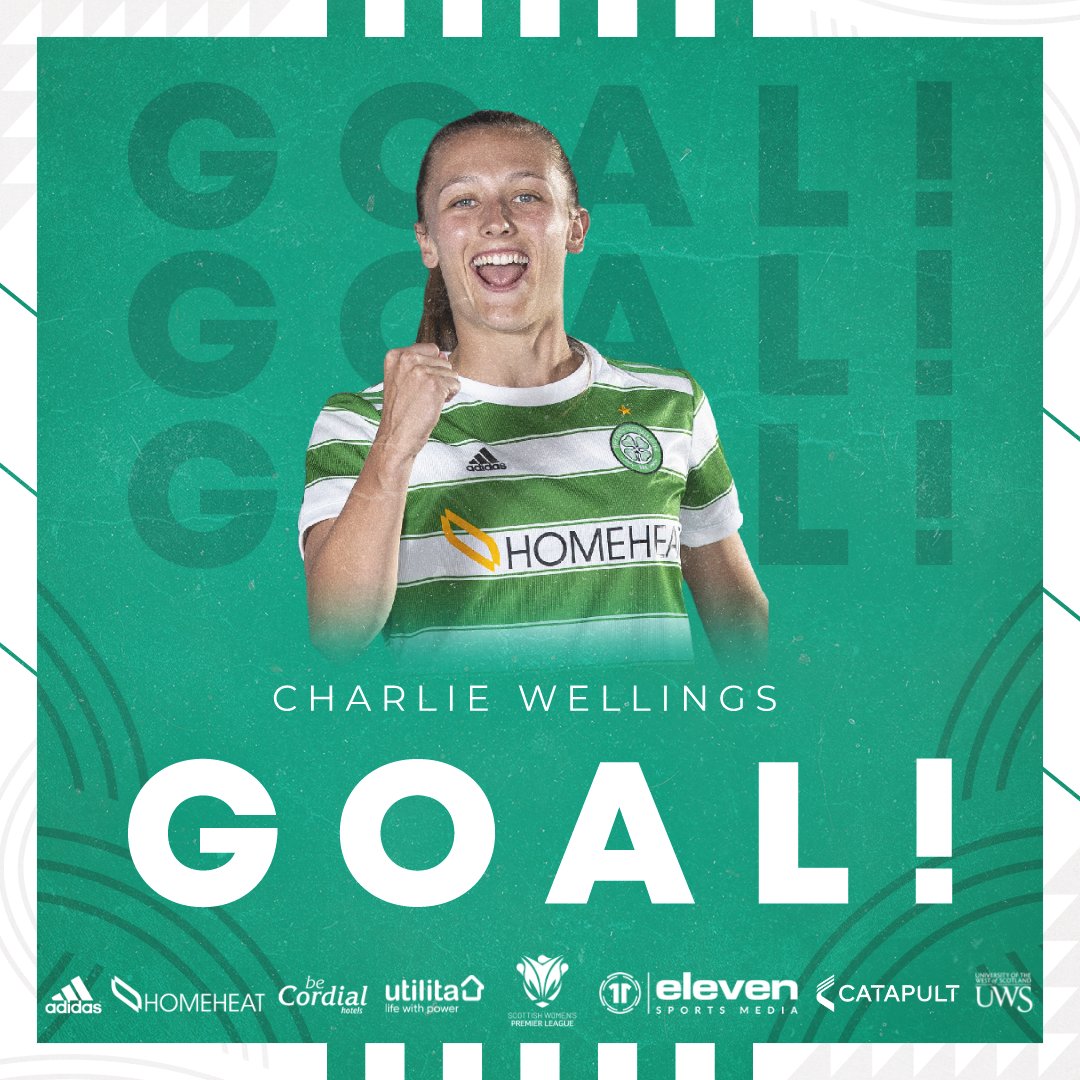 Fran Alonso took double figures to mean it was the ideal time for substitutions, and Shorts and McAllister came off the bench to replace Warrington and Atkinson, and soon after Jacynta, Shen and Wellings were replaced by Chances, Ferguson and Harkes.
Just in case Edinburgh thought the subs would result in Celtic dropping their levels, Sarah Harkes went about making an immediate impression on the game with a solo run and thumping shot that flew into the top corner to put Celtic 11-0 up and City reaching for the smelling salts. With 27 minutes still to play there was still the threat the scoreline could get even worse.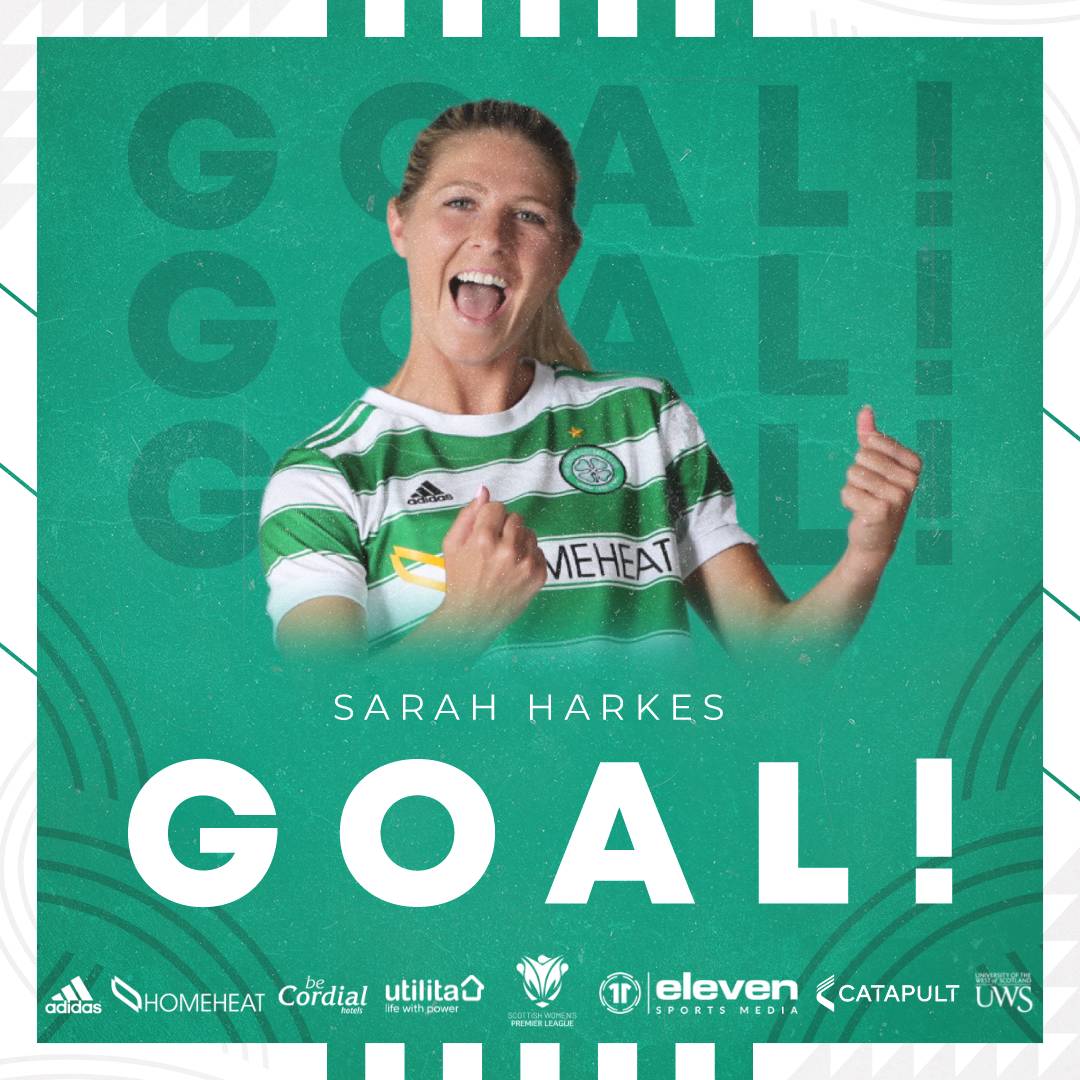 In the end Celtic did score again but not until the 86th minute. 12-0 was delivered from a corner kick yet again, with Tyler Toland again with the assist, as Caitlin Hayes supplied the powerfully struck end product.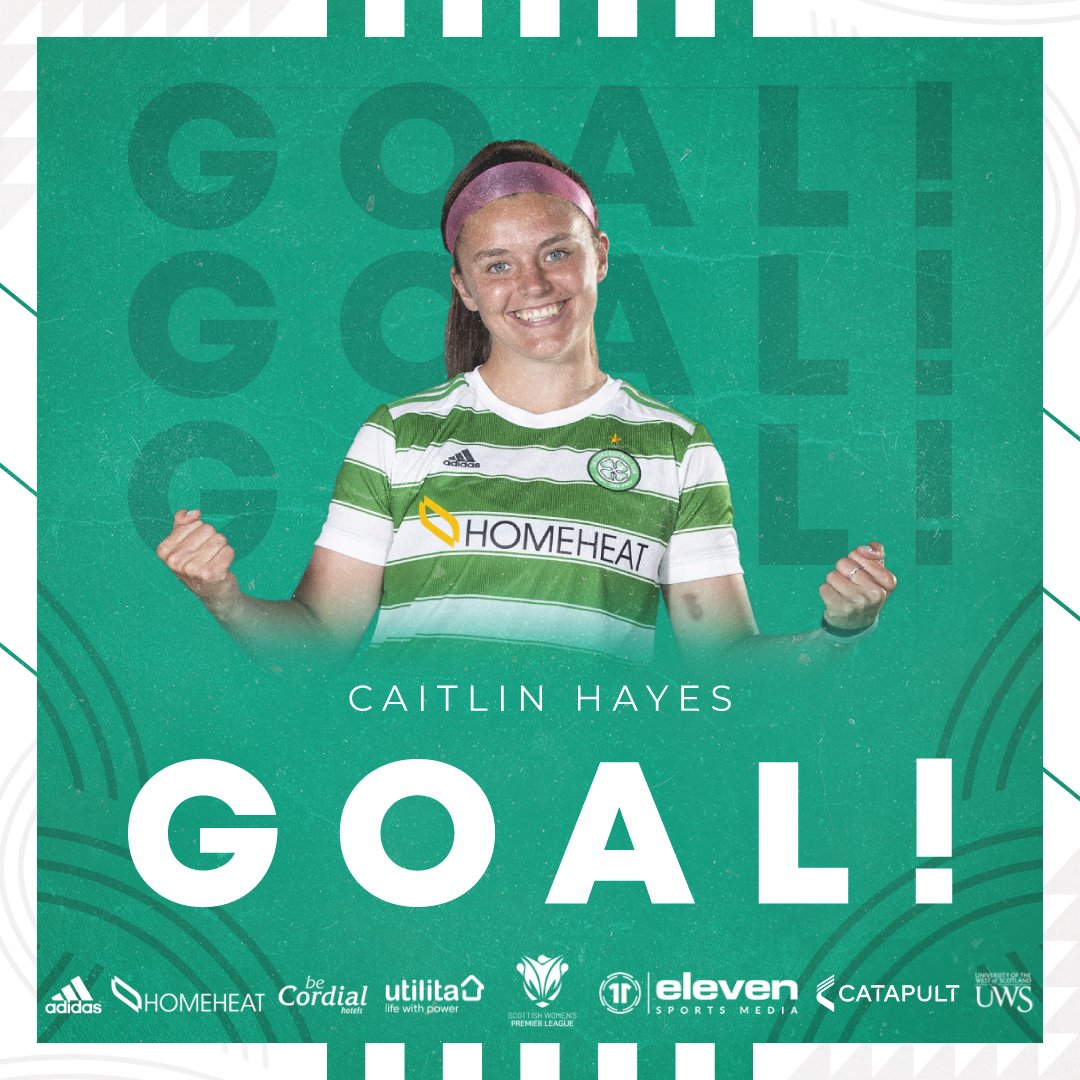 In truth this game was the mismatch it seemed. Edinburgh City after all operate three divisions below Celtic and as such would have expected to lose heavily, but perhaps not quite by so much. Celtic however had a point to prove -and my word did they make it – after dropping points at the weekend, and with that added incentive of a tie with theRangers for the winner, Celtic were not going to let any carelessness creep in tonight.
One way traffic it certainly was, but it was also the sort of thumping win that will blow away the winter break cobwebs and ensure everyone very much has their touch in, both for that Scottish Cup tie with theRangers and the prospect of a domestic cup Double, but also for that tilt at the title the Celts won't have given up on just yet. As for Edinburgh City? Well, it's either a couple of Ibuprofen before bed, or a stiff drink to take the edge off!
Now Celtic, how about Fran Alonso and his team get to play that Scottish Cup Glasgow Derby at Celtic Park? What better way to promote this team than a Cup tie with your rivals in Paradise?
Niall J