Unless anyone has been on Mars for the last couple of months it would be hard to miss that recently there has been a level of debate around the relative merits of the manager and the players, one that has split the support.
I'll leave the board out of discussion as even the Martians appear now to have realised the current guardians are an itch that needs scratching. Just not over the next few days at least. For now, there is something far more immediate to focus our attentions on.
With the Scottish Cup Final being played out on a December afternoon there is a strange dynamic to Celtic's attempt to win a Quadruple Treble and 12th consecutive domestic trophy. When you add in the fact the trophy is a residual left over of the 2019-20 season it makes it all the more bizarre.
Indeed, had this particular final been played in May there would be little debate around the manager, looking to cement his legendary status with the Celtic support, landing his own domestic treble to add to Stein, O'Neill and Rodgers.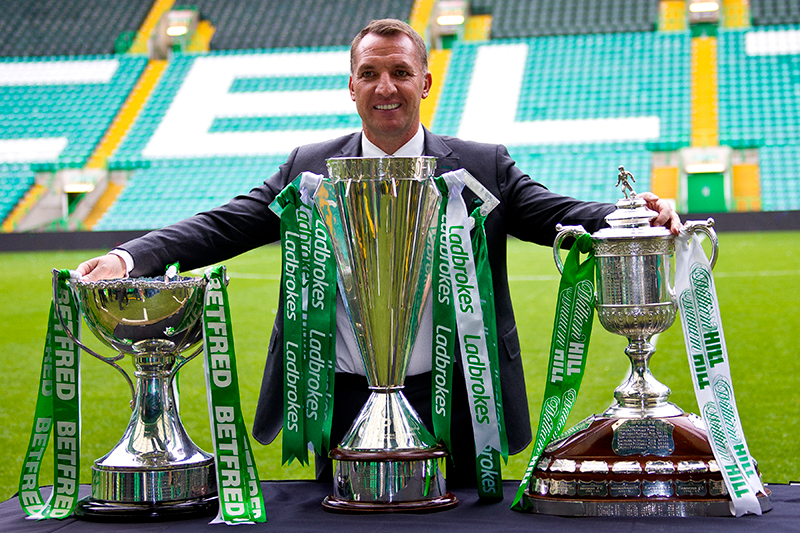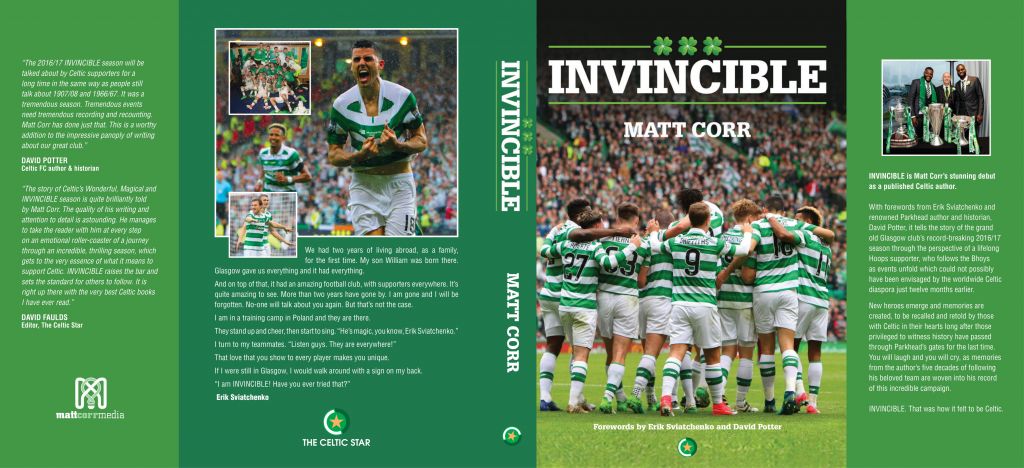 Yet fast forward several months and much of that particular landscape has altered somewhat. Allied to that strange diversion we also have a captain, having reached 600 games for the club, that we'd all love to have seen lift the record-breaking trophy in May, though once again the narrative has changed somewhat and again the support appear divided.
There can be little doubt that until a couple of weeks ago Celtic looked lost at sea. Prior to winning a Euro dead rubber against Lille and following up with a win against Kilmarnock on Sunday, Celtic hadn't won a home game since the middle of September.
Suddenly things have picked up, green shoots of recovery have appeared and now heading into a Cup Final we are in a good place. Or so we hope.
Much of the change in dynamic occurred when Neil Lennon opted to make some personnel changes, something he'd deemed unnecessary despite Celtic's slump in form over several weeks, until the UEFA cup tie against Lille.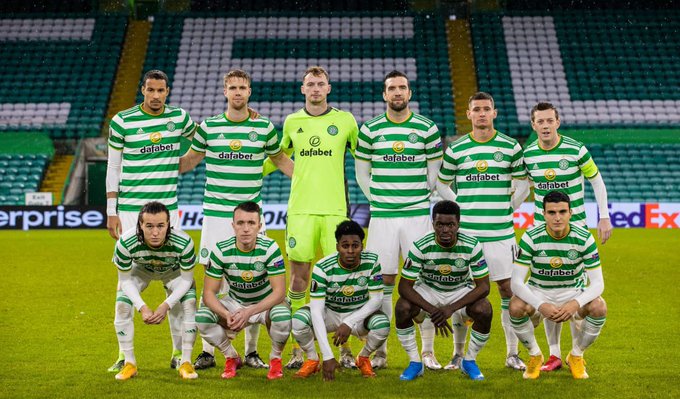 There were four big alterations to the Lille line up that seemed to inject some energy and balance into a team that appeared to have flatlined. Kris Ajer to right back, Shane Duffy to centre half, David Turnbull into midfield and Patryk Klimala playing as a lone striker.
There was also the joker in the pack decision to play Conor Hazard, in what we all assumed was a one-off game, yet Celtic's number three goalkeeper kept his shirt for the following league game with Kilmarnock. And deservedly so.
Then three days later when facing Kilmarnock, against the backdrop of a confidence building win against a superb Lille side, both Soro and Turnbull kept their shirts as Ryan Christie and Scott Brown dropped out. Klimala was replaced, by Odsonne Edouard and Diego Laxalt saw Greg Taylor come in at left back, in a game where the replacing player put in an exceptional shift.
All of this you'd assume would leave Neil Lennon with the kind of headache a manager loves to have. Choices.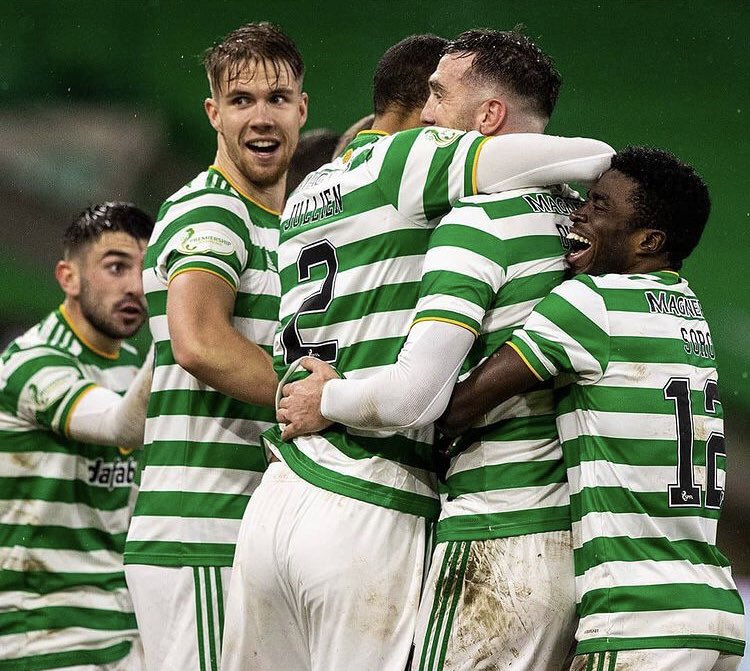 In the post-match exchanges with the media Neil Lennon made early indications that he'd be looking to choose the players that had got Celtic to such a historic final when picking a starting eleven for Sunday.
That of course created more discord amongst the support, given some of the players you'd think he was alluding to had been part of a side that were on a run of form on a par with Celtic sides of the 90's- the first half.
Yet you can see his thinking. Be it loyalty, dressing room hierarchical issues or the fact the captain is earmarked for a future coaching role, there are a multitude of reasons why Neil Lennon would revert to his 'hard core' as he described them.
Yet none of those reasons are based on anything other than the same vote of confidence, based on historical achievements and with little current relevance, which the board have afforded Neil Lennon with his recent vote of confidence. Perhaps it's a hard sell to the Celtic manager to bring in a new broom when he himself has been afforded a credit extension.
Be it by accident or design Celtic have stumbled on a way to inject urgency and pace to a midfield able to support an attack, allied to defensive cover that has left a backline less exposed and exuding a calmness and assuredness that has been missing for some time. Yet the question remains. Is it a change with longevity, or a short-term bounce factor?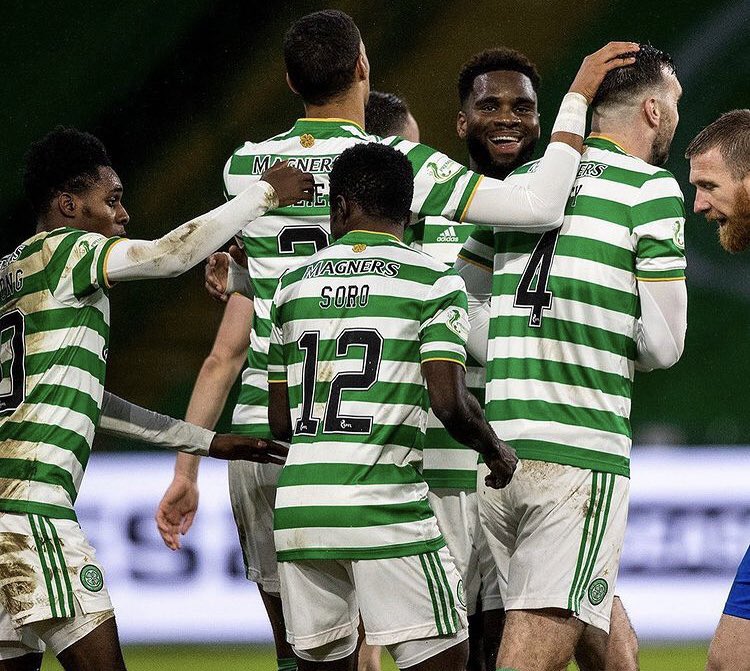 Is Neil Lennon wise to rely on old hands who have been over the course or continue with the new guard, promoted early to the frontline but not yet assured of the consistency, that prior to this season the old hands have delivered – and then some?
Tough gig being a Celtic manager is it not? Play the old guard and win and Lennon was right to call on experience. Play the kids and they kick on, the revolution earmarked for next season starts now, and there are others who could be added to the mix.
On the converse. Play the experienced performers and they fail; Lennon gets it in the neck for having ignored the shoots of recovery and relied on players who had already let him down. Or fail with the kids and he's accused of putting the youngsters in against the battle-hardened Jambos and destroying the confidence of next season's heir apparents.
My own thoughts would be that the kids are alright. I believe we have started down the road of malaise, one our rivals fell on when sticking by their tried and tested in 1997/98. They didn't deviate and paid the price. We still have time to ensure we don't make the same mistakes.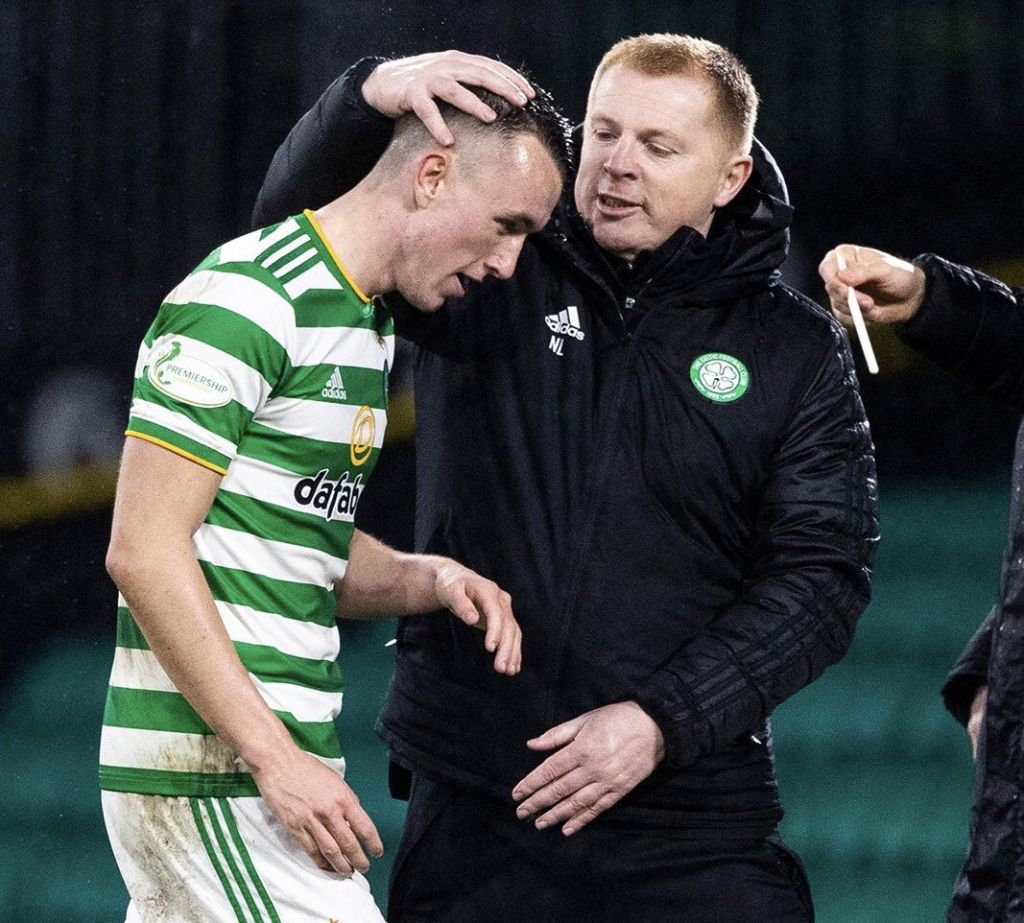 Hearts are a side as good as any, bar Aberdeen, in the top flight. They simply had been dreadfully mismanaged last season. Now they are not. But they remain a typical Hearts side. Battlers through the middle, creativity wide and a couple of guys in Naismith and Boyle who can employ the dark arts and can grab a goal to compliment the industry of their teammates.
Given that, the temptation must be to ask Scott Brown to come in, look to Ryan Christie to take over from Turnbull and rely on Scott Bain in goal as the horses for courses. But these guys are out of form and lacking in confidence.
The youngsters may lack the experience, but are Soro, Turnbull or Hazard going to come up against anything against Halliday or Naismith that Gary Dicker, Alan Power or Kirk Broadfoot didn't hand out on Sunday? And did they handle them?
And if they are going to be the future and they've hit the ground running are we going to stunt their confidence and development and tell them they are not ready for the fierceness of a Hearts side? Surely, we have to give them their head.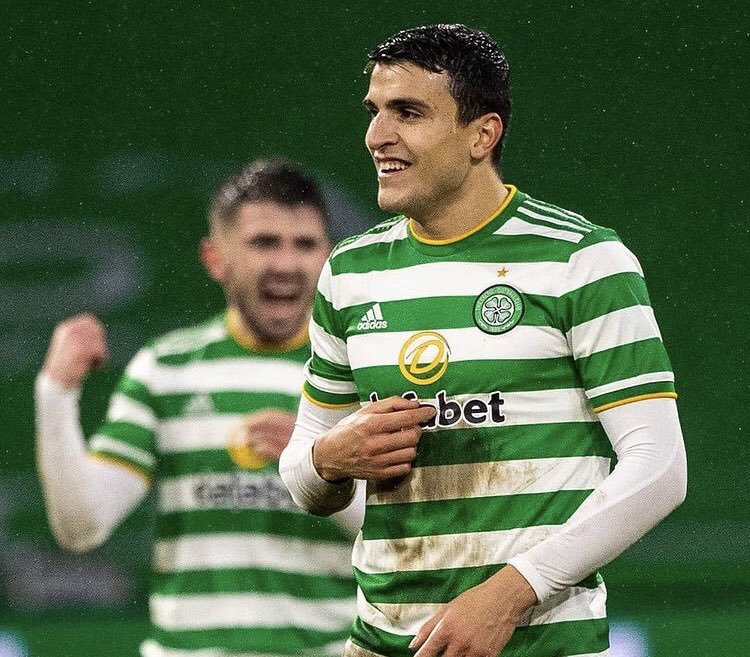 It's a gamble of course, but so is playing out of sorts experienced performers.
Celtic need to make winners of the new guard and Sunday could be just the time to do it. There is plenty of time to bring in the old Bhoys to see out the game and even lift the trophy. But come Sunday Neil Lennon needs to think of what is best for his and Celtic's future.
That future of club and manager will be in the hands of David Turnbull and Ismaila Soro in particular. Playing them on Sunday will continue momentum, give the players an opportunity to lift a trophy and set a winning mentality on a course for next season.
The other option may work, but it can only be short-term and it may impact on Celtic's future aspirations.
Neil Lennon has given himself a fresh gasp at managerial air by going with the young players, it is a gift horse he'd do well not to look in the mouth.
There is a role for his experienced campaigners to play but it can and should be from the bench.
There is a quadruple treble to play for but there is also another period of dominance to seek. That comes with winning. Sunday is the ideal opportunity to instil that mentality into tomorrow's world.
Niall J