THIS is how the Scottish FA broke the news that will enrage the blue half of Glasgow after their attempt at getting Scott Brown up on a charge – any charge – has spectacularly back-fired today.
"Not Acting in the Best Interests of Association Football" was the best that they could come up with and Celtic arrived at Hampden, tooled up with the best legal counsel available, and were ready for a fight to clear our captain who was elbowed, punched and abused by an indisciplined Rangers side who lost the match and with it their last remaining chance of winning the league.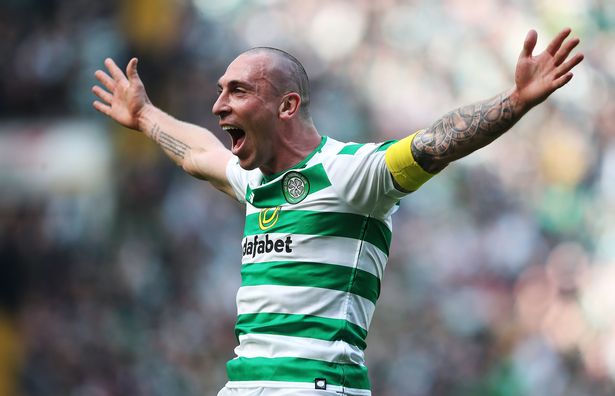 Celtic were ready to throw an earlier decision by the Scottish FA regarding the former Rangers player Josh Windass back in their faces. Windass had escaped punishment after he aimed a rude gesture at opposition supporters during a game when the Rangers apparently won the Champions League against Partick Thistle.
Windass was let off due to the SFA's rule 200 – which deals with retrospective action for on-field incidents – being changed back in September 2017 to remove punishment for gestures and actions towards the crowd.
But Brown was charged under a different rule – 77 – and Celtic's brief wanted to know why.
It was a case of game, set and match to Celtic and to Scott Brown who will now be available to play tomorrow against Kilmarnock.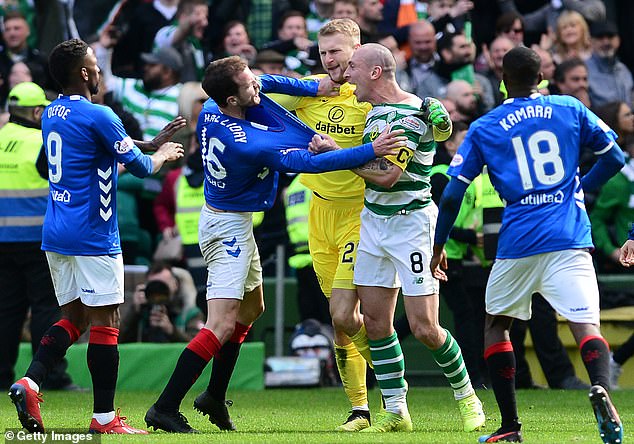 Disciplinary Tribunal Update | Scott Brown, Player, Celtic FC
Friday 26 April 2019
Alleged Party in Breach: Scott Brown, Player, Celtic FC
Match: Celtic FC v Rangers FC
Date: 31 March 2019
Competition: Scottish Premiership
Disciplinary Rule allegedly breached: Disciplinary Rule 77 – A recognised football body, club, official, Team Official, other member of Team Staff, player, match official or other person under the jurisdiction of the Scottish FA shall, at all times, act in the best interests of Association Football. Furthermore such person or body shall not act in any manner which is improper or use any one, or a combination of, violent Conduct, serious foul play, threatening, abusive, indecent or insulting words or behaviour.
Principal hearing date: Friday 26 April 2019
Outcome: Not proved.
Prepare for the inevitable Ibrox MELTDOWN…