HOPES expressed this morning on some other sites unfortunately seem somewhat unfounded as UEFA have now confirmed charges against Celtic regarding the flares used by the Green Brigade before last Thursday's 2-0 win over Cluj in the Europa League.
Uefa's control, Ethics and Disciplinary body will meet on 17 October to look at the charge and the club can expect to receive their second fine of the season. Therefore the outcome will be known a week before Lazio visit Paradise and therefore the risk escalates that tougher sanctions could be on the horizon.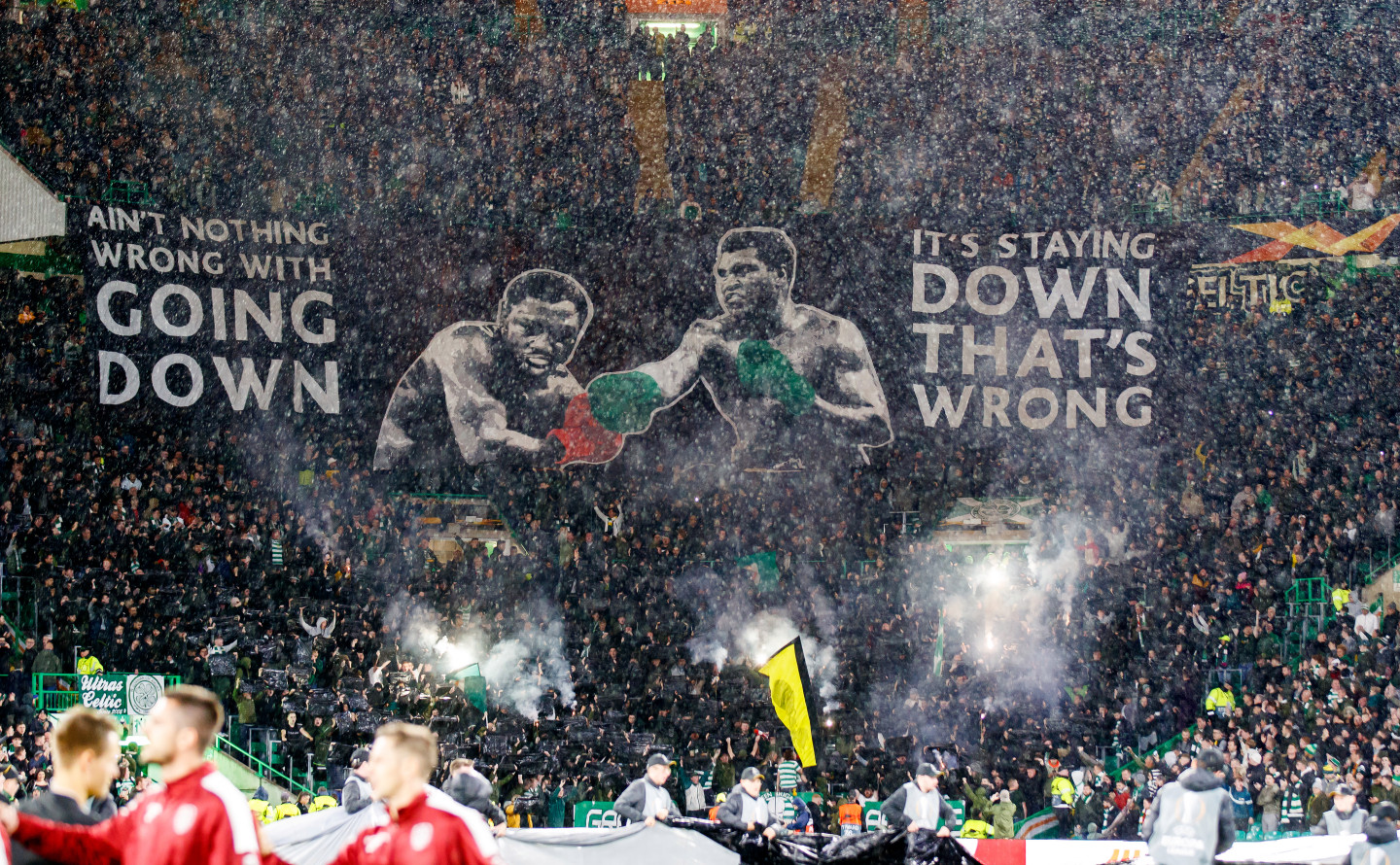 Maybe it's time for the Standing Section to go with banners and displays and drop the flares and fireworks?
The earlier charge occurred after flares were used and objects thrown from the away section at the AIK v Celtic Europa League Play-off in Stockholm.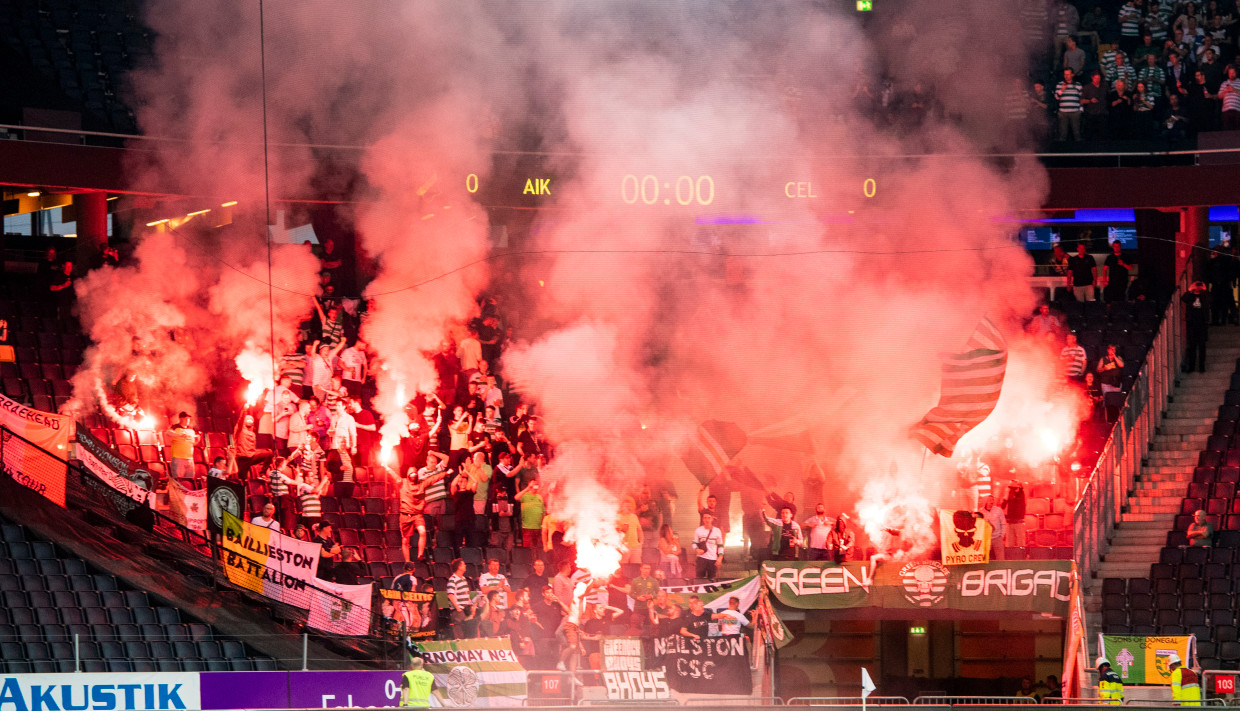 Group rivals Lazio, who are set to allocate around 9000 tickets to Celtic fans for the trip to Rome, have been hit by a further racism charge for incidents that occurred on the 2-1 win over Rennes last week. Part of the Olympic stadium was closed due to an incident against Seville fro last season. Lazio's appeal delayed the sanction but was thrown out a few weeks ago and the partial closure was imposed.
That though was of little consequence to the Italian giants as their stadium is huge and attendances from the home support for Europa League football are usually small.
ALSO ON THE CELTIC STAR…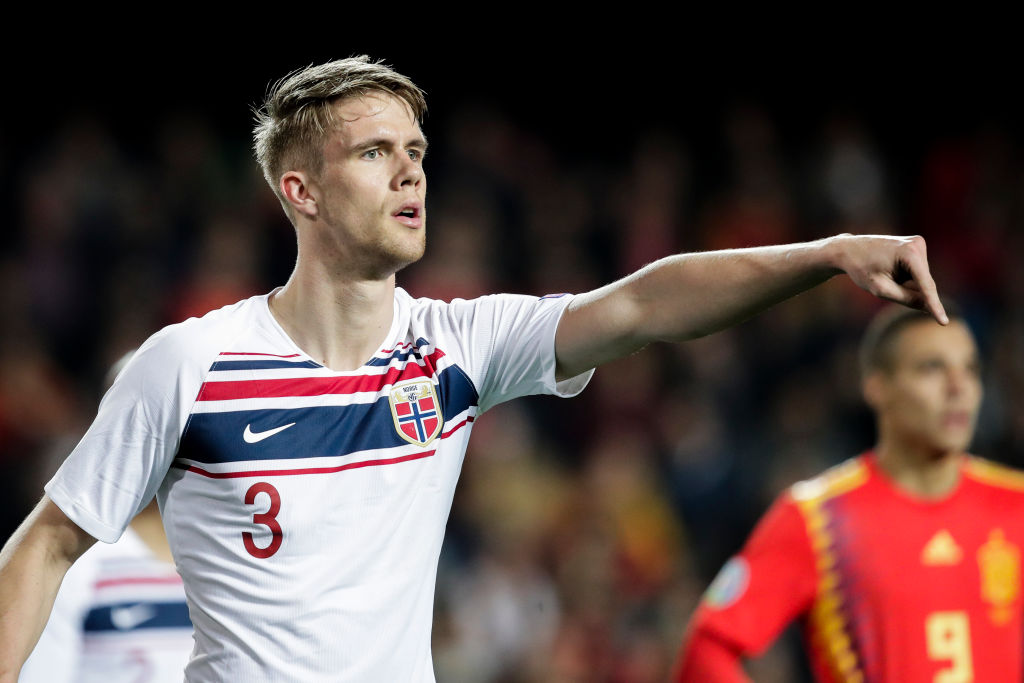 Norway's Kris Ajer likely to be Celt impacted most by International commitments…see HERE.
'Shut yer mouths, here's proof that you're talking Craigy Whyte,' emojis message from Celtic Star…see HERE.
Juventus Proposals could mean an end to the CL Qualifiers for Celtic…see HERE.
Up with the lark, more time in the Boozer, flying seats from badly behaving Bears…see HERE.
Artificial is not Intelligent, it's killing the Beautiful Game. Why It's time to Bin the Plastic…see HERE.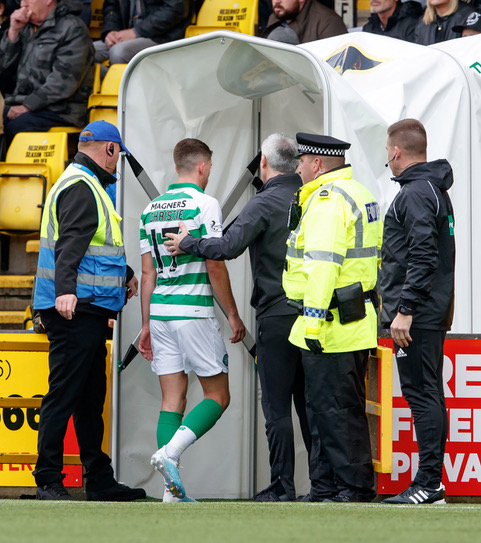 Celtic Da' Hits Back at Trolls – 'Ryan is an easy target,' Charlie Christie…see HERE.
Celtic TV's Unique Angle from win over Cluj, Reset Button pledge after Livingston loss…see HERE.
Ofcom Dismiss the Tom Boyd Complaint over John Beaton comments on Celtic TV…see HERE.
Moscow Not Minnows – Play Celts in just one Dead Rubber Scotland game…see HERE.
'No fight, No spirit, No football,' Celtic Noise reacts…see HERE.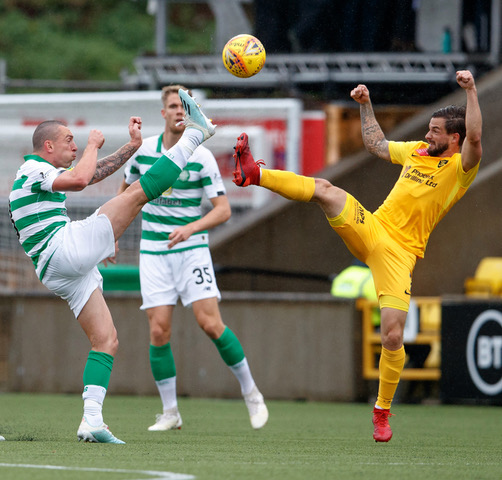 'We'll bounce back,' Celtic captain after yesterday's 'wake-up call'…see HERE.
'From the minute Christie walked we looked lost, bereft of ideas and creativity,' Niall J…see HERE.
'Leagues aren't won in October' – The Rangers P8-5H,3A v Celtic P8-3H, 5A…see HERE.