No match report today sadly, still waiting on our media acreditation coming through for this afternoon's game against the SWPL1's bottom side Glasgow Women, sometimes we're a club like no other.
Celtic were just two goals ahead at the interval, with both goals coming from set-pieces from free-kicks from Lucy Ashworth-Clifford just as the visitors were beginning to dream of getting in at the break on level terms.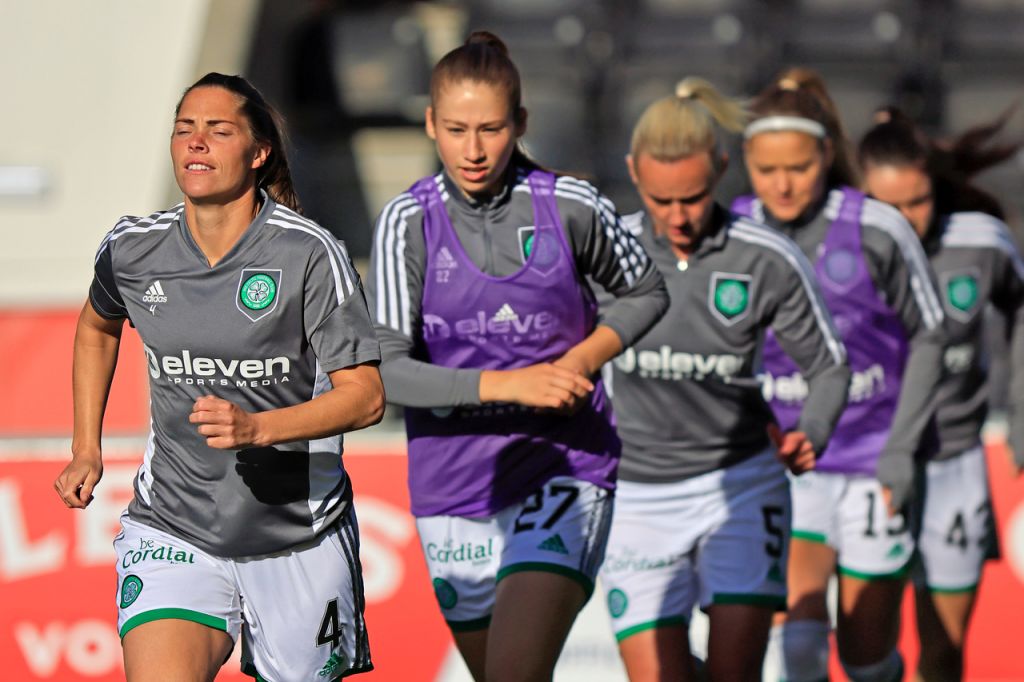 Having lost all their games and conceded 14 to theRangers and nine to Partick Thistle, Celtic have perhaps missed an opportunity to improve our goal difference. That's why The Celtic Star asked Fran Alonso the other day if he'd be disappointed if Celtic didn't hit double figures today.
Maybe it's just about how Glasgow Women are now setting up, defending their box like the Alamo and trying to deny space through sheer numbers of bodies. It almost worked in what was a frustrating first half for Celtic.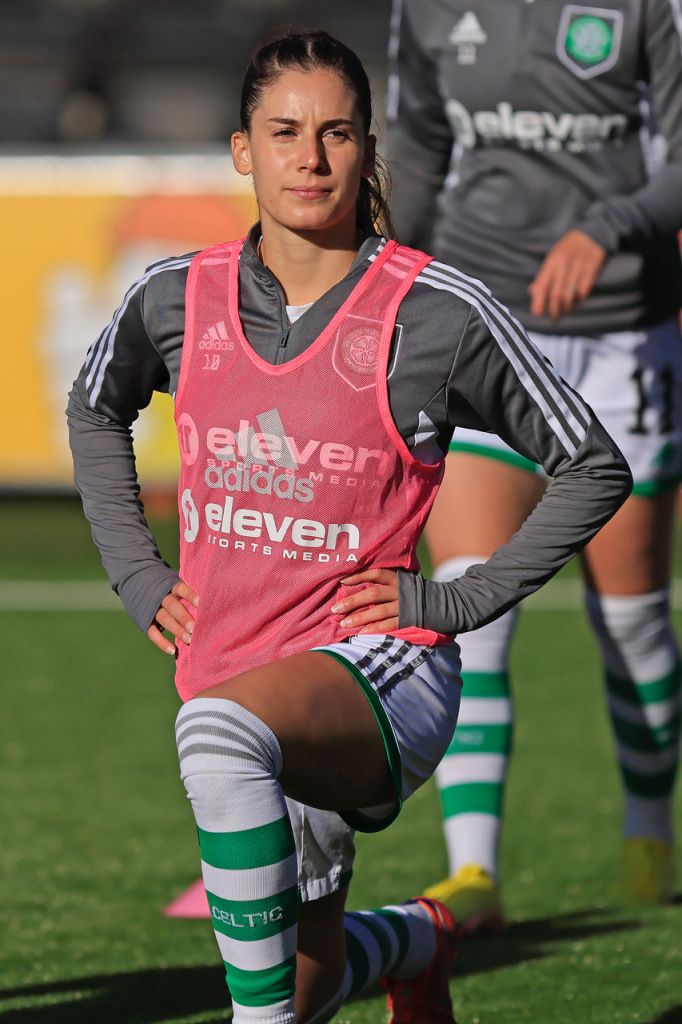 Alonso made the necessary tactical adjustments at the interval and five more goals were scored by Taylor Otto, Caitlin Hayes, Jacynta, Natalie Ross and Clarissa Larisey.
Meanwhile theRangers got the three points away to Hibs, winning 1-0. Glasgow City won 6-0 away to Hamilton and that leaves the SWPL1 table after seven games played with the three top teams all on 21 points but theRangers remaining top with a goal difference of plus 40 to Celtic's plus 39 and Glasgow City's plus 28.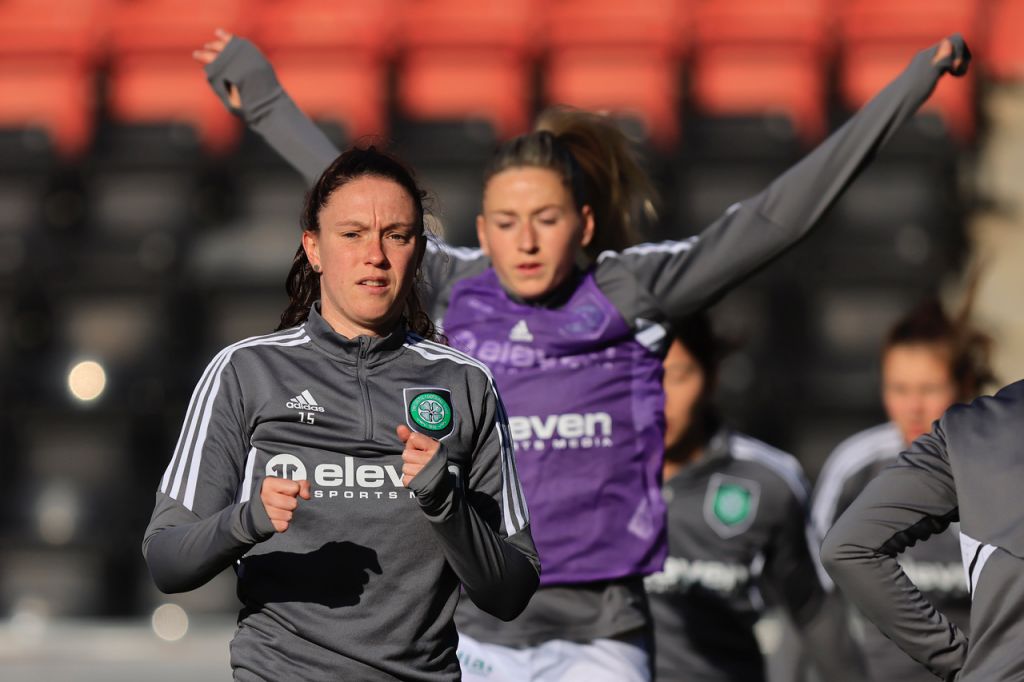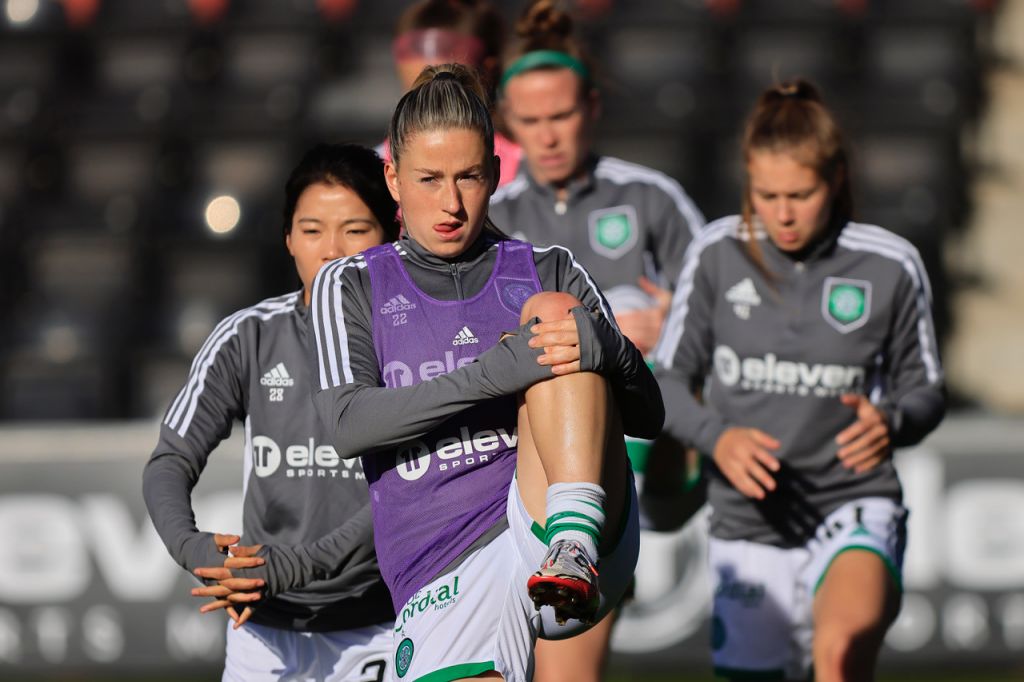 Reaching double figures today would have sent Celtic top. Maybe that will happen on Wednesday night when Celtic head up to Tayside to take on Dundee United on Tannadice Street, in the match that was postponed due to the death of the Queen.
The best photos from today's 7-0 win over Glasgow Women are included and here's Fran Alonso's thoughts on the match as well as Lucy Ashworth-Clifford's.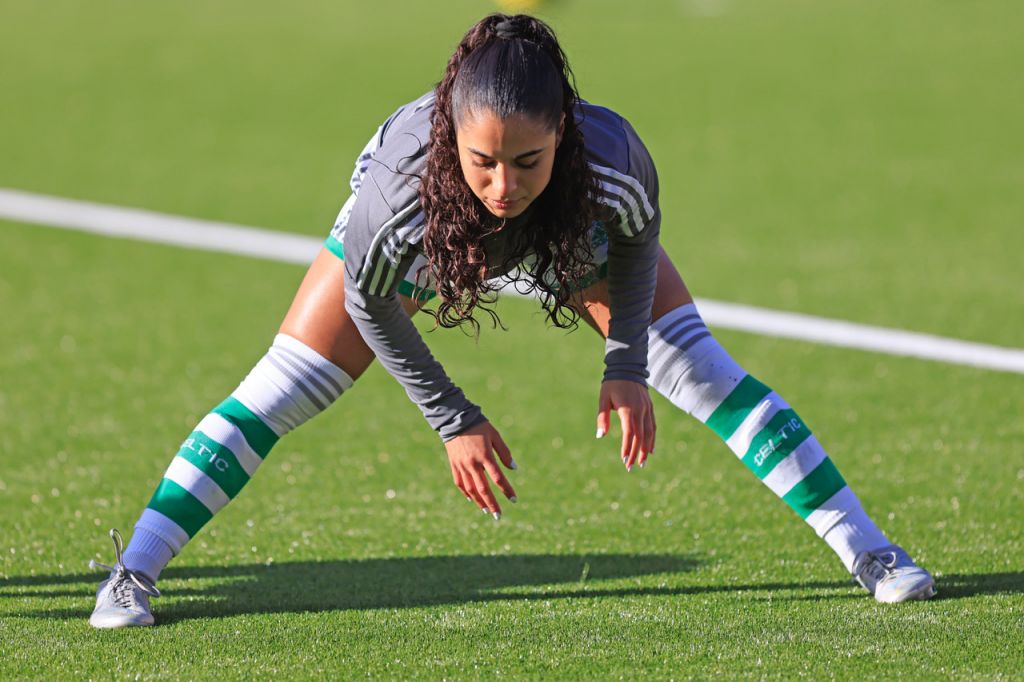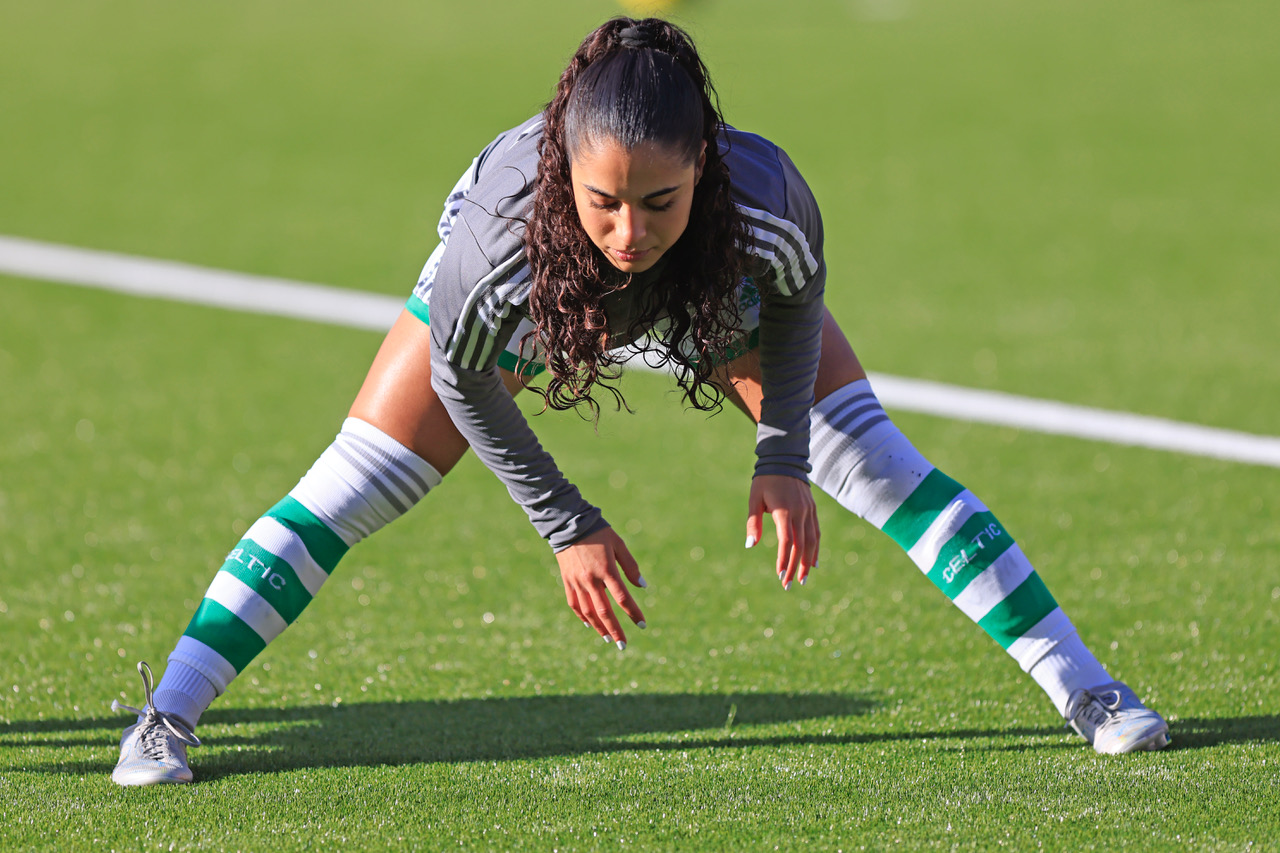 🗣 It's impressive, because if you look at the unused subs today, there are top players, so to play in this team is not easy. We are very proud of their competitive debuts.@FranAlonsoFA spoke to @CelticTV after full-time.

🍀7-0⚪️#CELGLA | #SWPL | #COYGIG pic.twitter.com/9t59cjzZCK

— Celtic FC Women (@CelticFCWomen) October 16, 2022
🗣 We're getting quite a few from setpieces but i think we have a lot more to do and we've got some great players in the box, so the more we do it, the better we'll be.

Double goalscorer @lucyashworth0 spoke to @CelticTV

🍀7-0⚪️#CELGLA | #SWPL | #COYGIG pic.twitter.com/Di6INKKQ8l

— Celtic FC Women (@CelticFCWomen) October 16, 2022
✈️🍾 Congrats to our @taysideaviation POTM, @LivvyChance! Well deserved Liv!🍀 pic.twitter.com/CjdfK6teEs

— Celtic FC Women (@CelticFCWomen) October 16, 2022