The SFA have been moving the deckchairs around this week, to cut costs and save money. First, we had Compliance Officer Clare Whyte announce she'd be moving on from her role by the end of the year, with the possibility mooted that the work involved me be outsourced to a suitably qualified Law firm. We then had the more under the radar, given it was announced in the lead up to Scotland's Nations League tie with Israel last night, departure from the role of SFA performance director of Malky Mackay after four years in the post. Cost cutting it seems is behind all of these changes but the roles nevertheless will need to be filled one way or another.
Mackay's role in particular is an interesting one, being he was tasked with the elite development strategy and player pathway to the national squads. It seems a 23 year wait for a major tournament now being over possibly seemed an opportune moment to leave.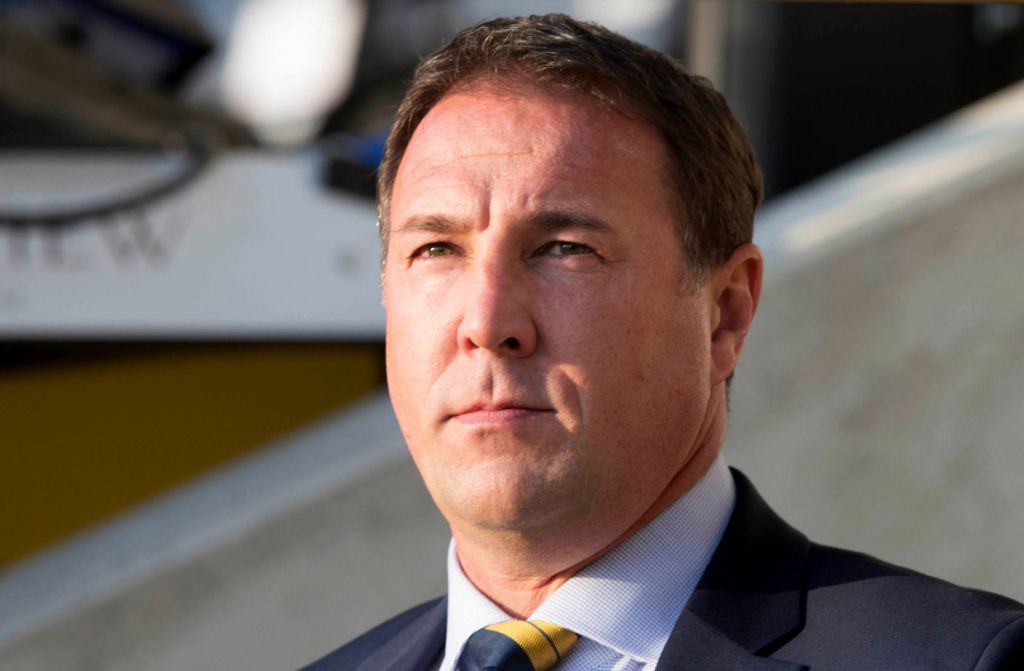 It appears Mackay himself probably feels he has unfinished business as a club manager and if someone, as Dundee United considered, is willing to look past the not inconsiderable political baggage such an appointment would come with, then you'd probably expect MacKay to fill the shoes if and when some poor unfortunate in the Scottish Premierships relegation places pays for his poor start to the season with his job.
Clare Whyte's role may need legal and administrative expertise rather than any particular knowledge of the game when it comes to appointing a replacement. Indeed, Lubo98 of this parish might fancy getting his CV fresh with a recently acquired Law degree over to Hampden for consideration for that role (only joking!), but the Performance Director position is for someone with a vision and strategy for the game. Someone who knows good habits and has a real passion for how players could and should be developed.
Malky MacKay of course will be seen as a Celtic man, and in the interest of balance, much like Alex McLeish's disastrous appointment as national manager, following the foolish sacking of Gordon Strachan, the SFA may revert to a man from the blue side of the divide. Yes, Scottish football really is that unimaginative. But as possible as that is, it would also be short-sighted, and the man they really should be talking to is another former Celt.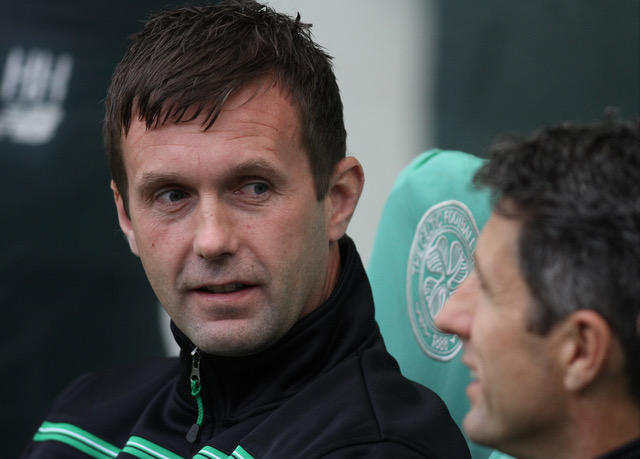 John Collins isn't everyone's cup of tea, indeed for many if John Collins is the answer some may request a rephrasing of the question. His personality it appears puts noses out of joint when it comes to coaching and managing, but he does have a strategic mind and if he could implement changes and a vision on young and impressionable minds, then Scotland could reap the benefits.
The additional advantage is the message, the nuts and bolts of that vision would be supplied by the rank-and-file coaches across the SFA, with little chance of that perceived lack of man-management from Collins able to frustrate the new students of the game.

Collins of course has had success. He was manager of a young Hibs team who brought home the League Cup to Easter Road, and his influence Ronny Deila's assistant, as the foundations of a change in mentality from which Brendan Rodgers ultimately added the finishing touches shouldn't be underestimated.
While some railed against the pair's methods, there were many who bought into their vision as 24-hour athletes. Just ask Virgil van Dijk what he thought of the standard of coaching at Celtic during the Deila and Collins reign. Collins has also managed abroad with Charleroi and been director of football at Livingston, the therefore has experience on the frontline and in a strategic role.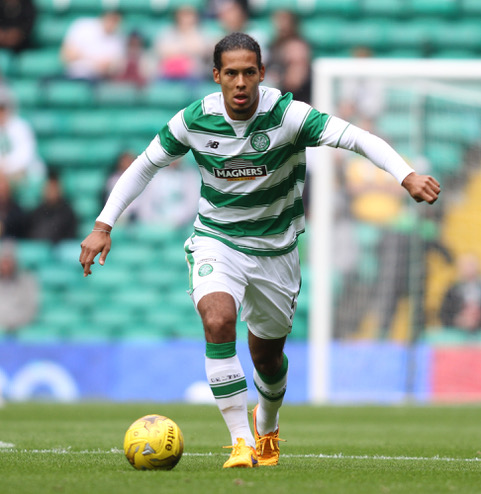 The midfielder was one of the few Scots of his generation to play abroad, with Monaco after leaving Celtic on a controversial Bosman deal. There he reached a Champions league semi-final, won the French title before playing top level Premiership football with Everton and Fulham. He also gained a wealth of experience at International level where he won 58 caps for Scotland, scoring 12 times and played at both Euro 96 and the 1998 World Cup in France. He was a cultured player and is a cultured individual.
Collins himself has caused controversy once again this summer with his comments to the BBC where he questioned the standard of professionalism in Scotland but it's in those comments that you can see there remains a passion for Scottish football that could well mean the role vacated by Malky Mackay would suit Collins to a tee:
"Professional is not just training in the morning and going home at lunchtime, that's not what I class professional,"

"Especially for your younger players, they should be doing much more than one session a day. They should be doing double sessions regularly. All the full-time clubs in Scotland, how many are training in the afternoon if they're playing one game a week?

"I know there's fantastic professionals at Celtic. Players eat, sleep and train correctly but I know there's a lot throughout Scotland that probably don't."

"I thought I was a professional football player until I was 28. I realised that I wasn't a professional footballer until I went to France. We were sent away for tests. First one was a heart test seeing how fast you can run, what level you're at for pre-season. Blood was analysed, you were taken into the doctor's office and told, 'this is what you're lacking' – B12, zinc.

"At dinner, there's no fizzy drinks, no cakes, everything's salad, fruit, veg, chicken, fish. We started at 7.30 in the morning for a run. That was my wake-up call.

"Three sessions the first day, two sessions the next, three, two, three, two. Eat, sleep, drink, train. Ten days and then you come back in an unbelievable condition. That's when I realised, this is serious, this is professional. I loved it, I loved training. It pushed me up to another level."
If ever there was a role where such a questionable mentality could be challenged by encouraging impressionable minds from a young age, then perhaps the post of Performance Director would suit John Collins and benefit Scottish football. When the CV's are being considered it would be somewhat remiss of the SFA if John Collins name wasn't on the final shortlist.
Niall J